Kindergarten students at Starry have been working hard toward their goal of becoming expert readers! One of the ways they are doing this is by learning to read high-frequency words. At MISD, kindergarten students are introduced to 100 high-frequency words by the end of the school year. However, they start by learning to read a set of words that are called the Focus Words. This set of 14 is made up of words that are essential for students to know, as they are some of the most frequently used words in decodable text. Once students master the Focus Words they get to start working on new lists of words; these lists are labeled with different colors, so they are called Rainbow Words.
Kindergarten students practice reading high-frequency words in a variety of ways. The words are introduced, or reviewed daily in a whole-class setting by doing call-and-response activities, listening to and creating sentences containing the week's high-frequency words, and completing fluency exercises using word grids. In addition, when new words are introduced, students discuss how to decode them by determining their syllable type(s). They also play high-frequency word games, such as Roll-and-Write, Memory, and Wheel of Fortune.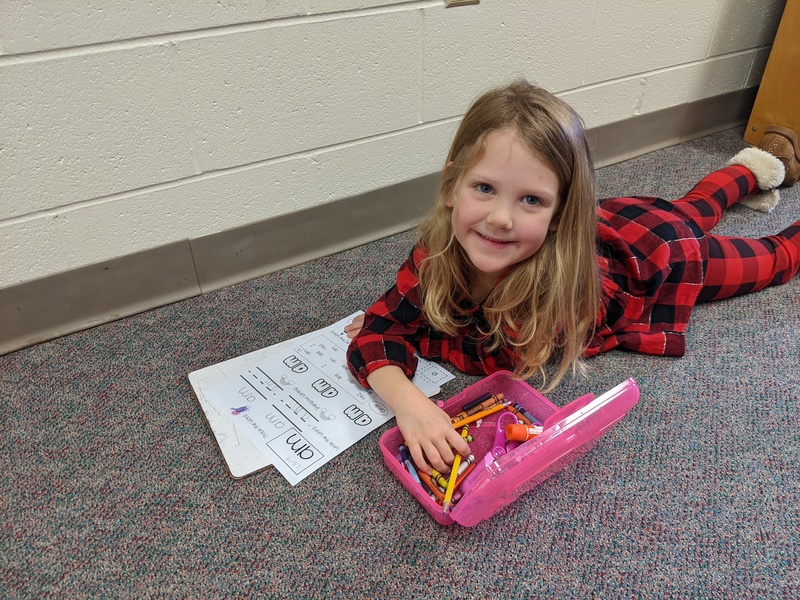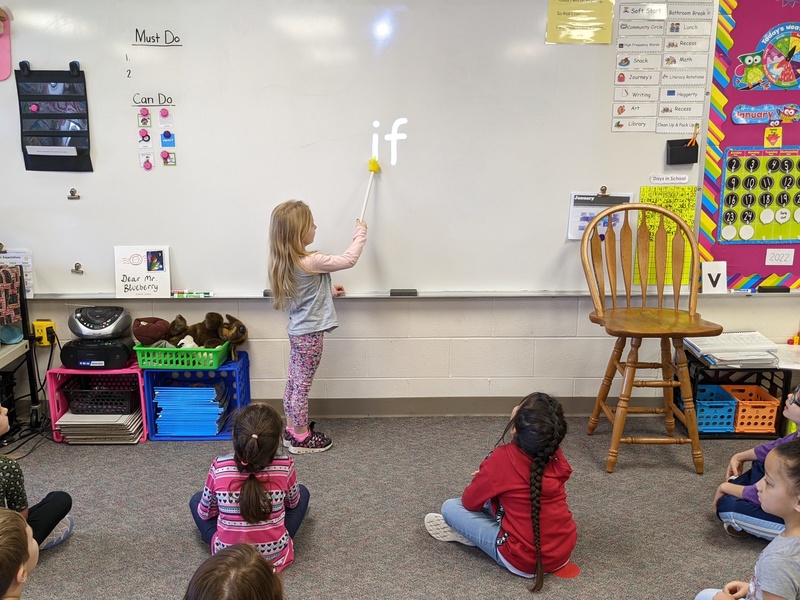 Students get additional opportunities to work on high-frequency words during independent literacy rotations. These activities include practice pages where students read, write, and build words, as well as watching and following along with fluency videos on Seesaw.
It has been very impressive to see how hard each student has been working to learn their high-frequency words, and we are so proud of the progress they have made. Way to go, kindergarten friends!!!