During writing time, 2nd grade students have been working on informational writing. They started by studying polar bears, and are now researching arctic foxes. The students are taking the information they have learned from researching and going through the writing process. During this process, students find four facts about the animal and then add supporting details. The class then works on writing a rough draft, peer and teacher editing, and finally creating a final draft.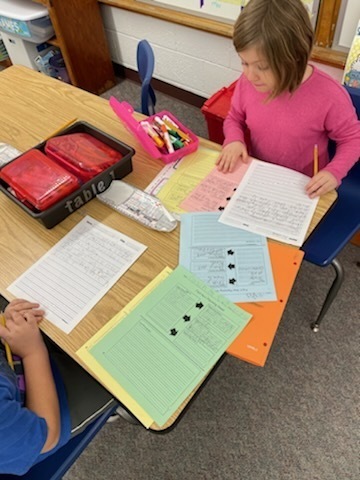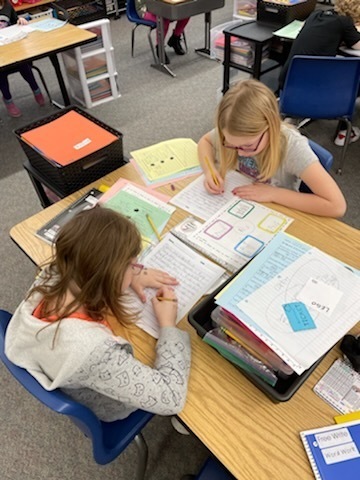 Students are soon going to get to pick an arctic animal of their choice to research. They will complete the whole writing process again with their new animal. Students have loved learning new and interesting details about animals with this project. The final writing will be graded and used on report cards.
This informational writing assignment focuses on standard 2.W.02-Write informative/explanatory text by introducing a topic and using facts to develop the writing piece.