Join the MISD Food Service Team! #MISDinspire #MISDOwnYourFuture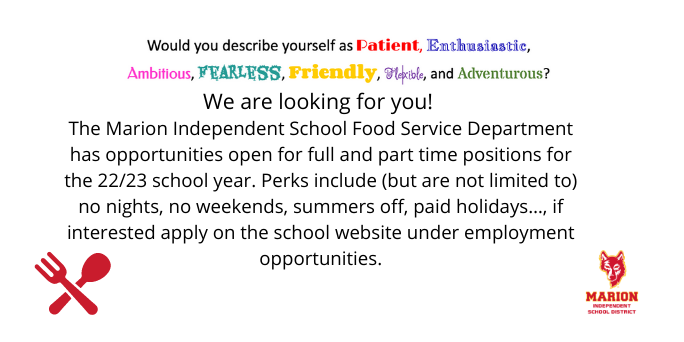 Start School Right is a district-wide program, which supports students with school items. MISD families in need of back-to-school assistance for the 2022-23 school year must sign up no later than July 4th.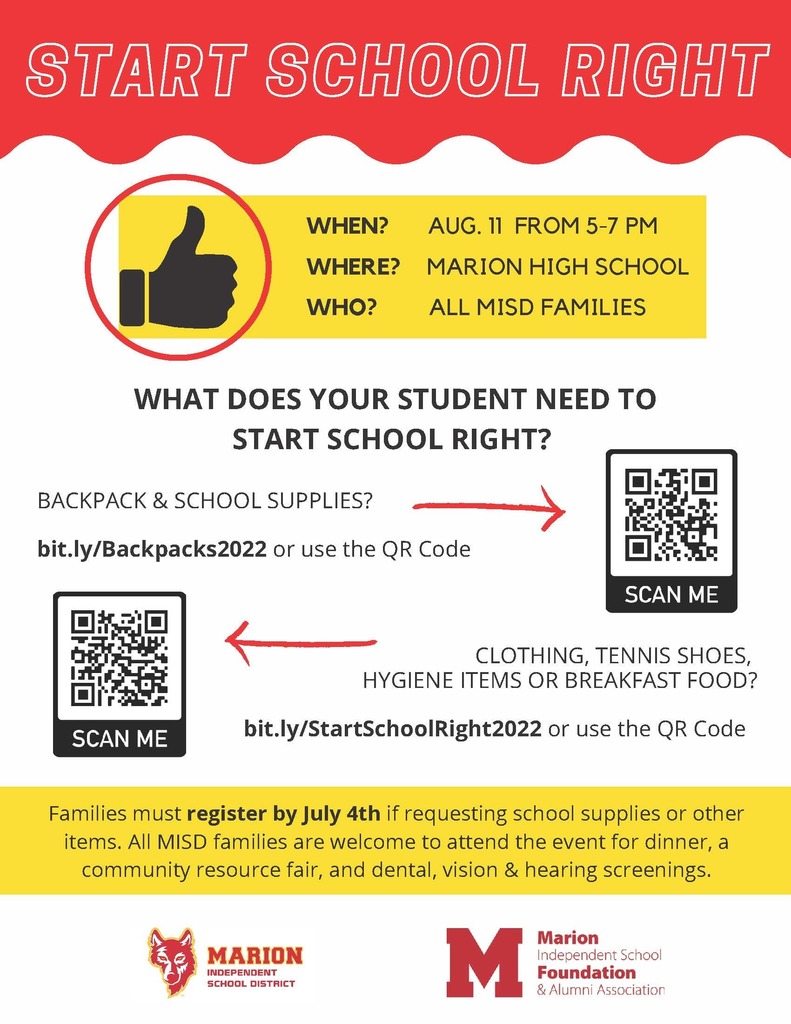 Happy National School Principal Day to all of our building principals! Thank you for all that you do. We appreciate your continuous hard work and dedication to serving our students, families, and staff. You are greatly appreciated! #MISDOwnYourFuture #MISDinspire

May is School Board Recognition Month. Marion Independent School board members are Launching Iowa's Next Generation through their commitment to our students, schools and community. #MISDOwnYourFuture #MISDinspire #CelebrateIASchoolBoards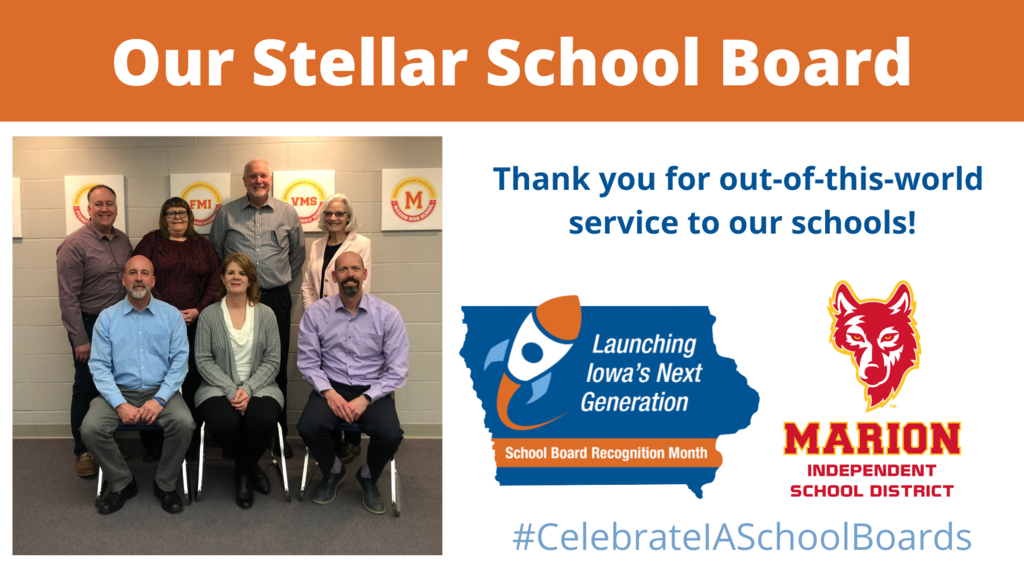 It's Teacher Appreciation Week! Thank an educator today! #MISDinspire #MISDOwnYourFuture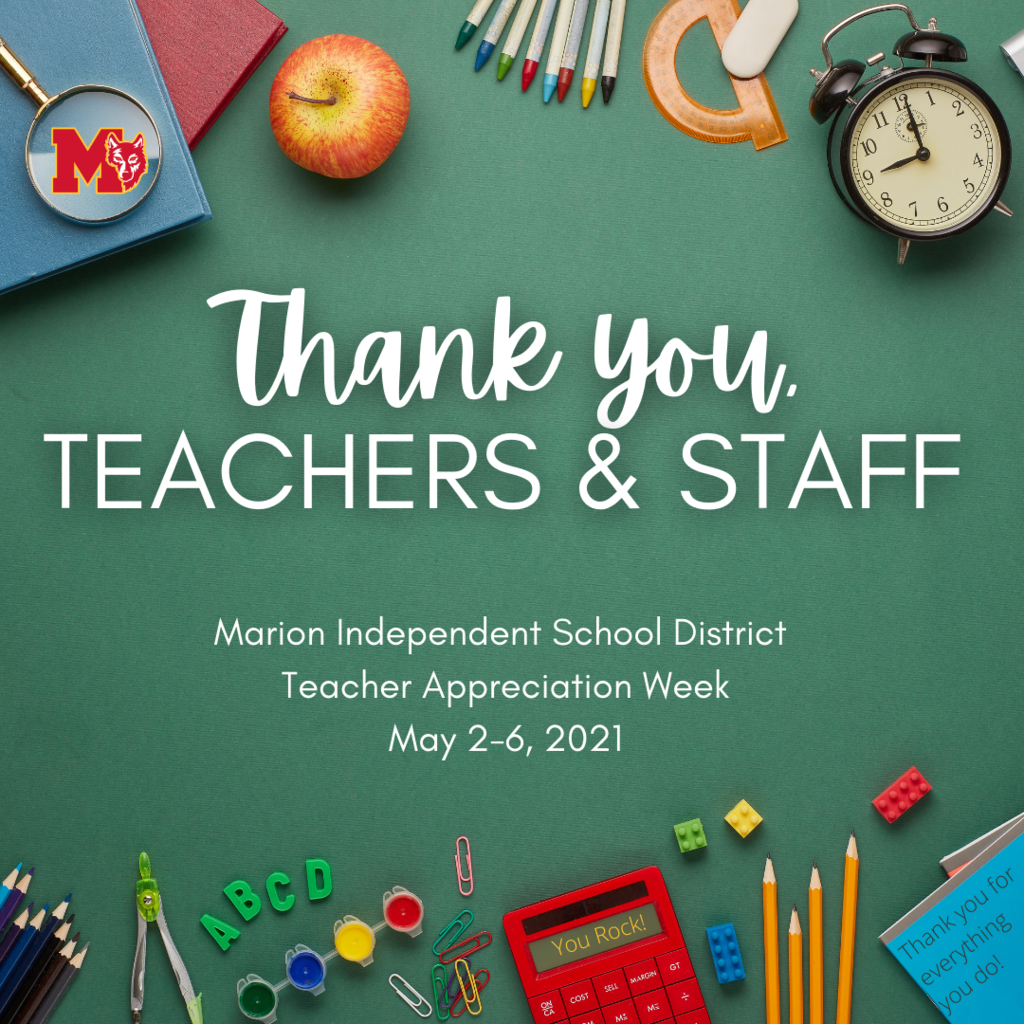 Don't let National School Library Month slip away without thanking our Marion ISD School Librarians, Apra Mainardi and Elizabeth Pearson! Thanks for all you do for our students and staff! #MISDOwnYourFuture #MISDinspire

Marion ISD is a great place to call home! We offer competitive pay and benefits. Check us out at
www.marion-isd.org
and you'll love what you see! Let's talk! Please share. #MISDOwnYourFuture #MISDinspire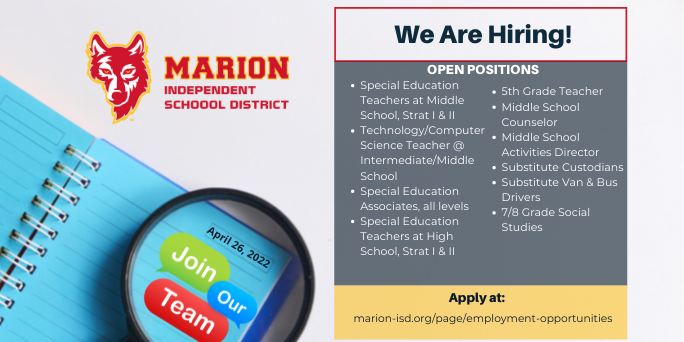 Visit our Digital Backpack for summer camp opportunities that are available throughout Iowa at
www.marion-isd.org/browse/180295
. #MISDinspire #MISDOwnYourFuture

Mark your calendar for April 21st for an opportunity to dine out and support our schools! #MISDinspire #MISDOwnYourFuture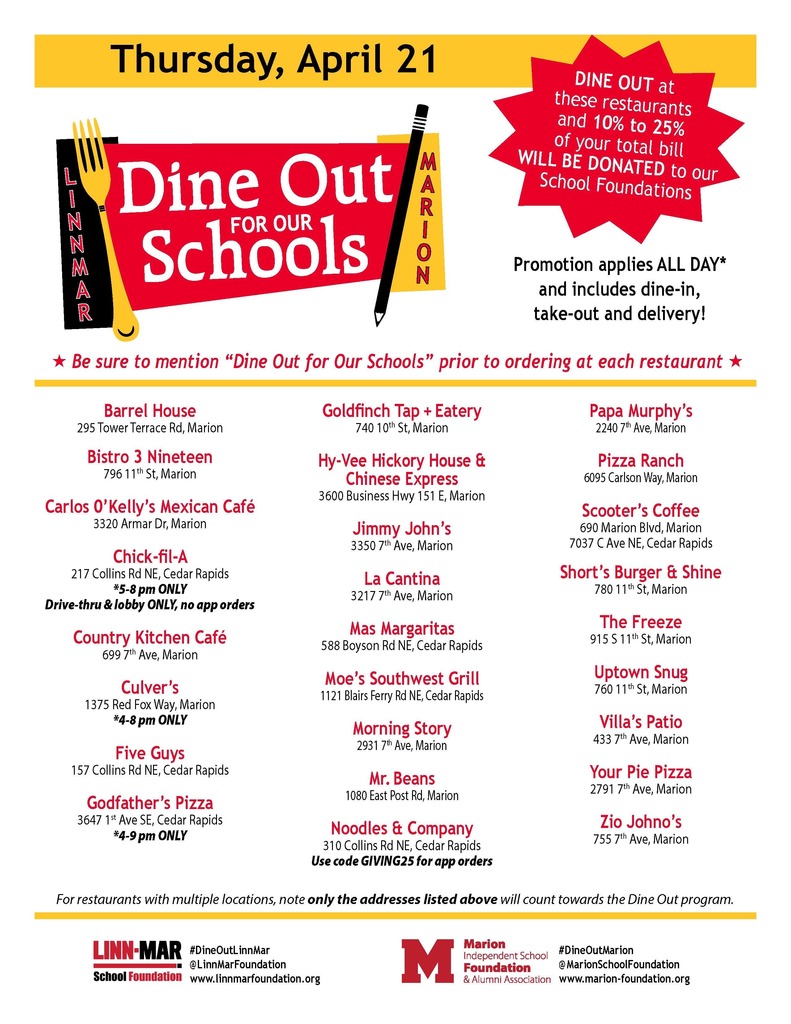 Congrats to the VMS Girls Track team! 7th grade girls earned 1st place and 8th grade girls earned 2nd place at the West Delaware meet!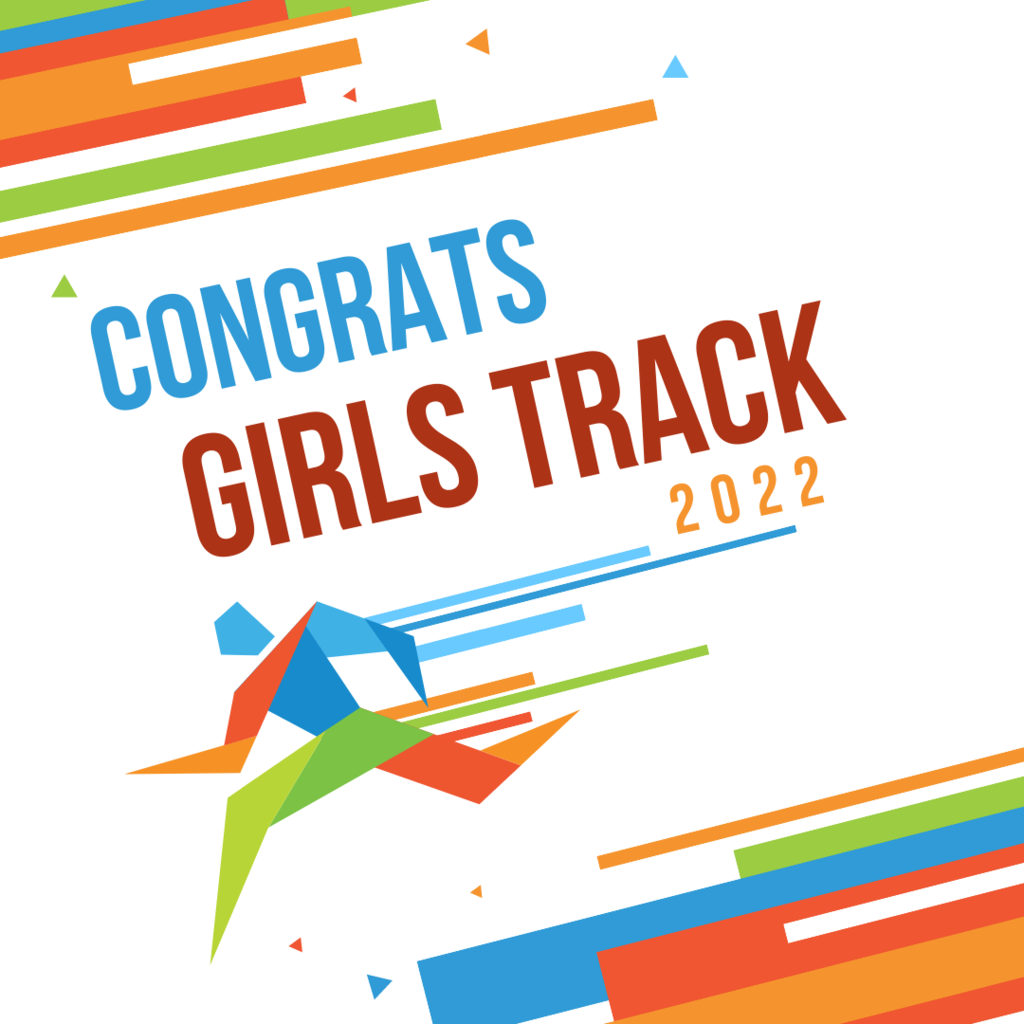 Students in Mr. Vanderhei's 7th grade literacy classes researched different topics before starting the novel, The Boy Who Harnessed the Wind. Then they presented the information to the rest of the class to help everyone better understand and relate to the novel. #vmsinspire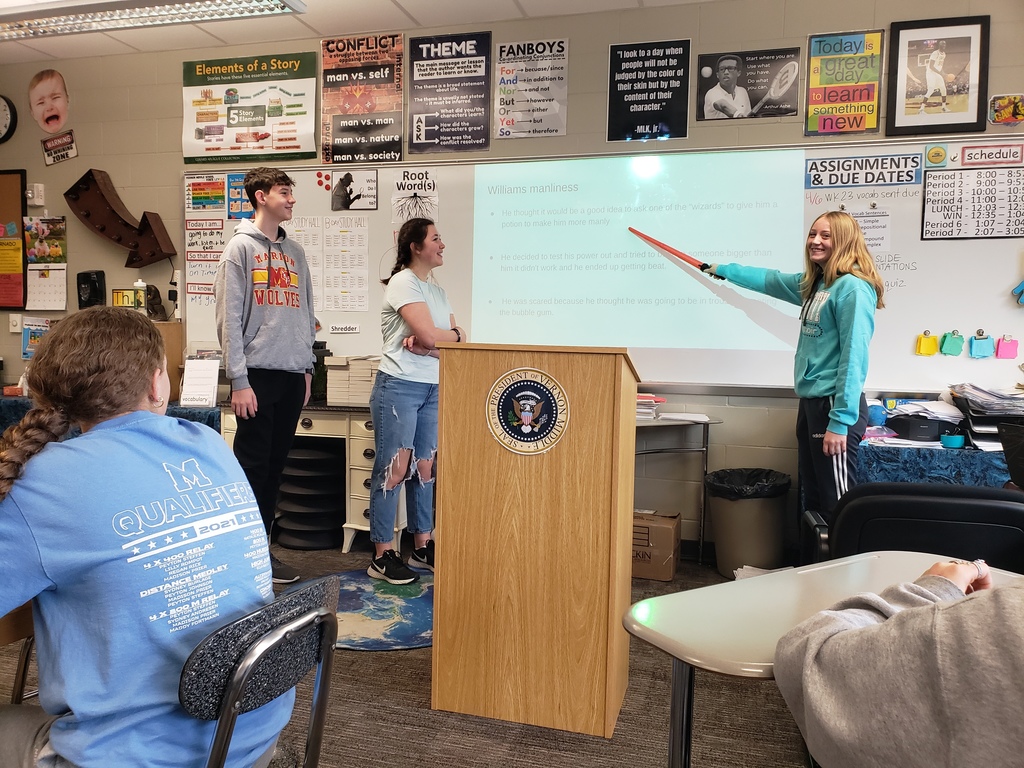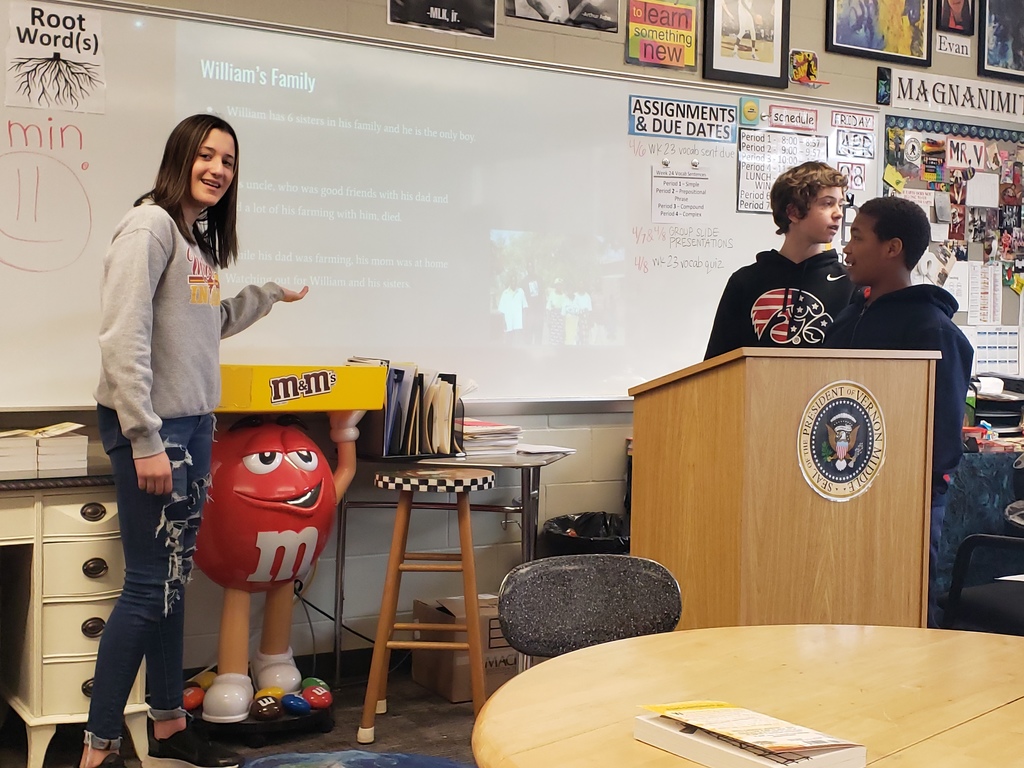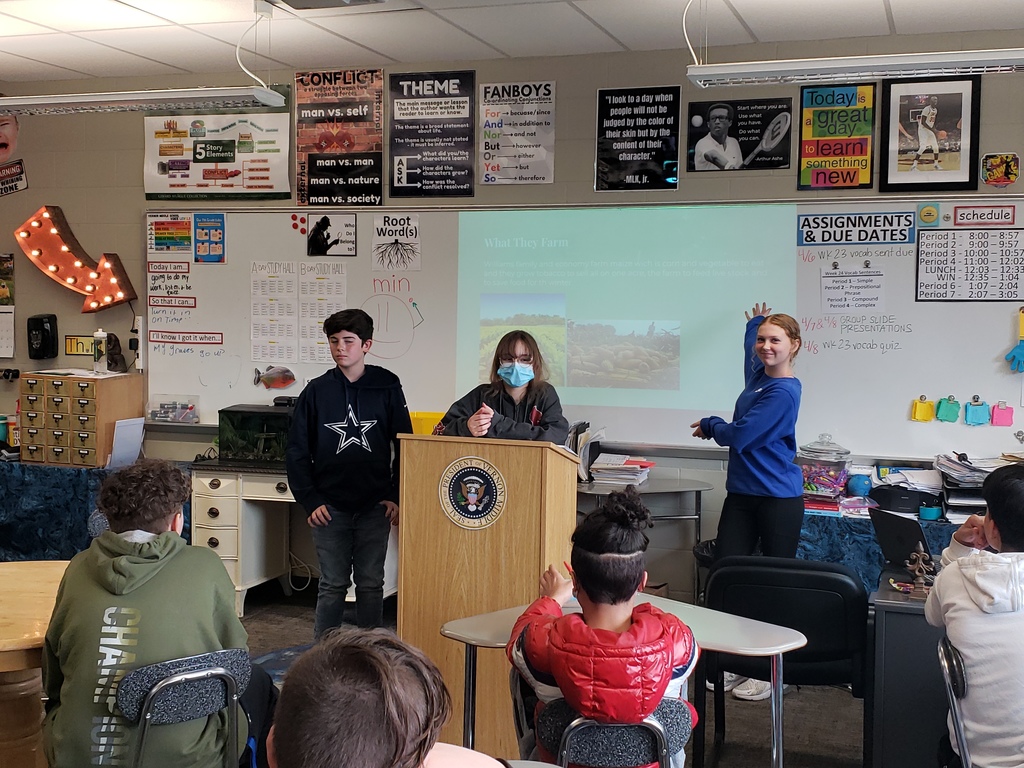 Color Guard Clinic for VMS Students in Grades 5-8 Date: Friday, April 22 Time: 6-9 pm Location: MHS Red Gym Cost: $30 (Checks made out to MHS) Questions? email Liz Thurston at
lizzy.thurston@gmail.com
Registration is available online by scanning the QR Code or paper forms can be picked up in the VMS Band or Choir Room. Registrations due April 4th.

Have bottles and cans to donate? Support Project Graduation! What: Bottle and Can Drive When: Saturday, April 2nd Time: 9 AM - 11 AM Drop Off Where: Marion High School South Parking Lot, 675 S 15th Street, Marion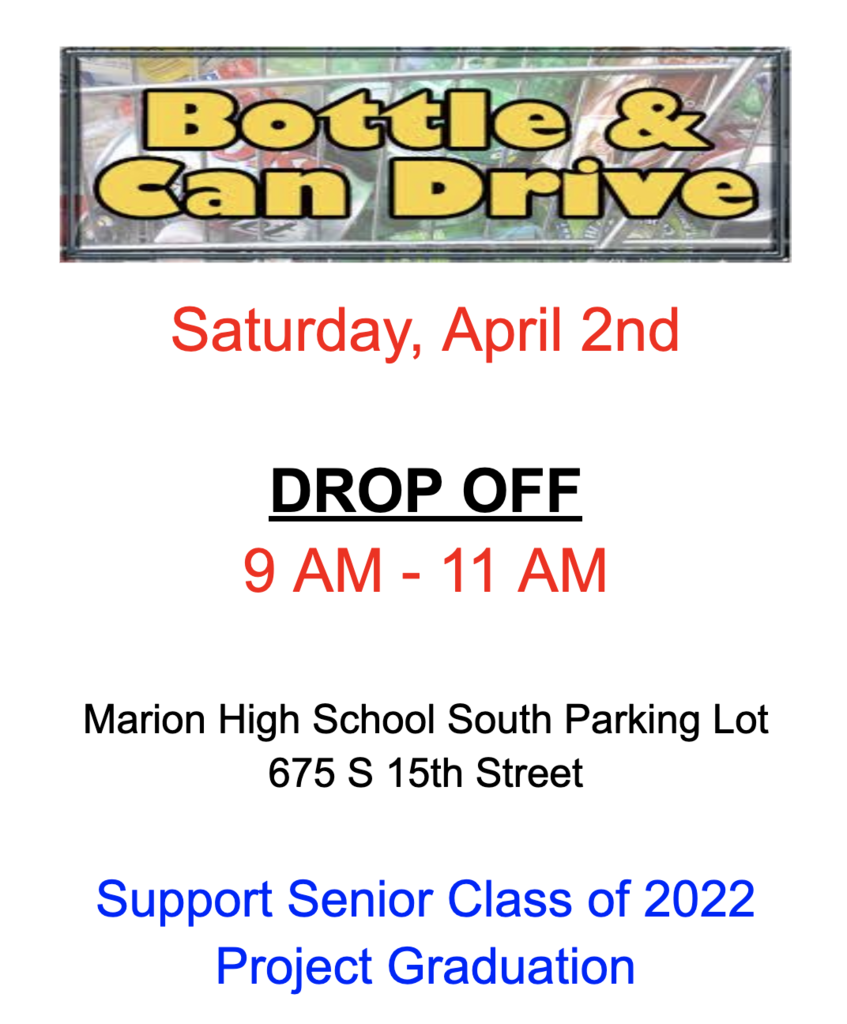 Today was the start of the VernOlympics! Lots of creativity went into making door signs! Stay tuned for more photos from today's events. #vmsinspire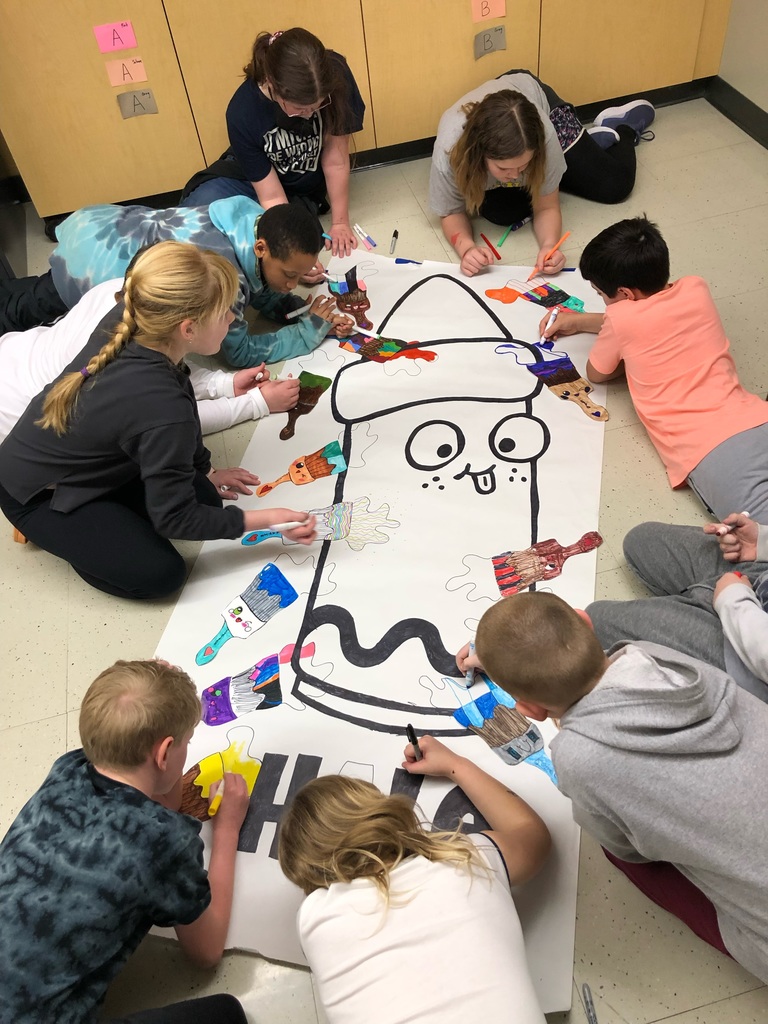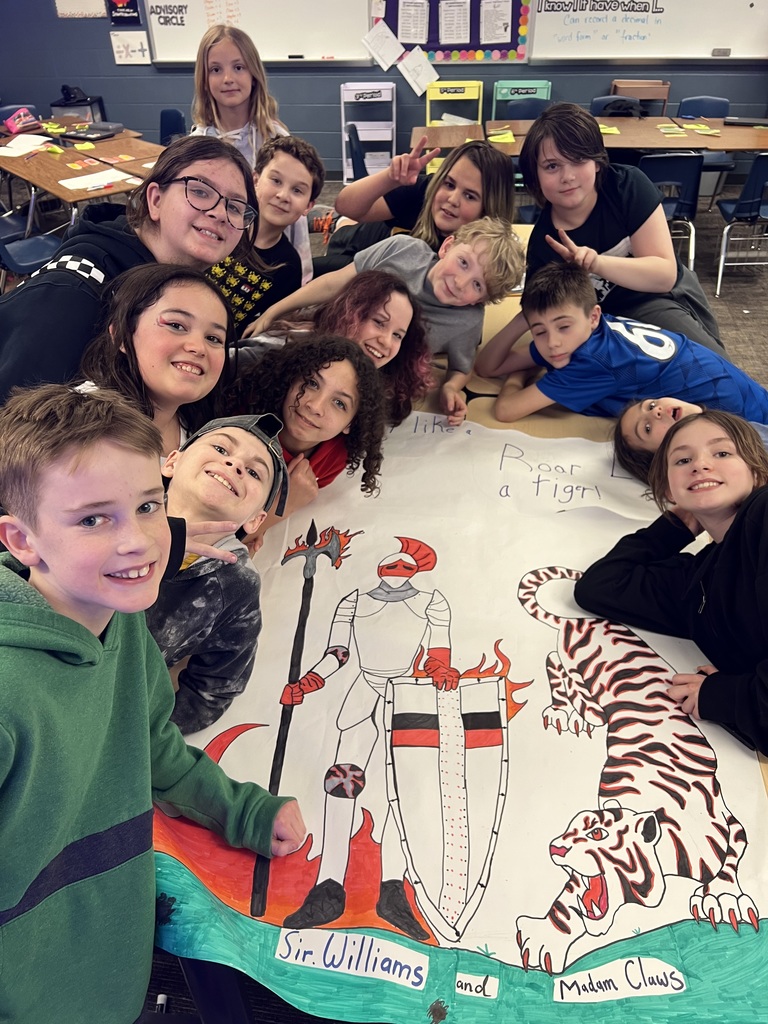 Join us for the final Show Choir Concert of the year! Thursday, March 24th 6:30pm Marion High School #MISDinspire #MISDownyourfuture

F.L.Y. will be offering free lunches to students during spring break week, March 14th - March 18th at the following locations: Squaw Creek Village, Vernon Middle School, Valley View Apartments, Wilkins Elementary. Serving from 12:00 -12:30pm.
Please see the information below on VMS Fastworks. Registration deadline is March 25.

Music was all around tonight at the Choral Showcase Concert. 2nd - 12th grade performed a combined piece. 🎶 #MISDinspire #MISDOwnYourFuture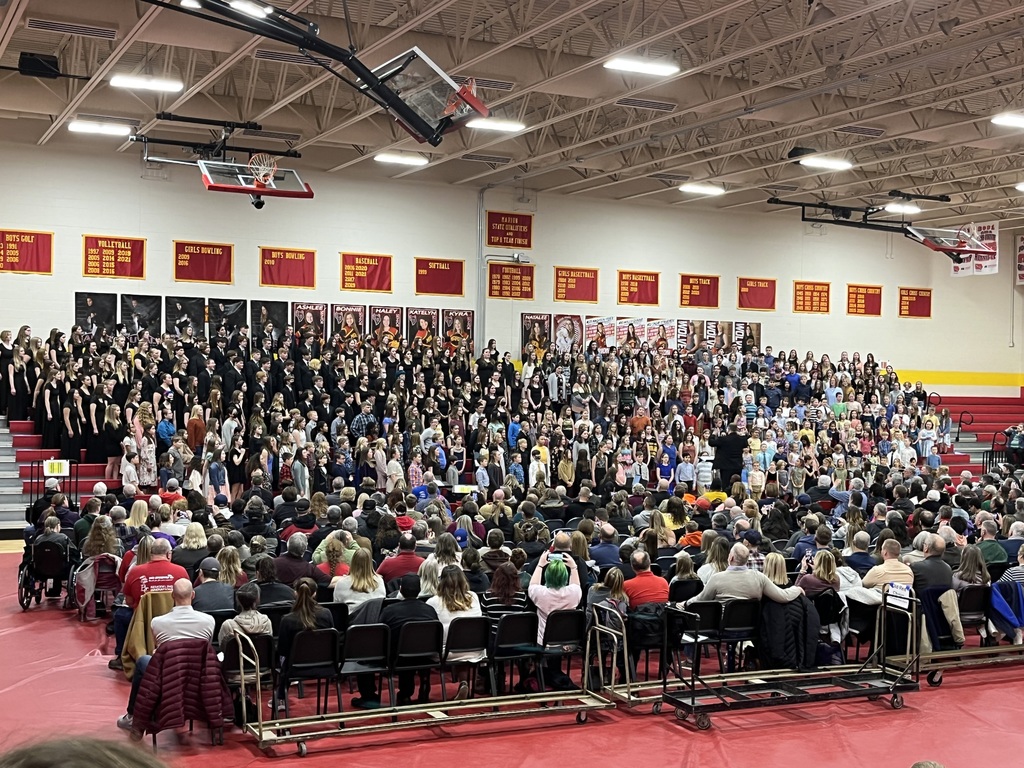 Thank you for the community support for Wishes for Winterset to assist the Winterset community in their tornado recovery! ❤️‍🩹 Here's a video of all the donations we collected!
https://youtu.be/Wwg_otJ0Lt8
We also sent $10,000 in gift cards to Winterset! #MISDinspire