The survey results from the name/mascot survey were shared during the Board meeting last evening as follows: Wolves (56.93%), Storm (21.23%), Marion (21.84%). The Board will discuss and finalize during the May 24 Board meeting.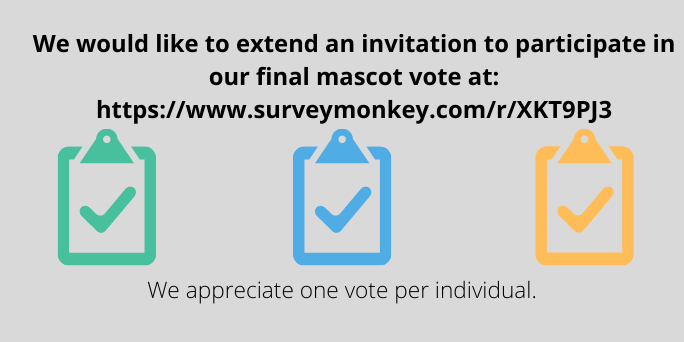 May is School Board recognition month! Let's honor and recognize our school board members. Thank you Denise Allison, Jon Fitch, Shari Funck, Bill Huntoon, Carl Lantermans, David Law, and Diana Zrudsky for serving the MISD community! #MISDinspire #MISDOwnYourFuture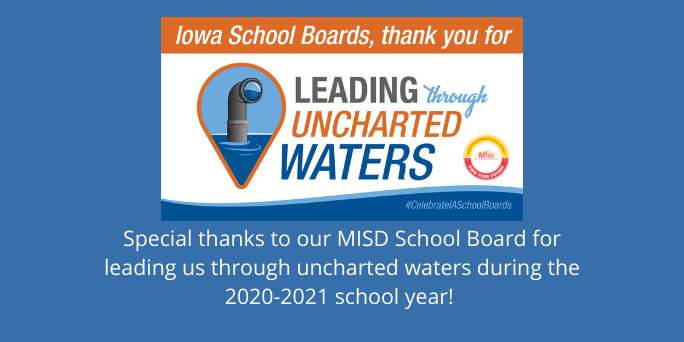 Special thanks to our Food Service Super Heroes for feeding our students every day! #MISDinspire #MISDOwnYourFuture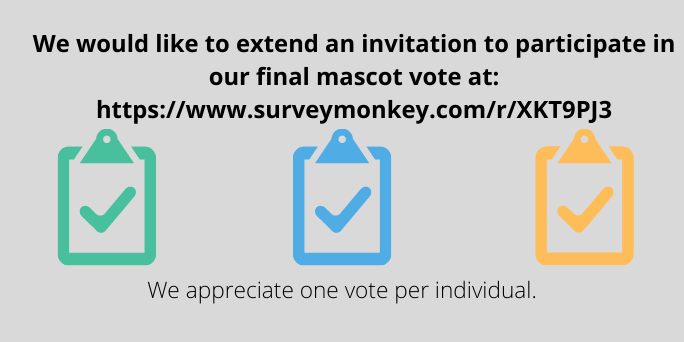 Special thanks to the Marion Foundation, Linn County DNR, District Maintenance, and Mike Cimprich, the Arborist for the City of Marion, for helping the Vernon STEM Club plant some new trees in front of the middle school yesterday!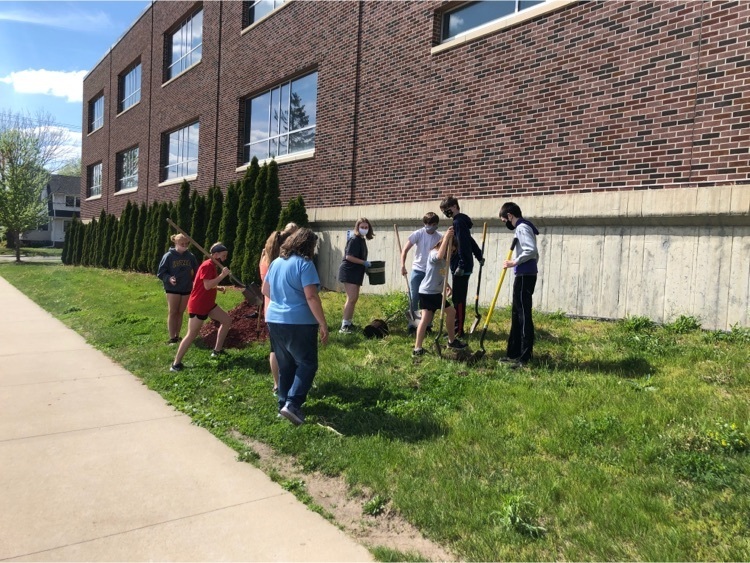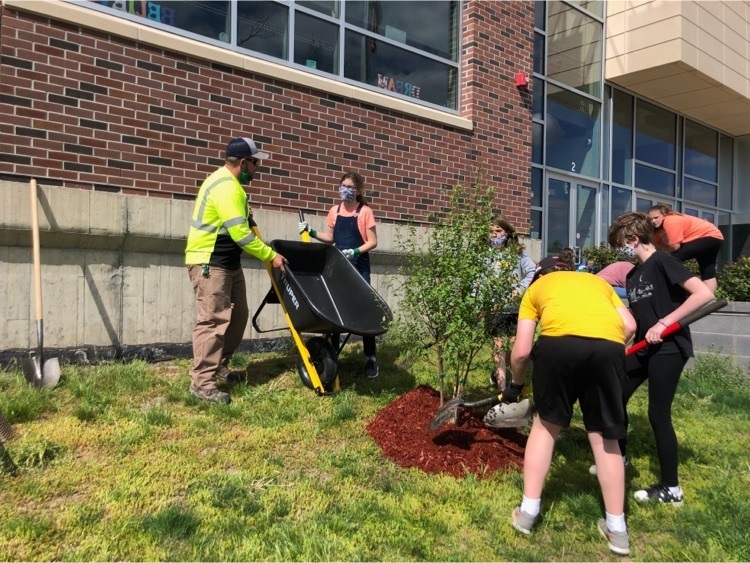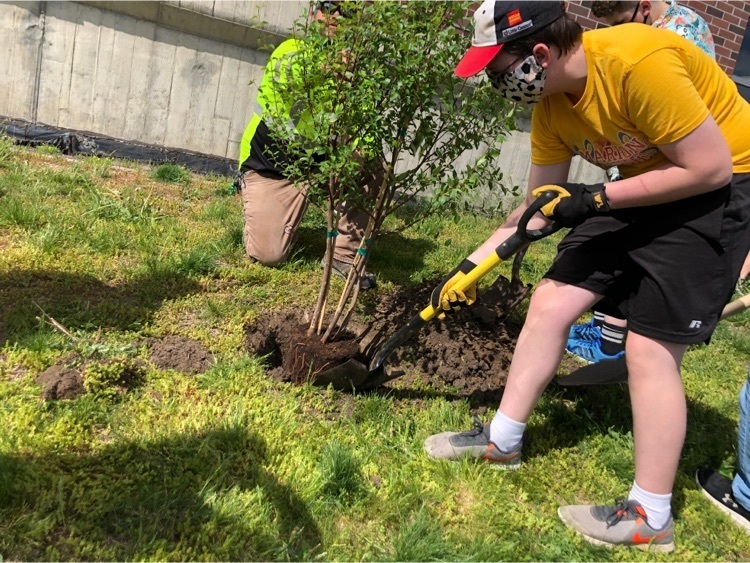 Our efforts are underway, thanks to the passing of our bond vote! The outdoor activity complex, the new elementary building, and renovations at FMI are all underway with programming meetings. #MISDOwnYourFuture #MISDinspire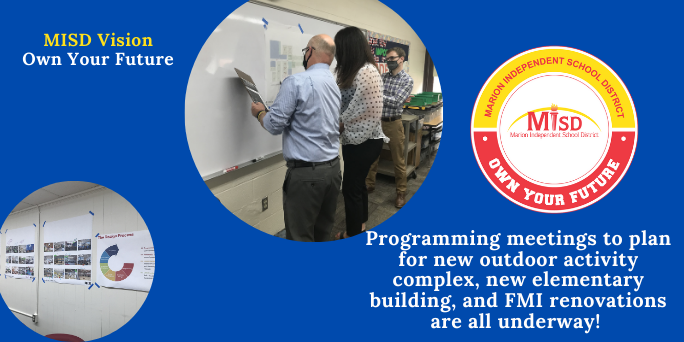 Help! We are 3 tops and 6 pants away from being being able to make a second order on our athletic apparel! Please help support our Athletic Dept and purchase one (or more!) of these items by Sunday, 4/25!
Want flexibility? Consider substituting at any level! Teachers, nurses, associates. Visit marion-isd.org-->District Information-->Employment Opportunities. #MISDOwnYourFuture #MISDInspire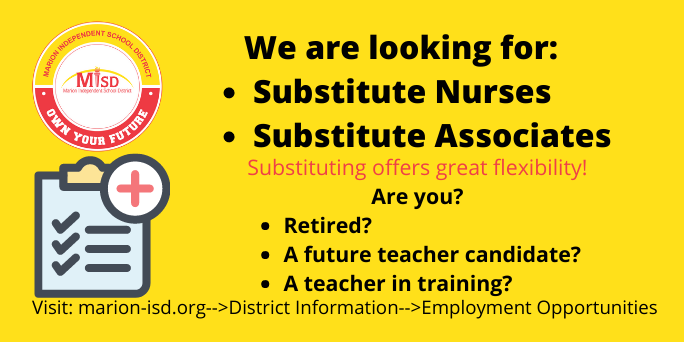 Order your student VMS Athletic apparel today! 4/25 is the last day to order. We need a few more orders for this second offering. Please support our Athletic Department fundraiser and show your Marion pride!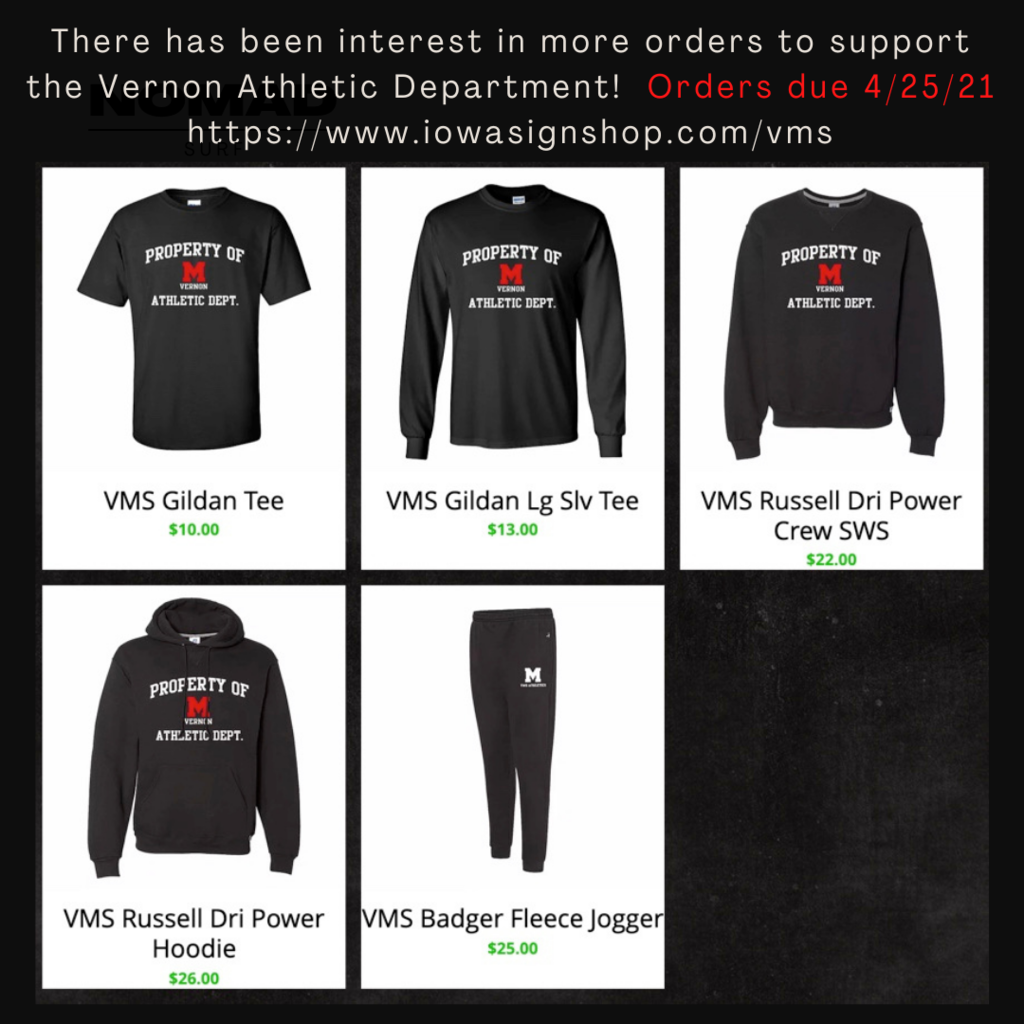 Dine Out for our Schools is returning! Support our School Foundation on April 22nd. Learn more here:
https://5il.co/rkyw
Want to join an exciting team? Marion ISD is hiring! We are seeking a Maintenance Technician. Looking for someone that is construction minded, likes to work outside, & is flexible with their available hours. Benefits include both insurance & retirement plan. Apply online:
www.marion-isd.org/page/employment-opportunities
or call 319-377-4691 ext 7912 with any questions!

There has been interest in more orders of Vernon Athletic apparel. Please support our Athletic Department by making a purchase! Orders due 4/25/21.
https://www.iowasignshop.com/vms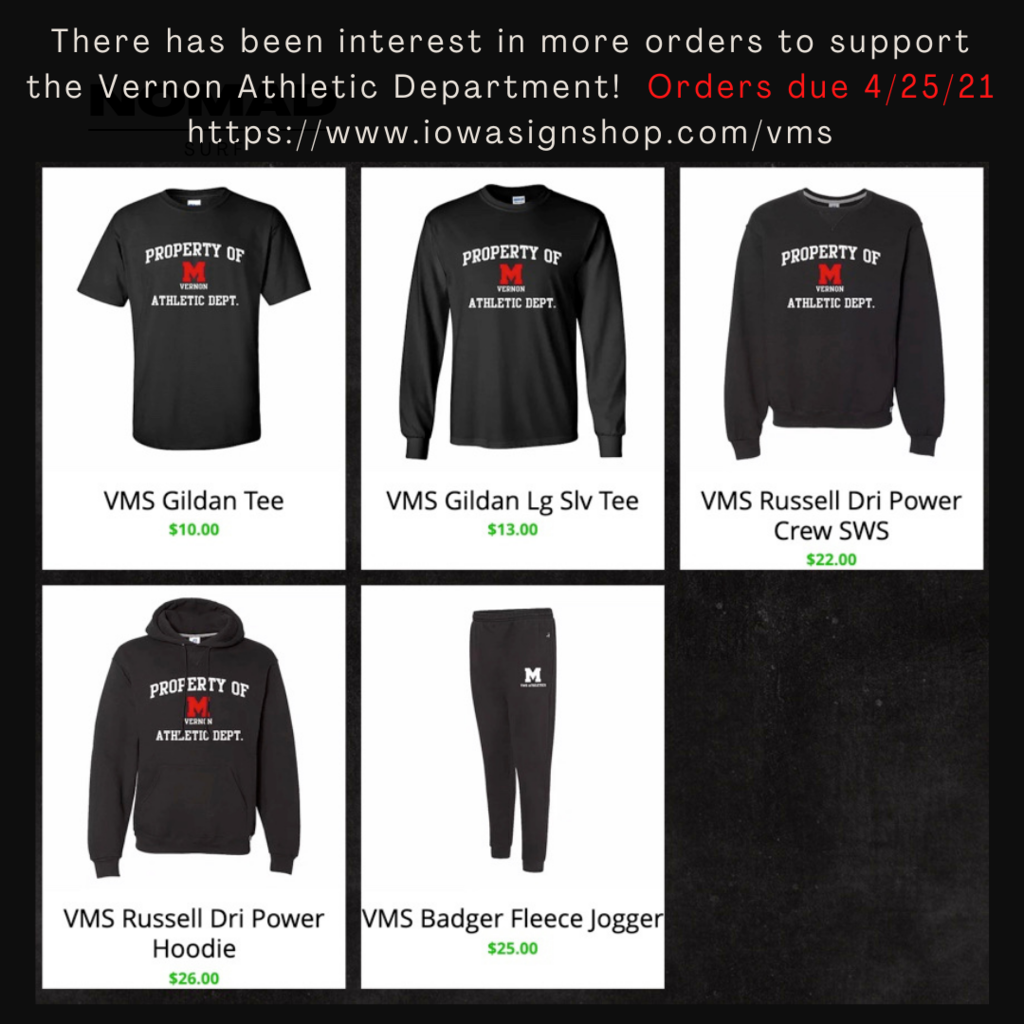 Mrs. Hale's 6th grade artists took home some lovely clay slices of cake today that looked good enough to eat! #misdinspire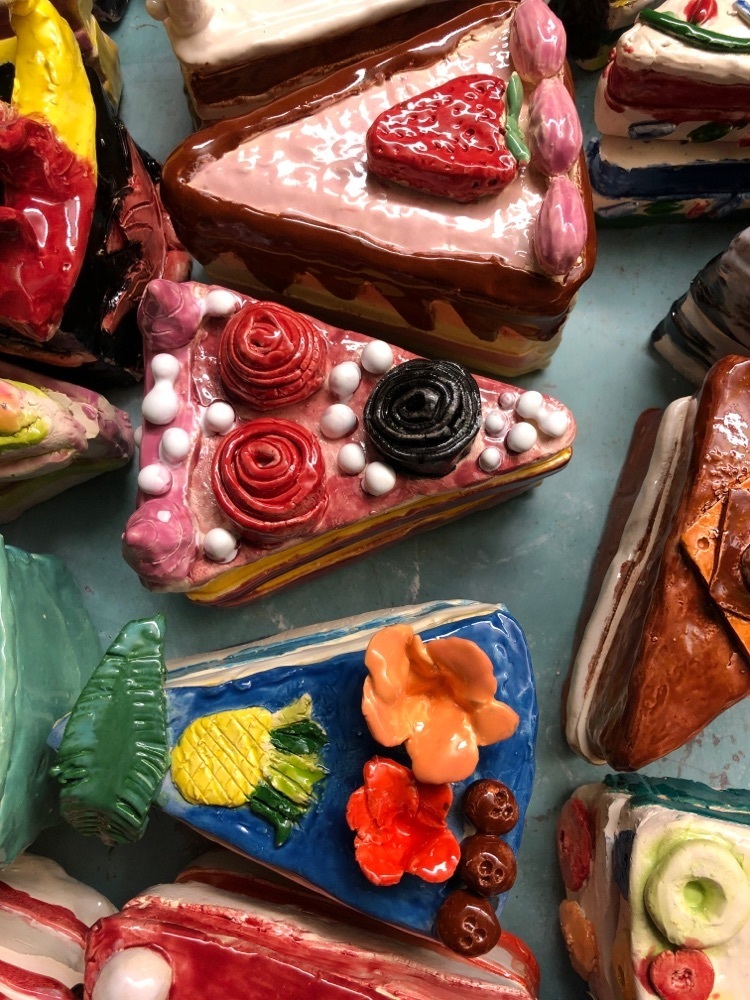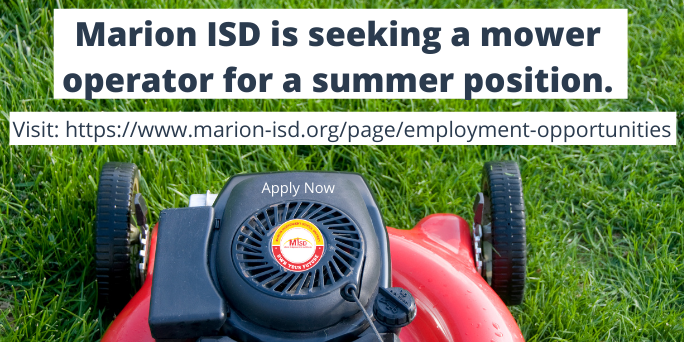 Free sack lunches will be available to students during Spring Break, March 15-19th. Lunches will be served from 12:00-12:30pm at: Squaw Creek Village, Marion Village, Valley View Apartments, & Novak Elementary. MISD's spring break is 3/15-3/17.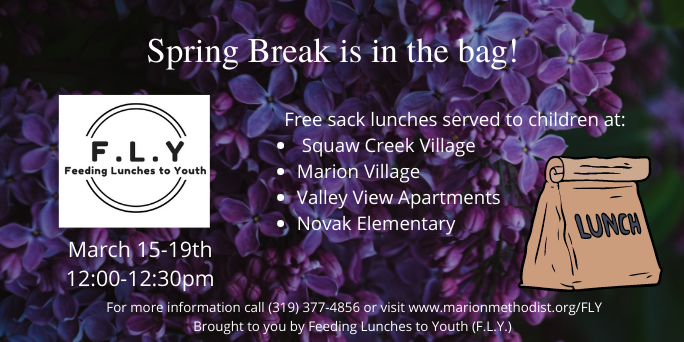 VMS Athletic Apparel Update!
Soccer Sign-up!