Check out the poster below on dress up days at Vernon for Homecoming Week! #vmsinspire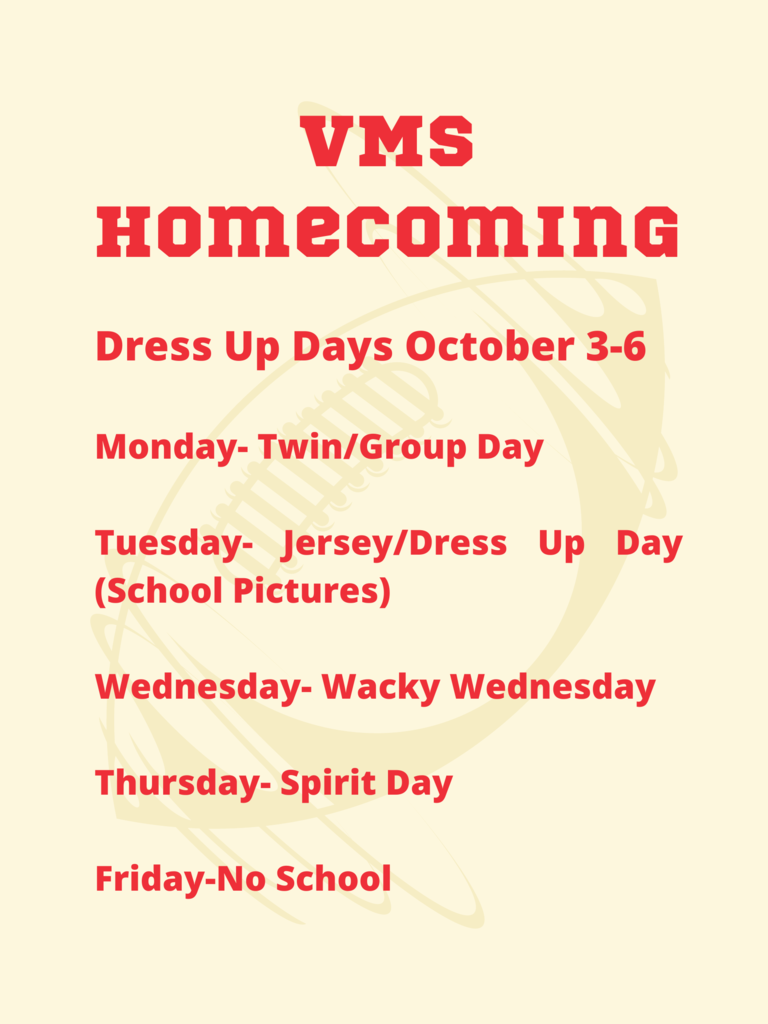 Congrats to the VMS Cross Country teams for placing 3rd overall today in Iowa City!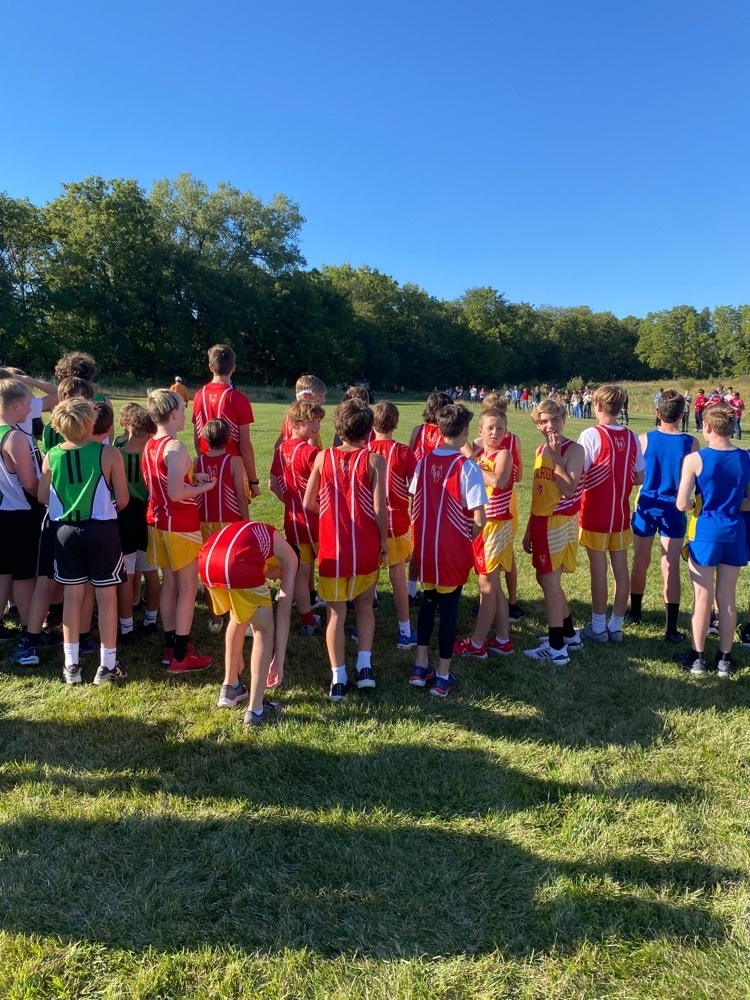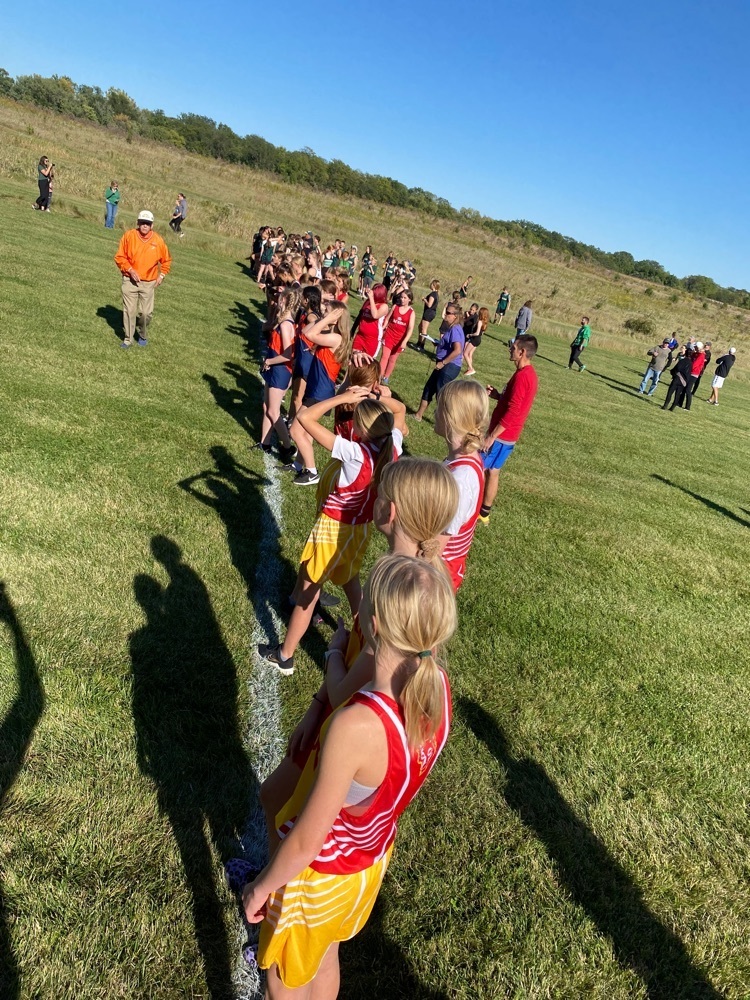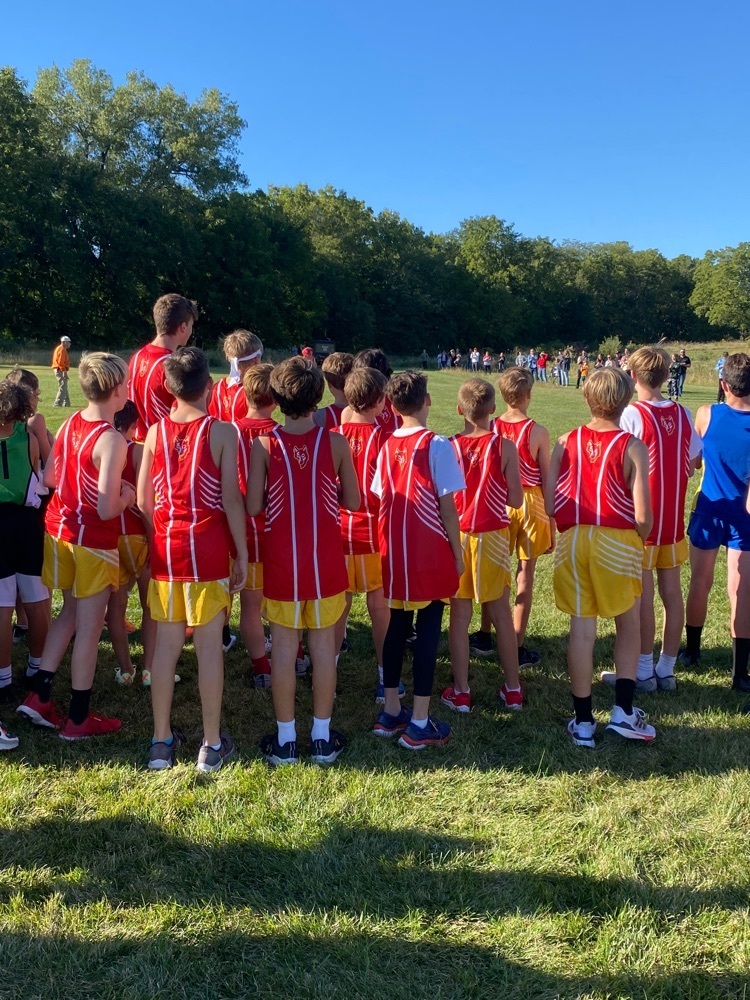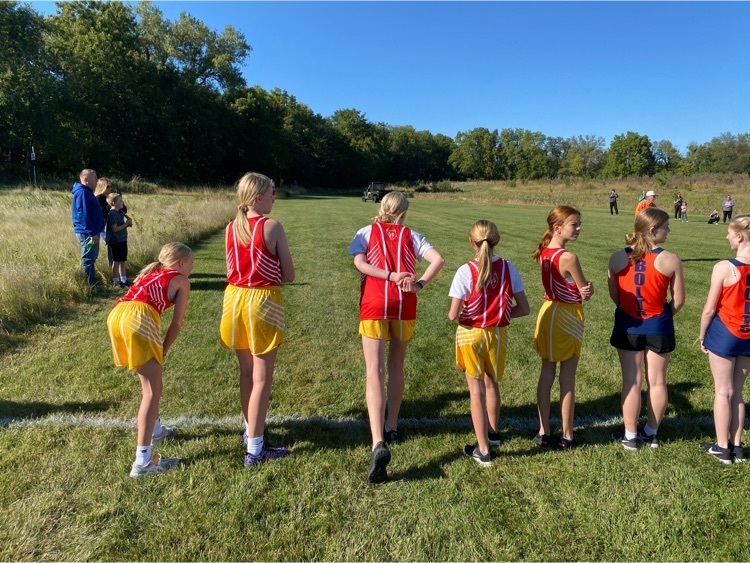 See below for information on today's football games.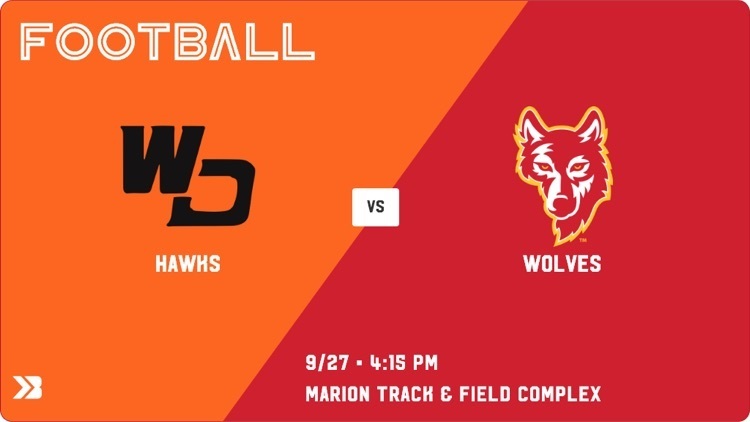 Vernon's school picture day will be Tuesday, October 4th! What will Mr.Fishell wear this year? 🥸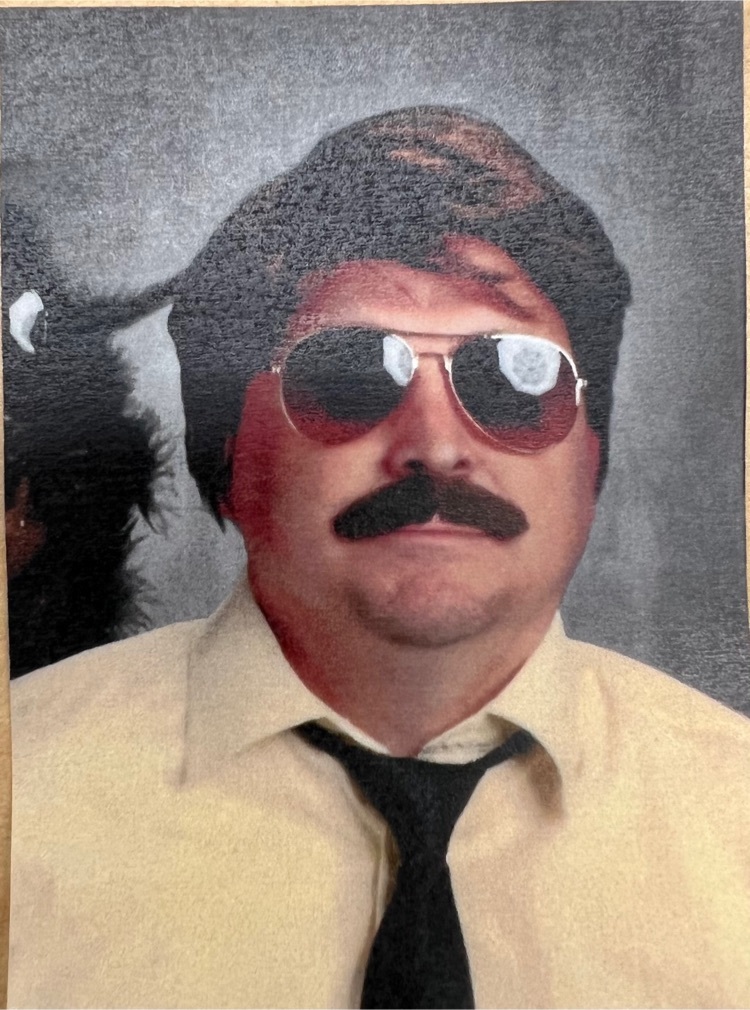 The Cheer Clinic scheduled for tomorrow, 9/27, is now moving from the MHS Gold Gym to the VMS Gym. Times will remain the same. #MISDinspire #MISDOwnYourFuture
Check out the information below on today's volleyball games.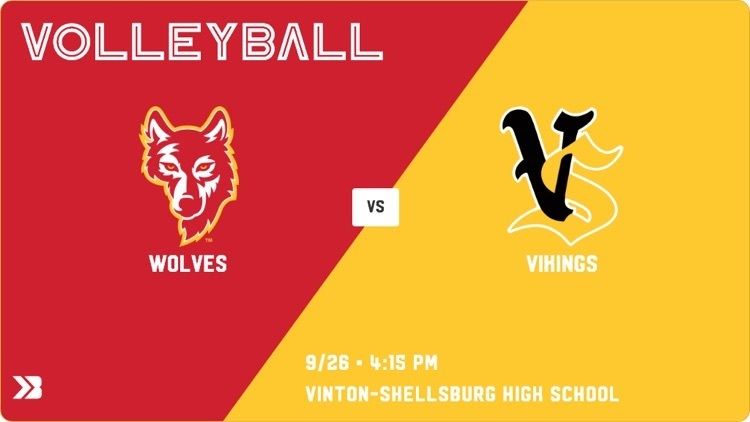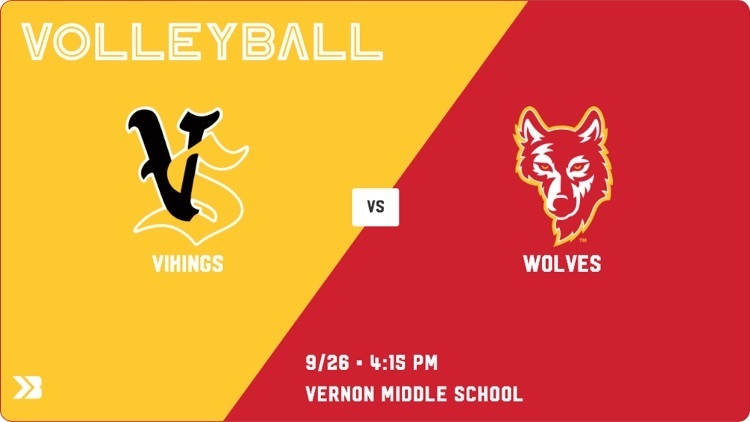 Mr. Kenny's 6th grade technology class took computers apart and put them back together. Learning how everything works inside a computer! #vmsinspire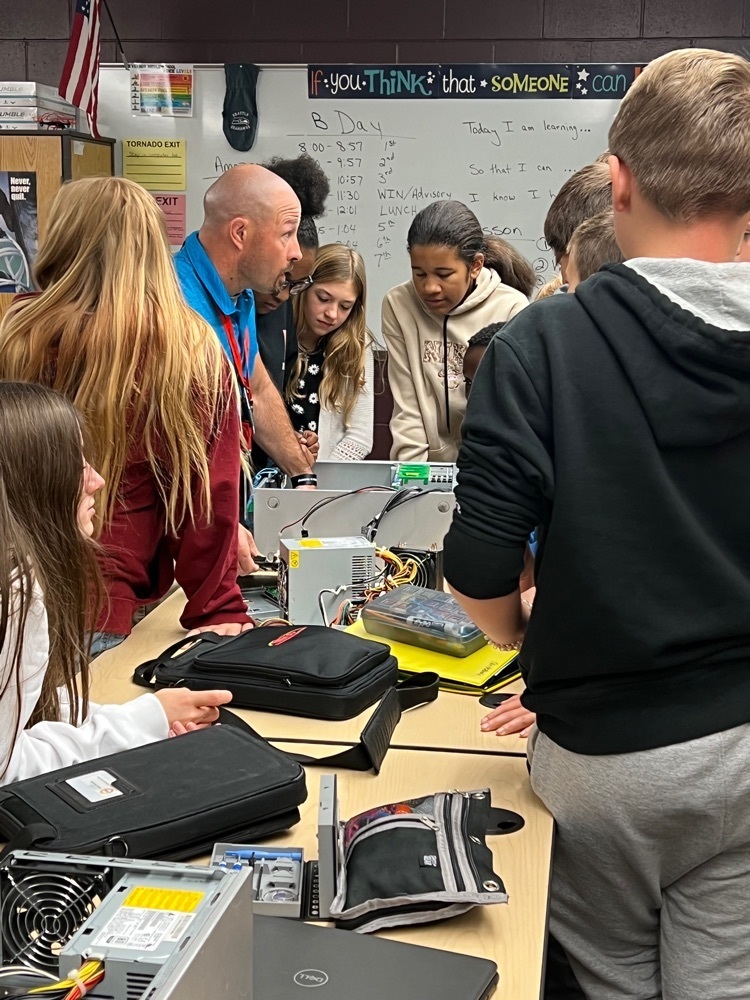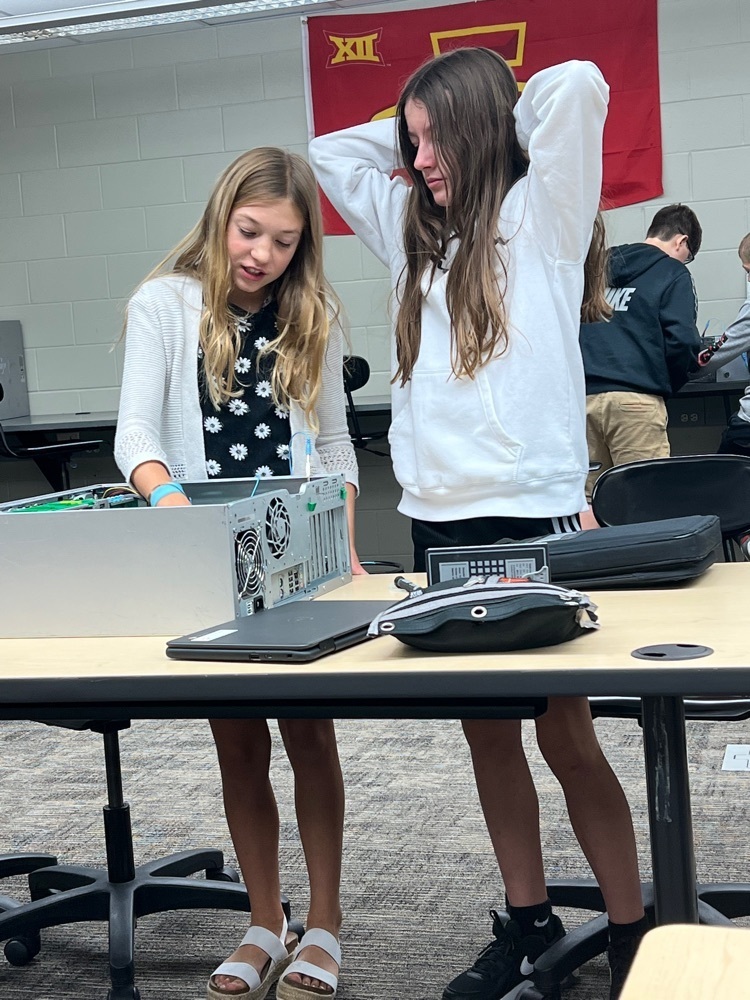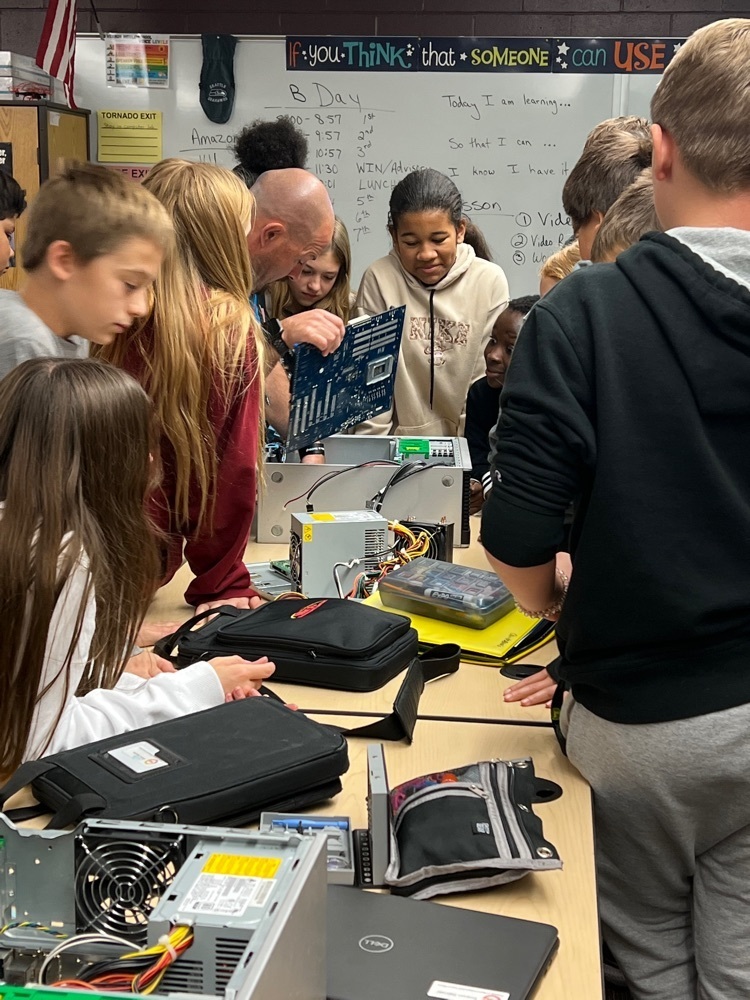 This week students in Ms. Wardell's 5th grade science classes are learning how and why air is matter and can be compressed. They did a lab with syringes to experiment with building air pressure! #vmsinspire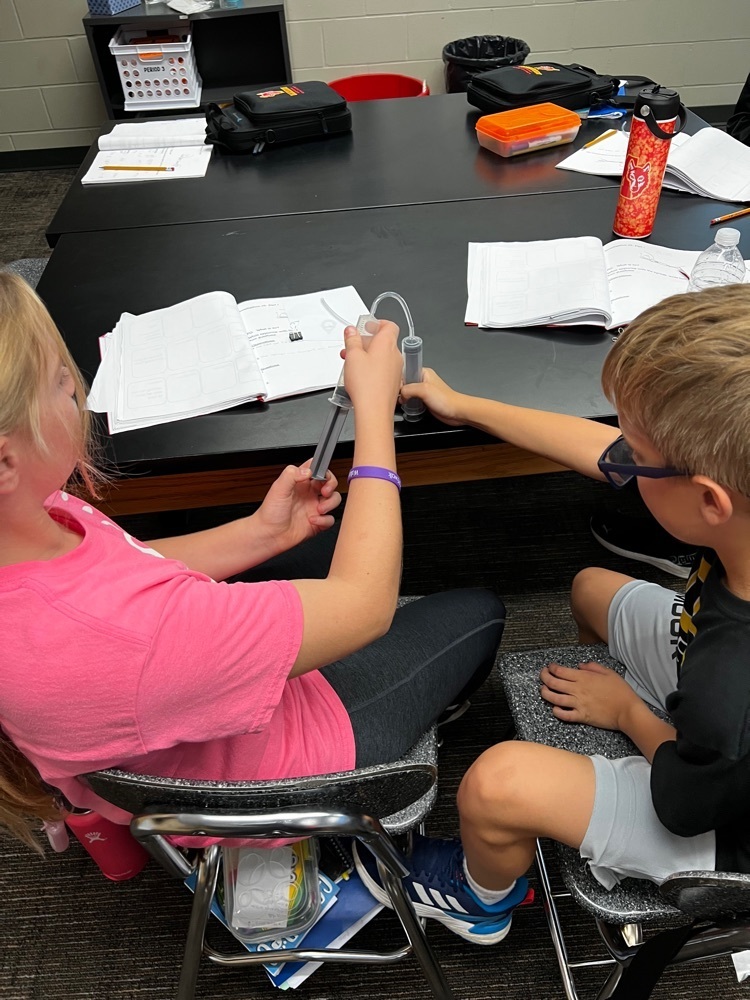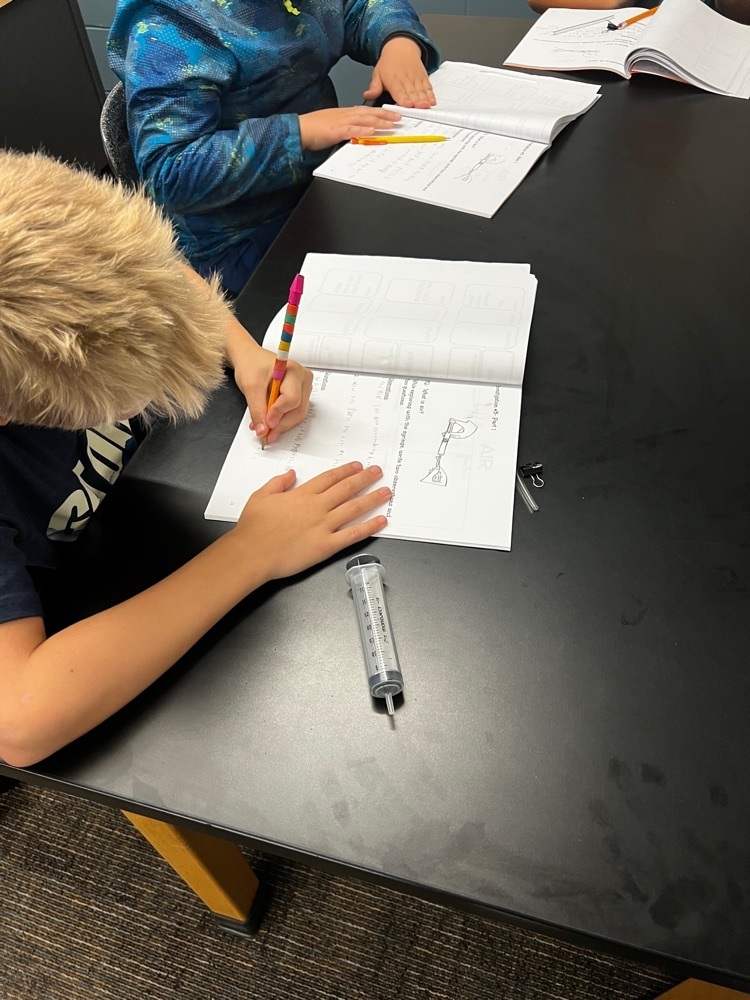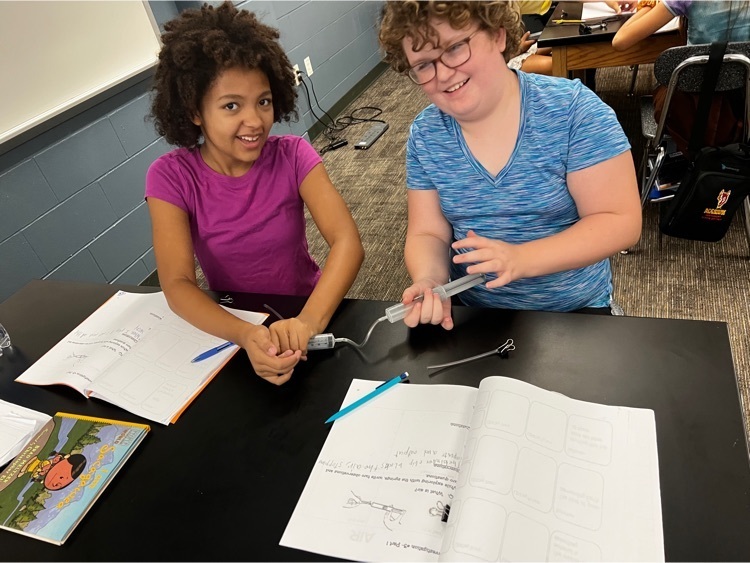 Cheerleaders are ready for GAME DAY!!❤️🎀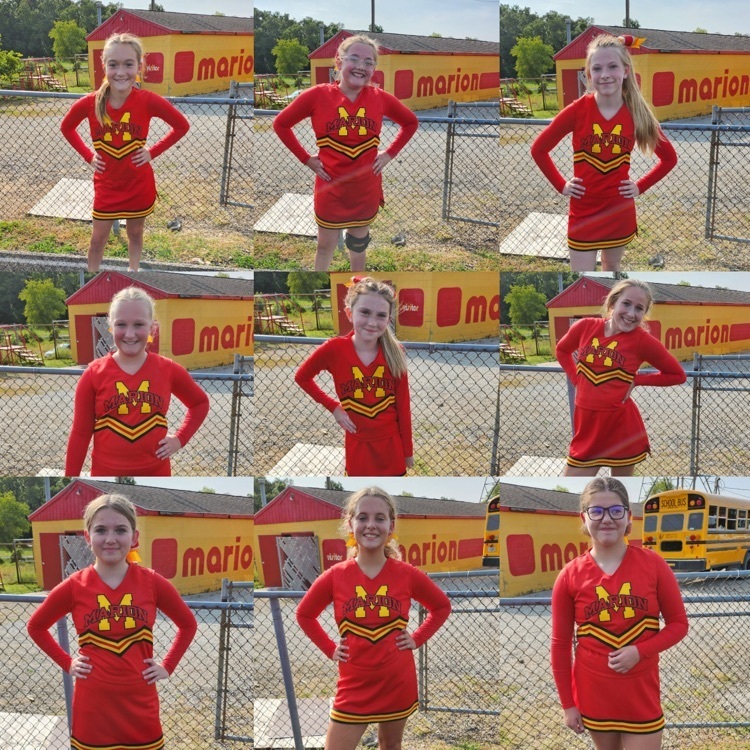 Please see the times below for today's activities.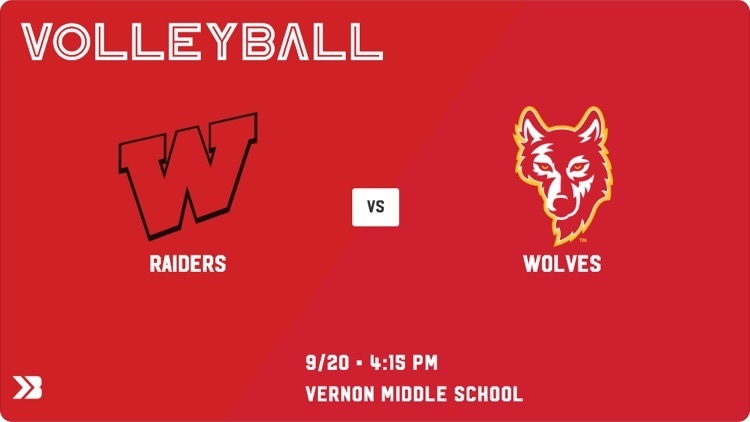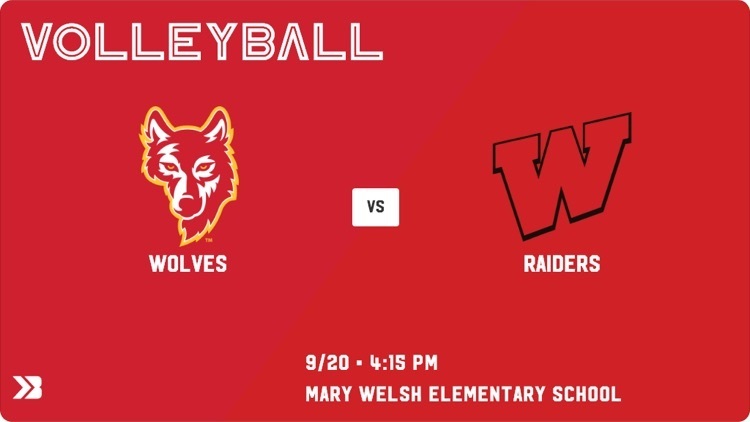 See the times below for tonight's volleyball games!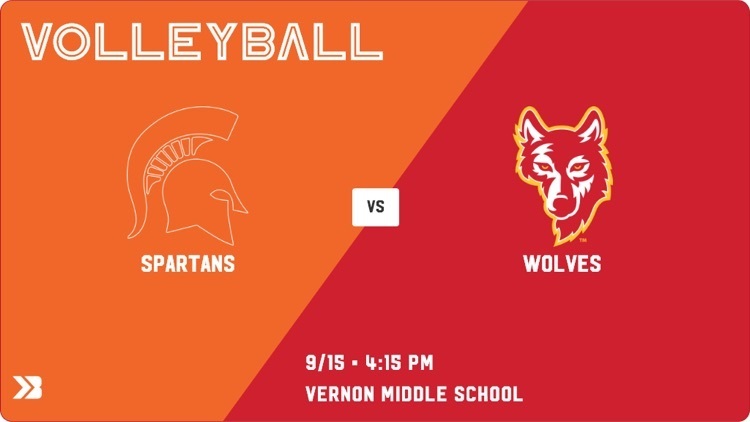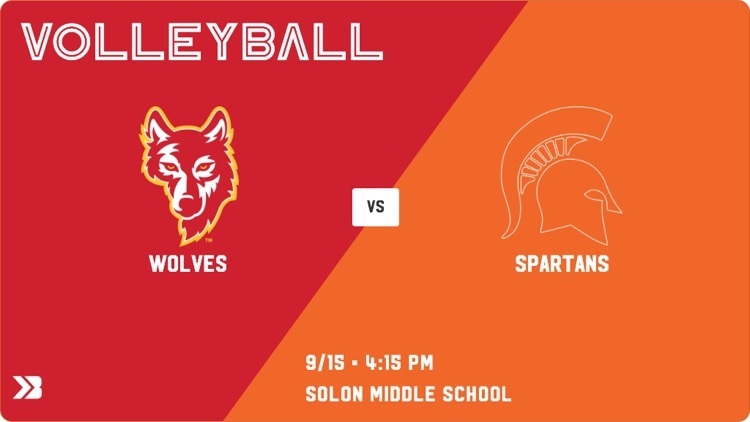 Cheerleaders love TUESDAY nights.. AKA GAME DAY!!❤️🎀💛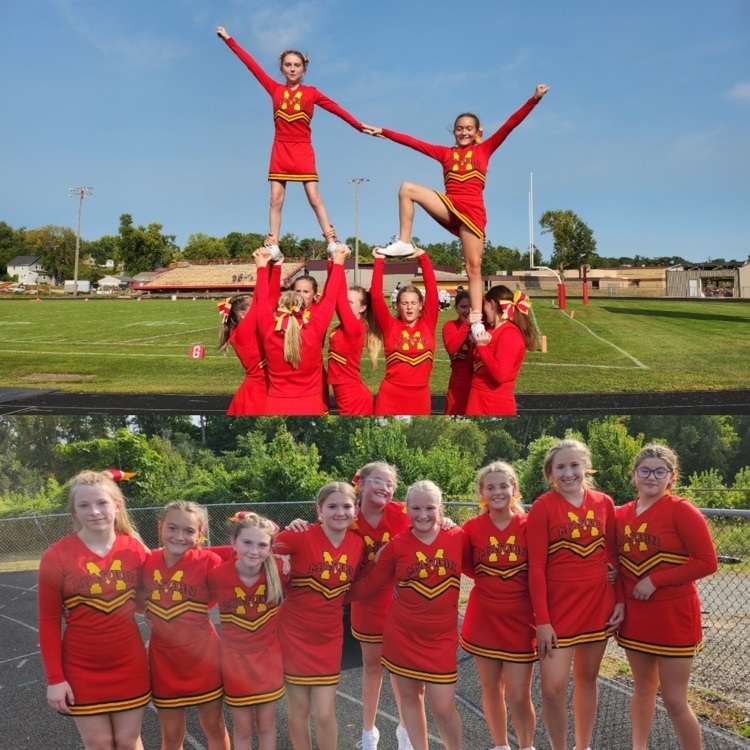 Students in Mrs. Knapp's 5th grade literacy classes were creating actions to help learn their vocabulary words for their first story : The First San Giving. Their words were: pinata, abuela, mira, and blurt. Can you figure out which word goes with which action?! #vmsinspire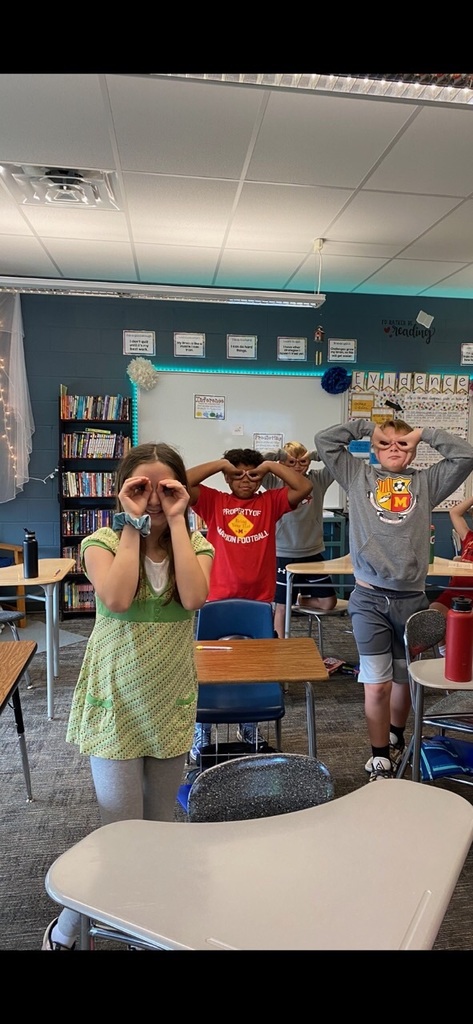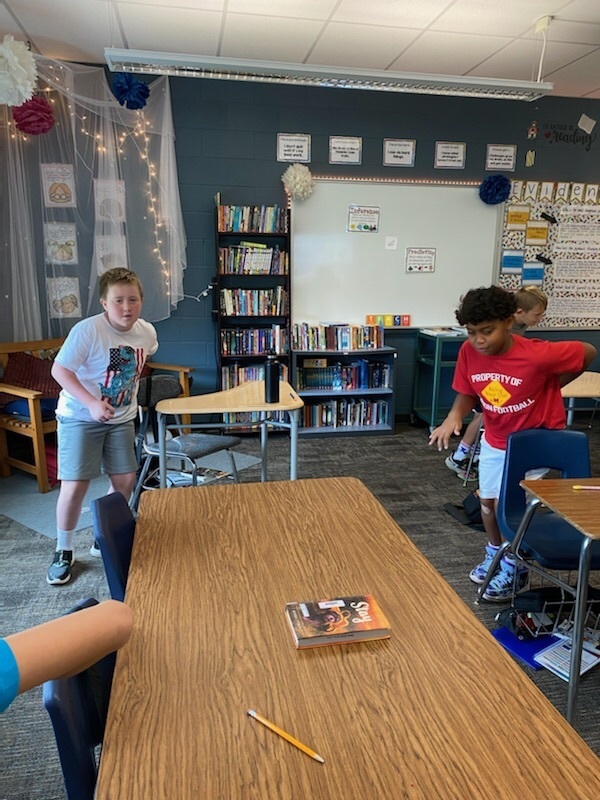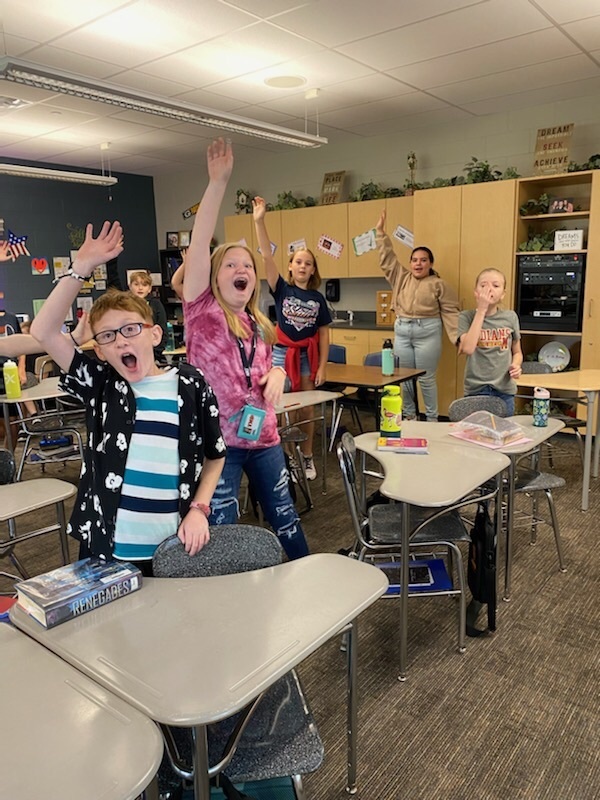 Please see the images below for times on today's football and volleyball games.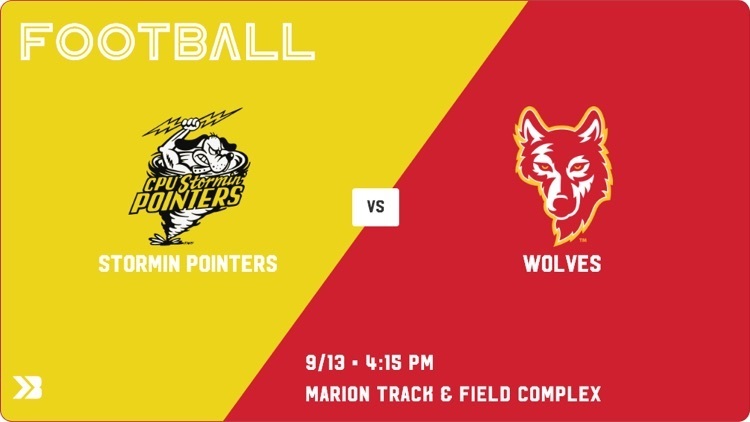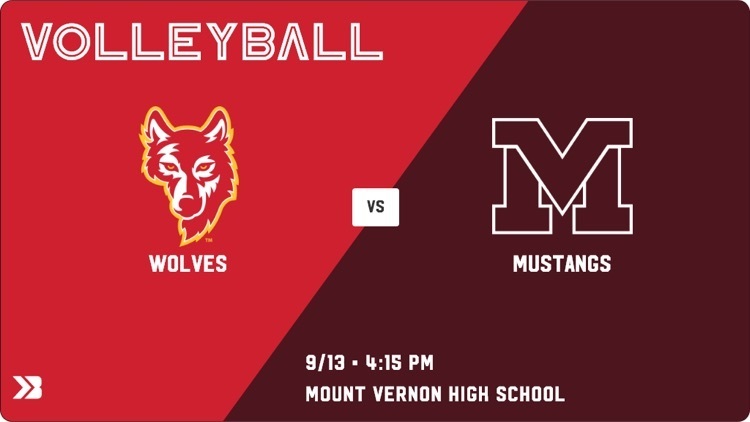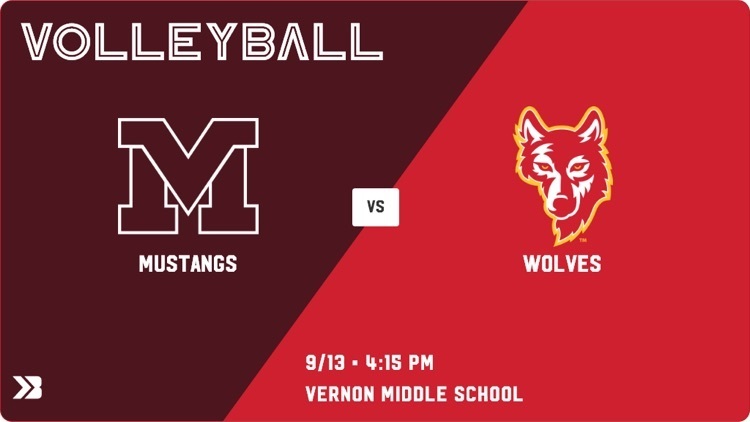 Check out the times for this week's volleyball games!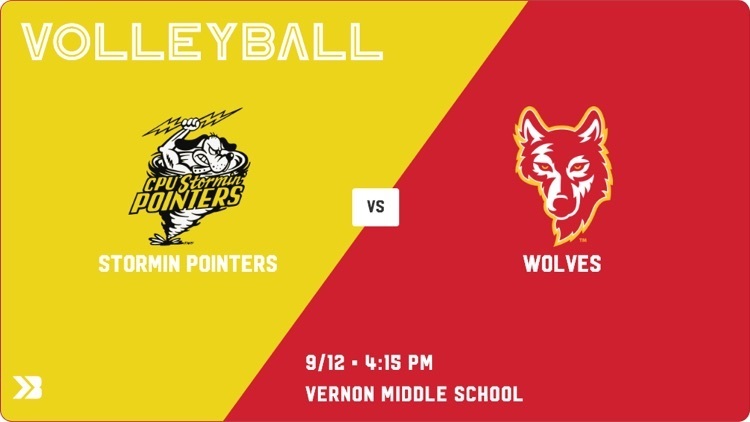 Teen Living students in Mrs. Wolfe-Kerker's 7th and 8th grade classes are learning parenting skills and alcohol awareness! #vmsinspire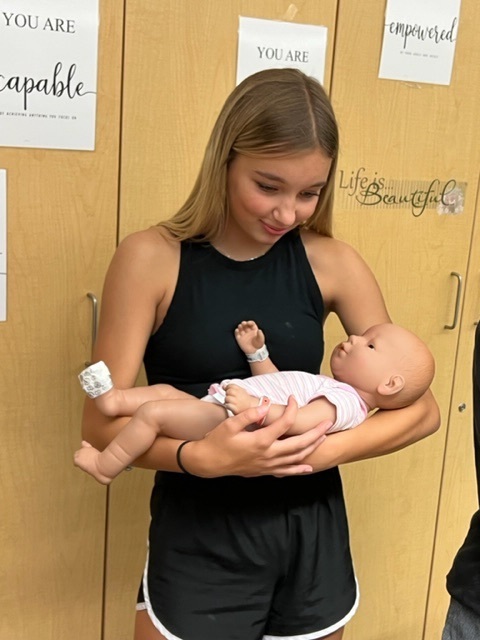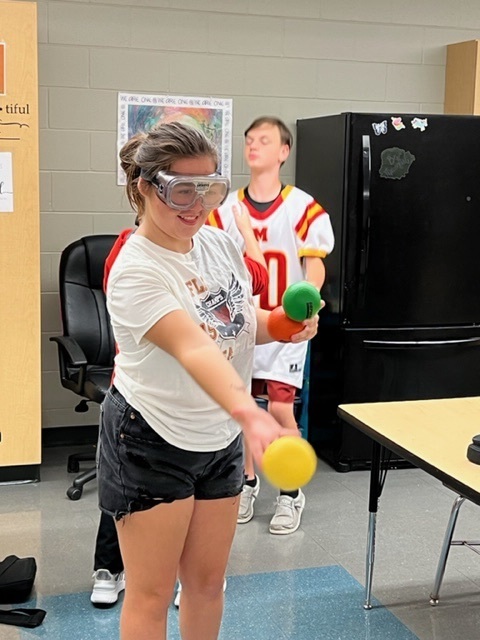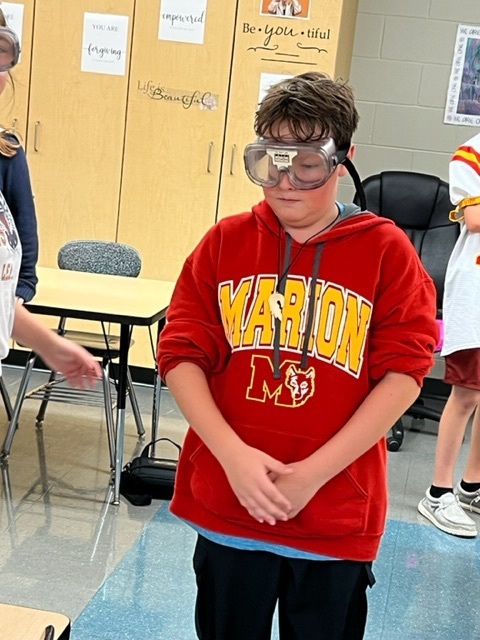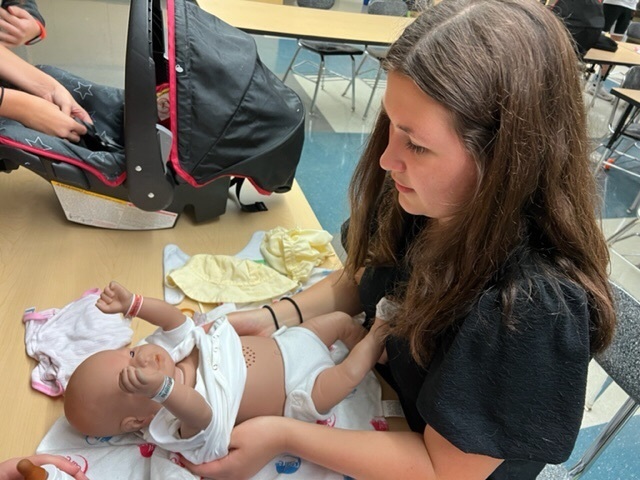 Check out the times for this evenings football & volleyball games tonight.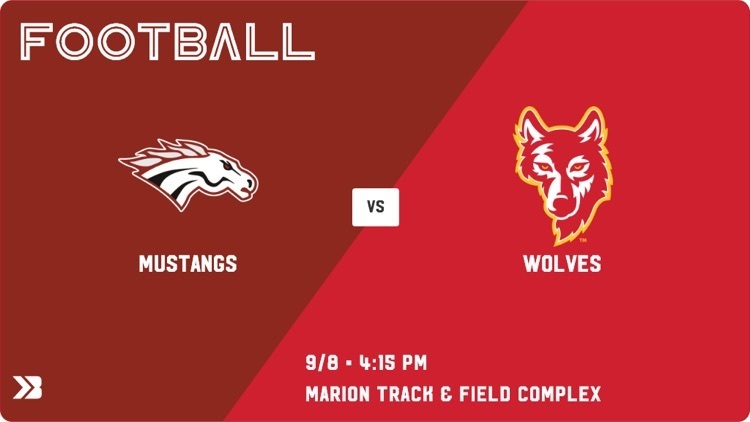 Special thanks to Mr. Cochran for helping get students through the breakfast line today!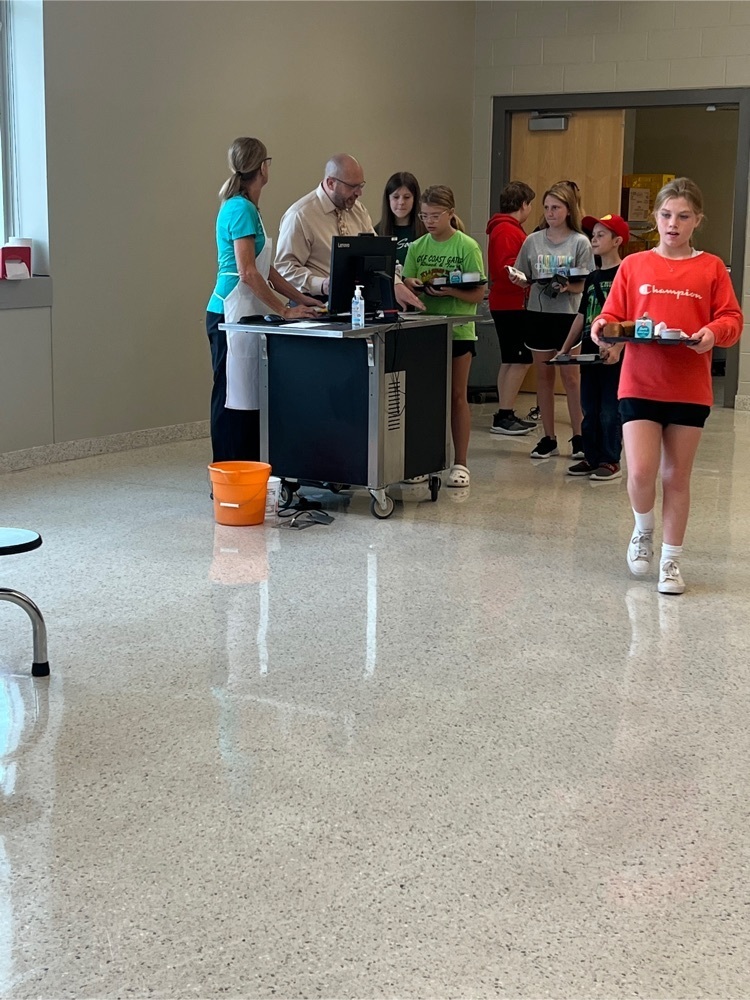 Join us for the Fall Dine Out For Our Schools event on Thursday, September 15th!