Last week in Library class, Kindergarteners learned how to use shelf markers properly to choose books off the shelves!  Mrs. Mainardi sang the Shelf Marker song to help teach them. To the tune of the hokey pokey. "You put the shelf marker in, you take the book right out.  You open up the pages to see what it's about.  You do the booky-looky to see if it's just right.  That's what it's all about!!"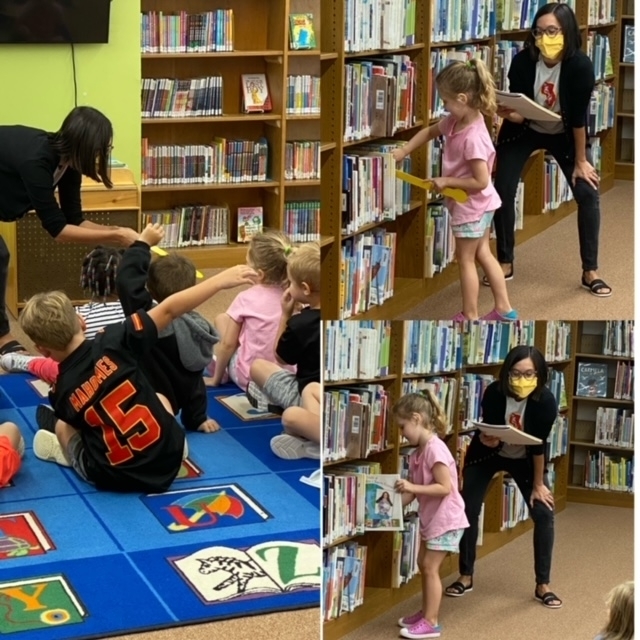 So much awesome learning happening at Starry! Here are some Kindergarten students investigating their "Class Tree". As part of the science unit, students learn and label parts of a tree and also study how the tree changes throughout the year!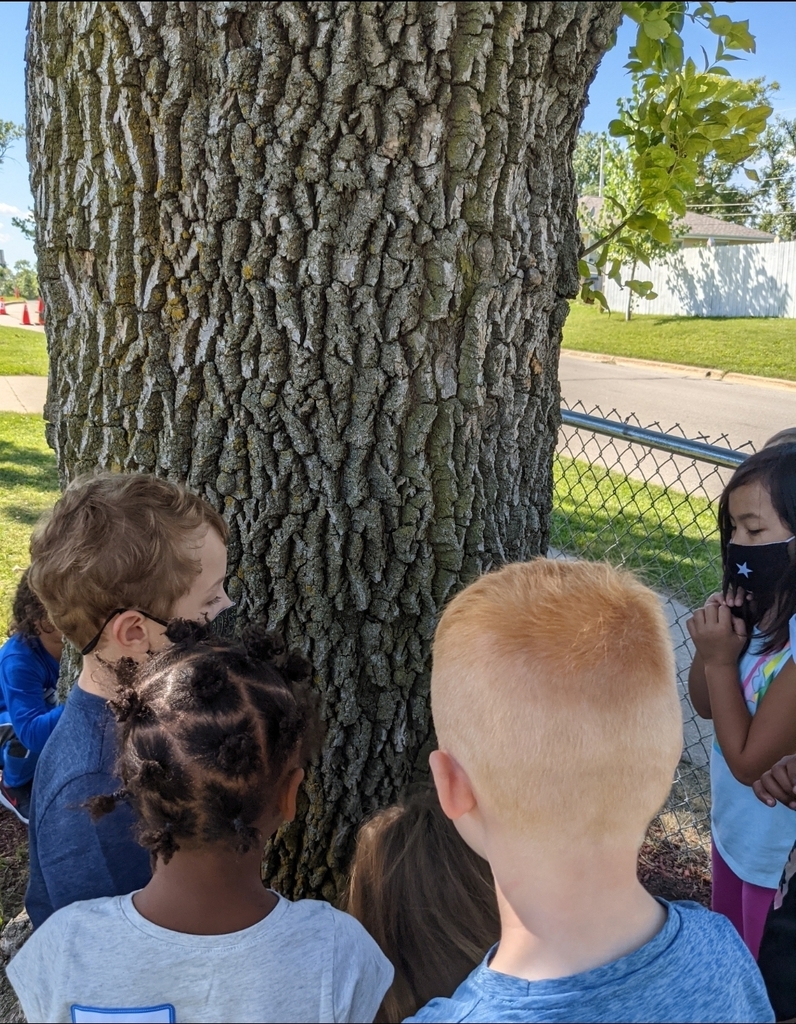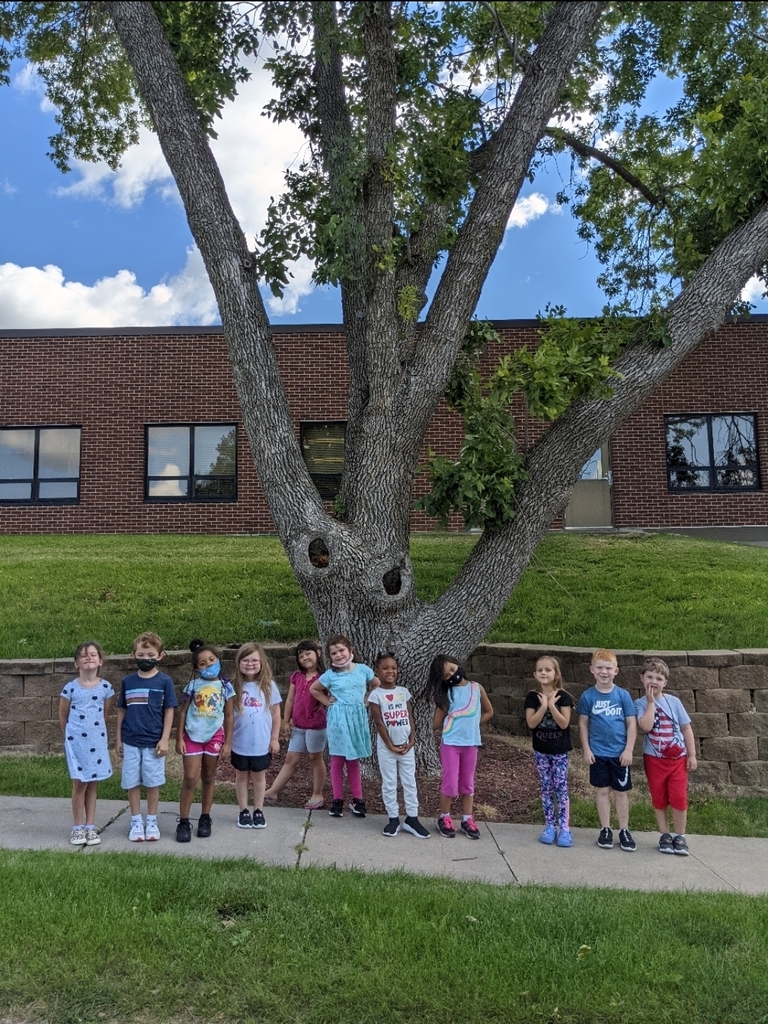 Each week in 2nd grade, there is a "Story of the Week". Along with the story, there are vocabulary words that go along with it. During reading time, classes create motions or actions to go with each vocab word and they practice then throughout the week!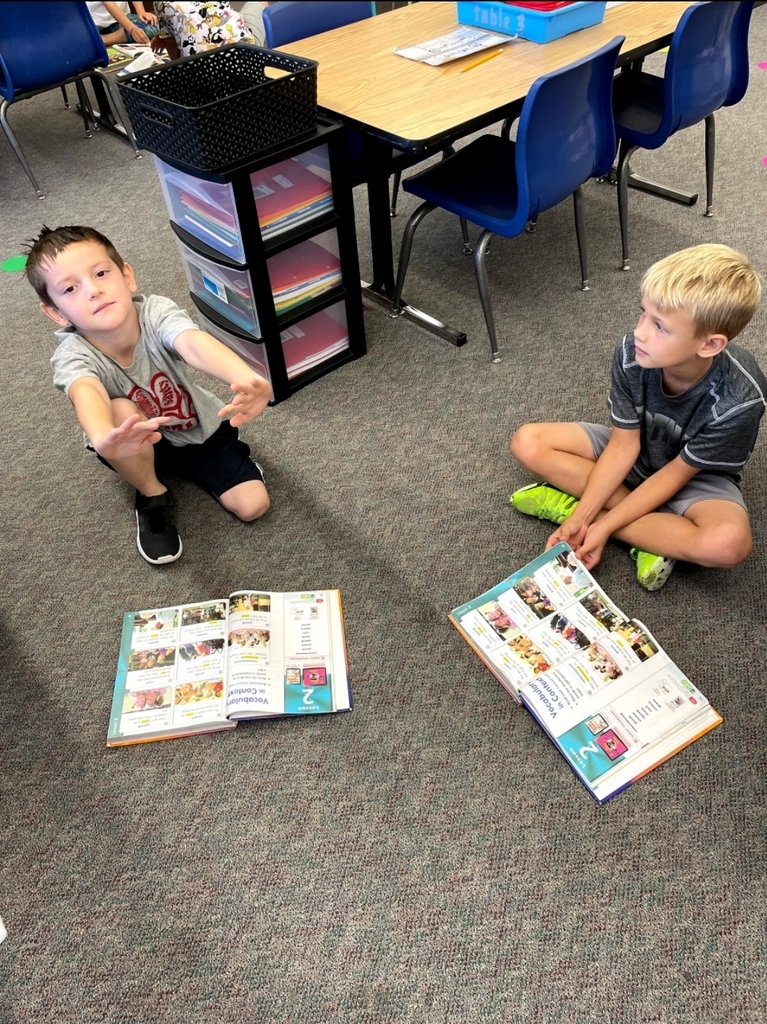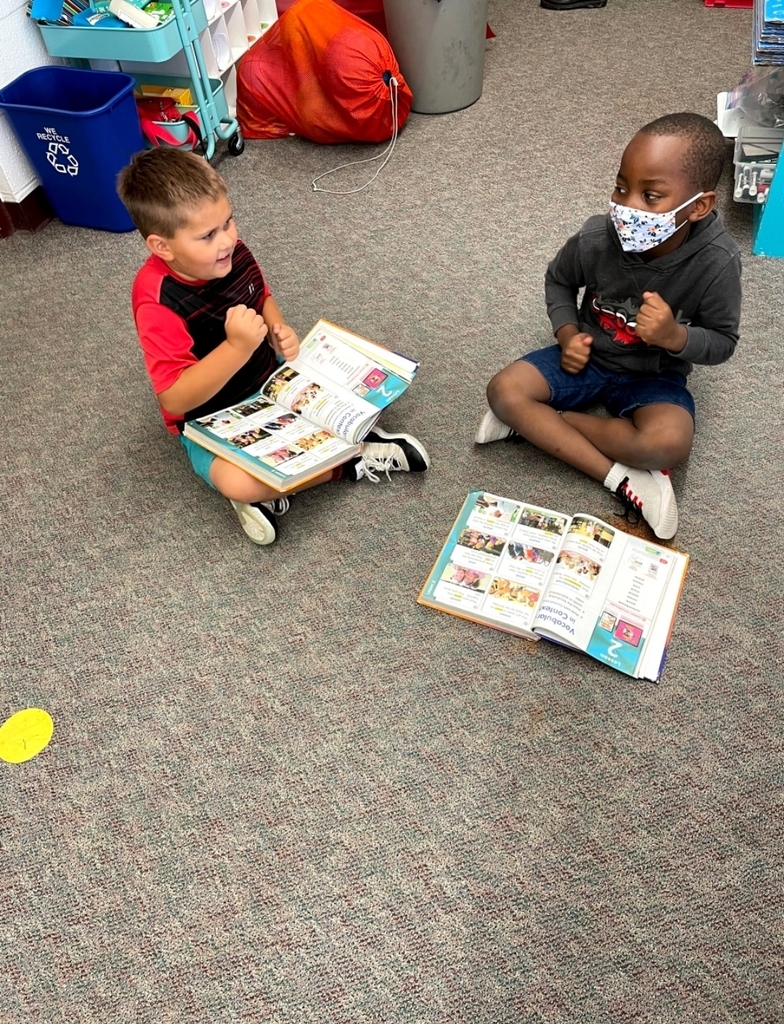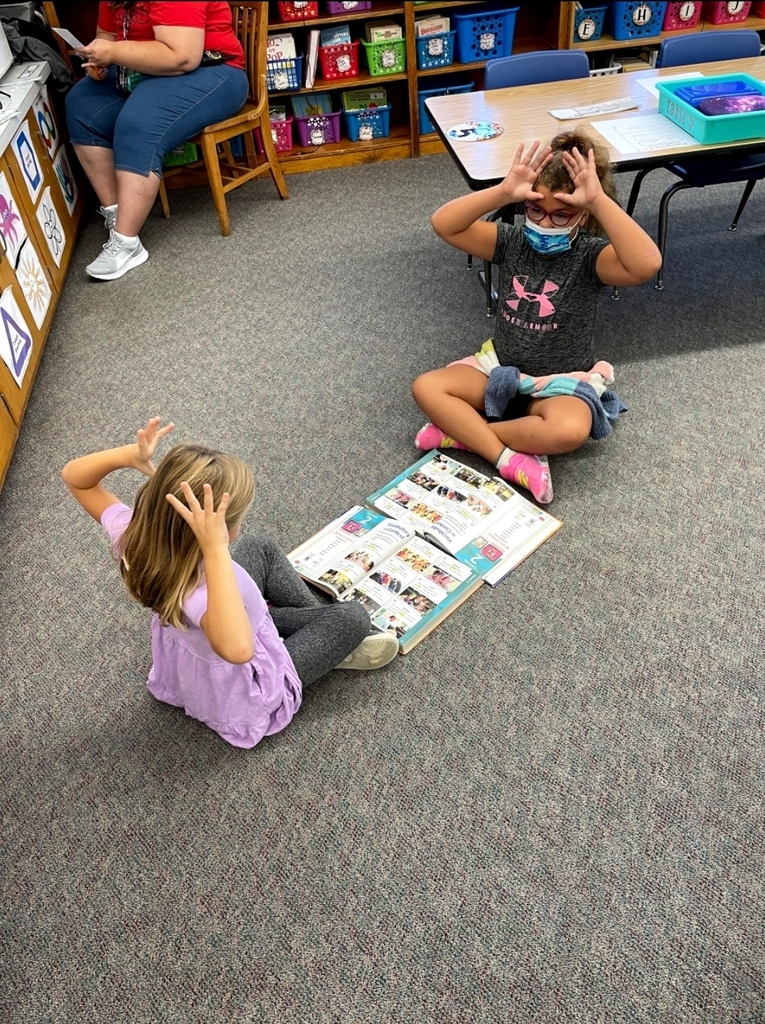 First Graders are also exploring math tools they will use for the rest of the year! Here they are using math templates that will help them learn shapes and playing a math game called "Bunny Hop" to explore the number line.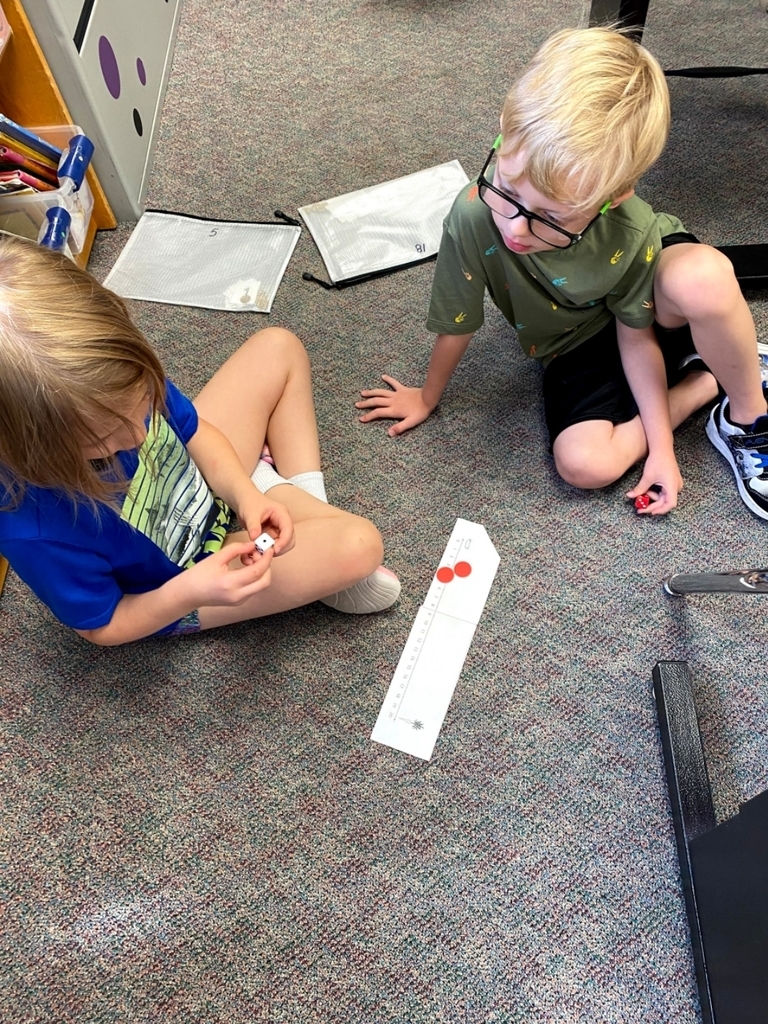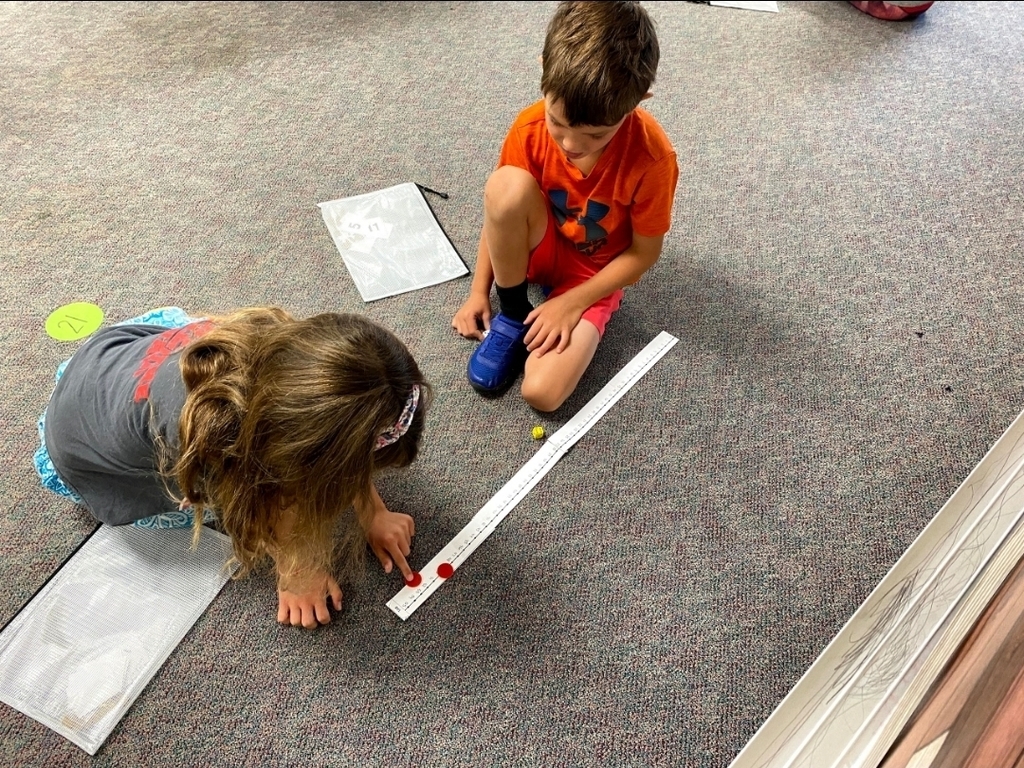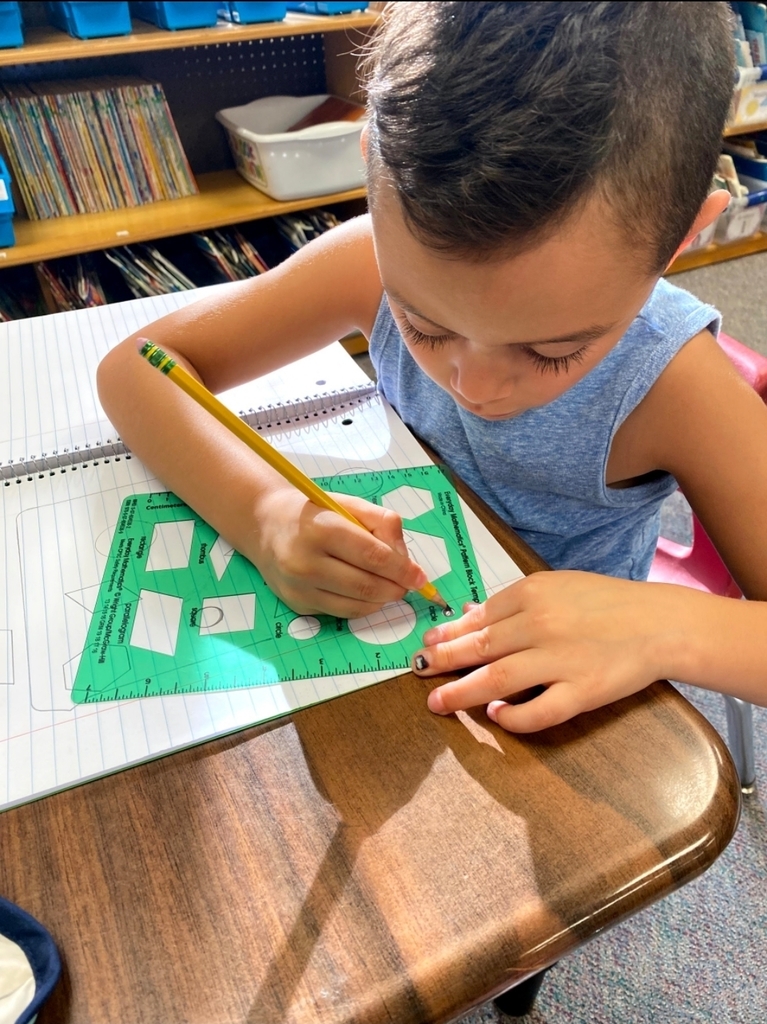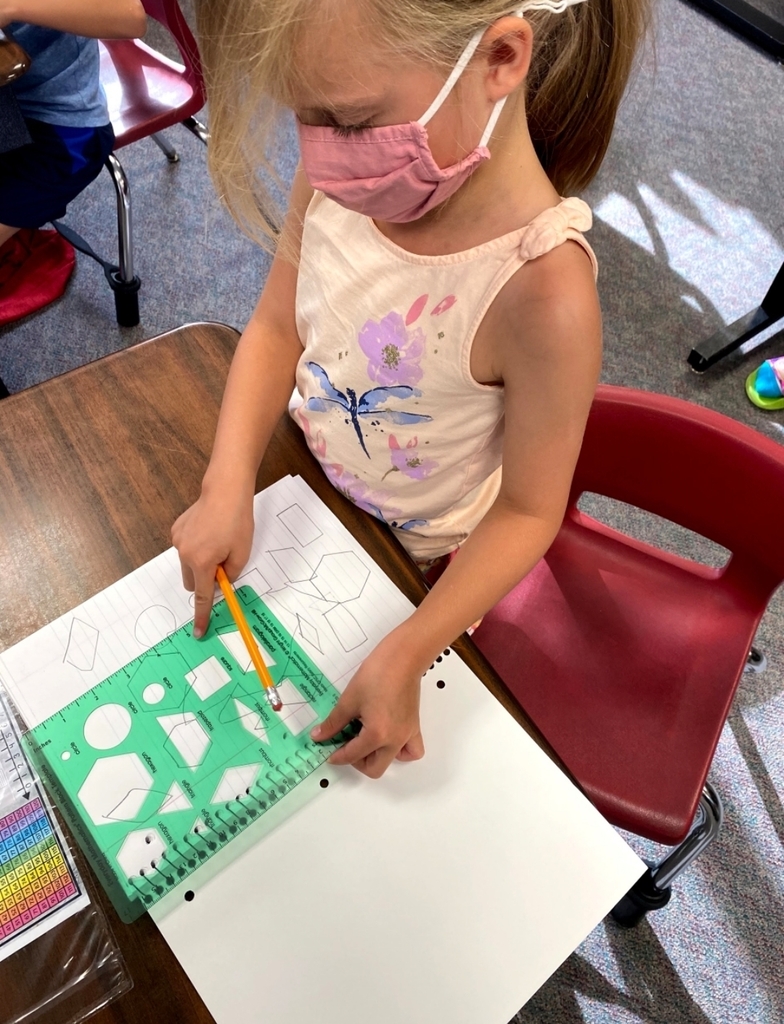 On Tuesday, 2nd graders class worked collaboratively to play a game called "The Number Line Squeeze". This game allowed students to practice familiarizing themselves with an important tool they will be using throughout 2nd grade. By working together, students were able to use language such as "greater than" or "less than" to understand the sequence of numbers and develop their number sense.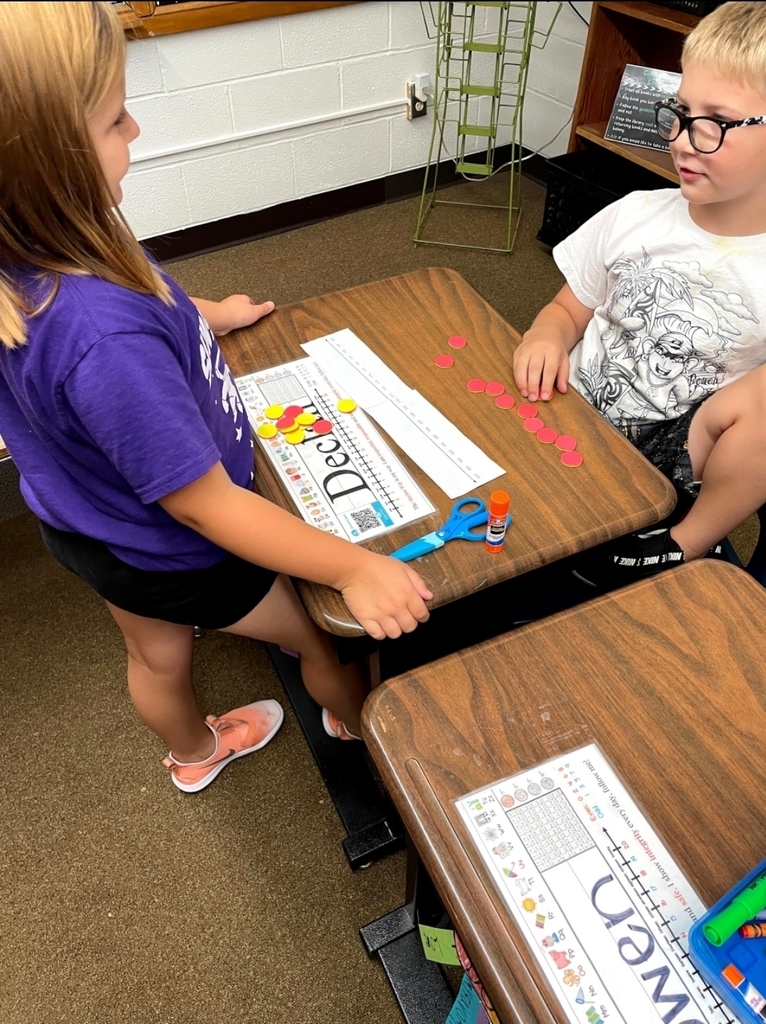 The first full week of 1st grade means working on handwriting, practicing your name, and learning how to have a growth mindset! and of course inside recess on rainy days! Check out these fabulous Starry first graders!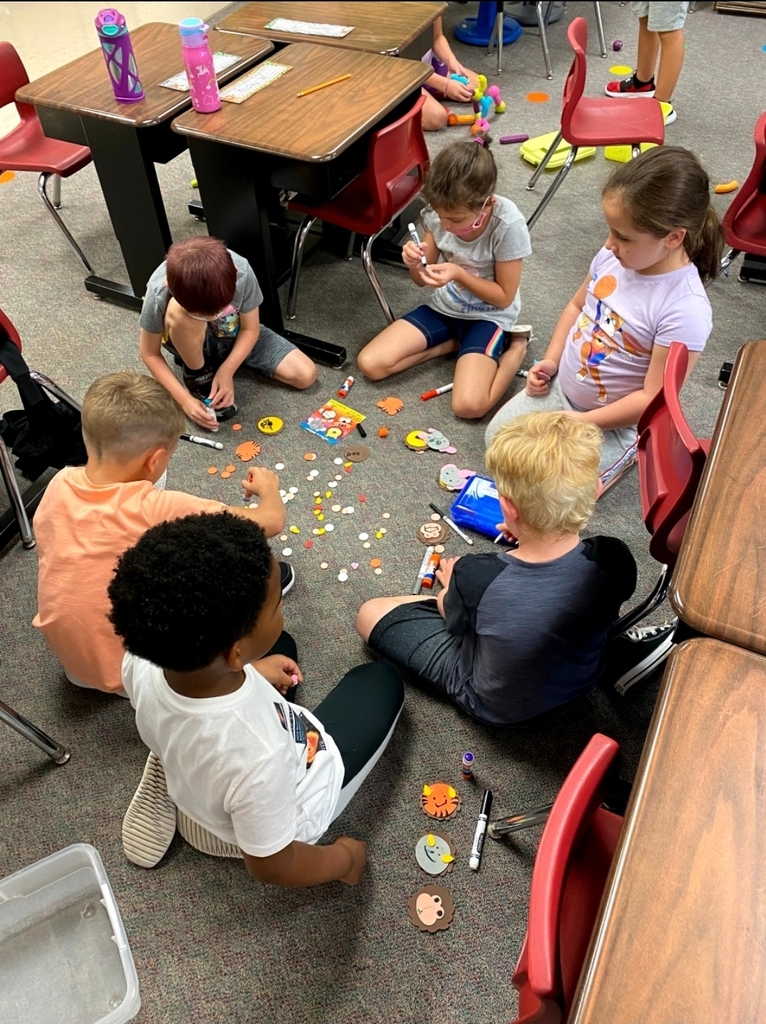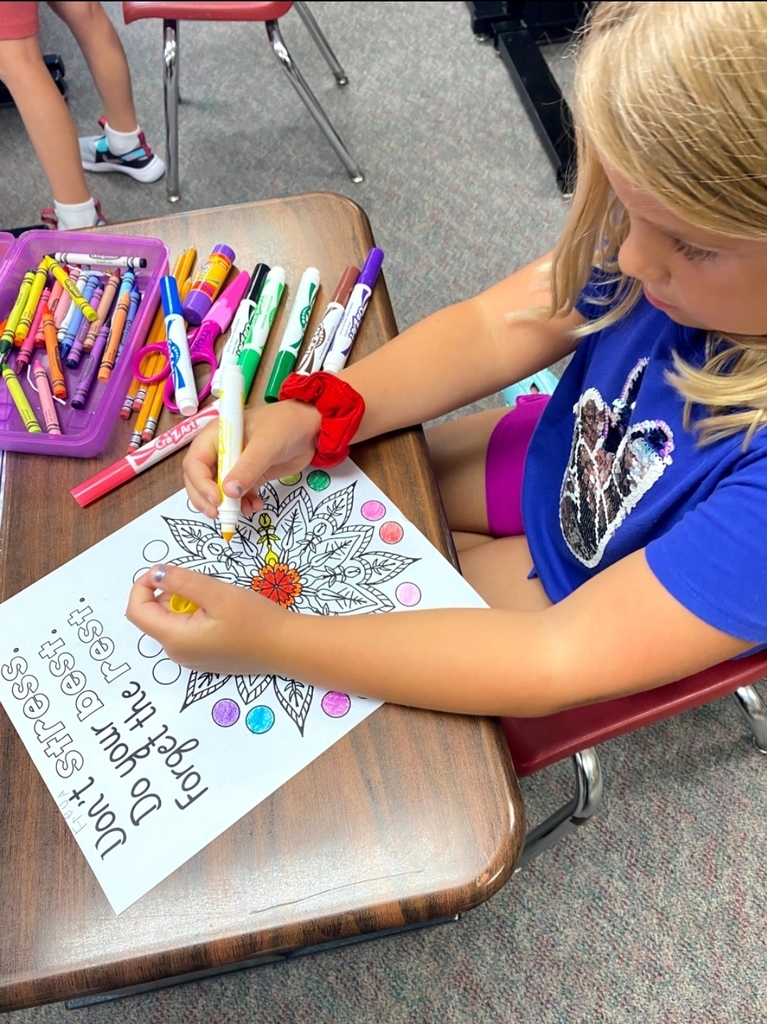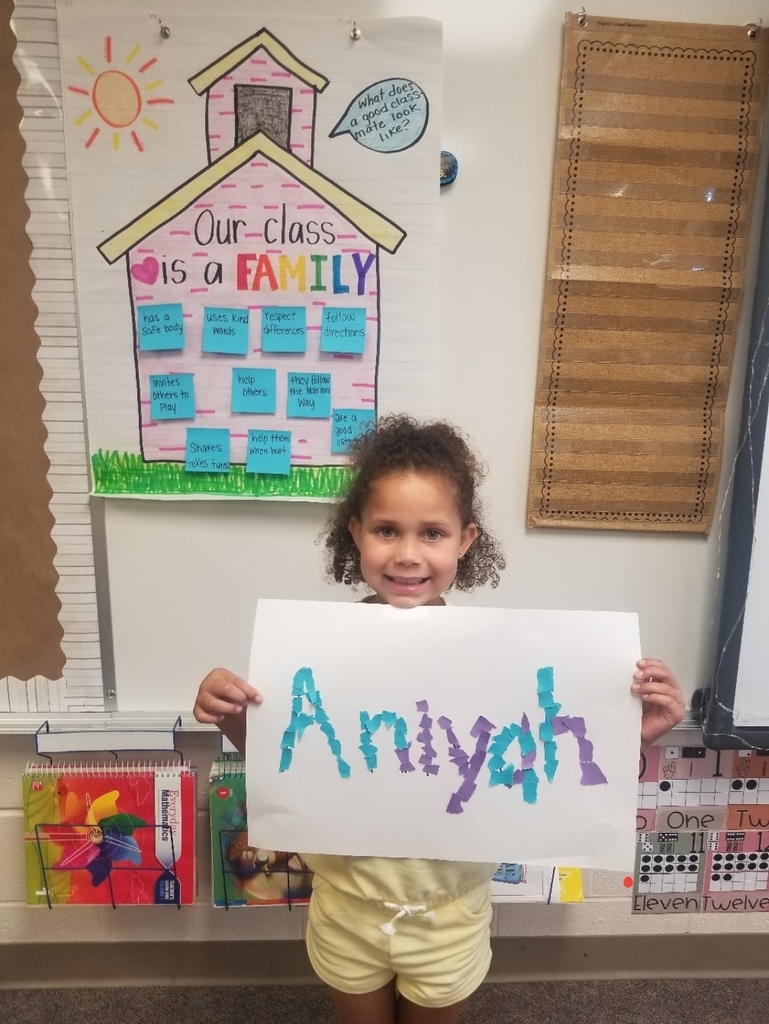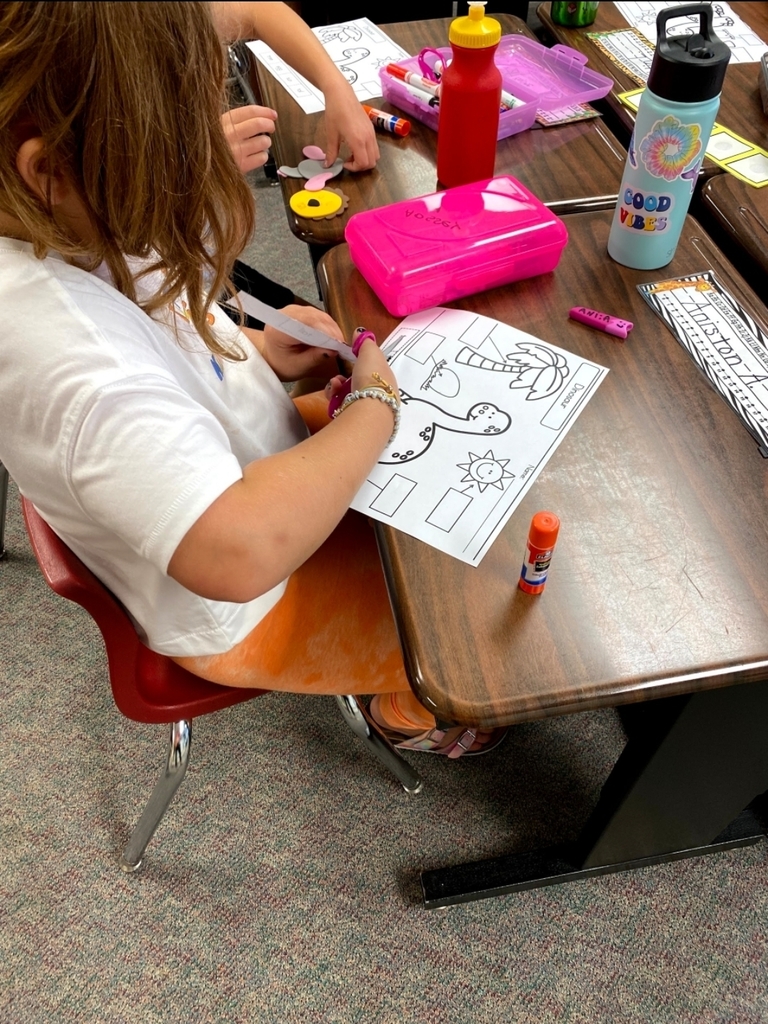 It was a great first day. We spent time learning expectations and practicing our daily routines.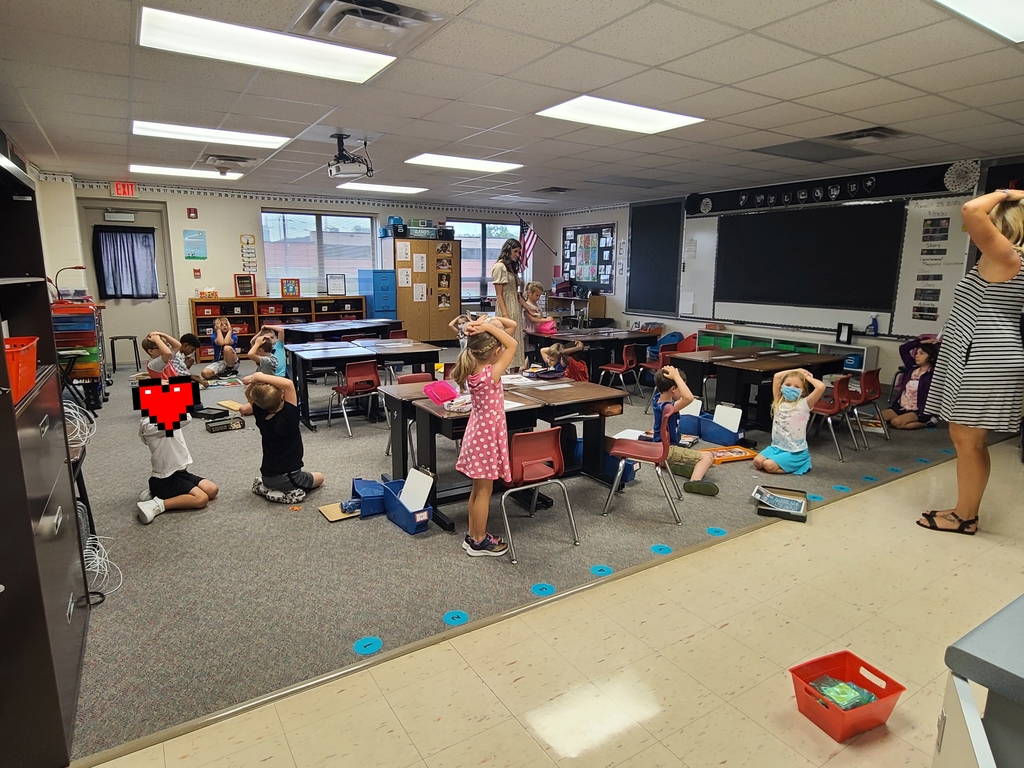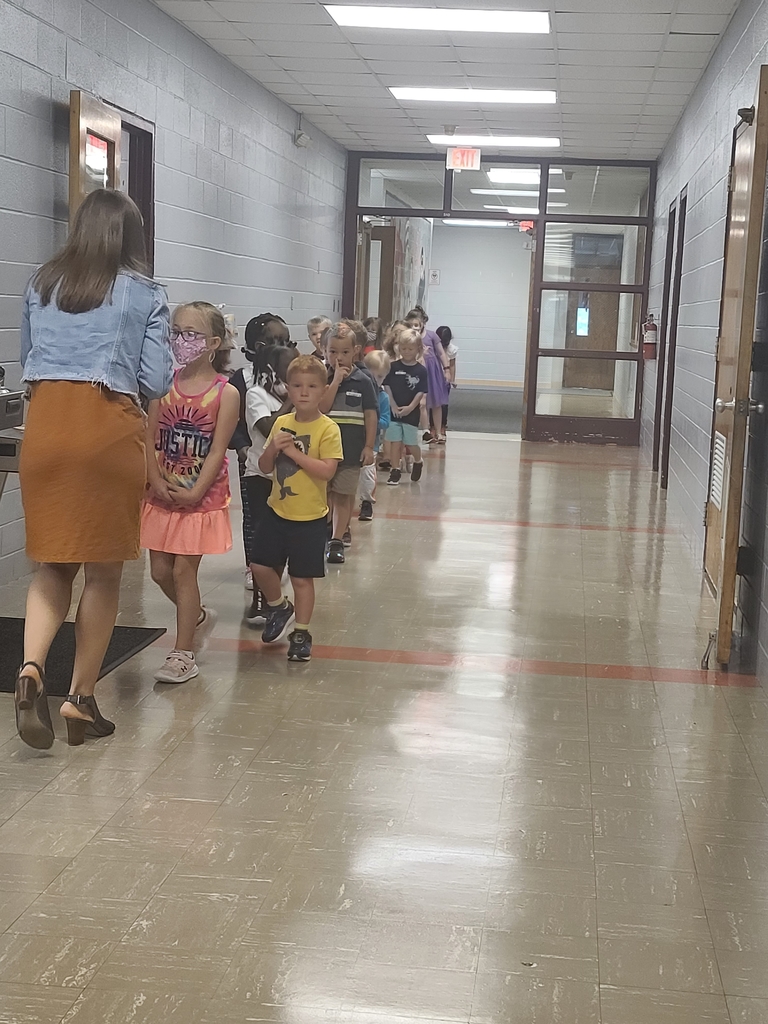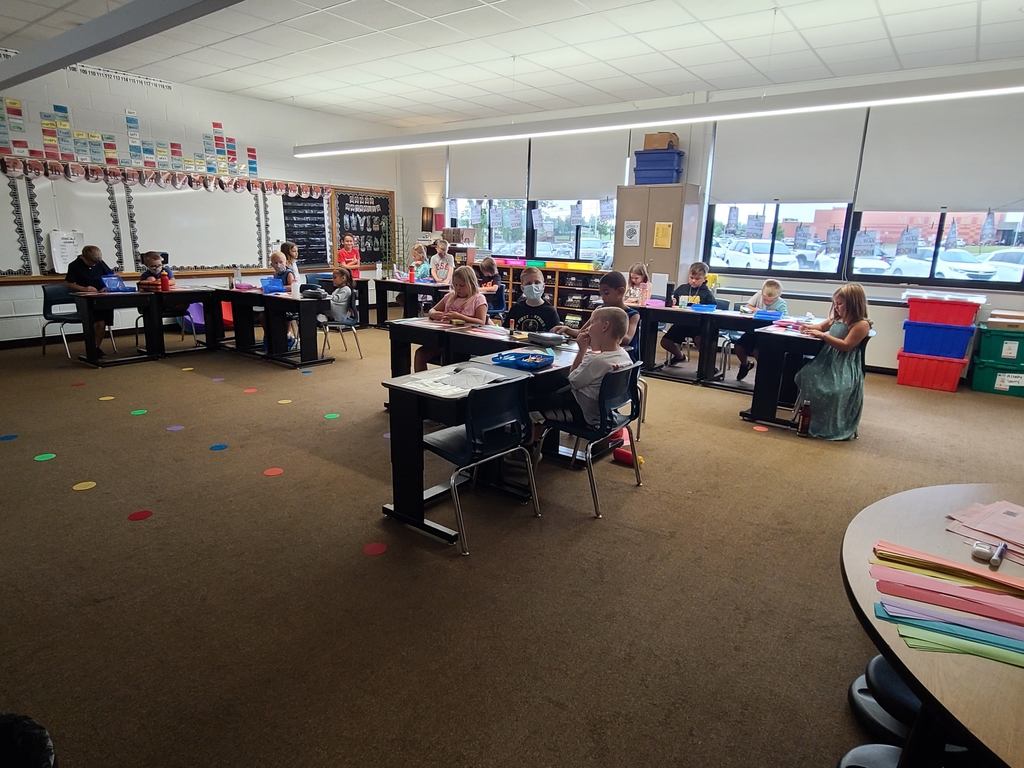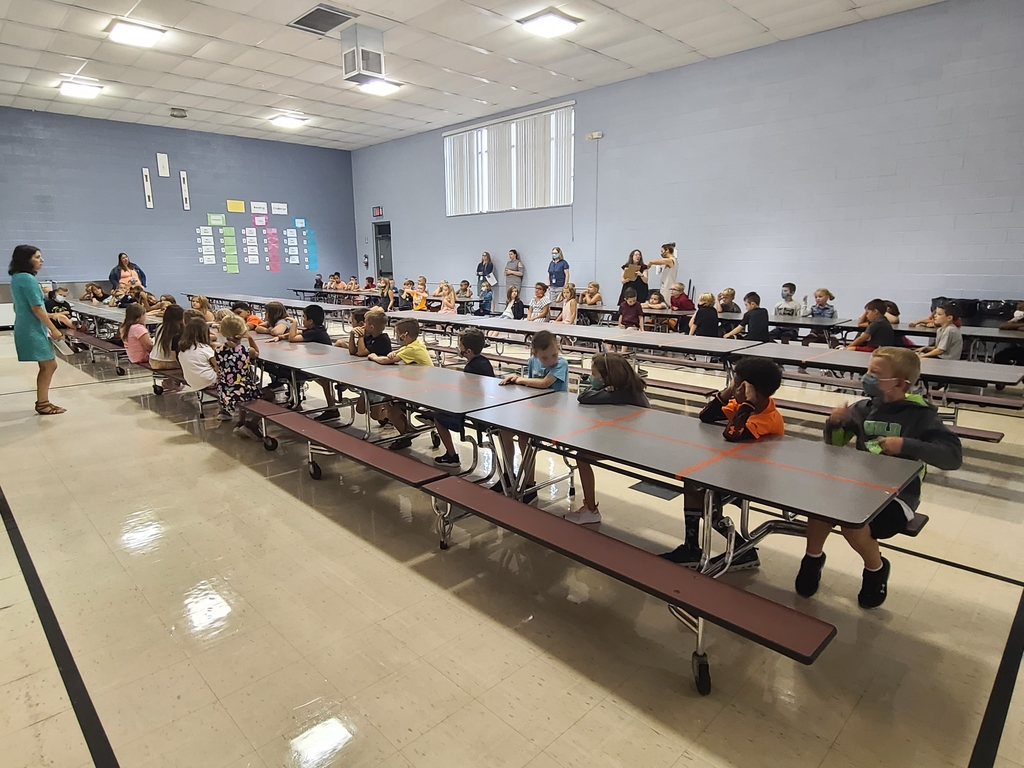 Tomorrow is the day! A few reminders: Students eating breakfast can come in at 7:55. Students not riding the bus or participating in the breakfast program can enter the building at 8:10. Tomorrow is an EARLY DISMISSAL! School is dismissed at 1:20. Remember, drop off and pick up are S. 14th St.

Wow!!! We had such a great turn out and fun time seeing all of you tonight that we forgot to take pictures! Thank you for coming out and we look forward to seeing you Wednesday. Special thanks to The Freeze for the delicious ice cream!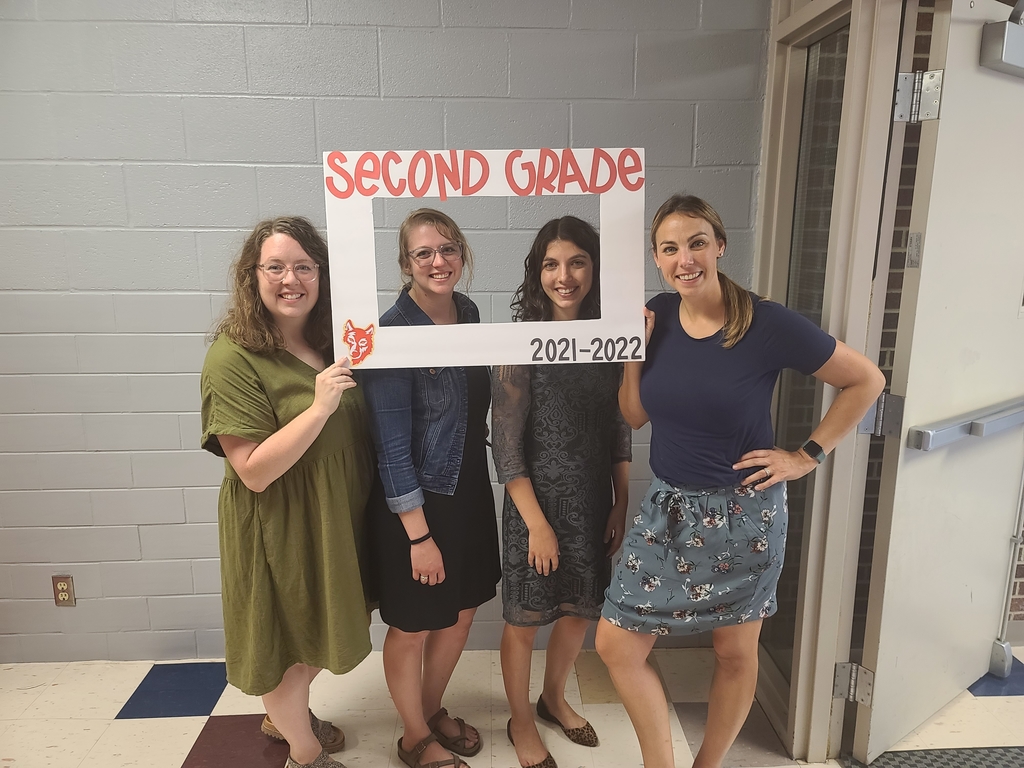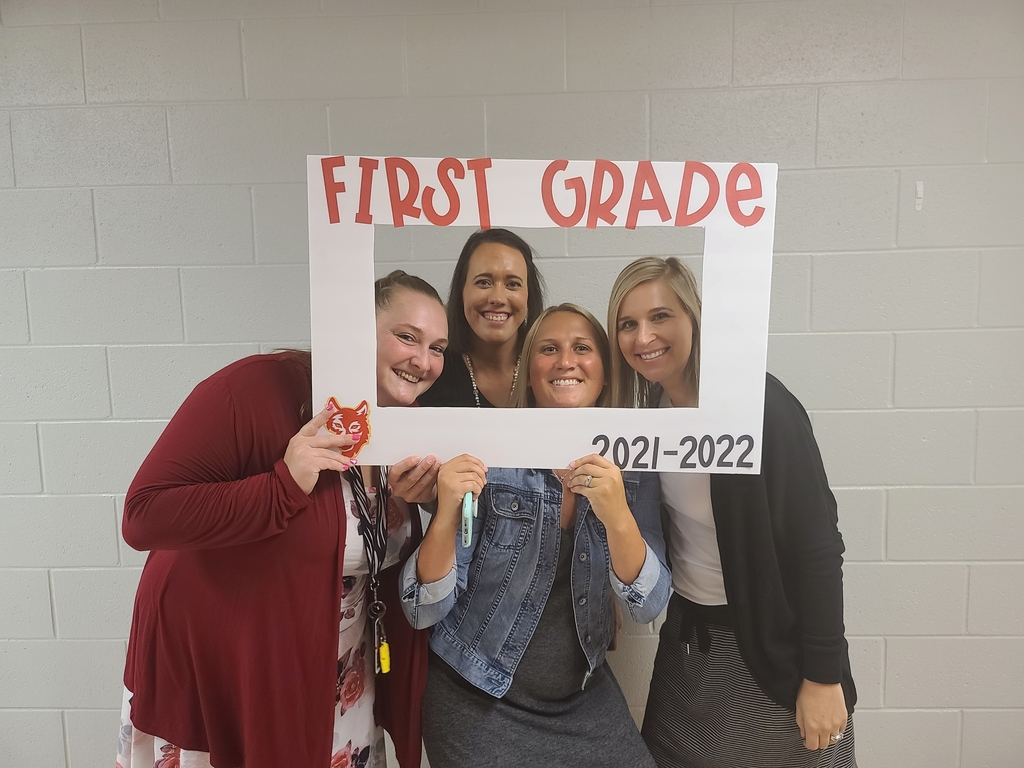 School will be starting soon. When you see a bus in route, remember to stop when the stop sign is out. It's the law. Thanks for helping keep everyone safe!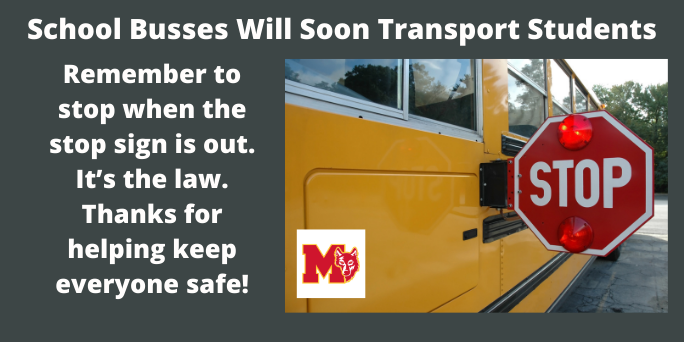 Emails have been sent to K-12 requesting transportation for the 21-22 school year. Preschool transportation emails will be sent this week. If you did not receive an email or need assistance, please email Kat at
kwalsh@marion-isd.org
. Thank you all for your patience!

Join us for Open House tomorrow night! Looking forward to seeing all of you to drop off your supplies. We will also have a fun scavenger hunt with a special ice cream treat from THE FREEZE! See you tomorrow!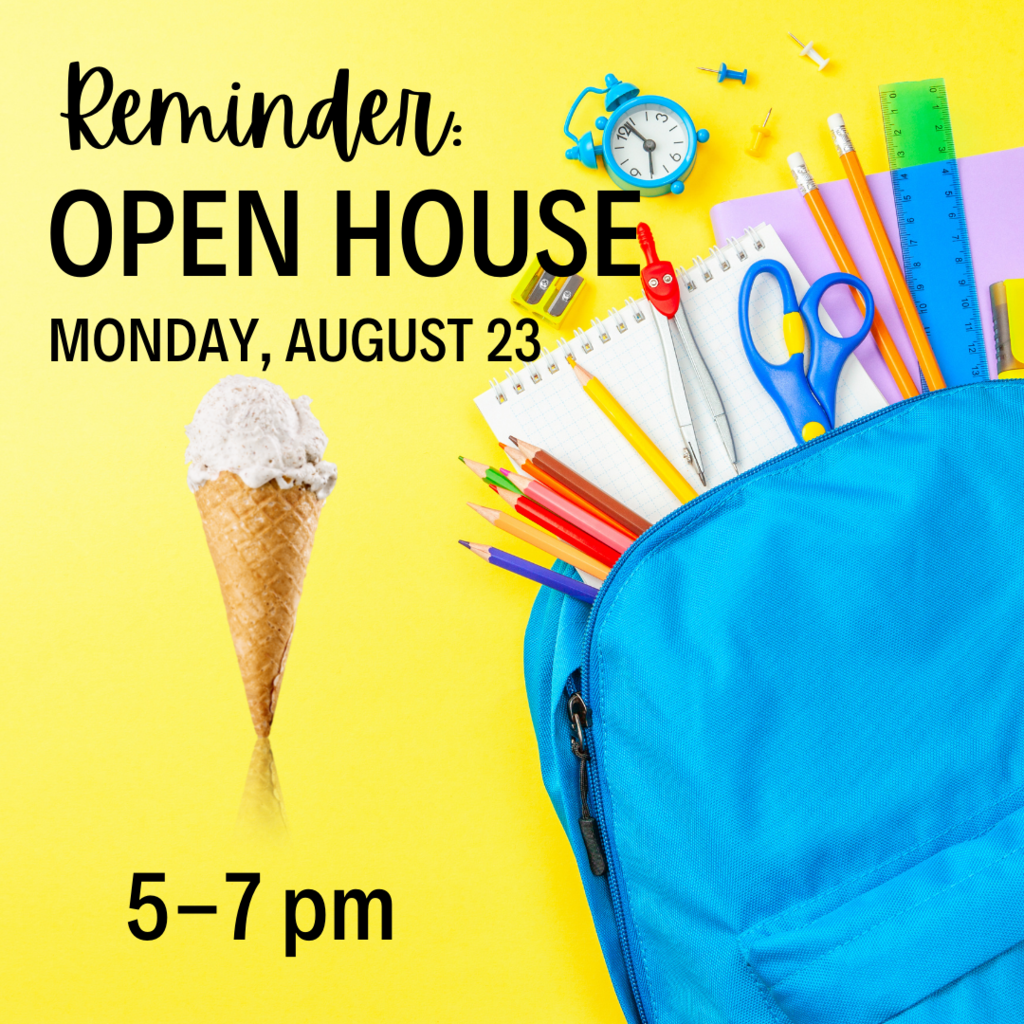 New Starry principal, Mr. Zrudsky, welcomed back all new staff today and we also engaged in professional learning. We are looking forward to the new school year!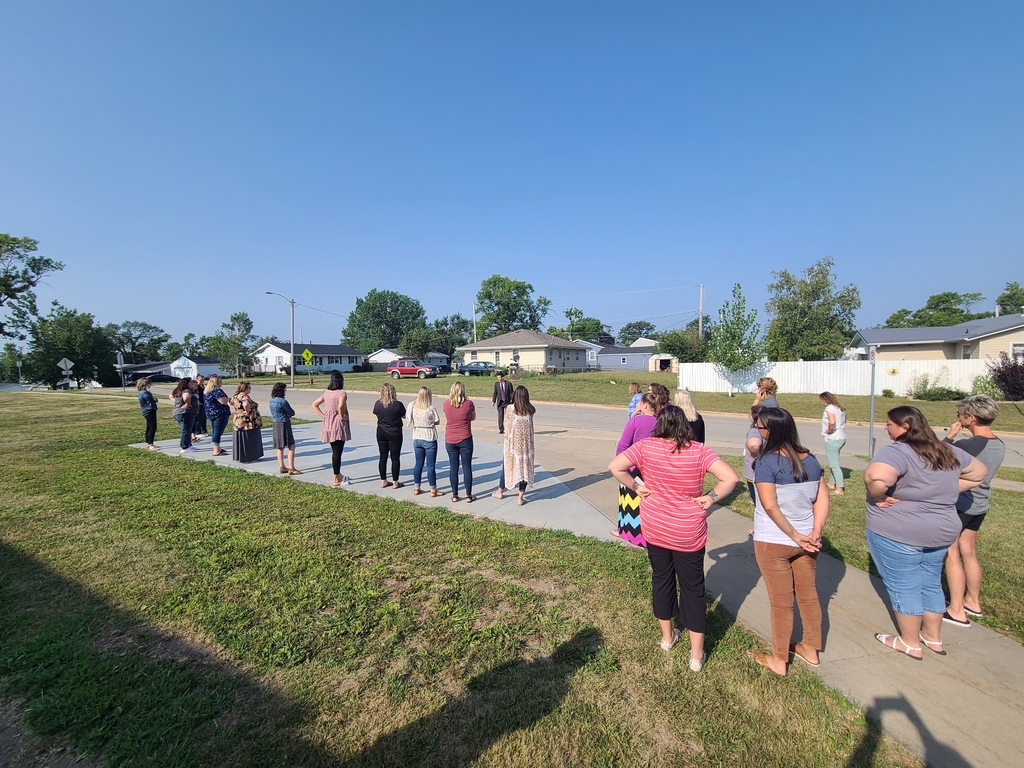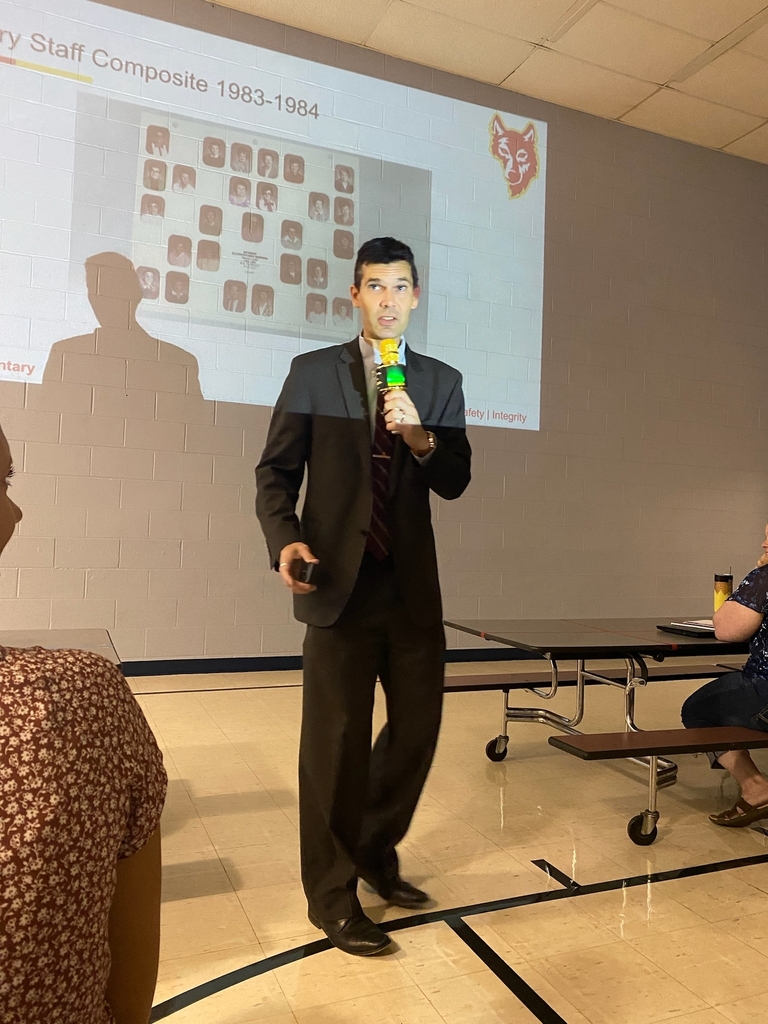 See you there!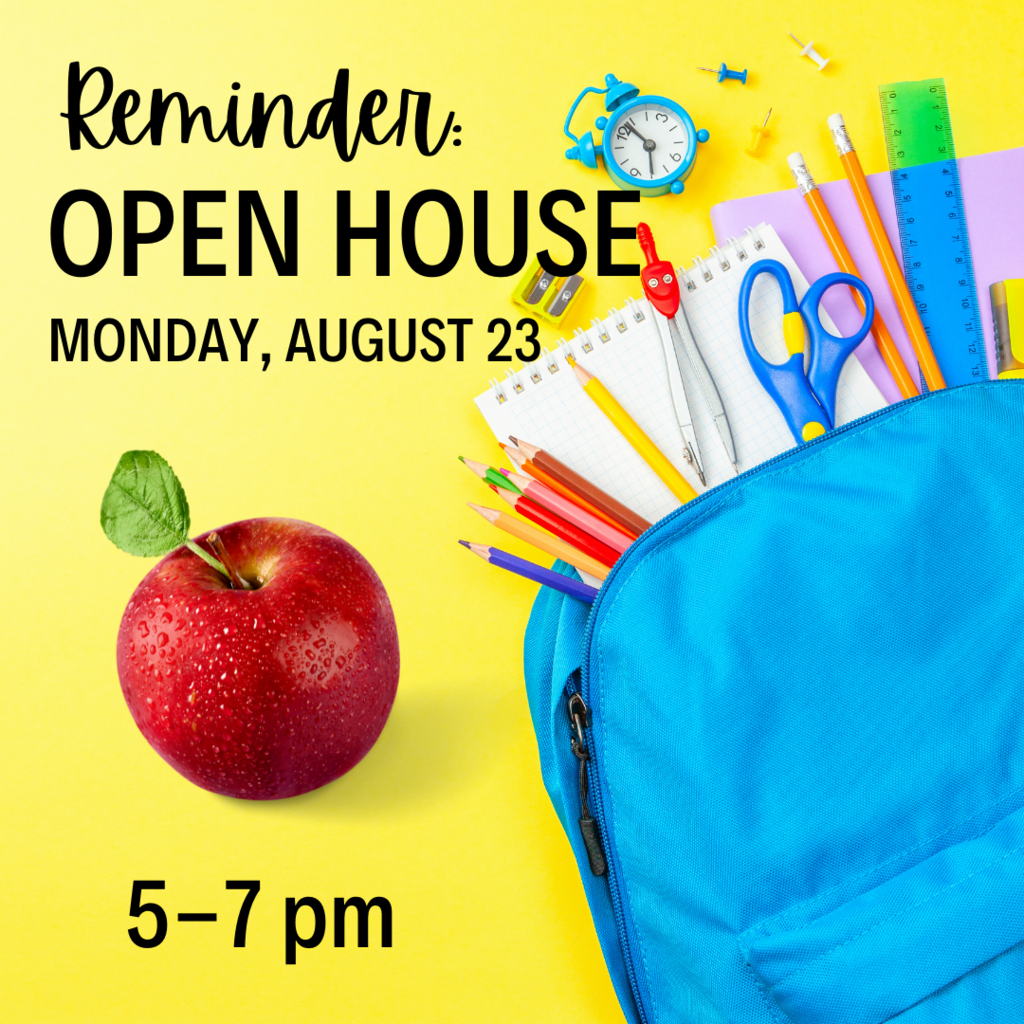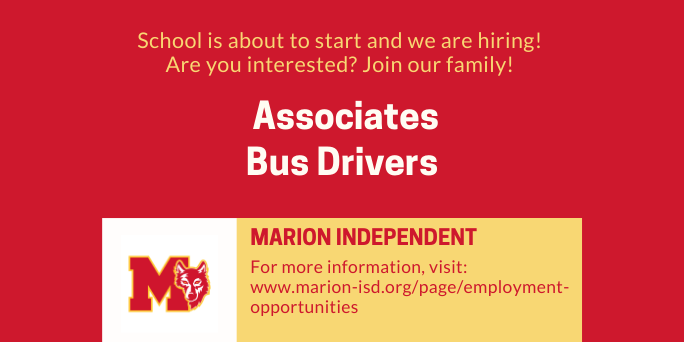 Hi Starry families! Last week, Mr. Zrudsky emailed a welcome letter to all families with important information for the beginning of the school year. Please check to make sure you received this. If you did not, please call the office. *A hard copy will be sent home soon as well

Reminder: All transportation applications (within eRegistration) must be submitted by August 9 in order to guarantee route placement for day 1 of school. Late applications may take up to 2 weeks for processing. Questions ? Call Transportation at (319) 377-4691, Option 8.

School supply lists are posted! Navigate to the Document Center within the Menu at the top of the page. Or find them on the yellow menu bar for your building page.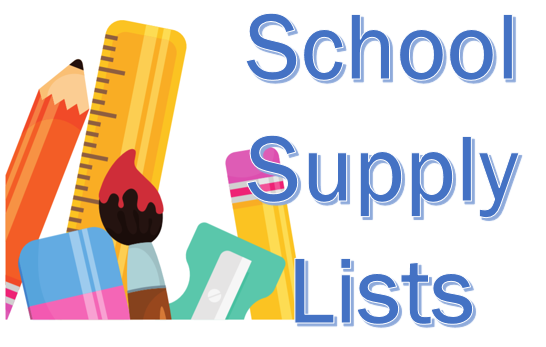 Let's celebrate our Class 3A State Baseball Champions! Join us on Monday night, August 2nd, at 7:00pm in Marion High School Red Gym. @Marion_Baseball @Marion_Wolves #MISDinspire #MISDOwnYourFuture