Mr. Z joins in with Mrs. Young's Kindergarten class as they take a movement break with the Crazy Santa Dance! #starryinspire #misdinspire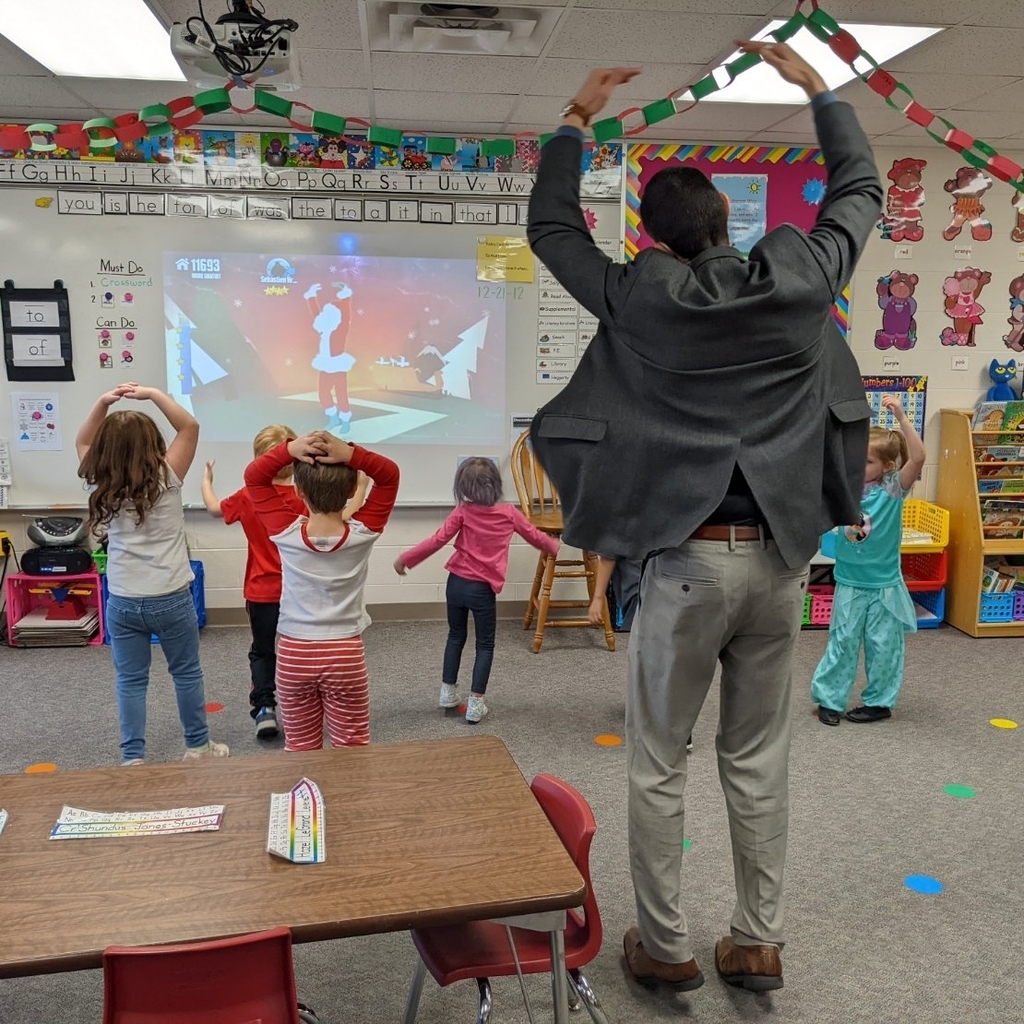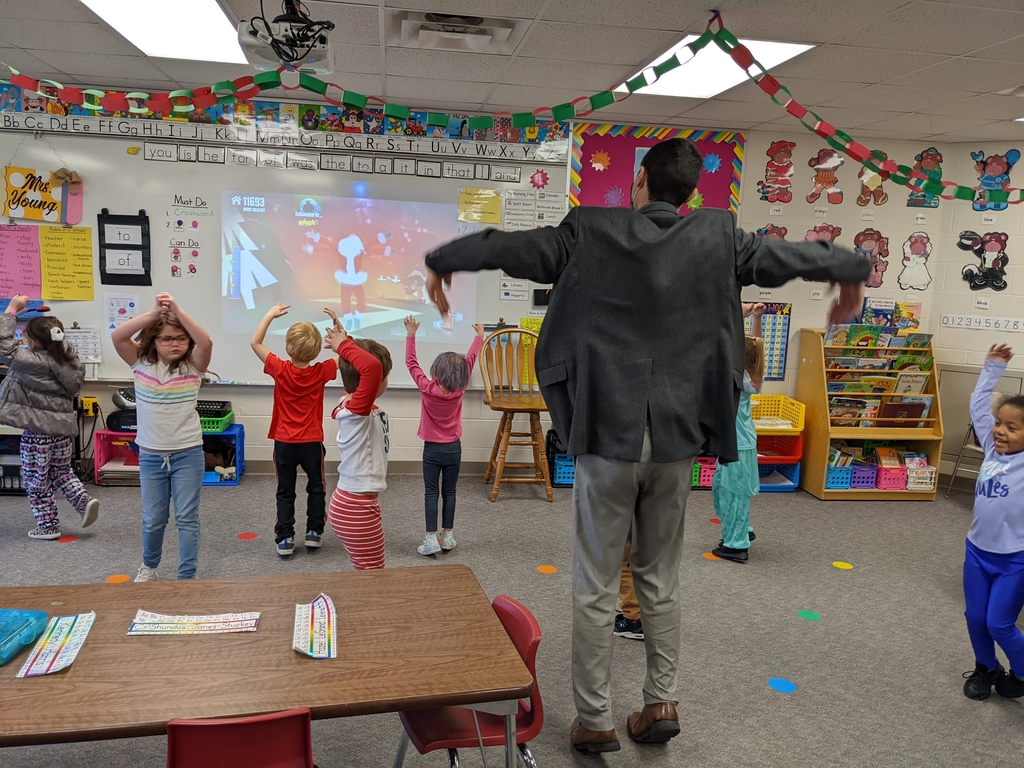 Story Time with Mrs. Snoop! Each Monday, our library associate, Mrs. Snoop brings some books to Kindergarten and reads with a few students at a time. Just for fun! We ❤ books! #starryinspire #misdinspire

Second graders in Mrs. Lamb's class work on independent math rotations to prepare for their math test tomorrow!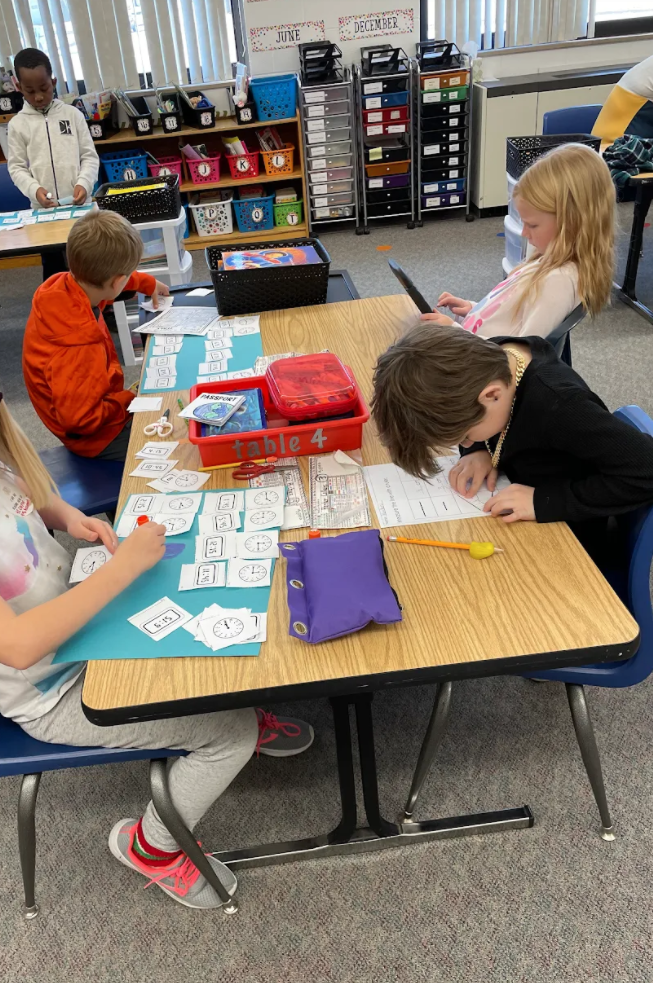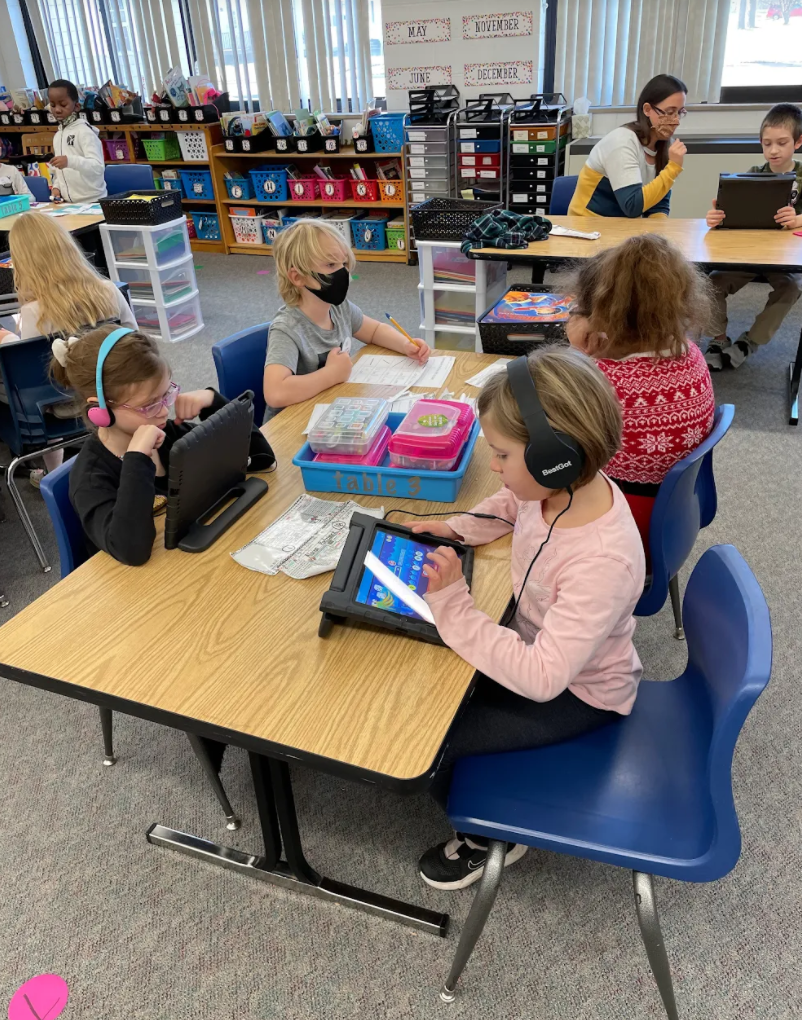 Soft Start is still a favorite at Starry! A great way to jumpstart our brains for the day! #starryinspire #misdinspire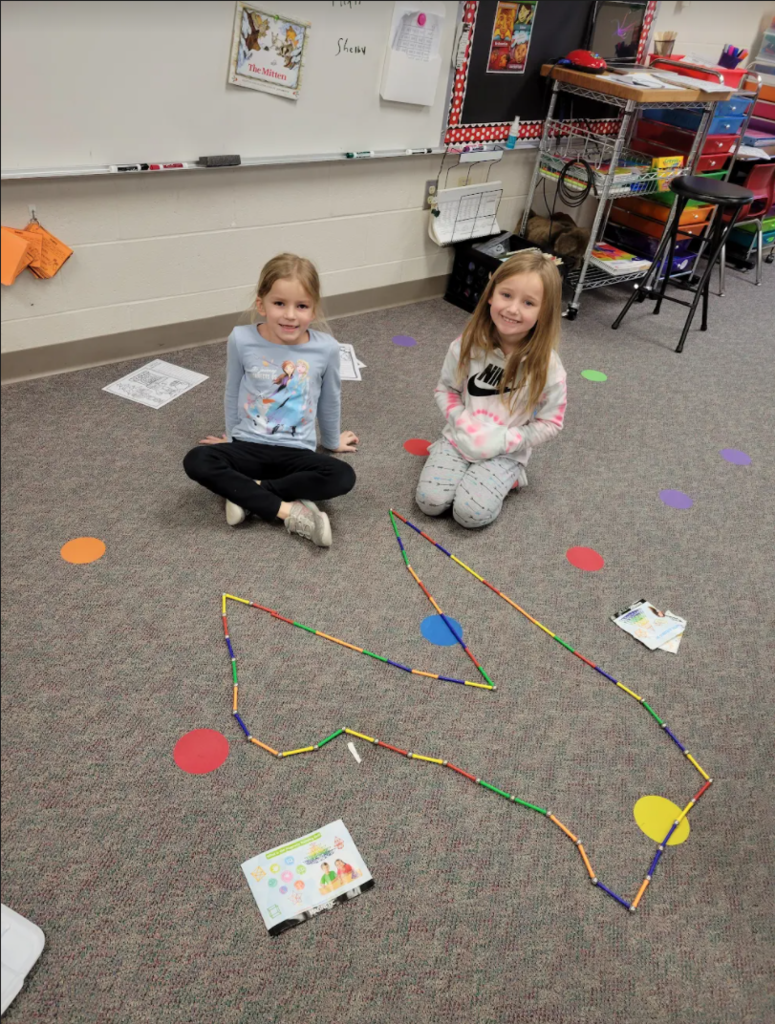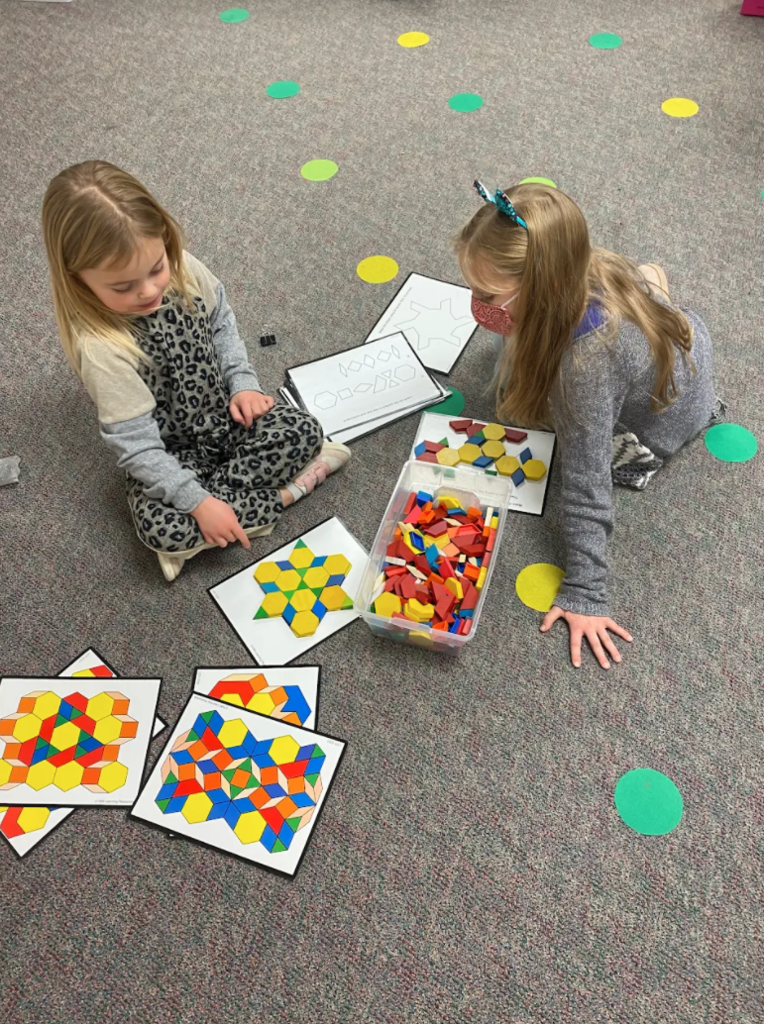 Who's Who Wednesday! Team edition! Meet our fabulous 1st grade team! From left: Mrs. Peterson, Mrs. Austin, Mrs. Ehrisman, and Mrs. Hrubes. This team has a passion for encouraging the love of reading in their students. #starryinspire #misdinspire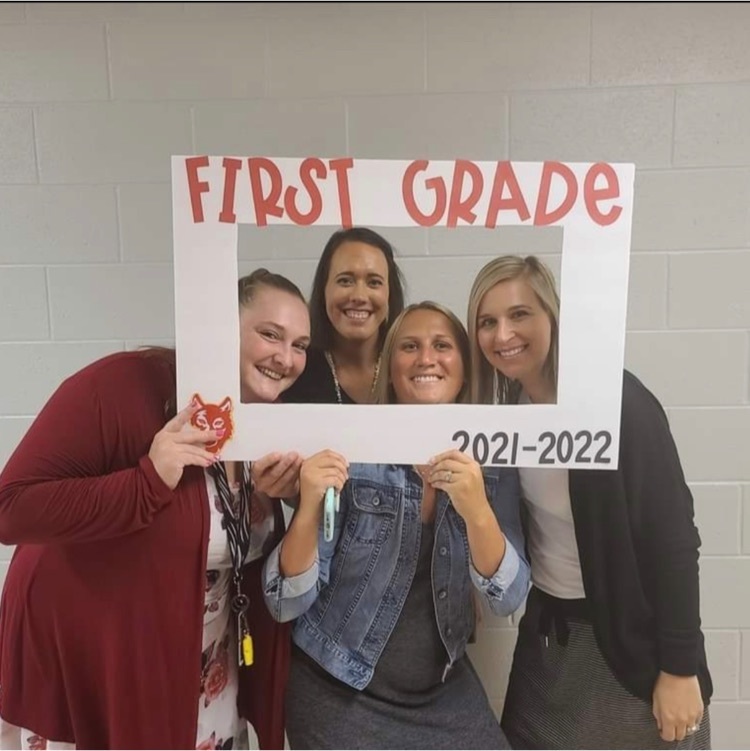 In addition to our Winter Break Countdown dress up days, each class is also participating in a Kindness Chain Countdown! Each day until break each class will participate in a kindness challenge for that day. This includes things like smiling at someone, make a card for a teacher, give a compliment, pick up trash, and more! #starryinspire #misdinspire #kindnesschallenge #kindnesschain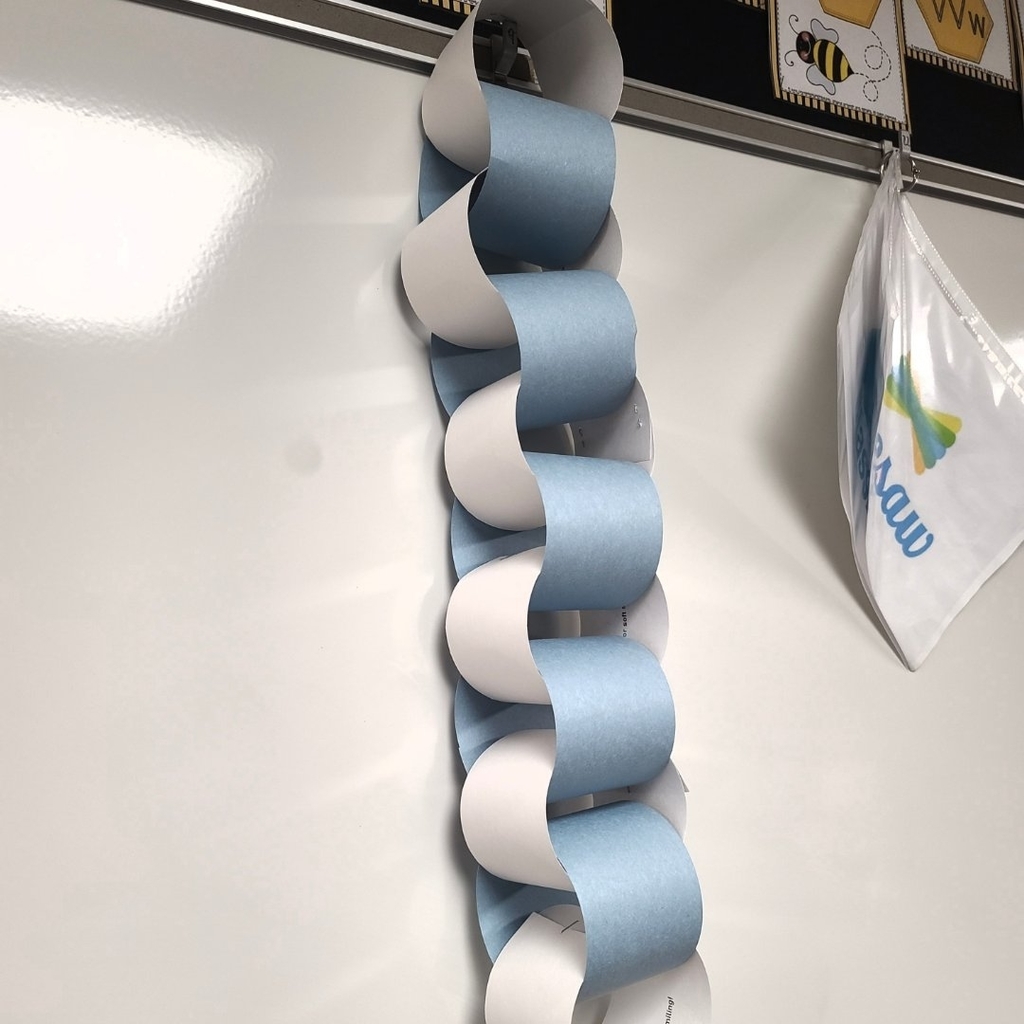 See the flyer below for January FASTWORKS! This is a great way to connect with other Starry families! #starryinspire #misdinspire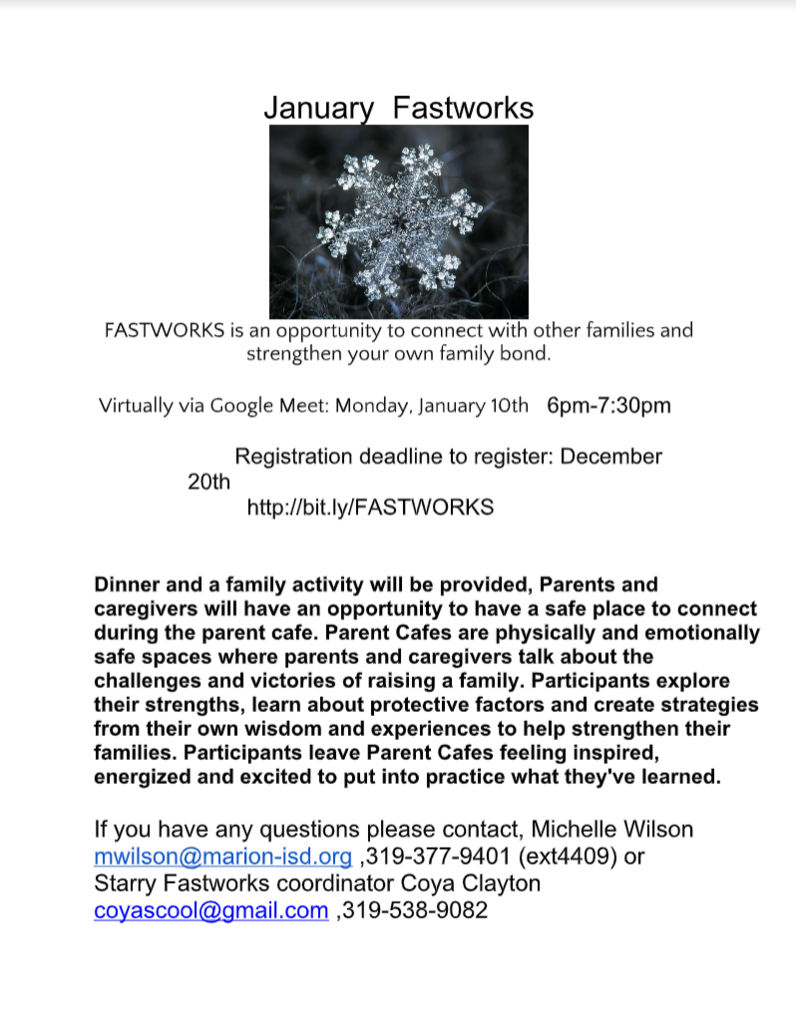 Tomorrow begins our Winter Break Countdown! See the flyer for details!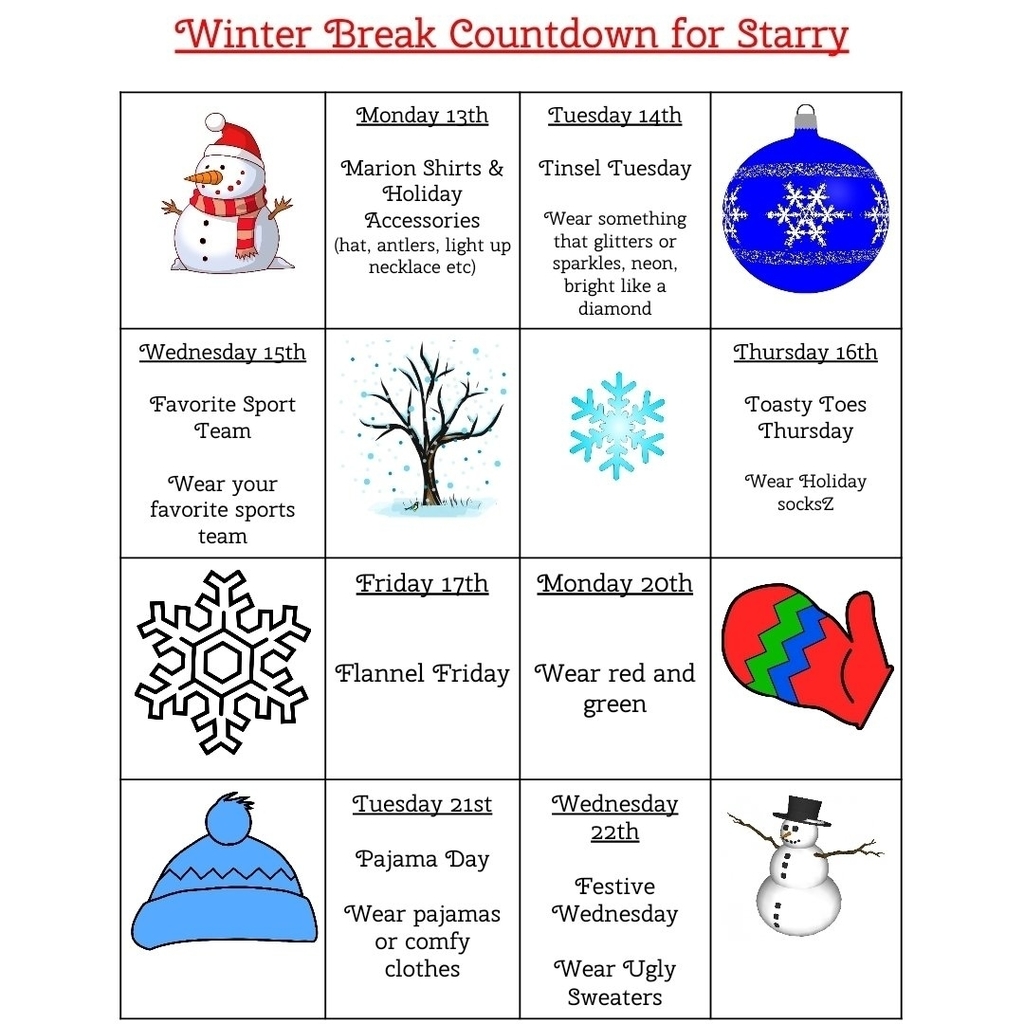 Final Food Drive numbers! Kindergarten: 239 1st Grade: 315 2nd Grade: 507 That brings the total to 1,061 items! We beat Counselor Johnson's goal! Good job Starry families! #starryinspire #misdinspire

See the food drive theme for tomorrow below! Keep the food coming! #starryinspire #misdinspire

Thursday's Food Drive Totals: Kindergarten: 173 items 1st Grade: 267 items 2nd Grade: 343 items That brings us to a total of 782 items! #starryinspire #misdinspire

See the food drive theme for tomorrow below! Keep the food coming! #starryinspire #misdinspire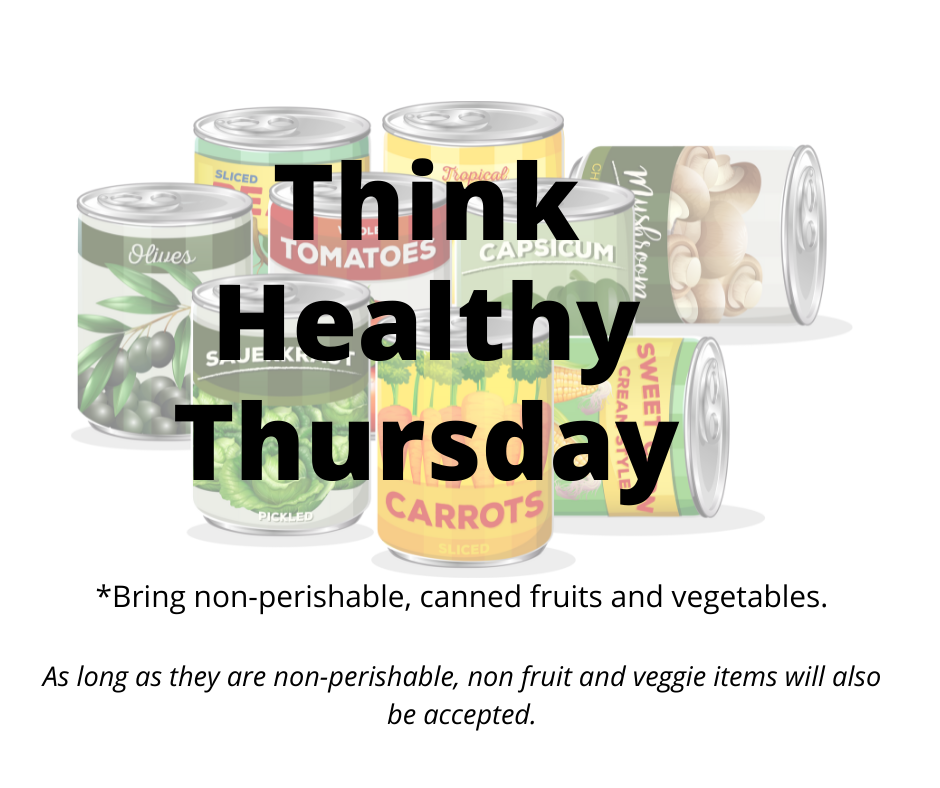 Wednesday's Food Drive totals: Kindergarten: 136 items First Grade: 192 items Second Grade: 255 items We have already reached Counselor Johnson's goal of 500 items! Can we get to 1000!? #starryinspire #misdinspire

Who's Who Wednesday! Meet Mrs. Simmons! She is our Behavior Focused Special Education teacher. She writes and implements Individual Education Plans -or IEPs- for students in the area of behavior. Mrs. Simmons makes a difference! #starryinspire #misdinspire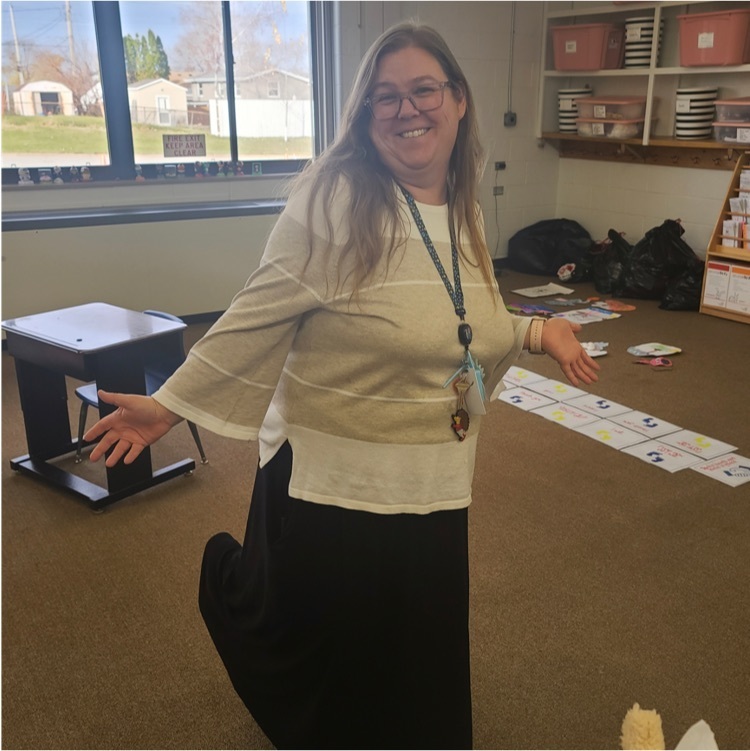 See the food drive theme for tomorrow below! Keep the food coming! #starryinspire #misdinspire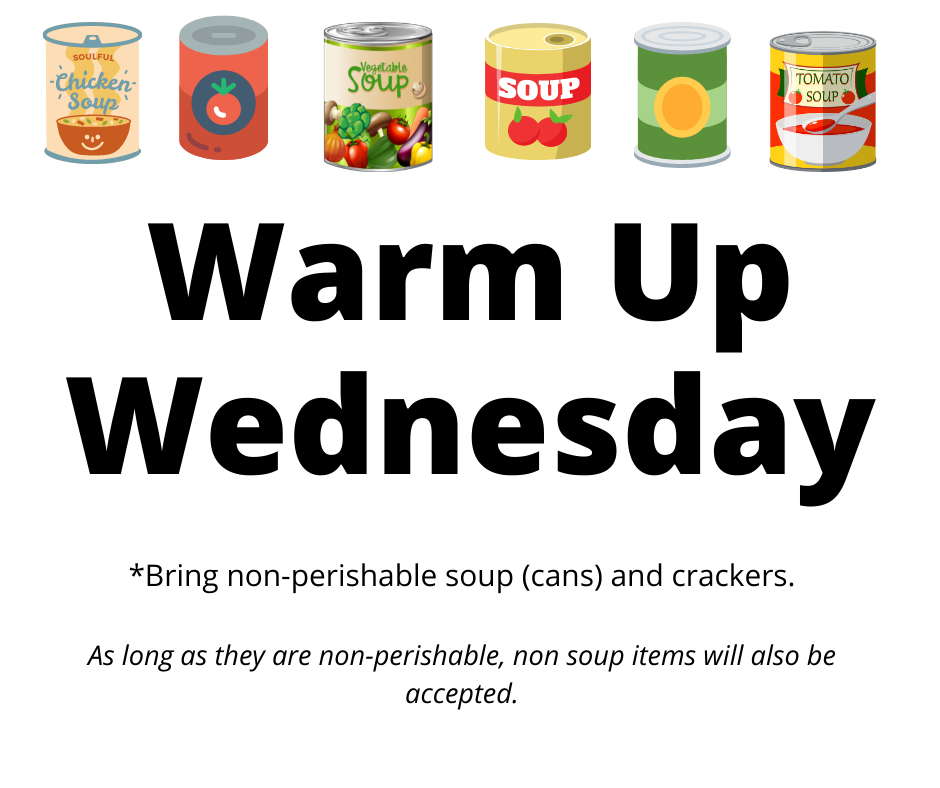 Just some hard working 2nd graders today! #starryinspire #misdinspire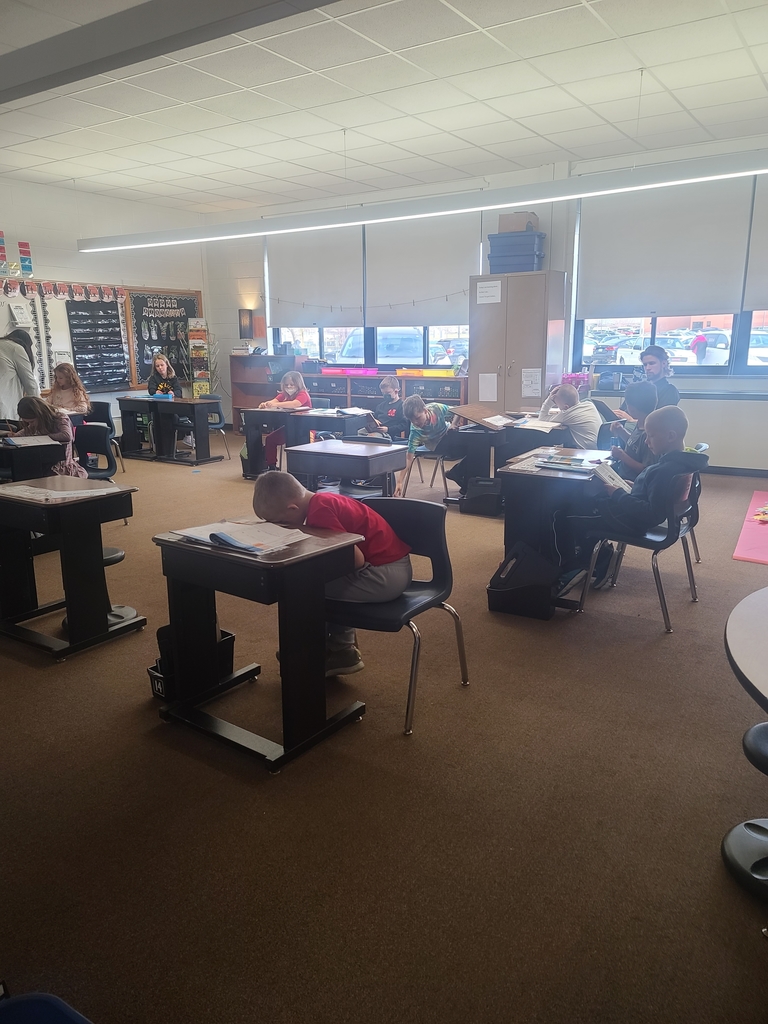 Tuesday's Food Drive Totals: Kindergarten: 91 items 1st Grade: 92 items 2nd Grade: 175 items That's a total of 358 items in 2 days! Wow! #starryinspire #misdinspire

See the food drive theme for tomorrow below! Keep the food coming! #starryinspire #misdinspire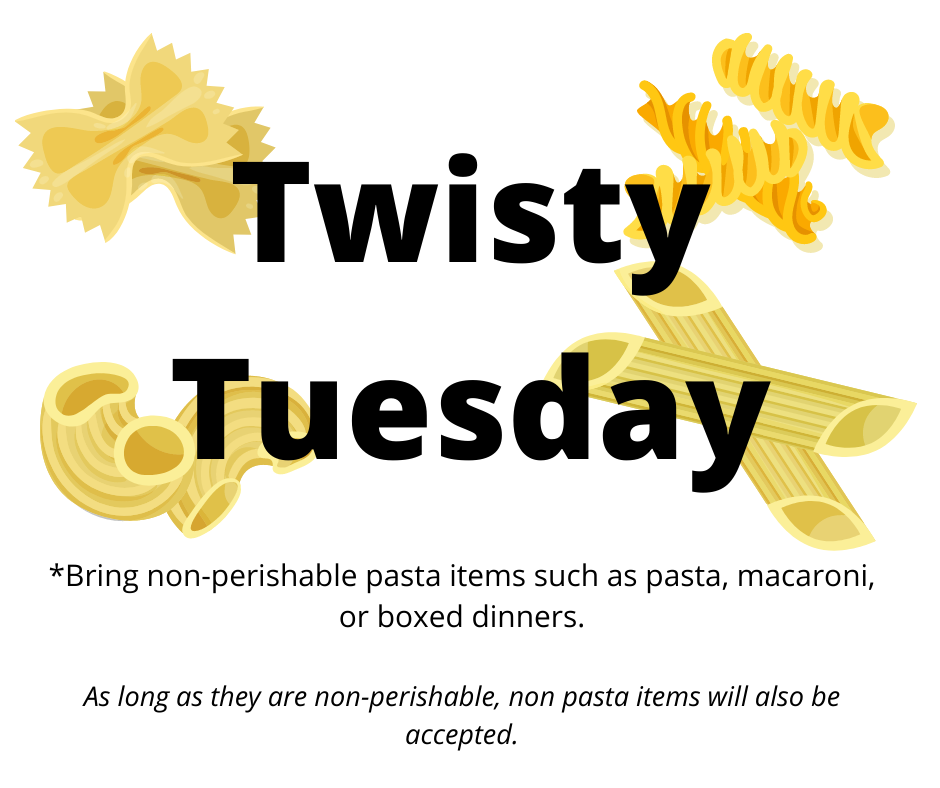 Today's Food Drive Totals: Kindergarten: 38 items 1st Grade: 34 items 2nd Grade: 36 items That's a total of 108 items on day 1! Great job Starry families! Counselor Johnson's goal for the week is to gather 500 items! can we do it!? #starryinspire #misdinspire

Attention Second Grade families: You should have received an email from your student's teacher this past week with information about Starry Serenaders (a singing group that will begin practicing in January for a special concert in March). Please remember to email Mr. Thomsen sometime before winter break if your student is planning to be a part of this! #starryinspire #misdinspire