Mrs. Ehrisman's class says "THANK YOU" to Starry Parent Group for the root beer floats! They were in the top 3 classes of earning the most money in their most recent fundraiser! #starryinspire #misdinspire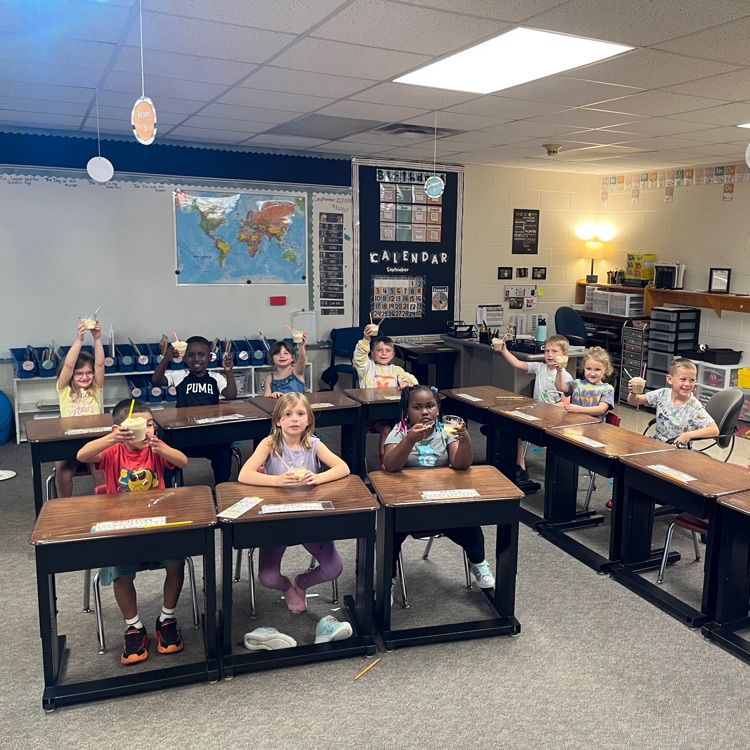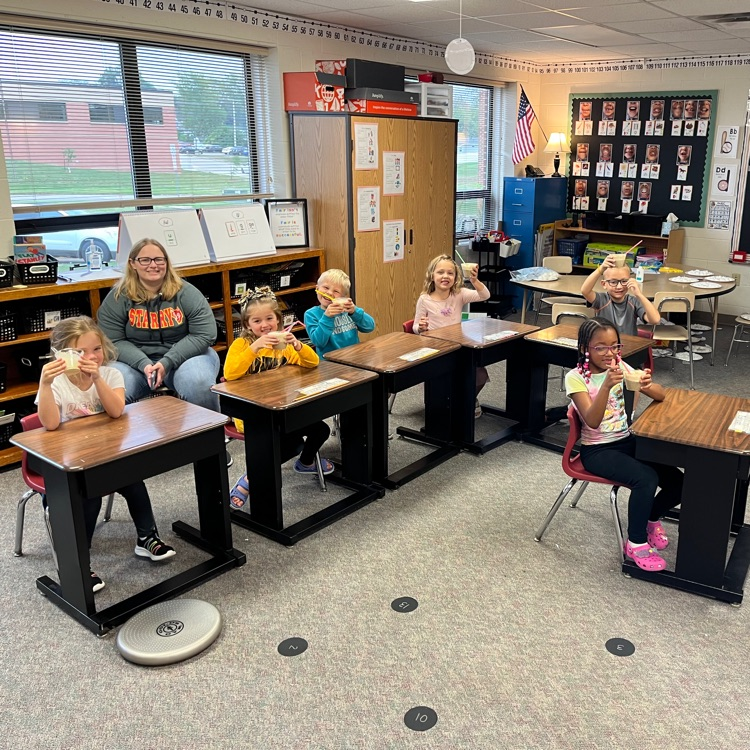 Second grade has a surprise visitor today! Paul Bunyan! They celebrated the end of their Fairy Tales and Tall Tales #CKLA unit with Paul Bunyan serving them flapjacks and maple syrup! @amplify #misdinspire #starryinspire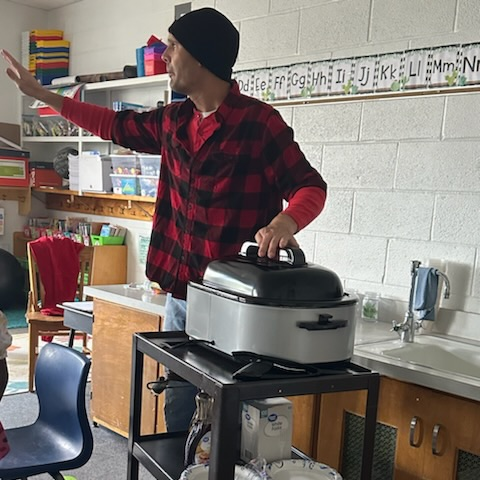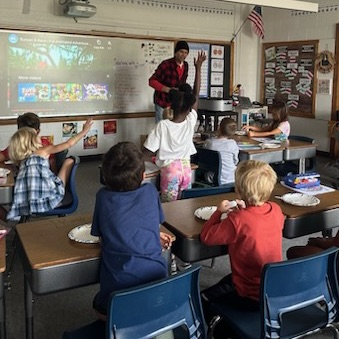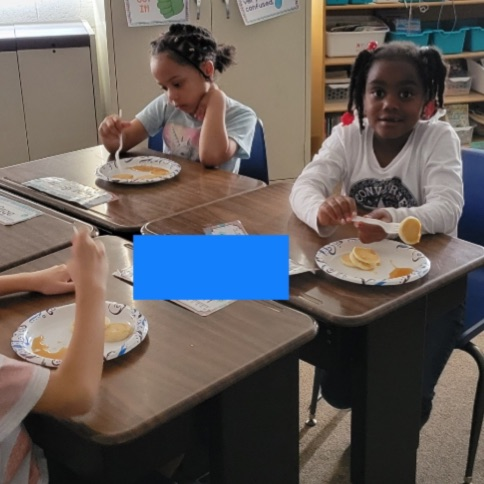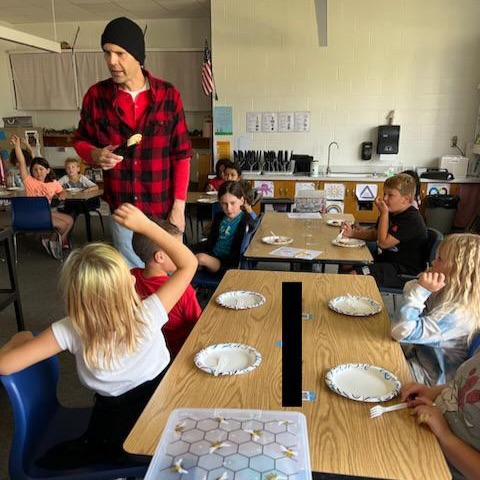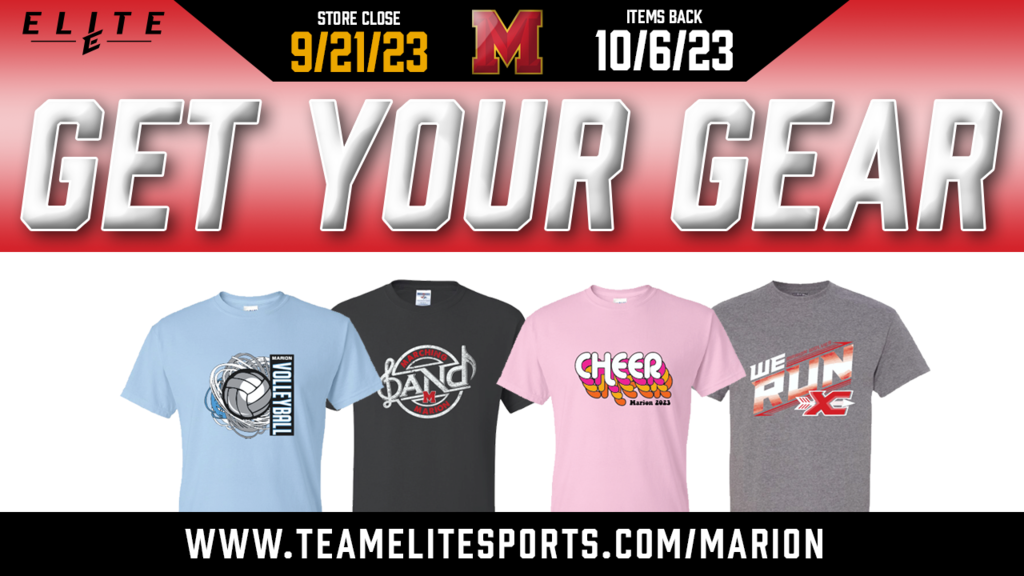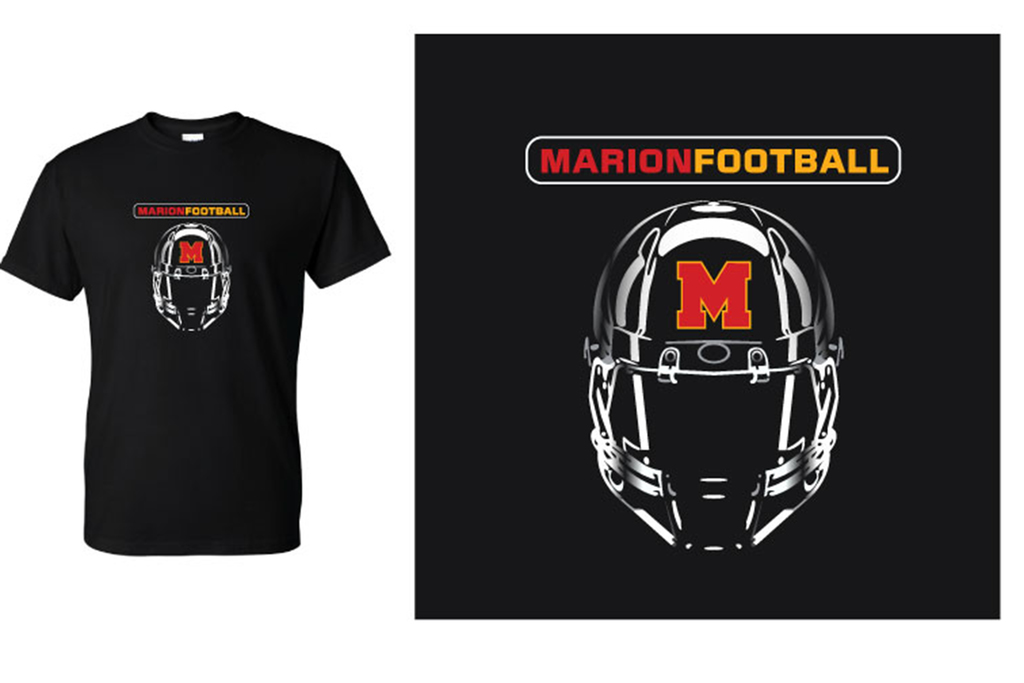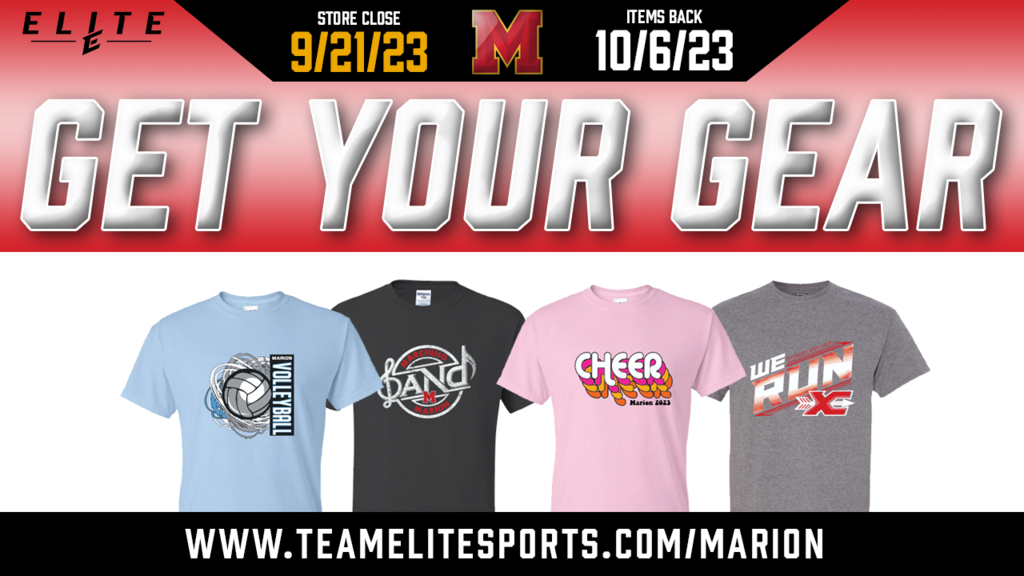 A birthday shout-out to Starry principal, Mr. Zrudsky!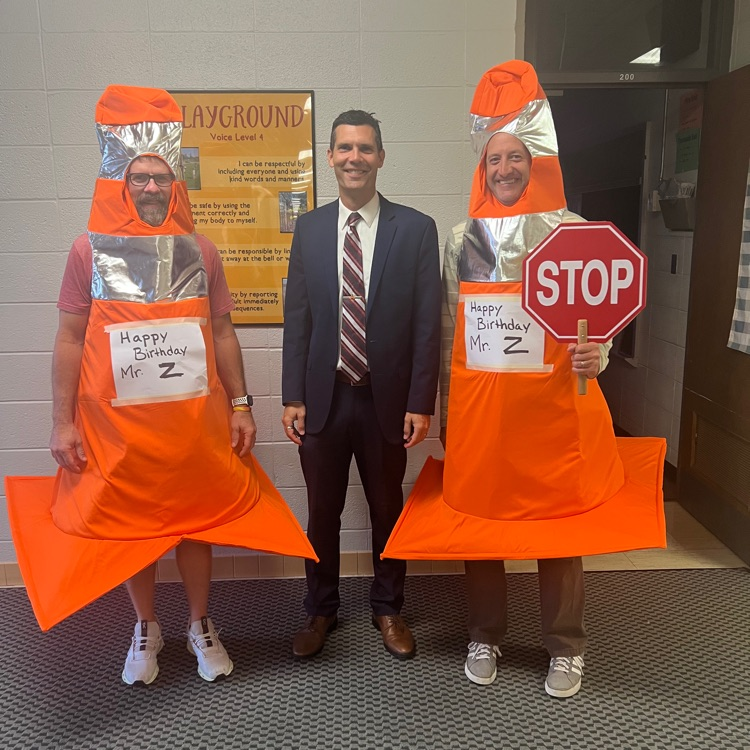 WHO'S WHO WEDNESDAY! Meet Ms. Krapfl! Alyson Krapfl is one of our new 2nd grade teachers at Starry. Some fun facts about her is that she was in the marching band at University of Iowa, she has a dog named Tiny, and she loves to read, kayak, travel, and crochet.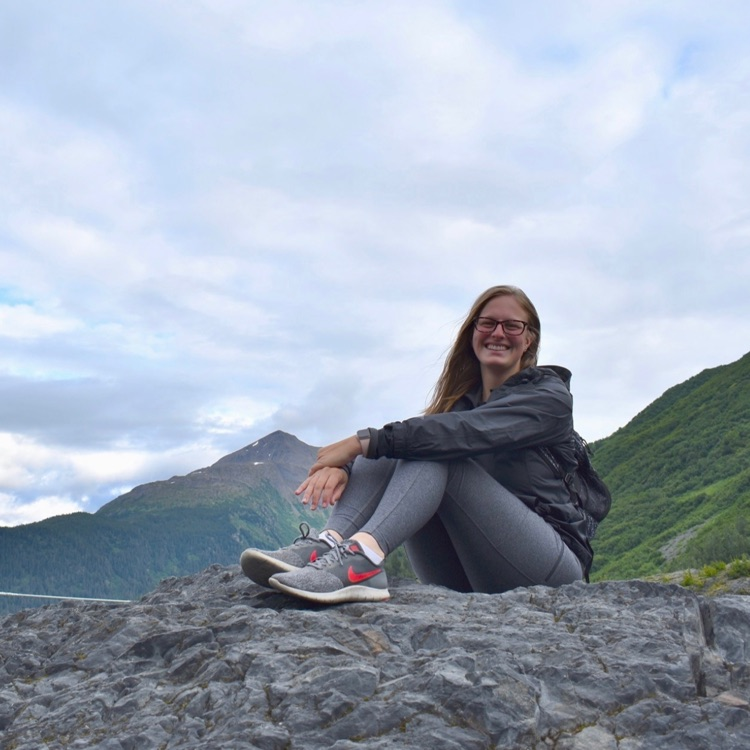 Save the date!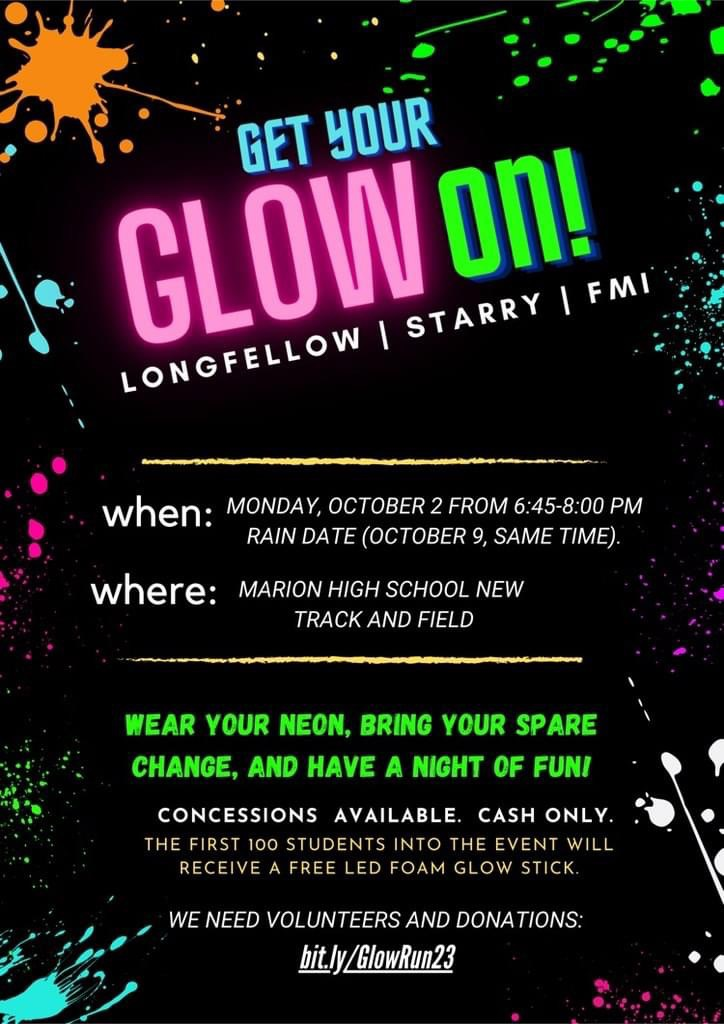 During science, second graders observed River rocks and worked together to sort them into groups based on their properties. #starryinspire #misdinspire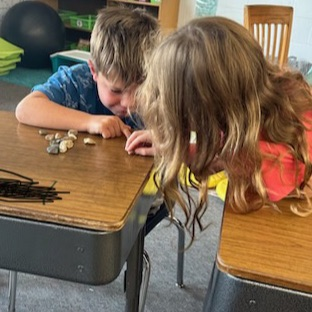 It was a crazy busy (but fun!) homecoming week! Here is a collection of pictures from homecoming, to our Walkathon fundraiser! #starryinspire #misdinspire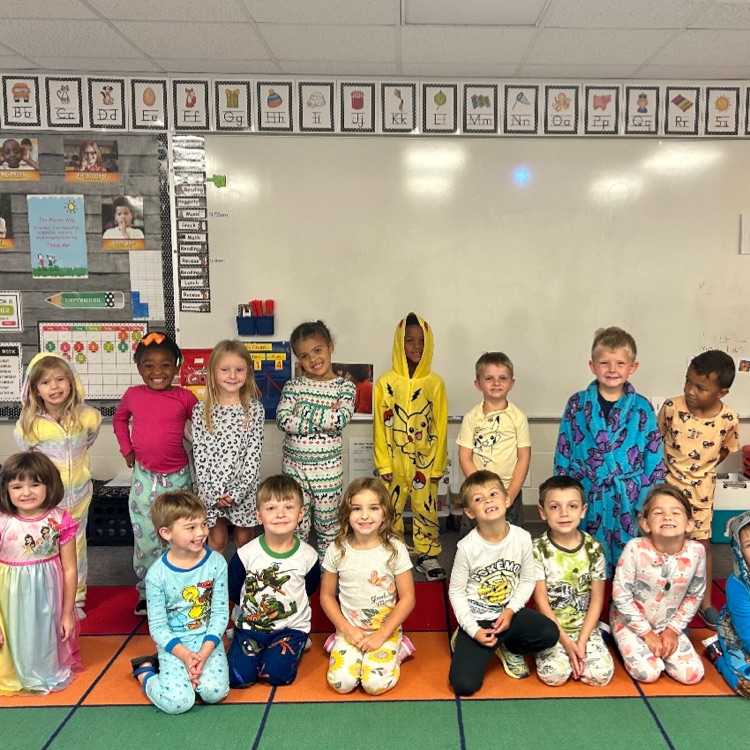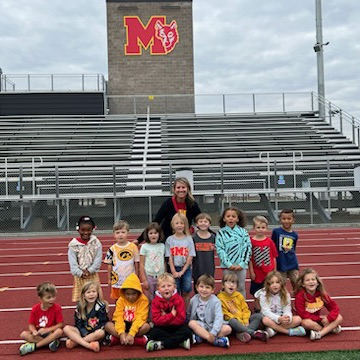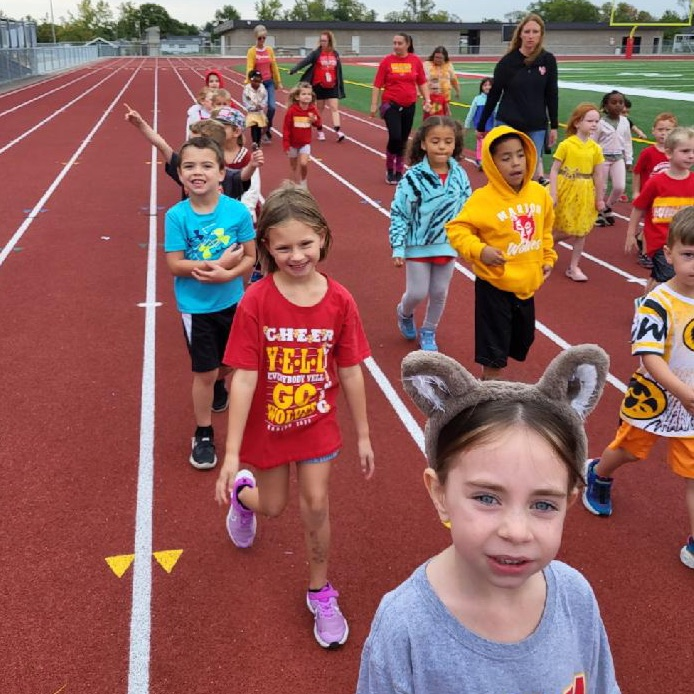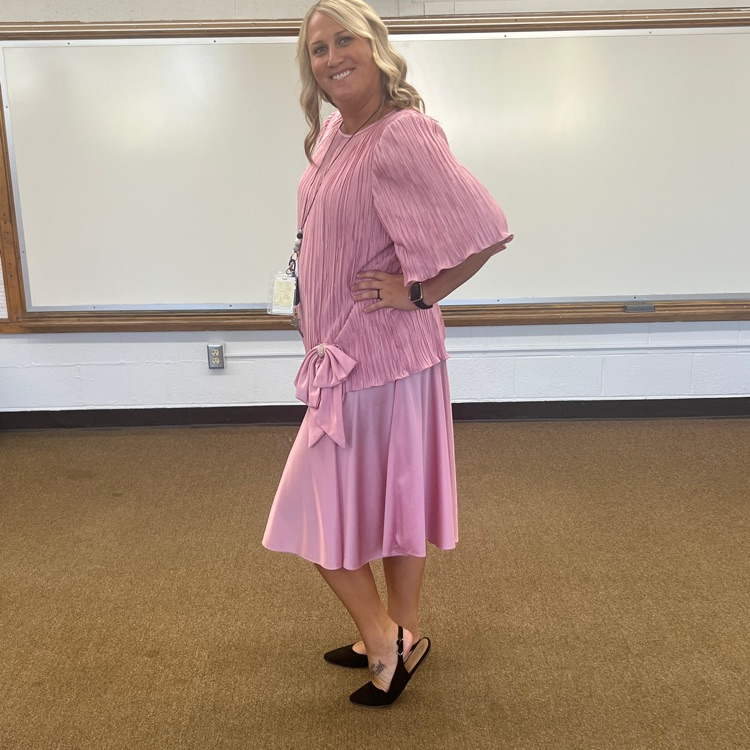 What a beautiful night for the homecoming parade! The parade starts at 6pm. Enjoy the great weather, new route, & pep rally location while you respect all the neighbors along the route. #MISDinspire #MISDOwnYourFuture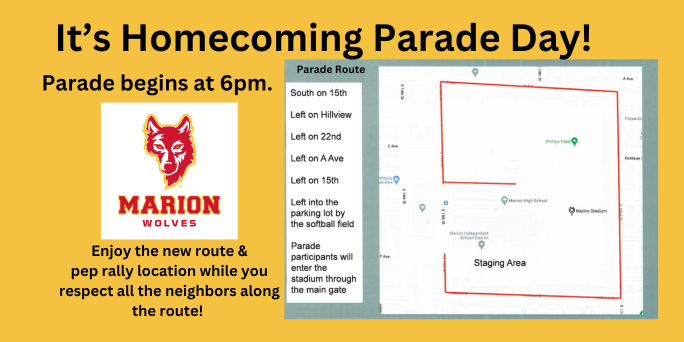 WHO's WHO WEDNESDAY! Meet Mrs. Wright! Cordae Wright is the new behavior focused teacher at Starry Elementary. This is her 24th year working with students and her 4th district. Cordae is a wife, mother of 3 beautiful children and dog mom of 2 energetic huskies. She loves Flamingos and having fun! #starryinspire #misdinspire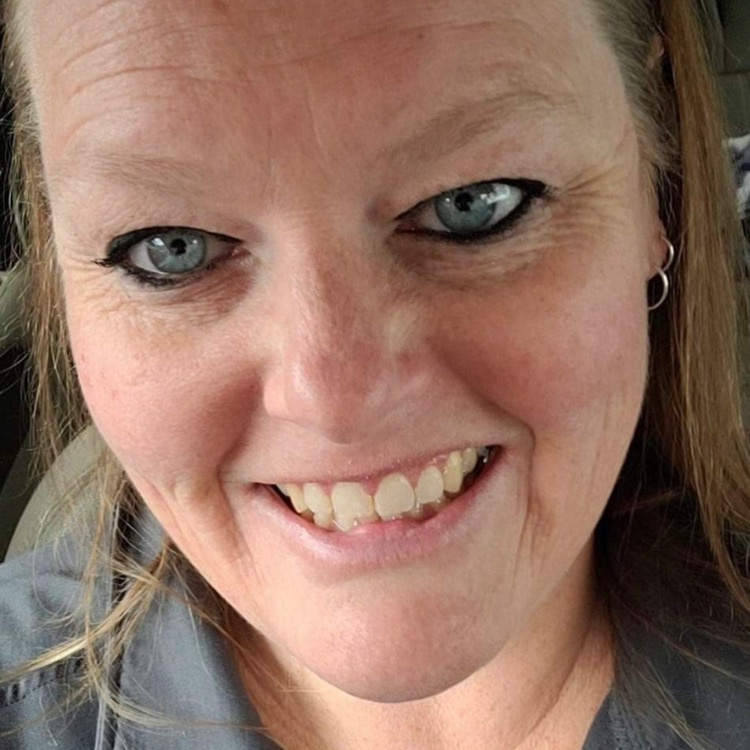 Homecoming Day 2: Tropical Tuesday!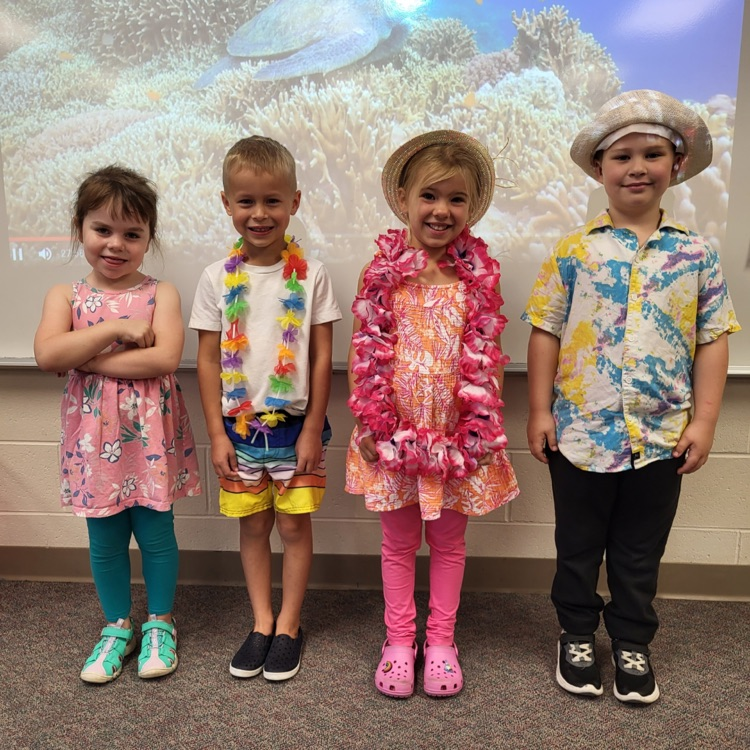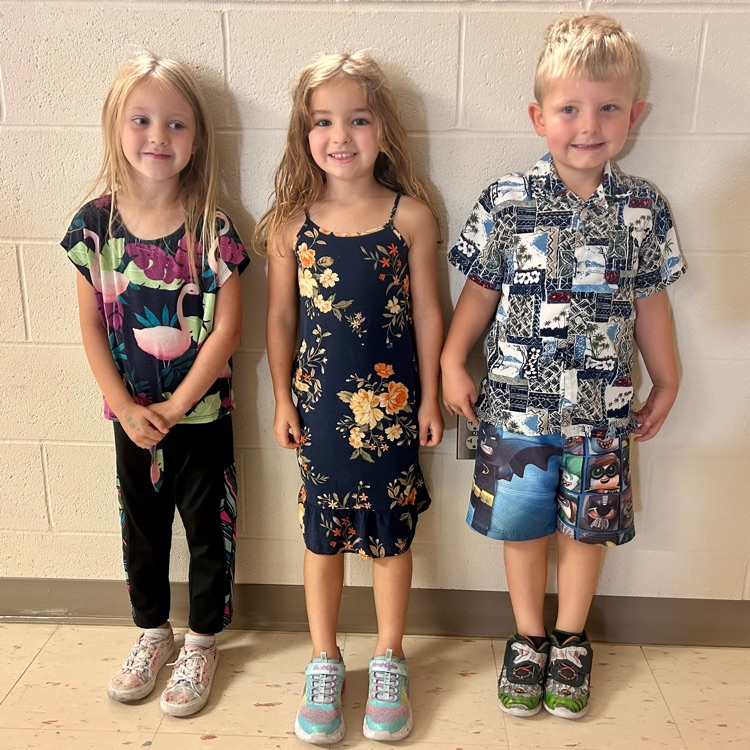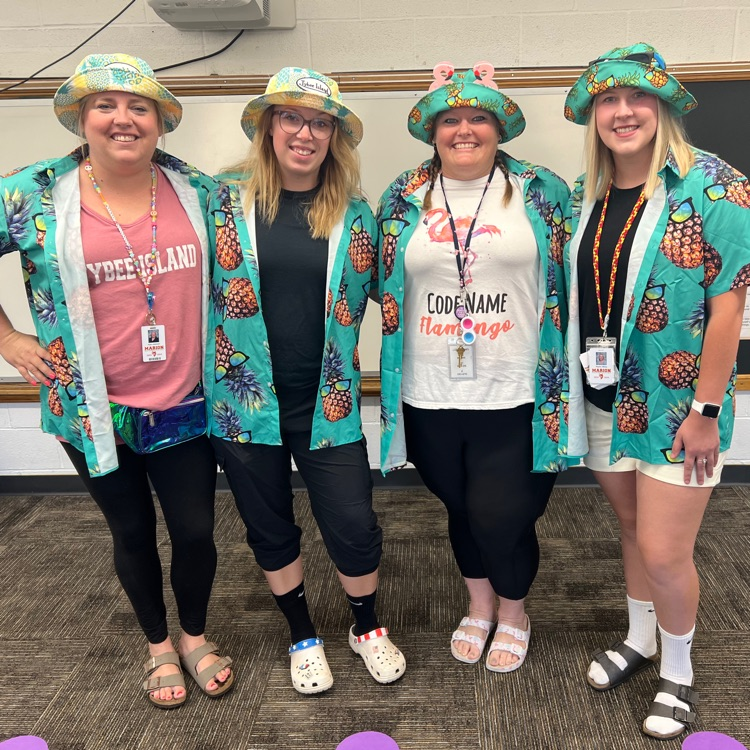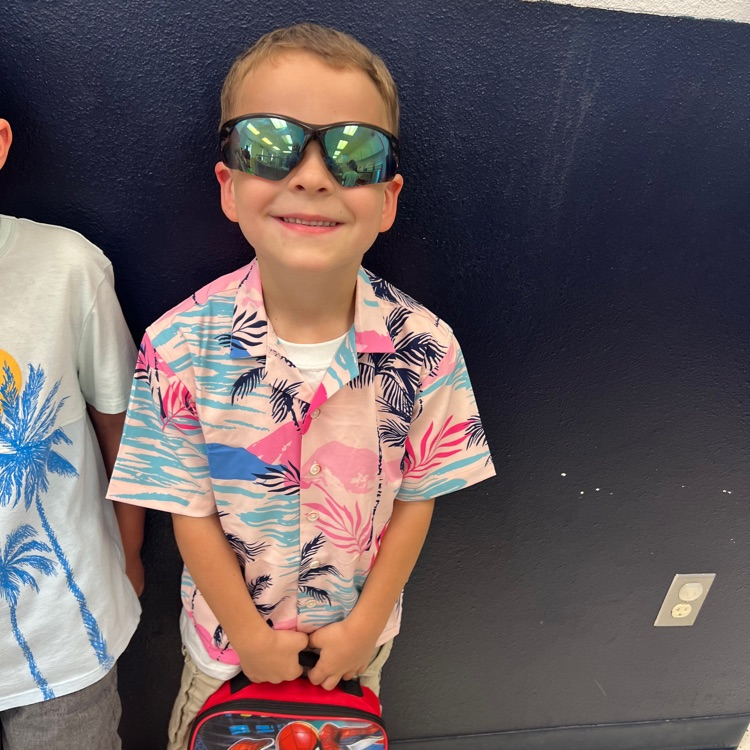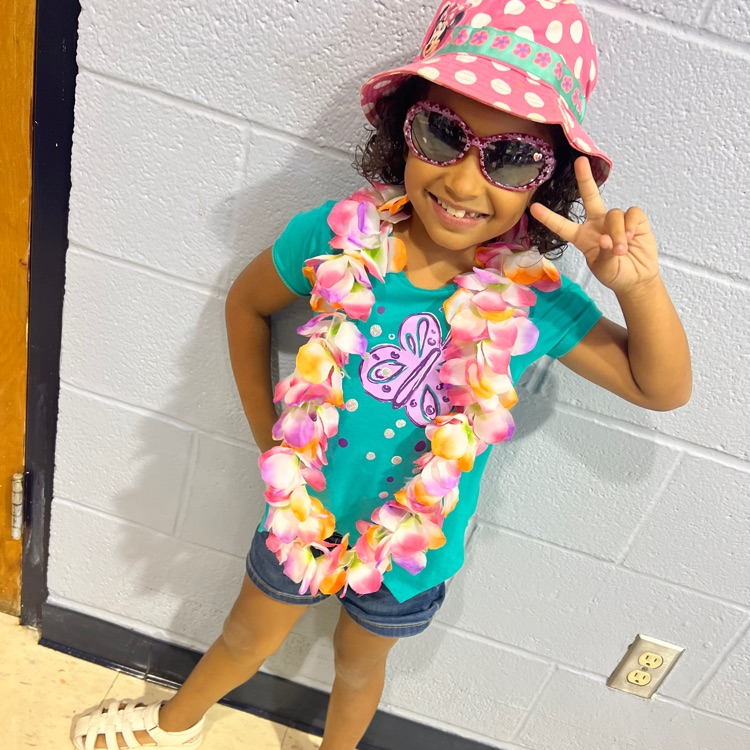 Homecoming week day 1: Disney Day!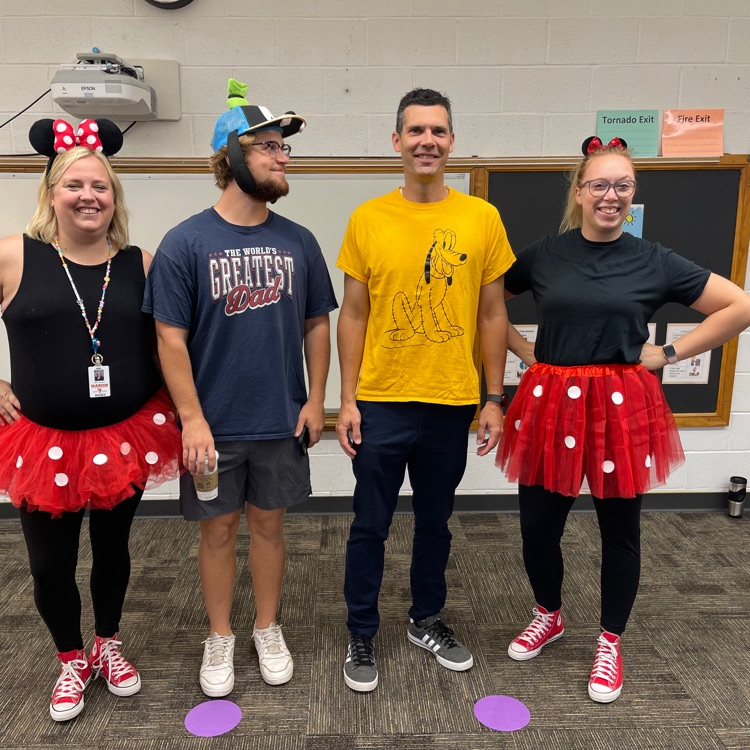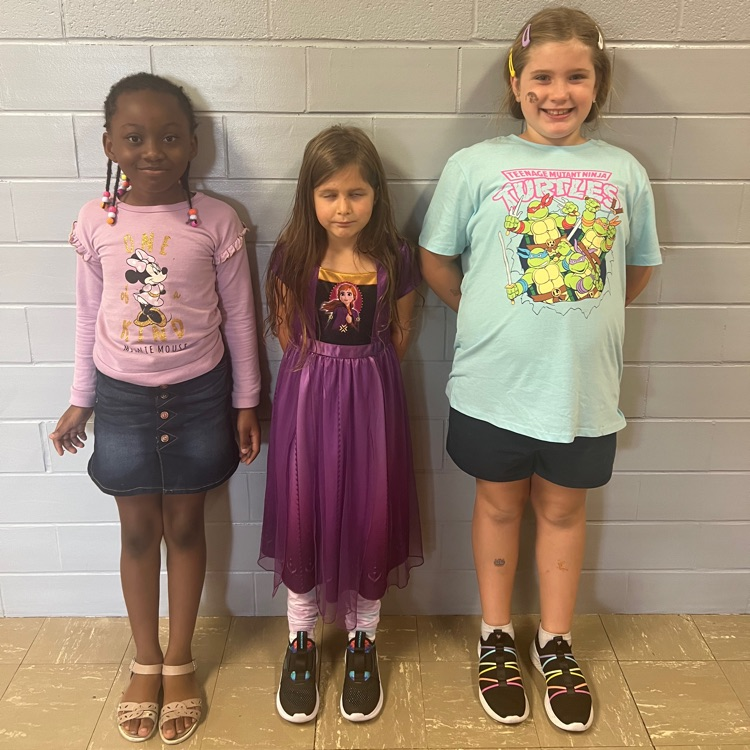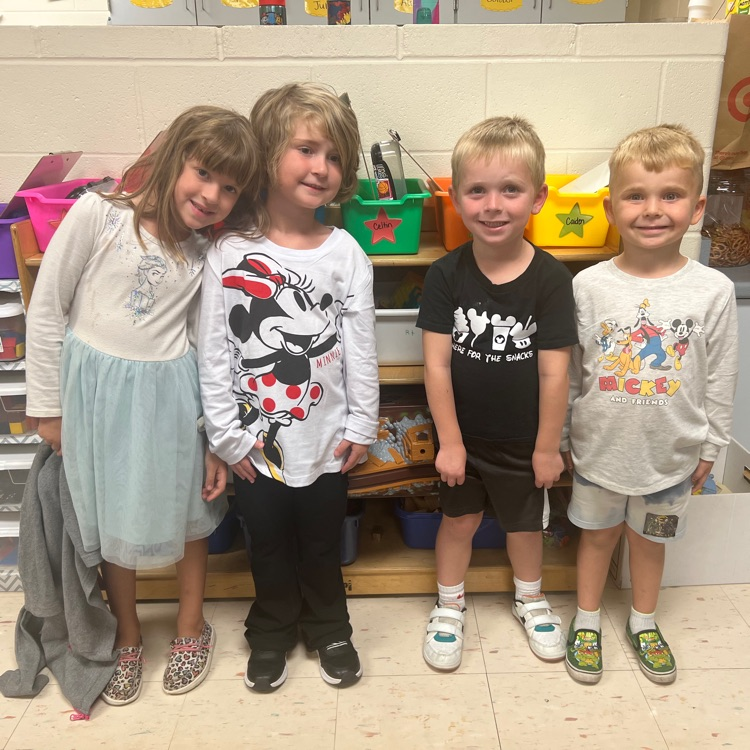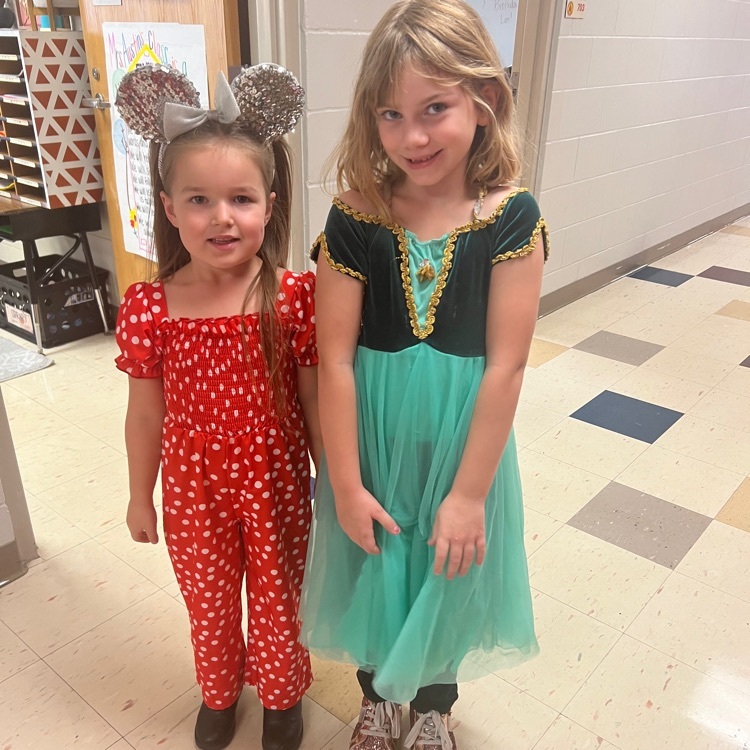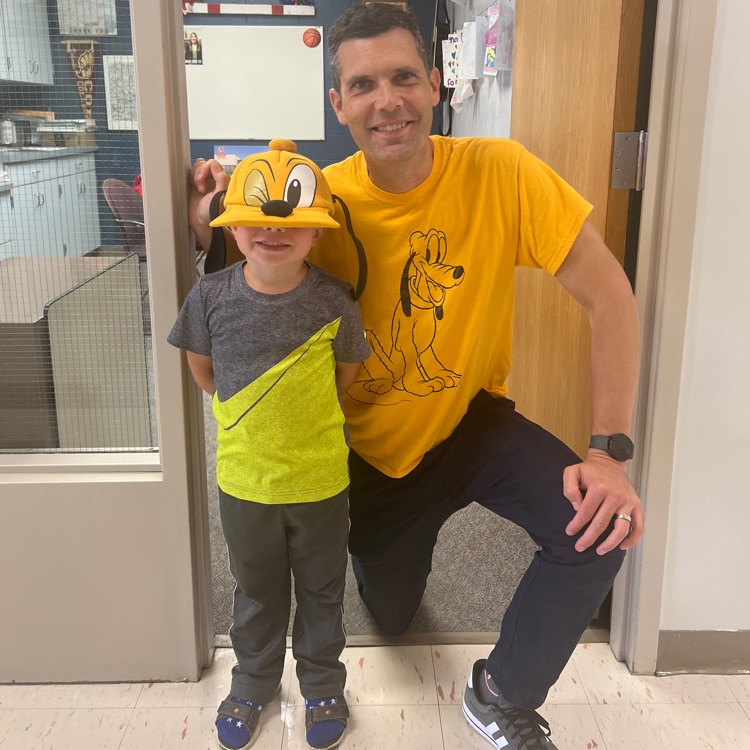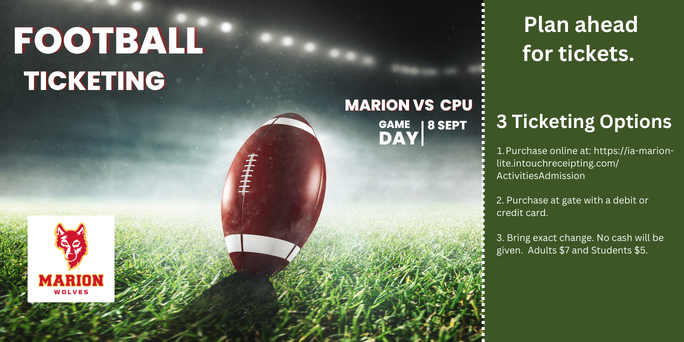 See the flyer below for Starry Dress up days next week!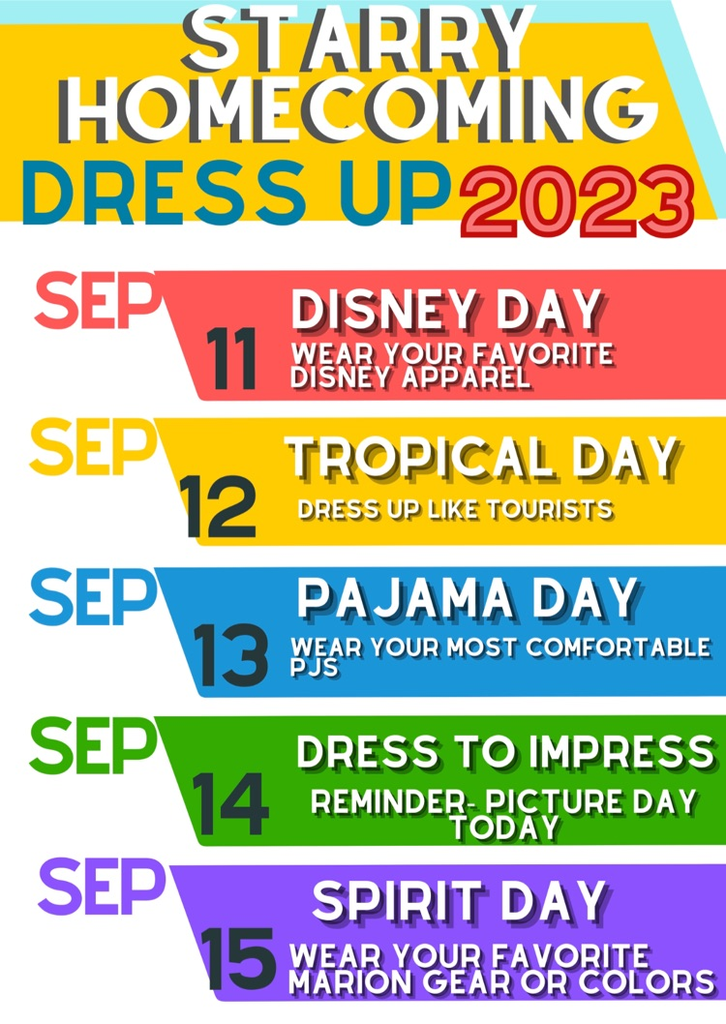 WHO'S WHO WEDNESDAY! Meet Mrs. Vargason! See a message from her below! "Hello! My name is Megan Vargason, and I am a new second-grade teacher at Starry! I am eager to be part of an amazing team & to get to know students and families. I look forward to a year full of learning! I also want to thank everyone for the warm welcome to the district."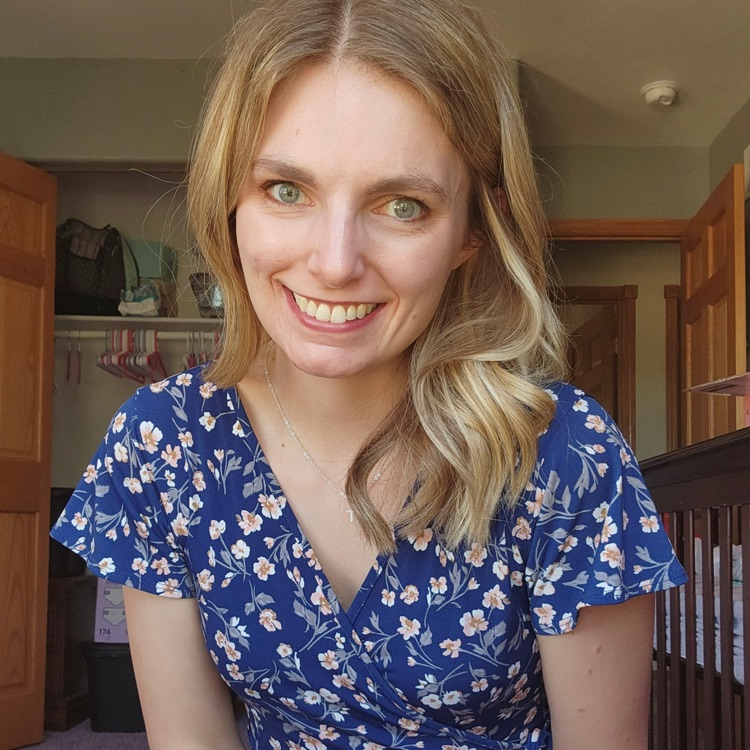 2W practiced simple addition facts by playing a game called "Who Has". They traded cards with addition problems while music played. Once the music stopped, Miss Westen picked a number, and students had to do the addition problem on their card to see if they won! #starryinspire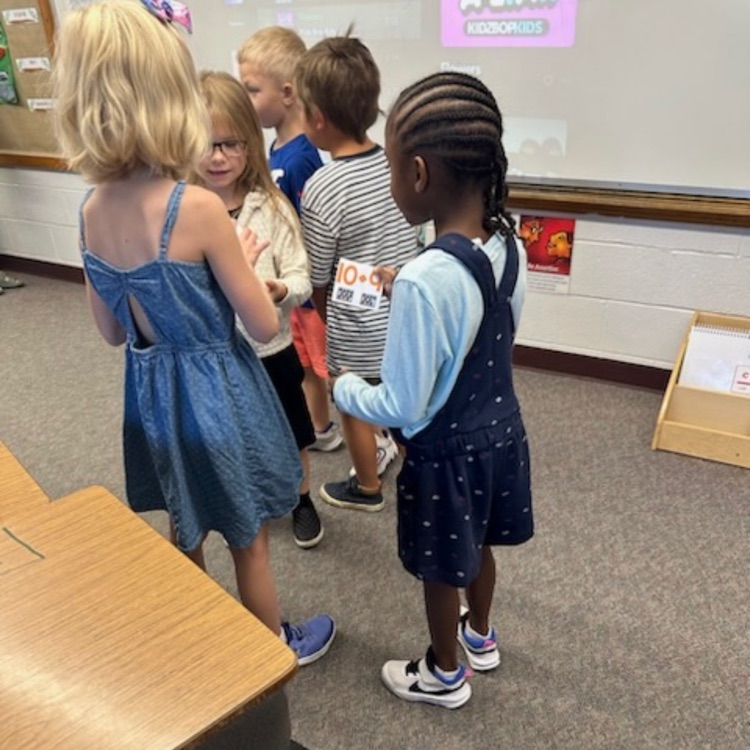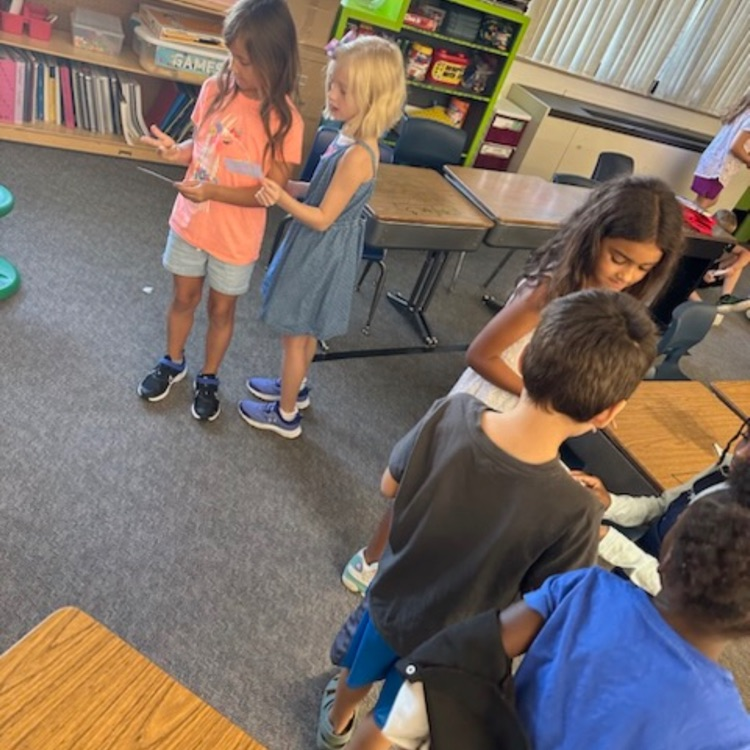 Kindergarten begins their #CKLA Knowledge unit by learning about nursery rhymes! Here, after learning "Jack Be Nimble", they each got a chance to jump over the 'candlestick'. They had so much fun! @amplify #starryinspire #misdinspire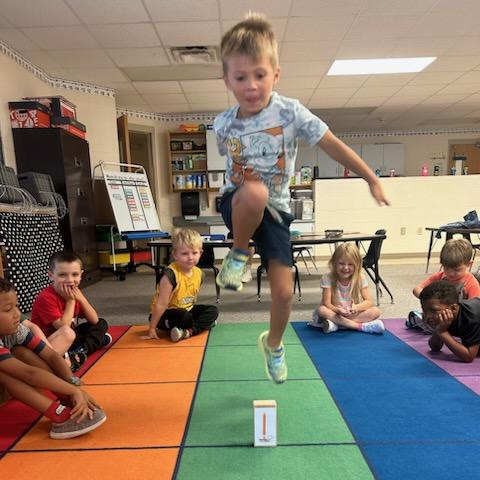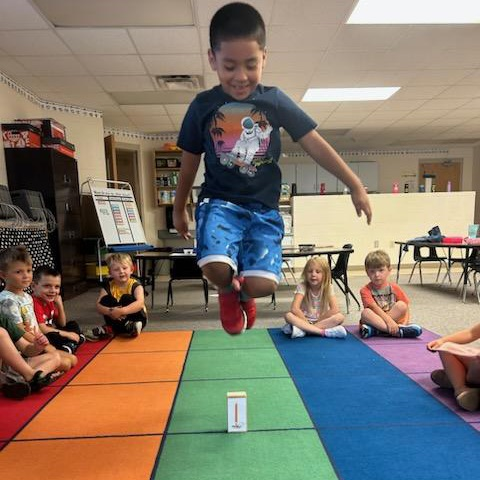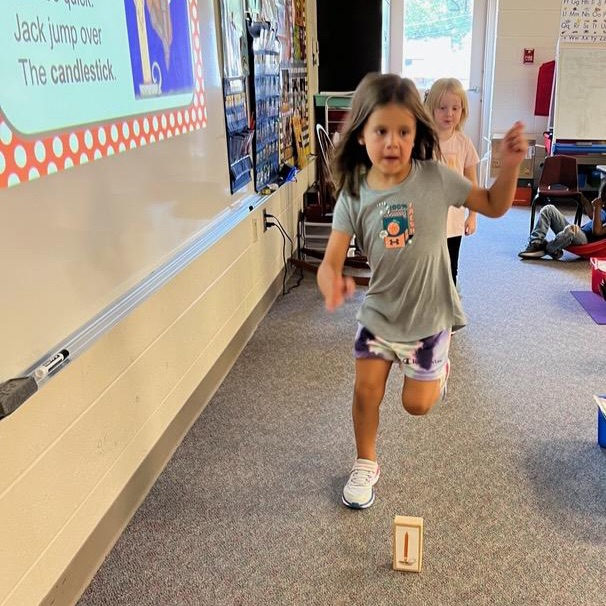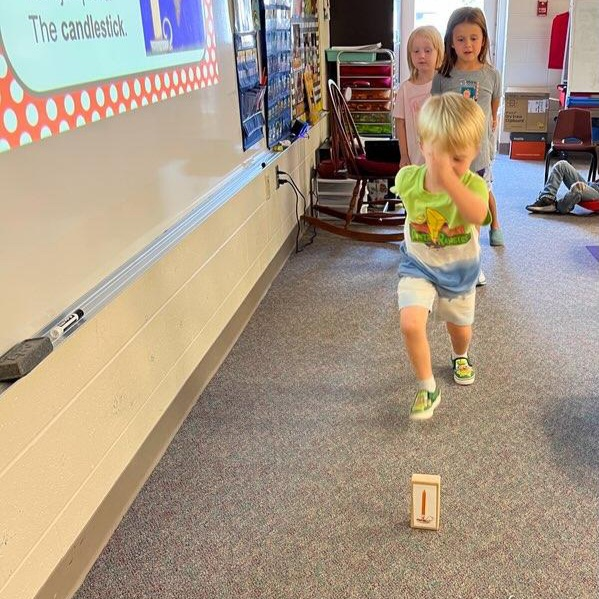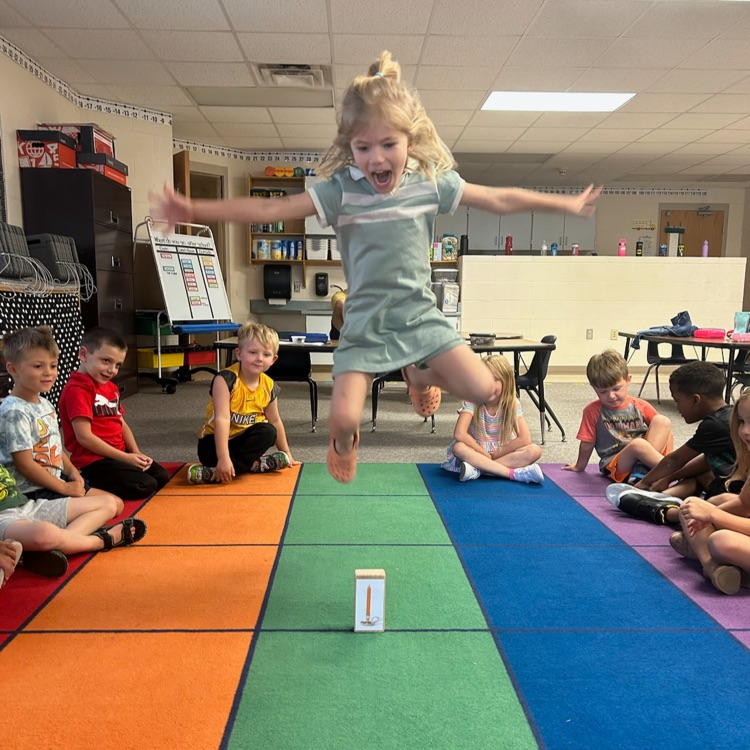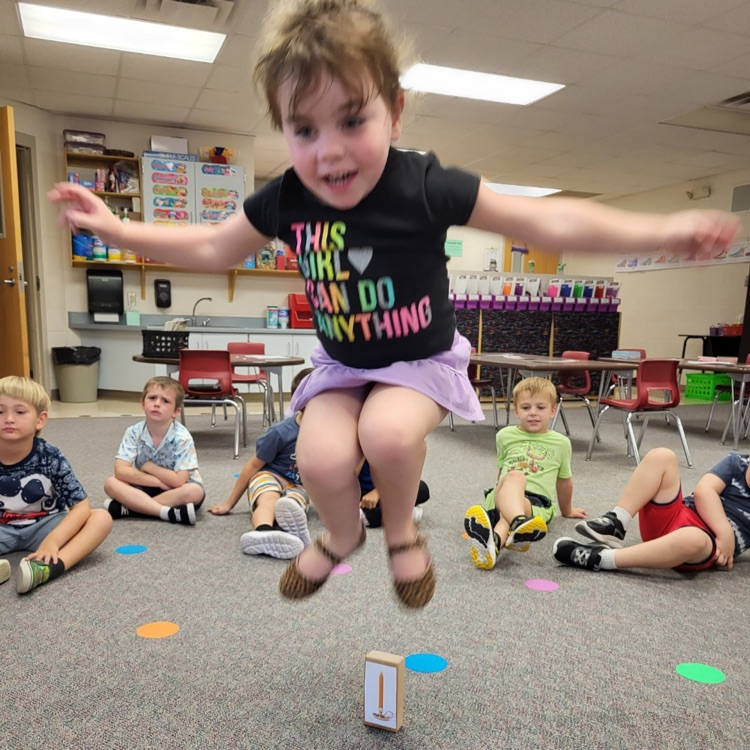 1st graders work on teamwork in P.E. Class with Mr. Haag. They worked together to build "Hula-huts" as a team! #starryinspire #MISDinspire #physicaleducation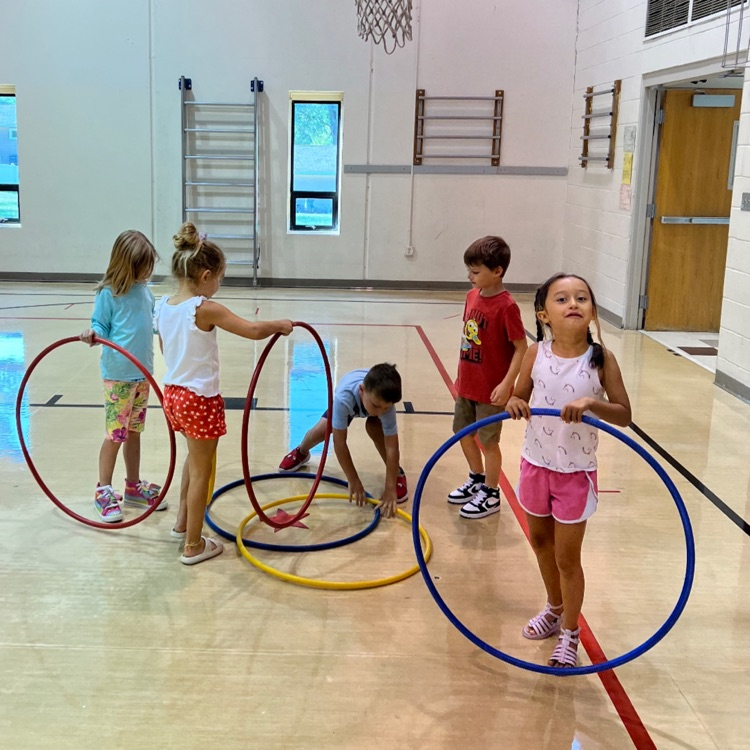 WHO'S WHO WEDNESDAY! If you've ever wanted to put a face to a name of the people your kids talk about from school, follow our WHO's WHO WEDNESDAY posts featuring our awesome staff members! Starting next week! #starryinspire #misdinspire