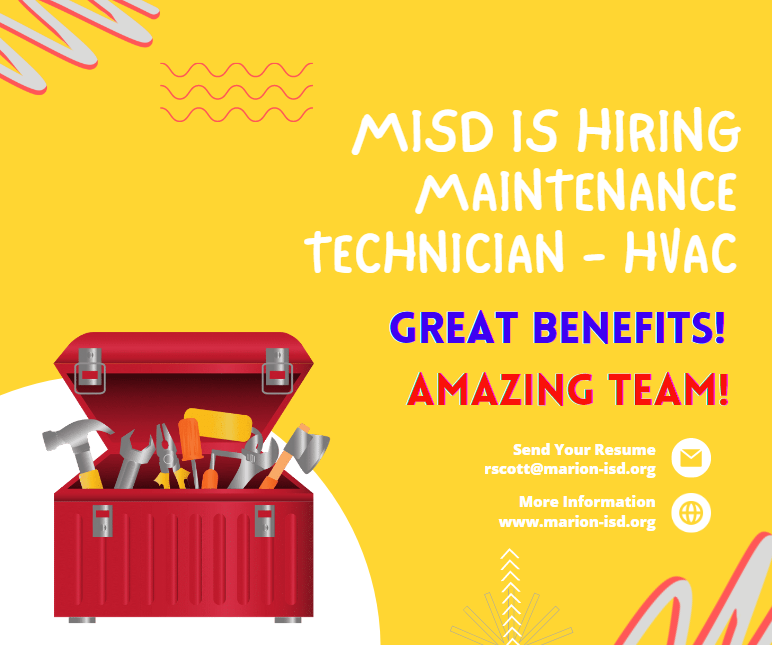 We are seeking interested candidates for: Special Education BD Teacher at Marion High School. Please contact Greg Semler or Chris Raymond & begin the conversation about joining Marion ISD! We are offering a sign on bonus & tuition reimbursement. #MISDOwnYourFuture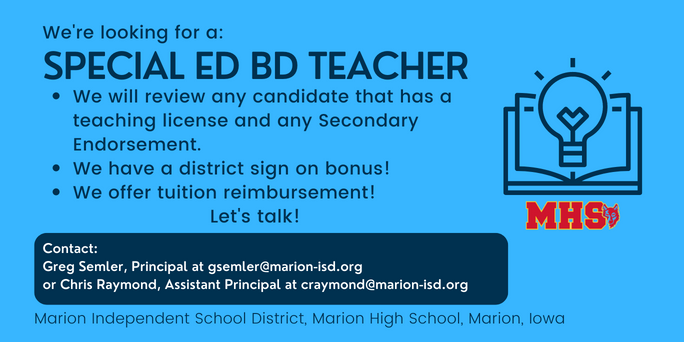 Congratulations to Nancy Alderdyce on her retirement from Marion Independent as our district nurse. #MISDinspire #MISDOwnYourFuture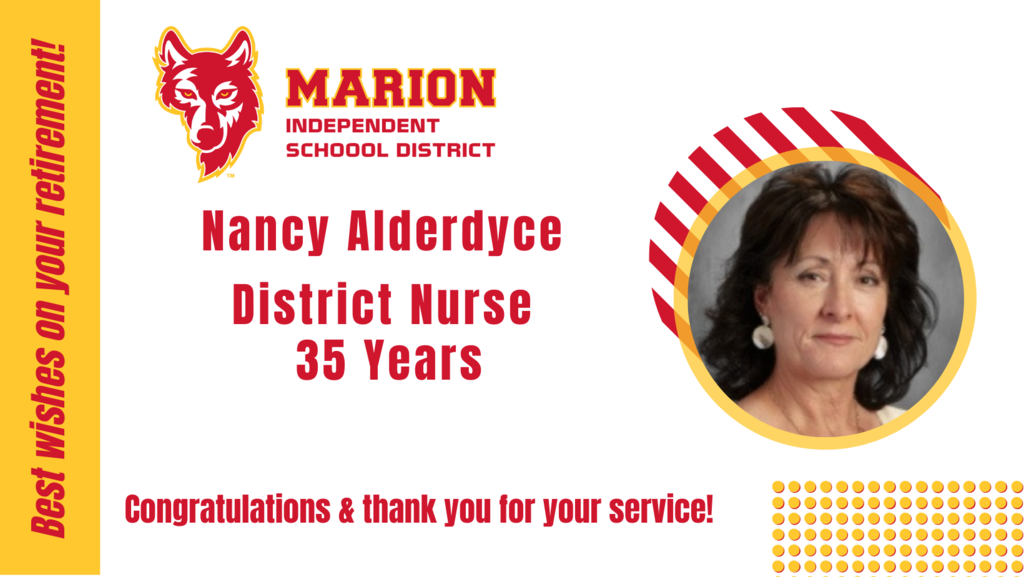 We are ending our school year in a big way with visits from our very own Big Red! Have an awesome, safe, amazing summer! #MISDinspire #MISDOwnYourFuture

Free sack lunches during summer break for students! May 31st to August 22nd. Monday - Friday from 12:00 Noon to 12:30pm. Sponsored and brought to you by Feeding Lunches for Youth (F.L.Y.) Thanks F.L.Y.! You're amazing!!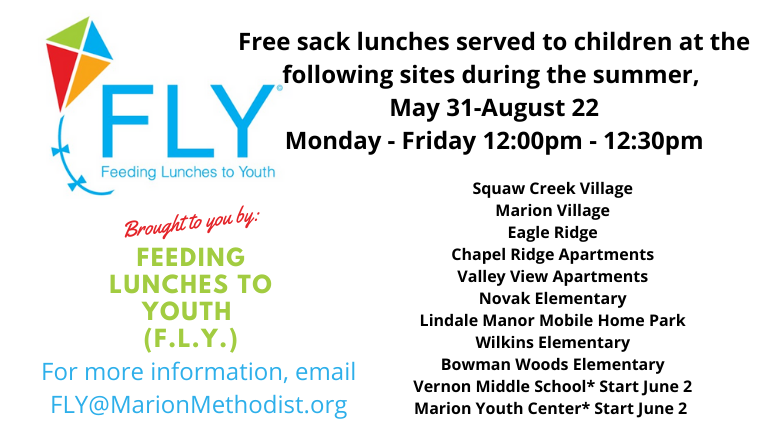 As part of our Starry countdown, yesterday was rainbow day! Here is 1st and 2nd graders lined up to ahow off their colors. #starryinspire #misdinspire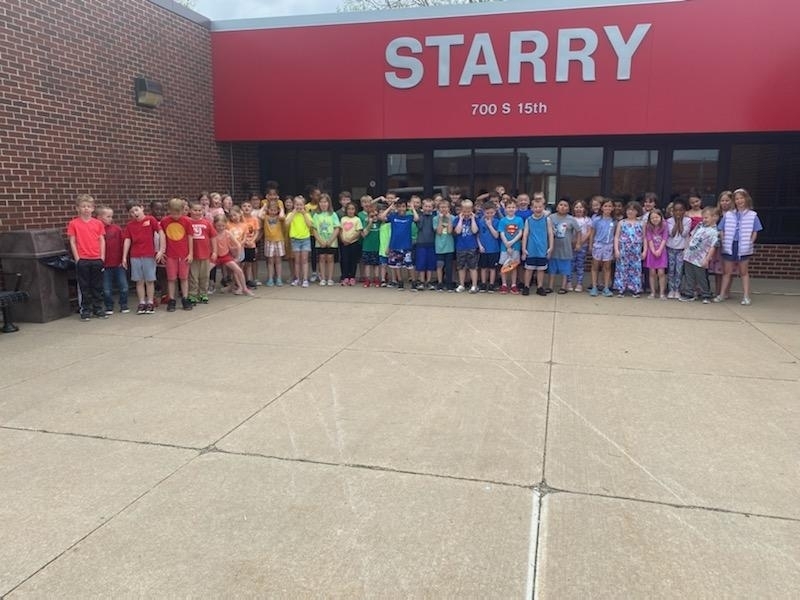 Tomorrow students will get to pick out books to keep for the final time this year! AND, they get to choose 3!!! Thanks again to the Marion Foundation for making this happen. #starryinspire #misdinspire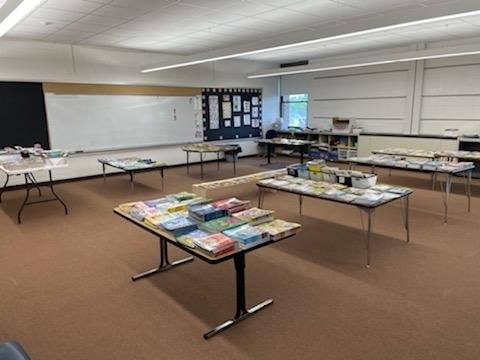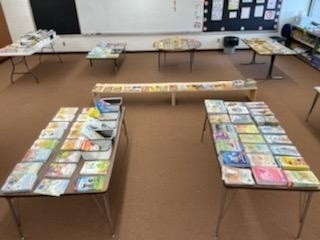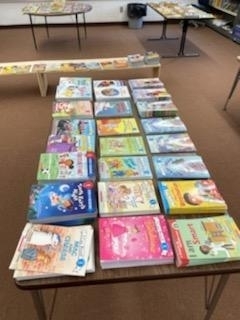 As part of our end of the year Starry Countdown, yesterday as ART DAY! Each grade level spent time creating art in their own unique ways! #starryinspire #misdinspire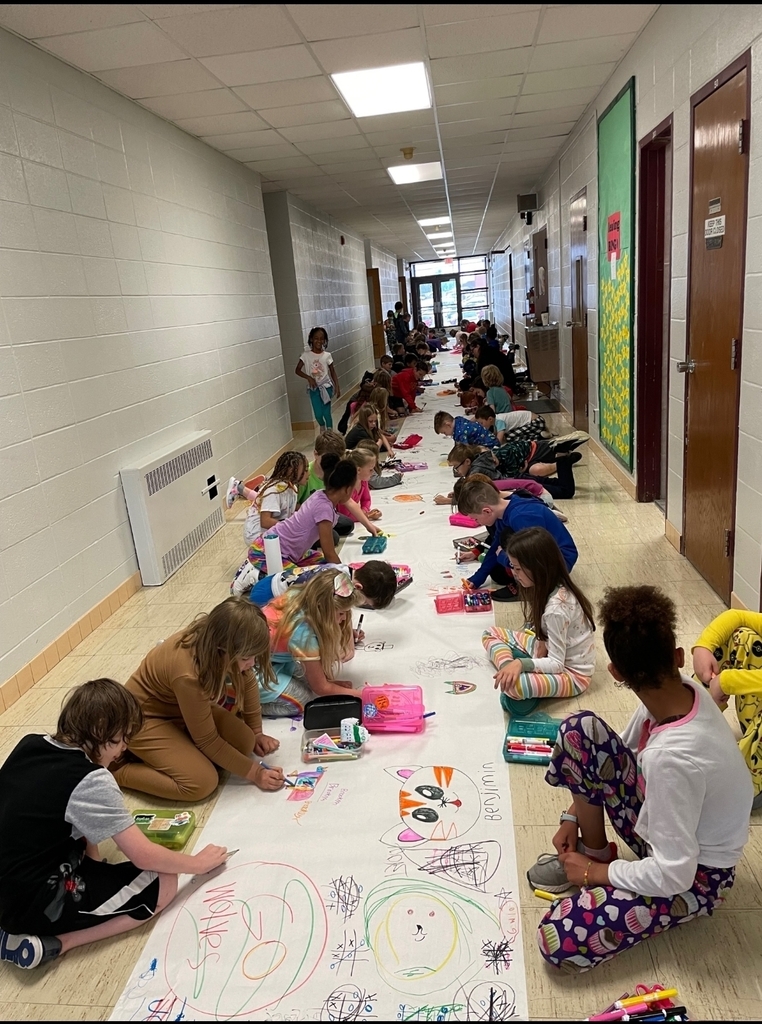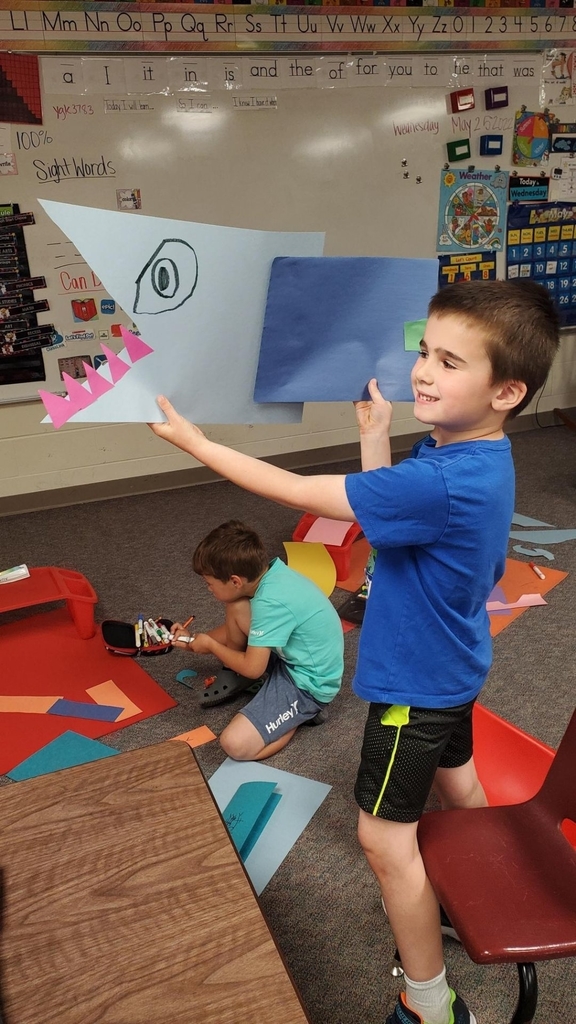 Join the MISD Food Service Team! #MISDinspire #MISDOwnYourFuture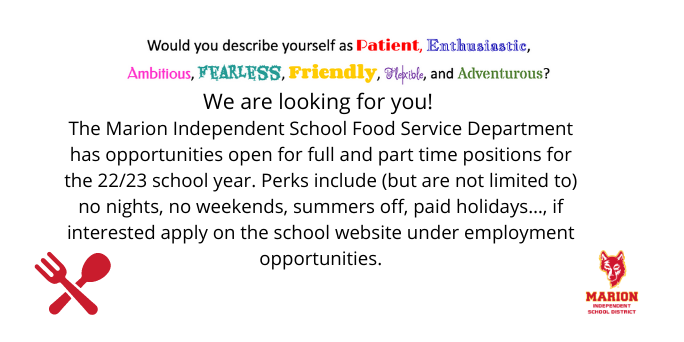 Start School Right is a district-wide program, which supports students with school items. MISD families in need of back-to-school assistance for the 2022-23 school year must sign up no later than July 4th.

STUDENTS (AND STAFF) OF THE WEEK! Shout out to these students for follwing the Marion Way. With only a few days left of school, a few students have been re-nominated and even a few staff members made the list for some fun!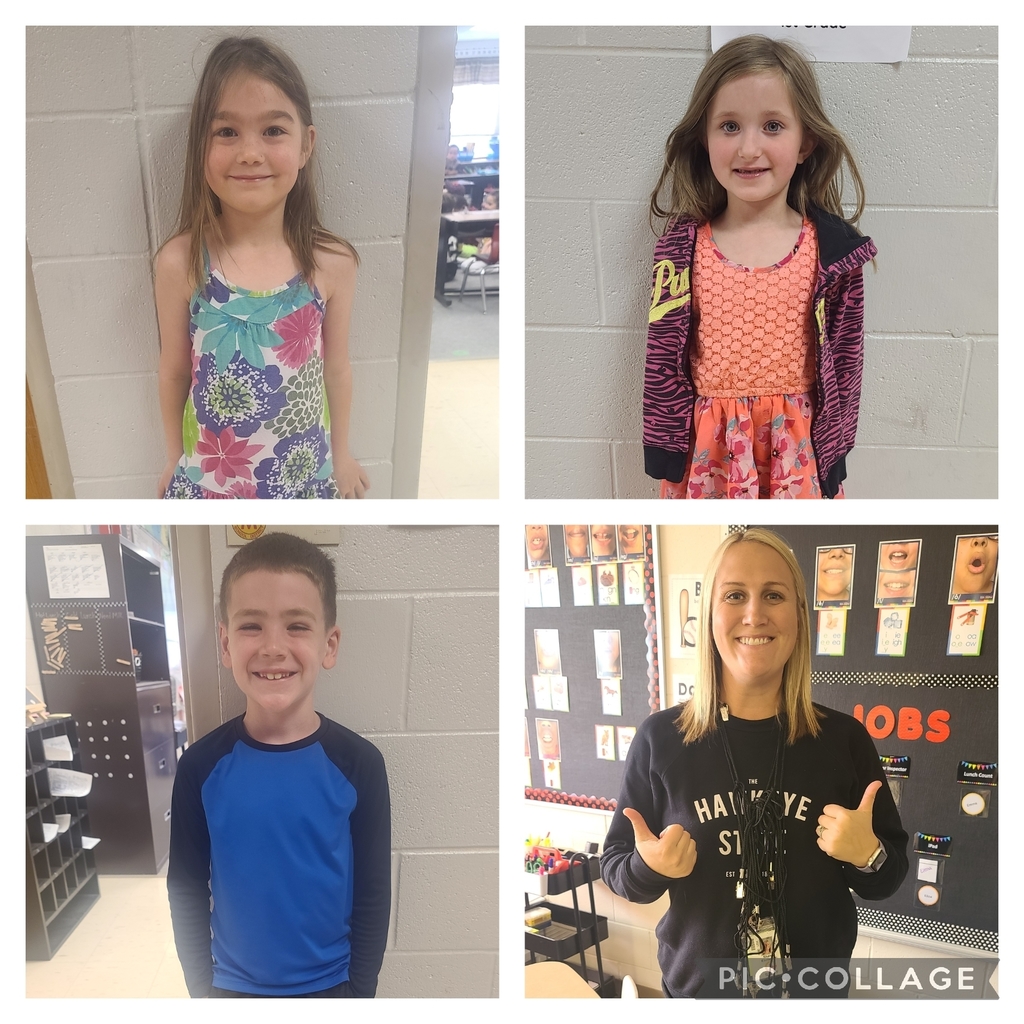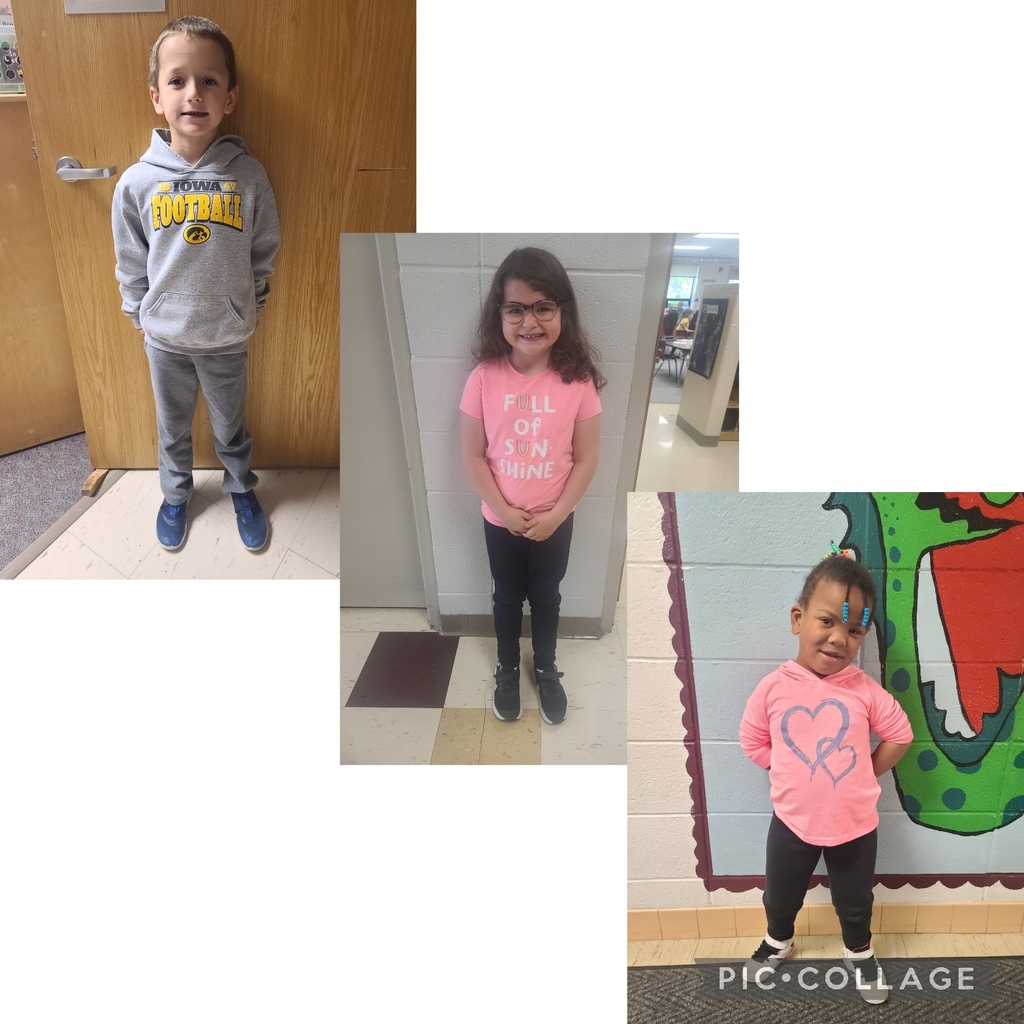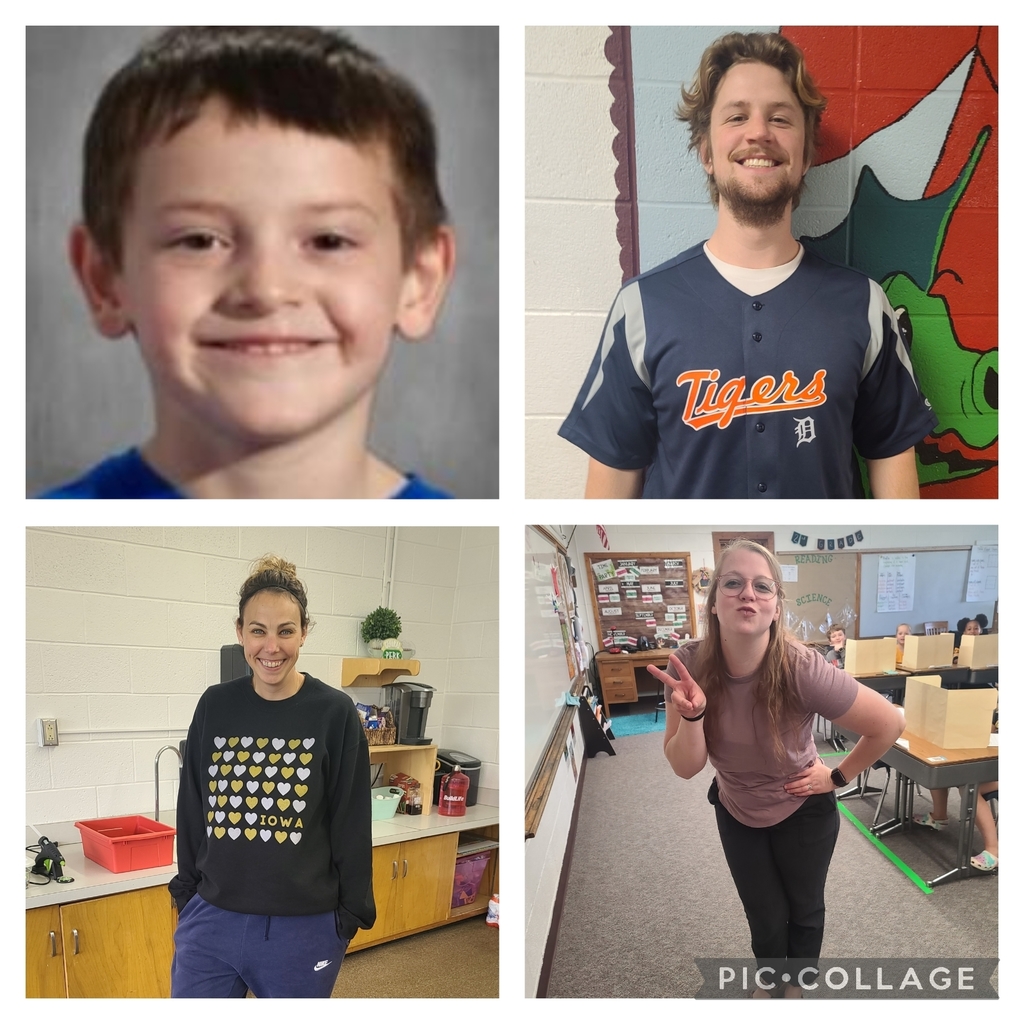 Check out our end of the year dress up days!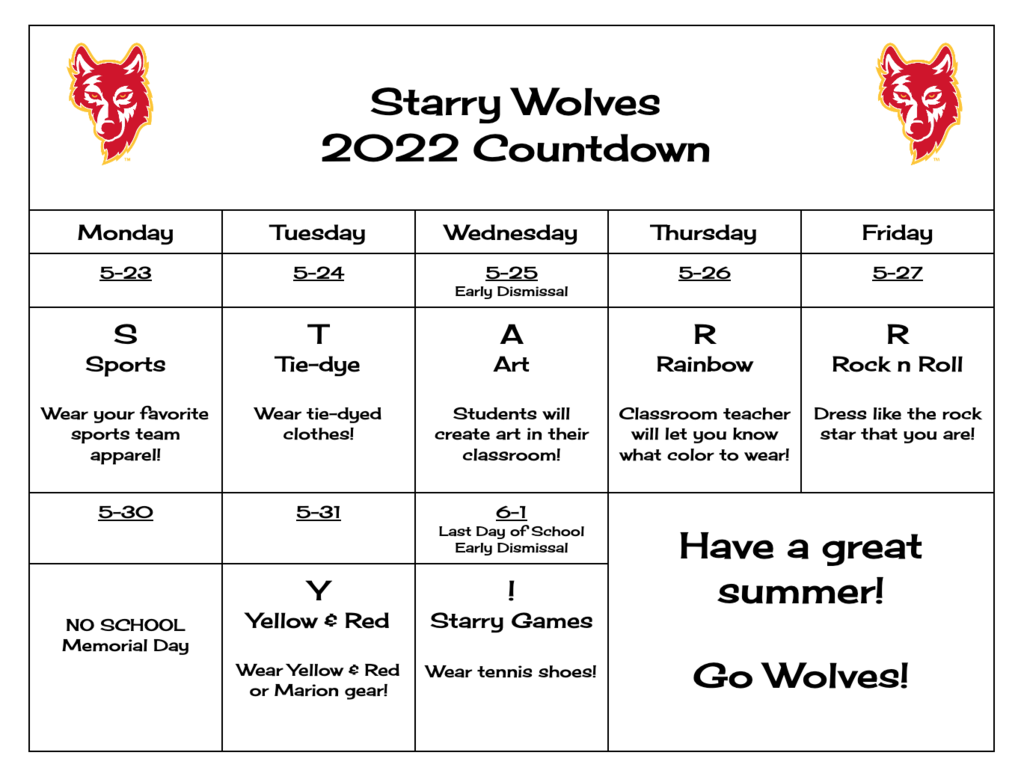 STUDENTS OF THE WEEK!!! Congratulations to the following students for working so hard and being recognized for showing the Marion Way! #starryinspire #misdinspire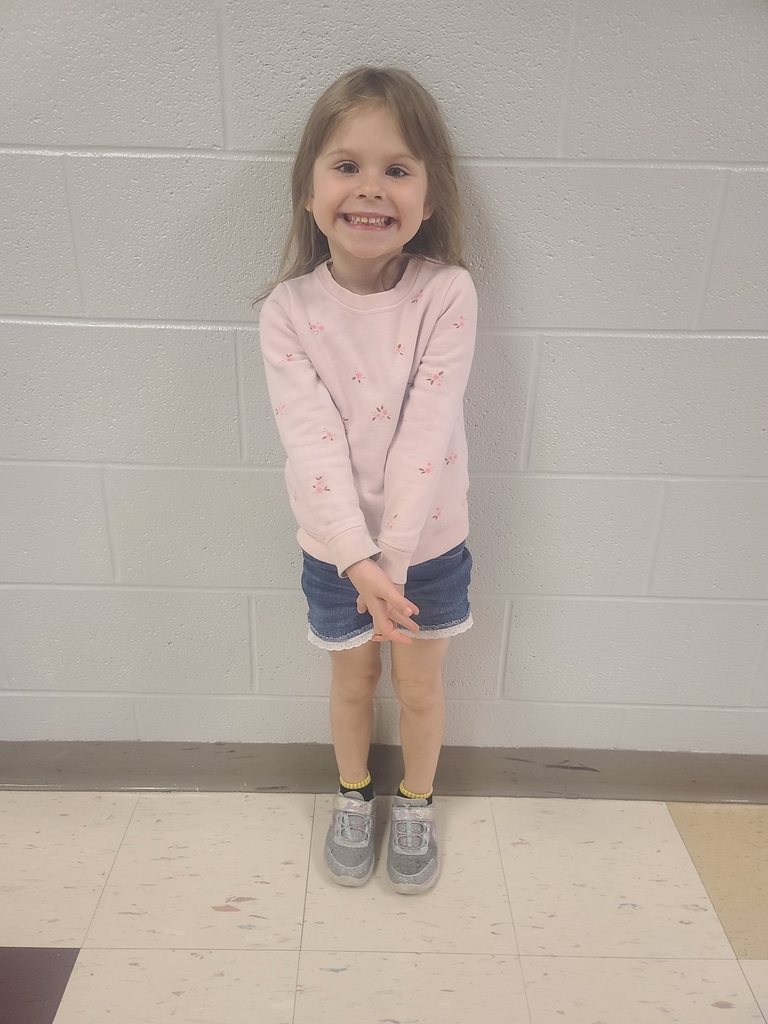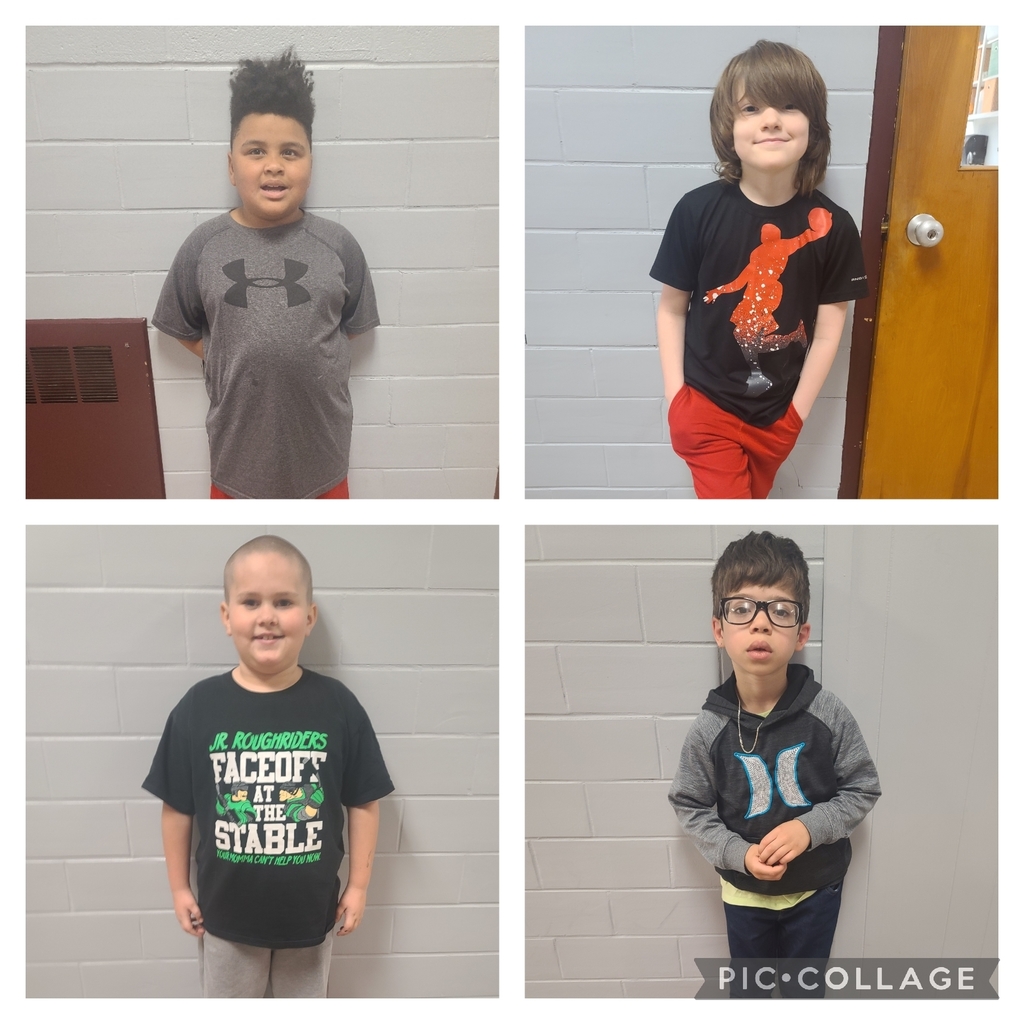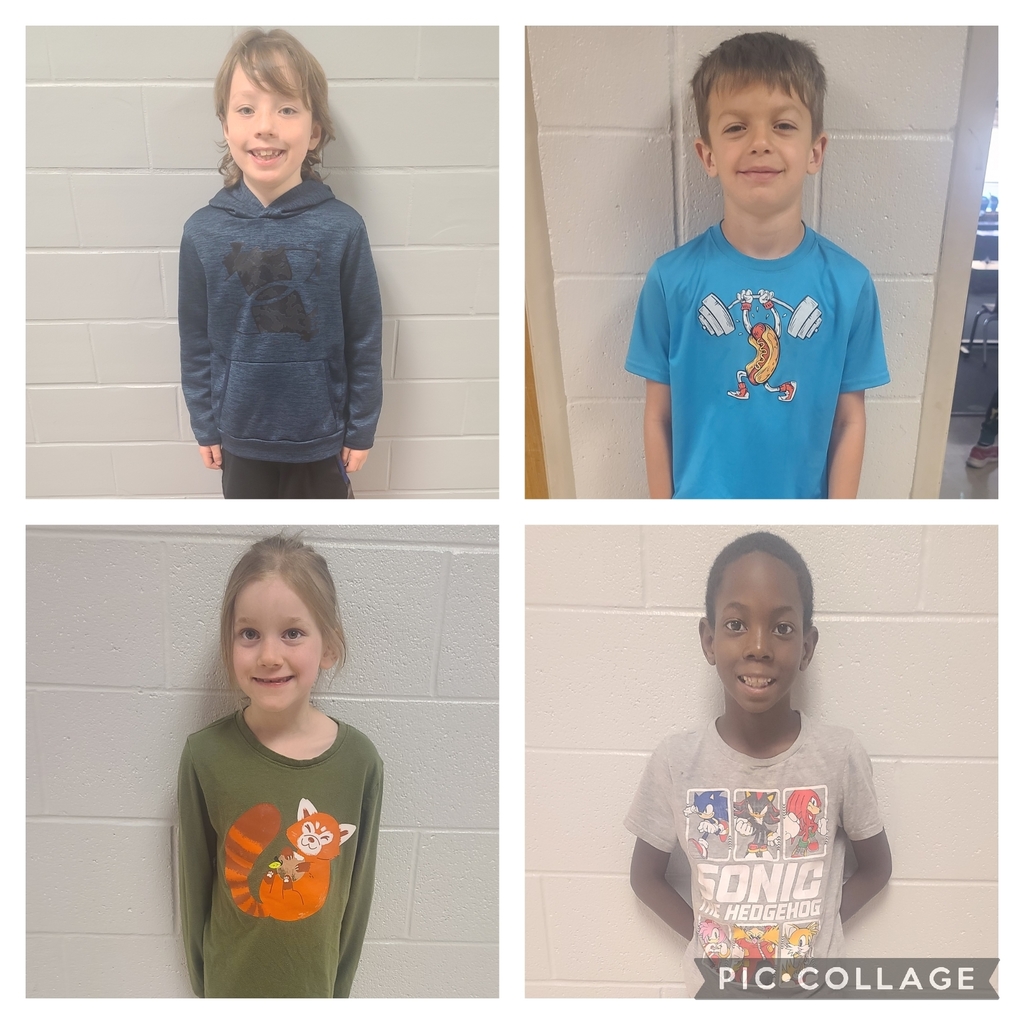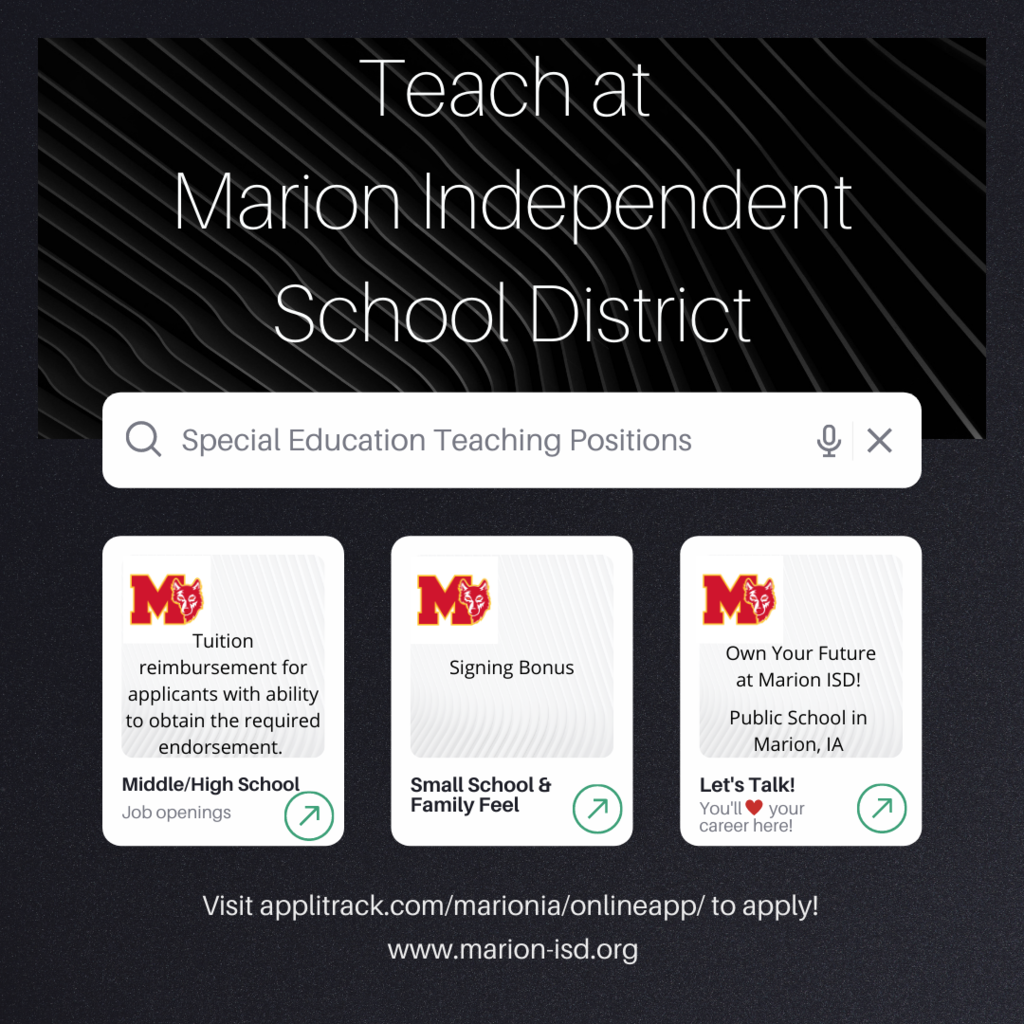 For #schoollibrarymonth students had the opportunity to participate in a bookmark contest. The bookmark they designed had to follow a reading theme. Staff then voted for their favorite in each grade. Congrats to our winners! #starryinspire #misdinspire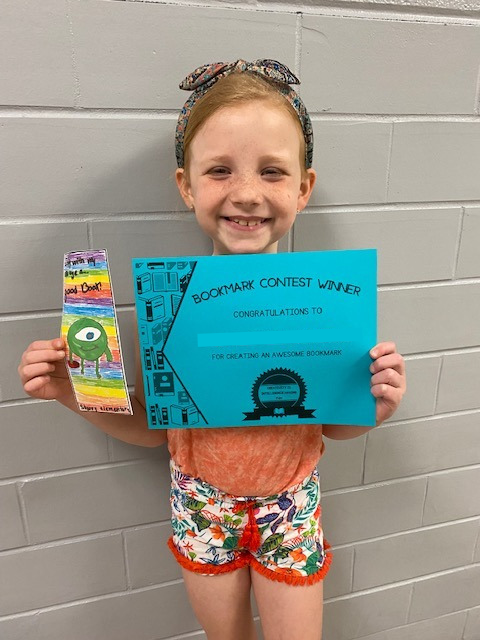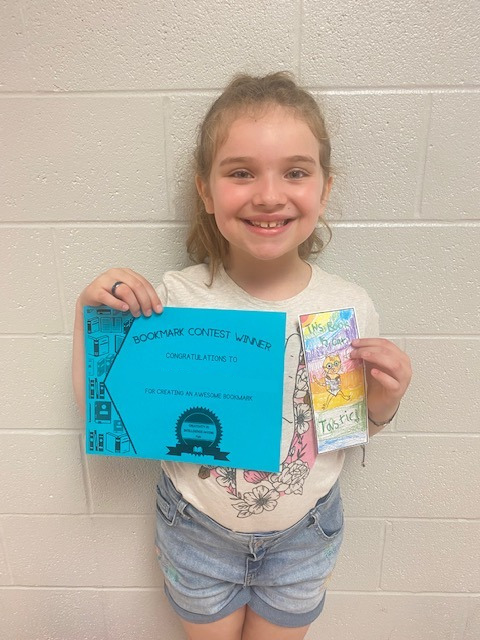 Today in Mrs. Young's Kindergarten class, students got to watch their pill and sow bugs race! This is part of their science unit! #starryinspire #misdinspire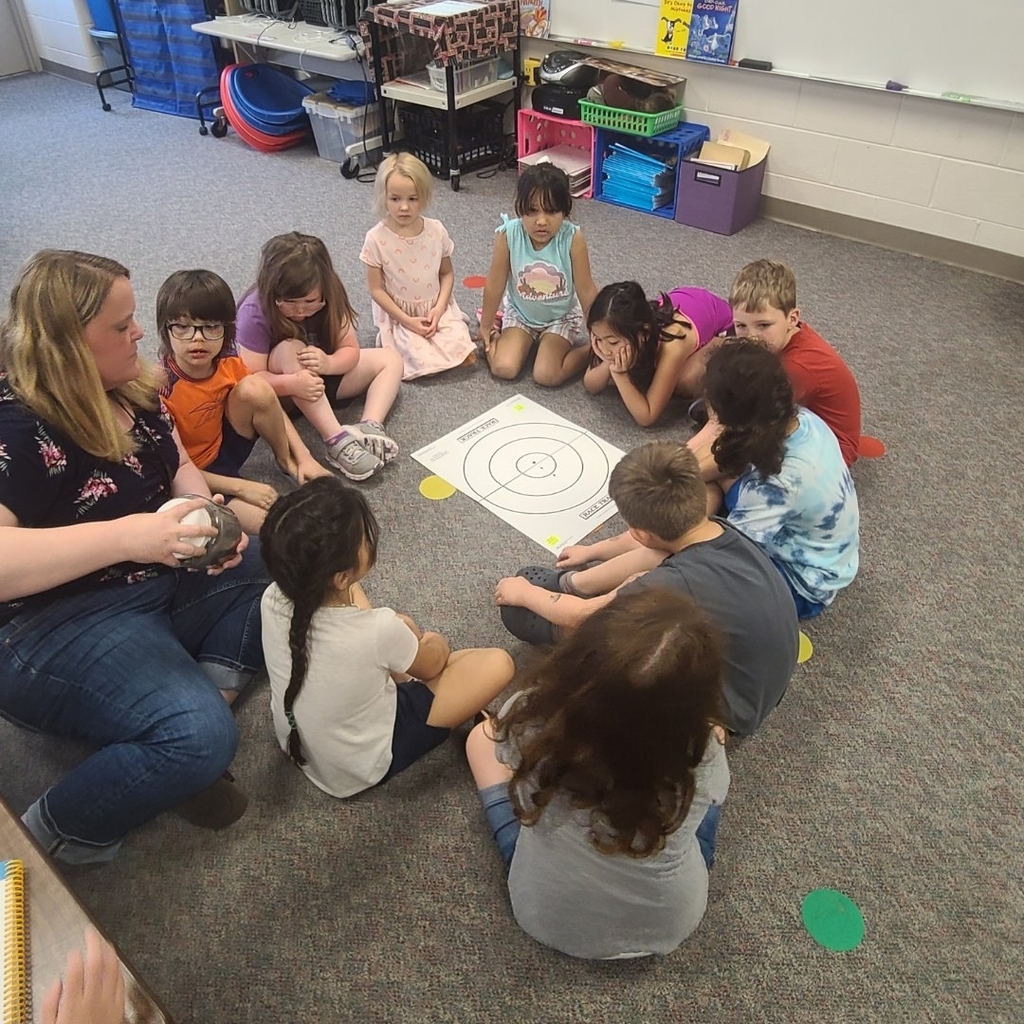 To practice retelling a story using the correct sequence of events, these Kindergarten students engaged in a cooperative learning structure called "Rally Robin." This is a way for all students to stay engaged and participate in discussions. #starryinspire #misdinspire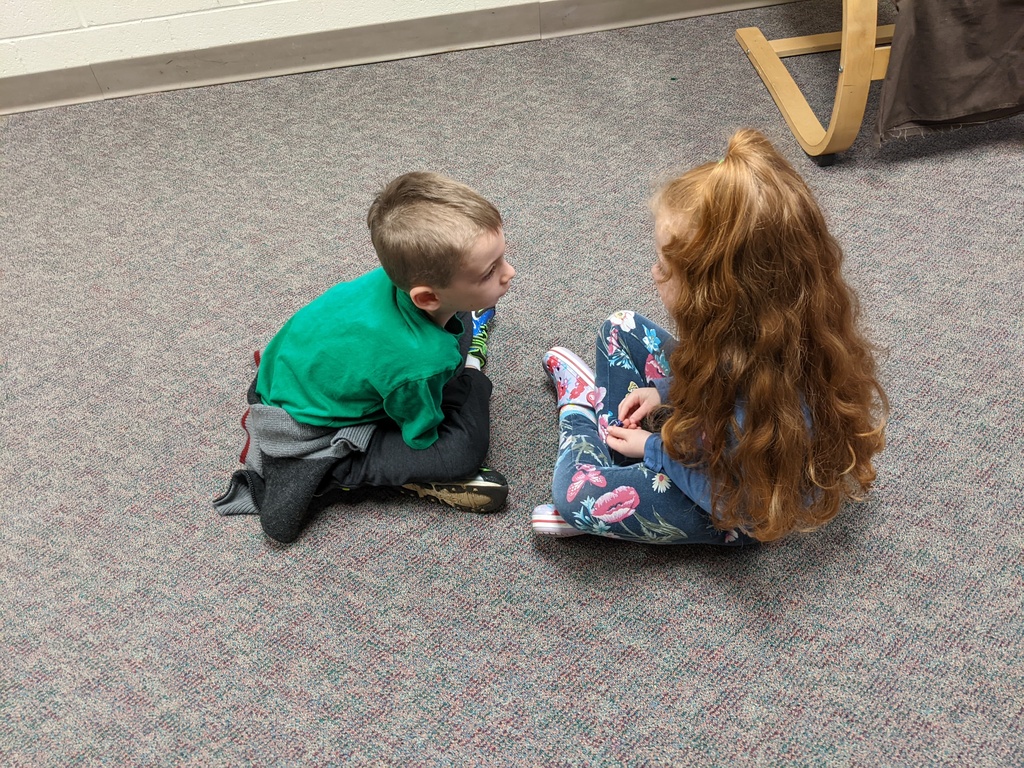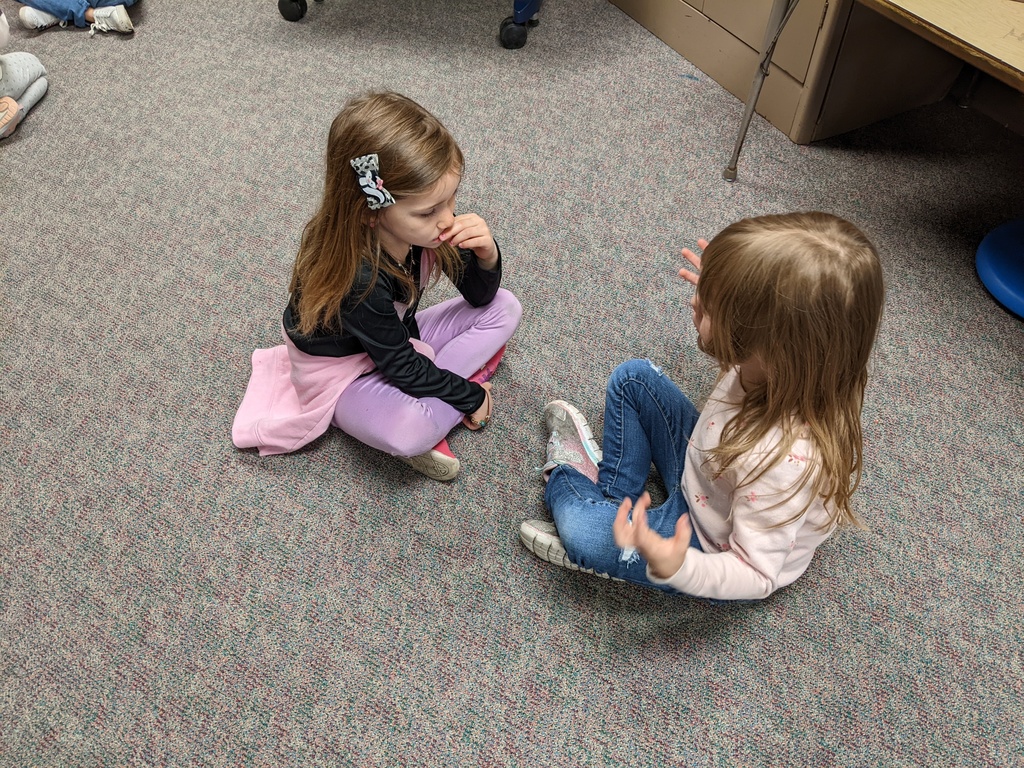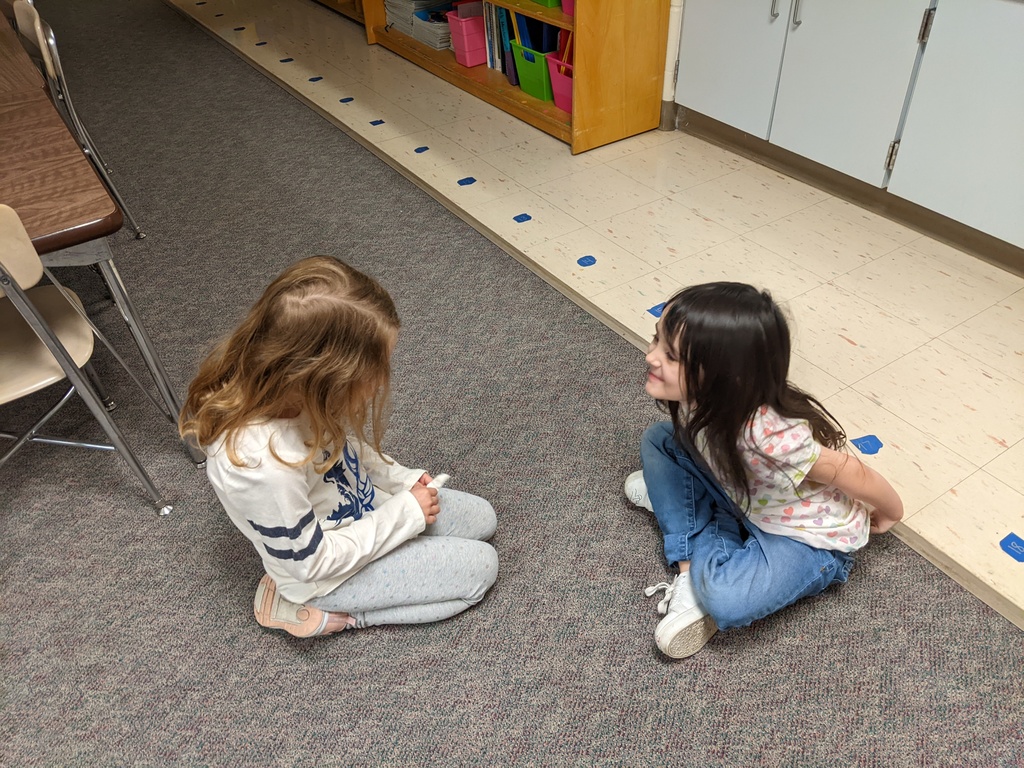 STUDENTS OF THE WEEK! These students have been working so hard and have shown the Marion Way! Keep up the great work, Starry students! #starryinspire #misdinspire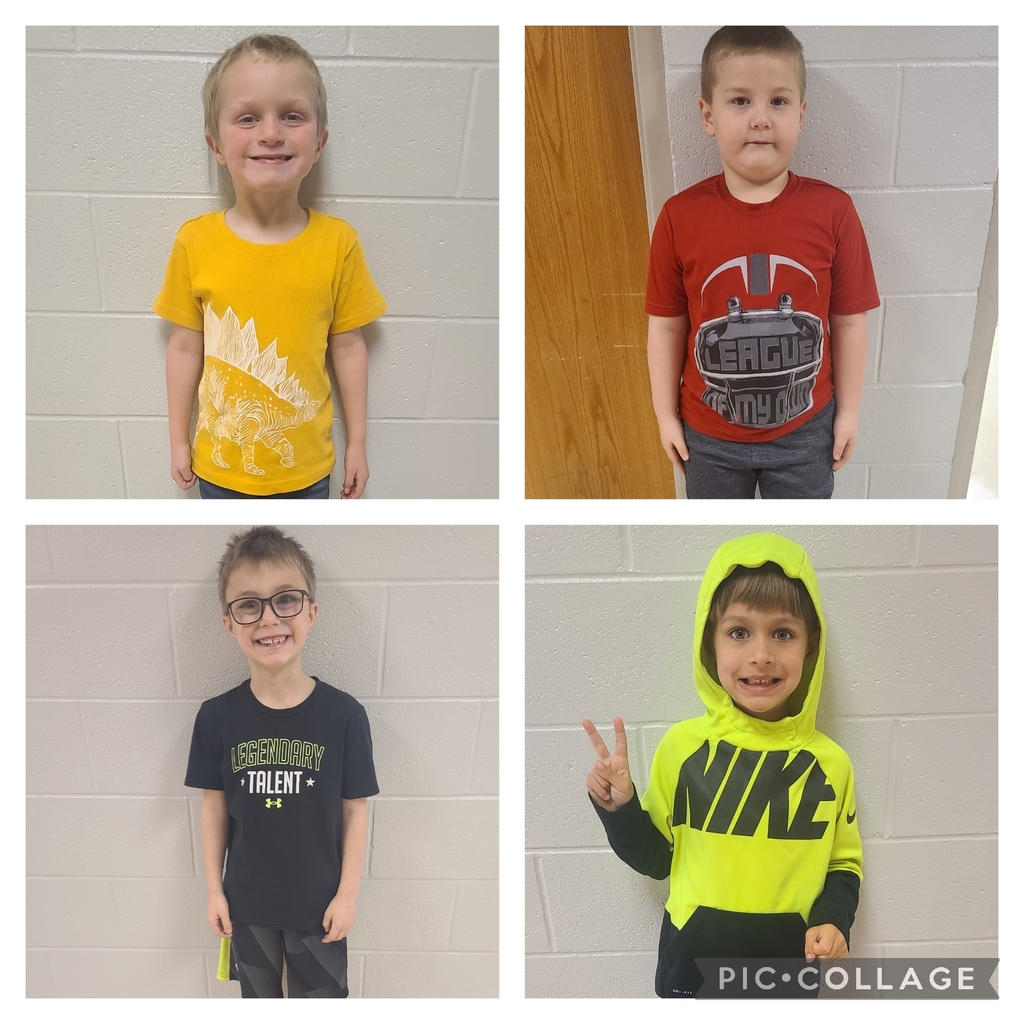 Congratulations to our very own Mrs. VonBehren! Today she was recognized at an all school assembly as the 2022 recipient of the MISD Leader Award! She does so much for our students and staff, and we are fortunate to have her as a part of the Starry family. She is well-deserving of this great honor.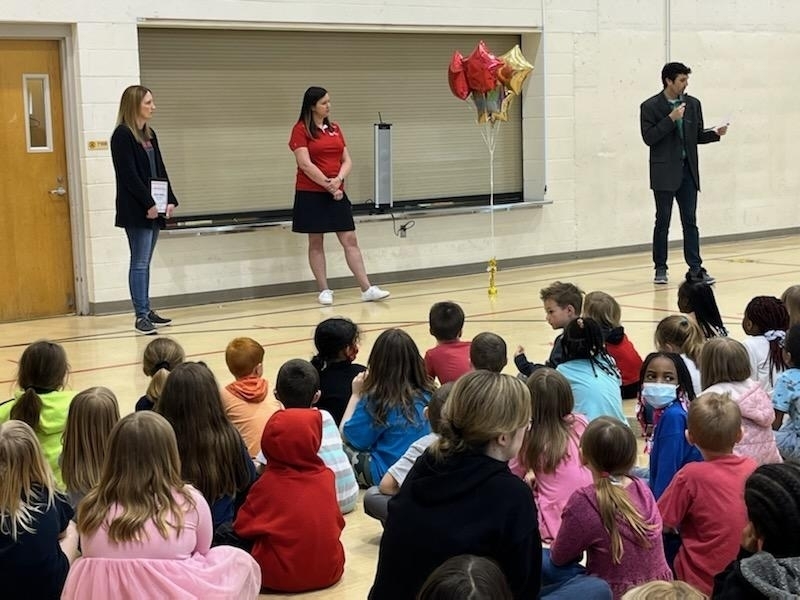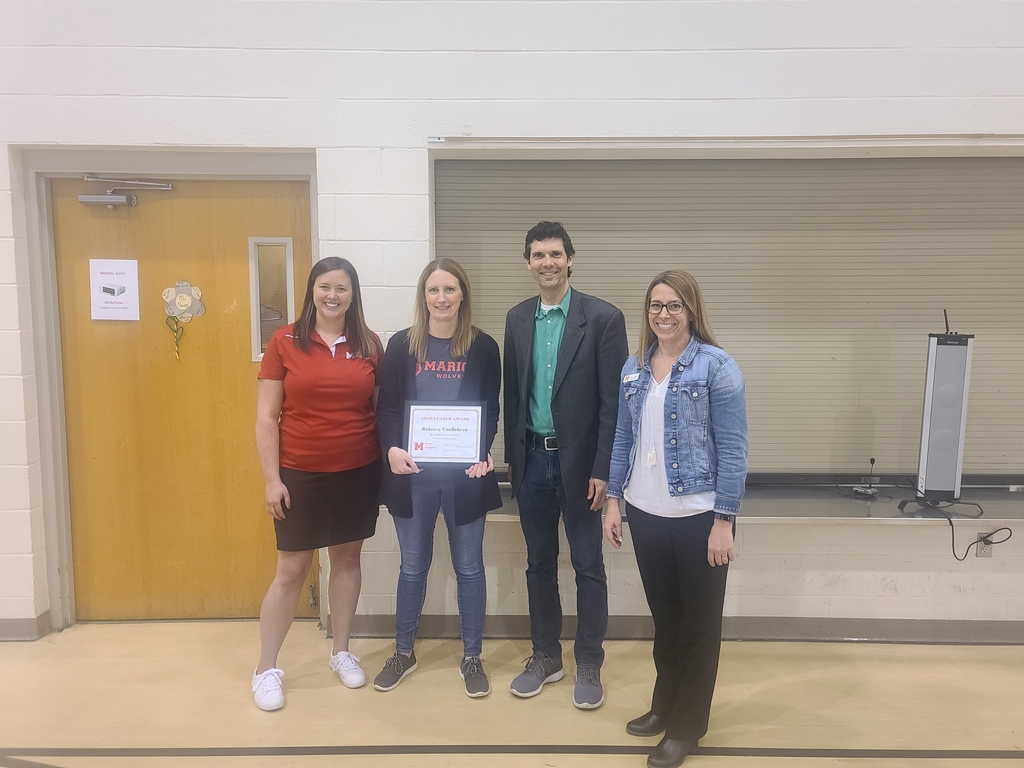 Thinking about how beautiful it was outside yesterday! Look at those smiles! 🙂 #starryinspire #misdinspire