WHO'S WHO WEDNESDAY! Meet Mrs. Caswell! She is the #speechlanguagepathologist from @GrantWoodAEA who is assigned to Starry. Fun fact about Mrs. Caswell: She has 2 young kids and is a very talented singer! #starryinspire #misdinspire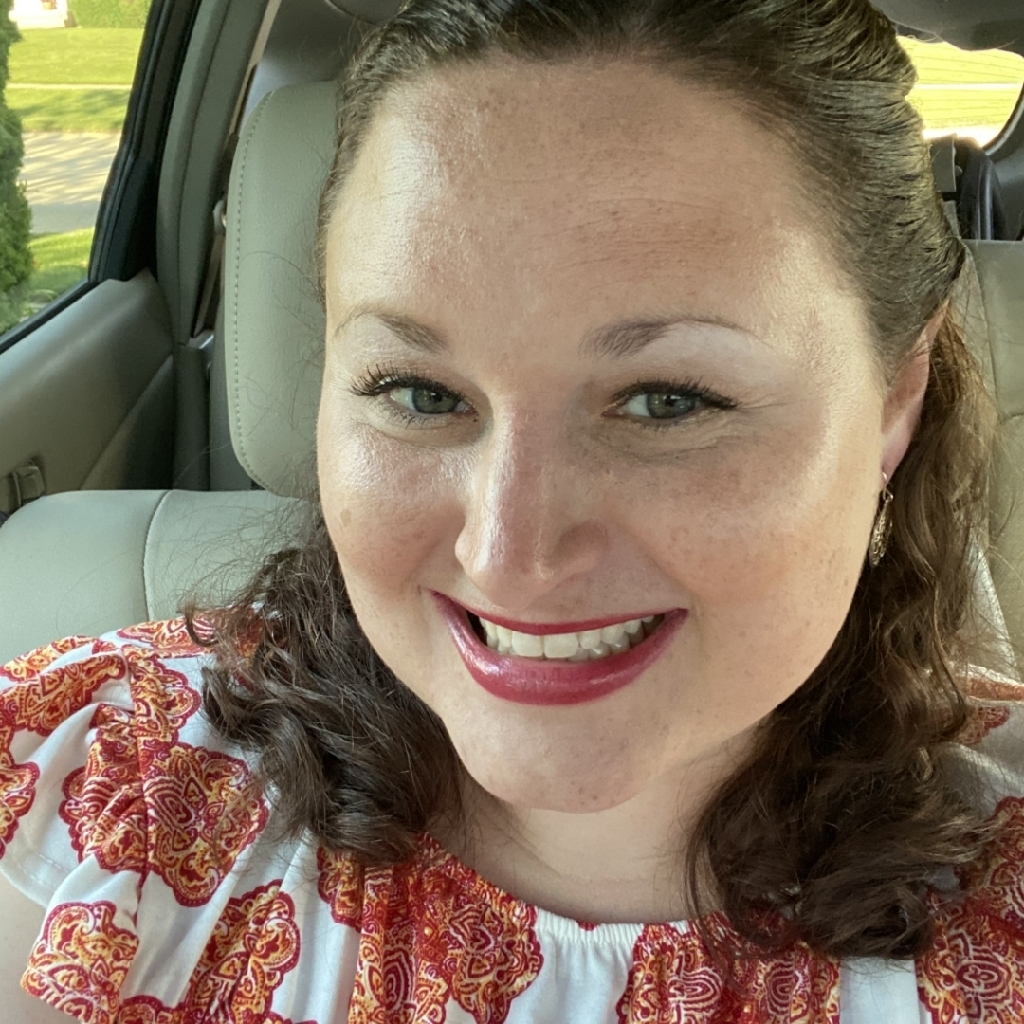 2nd grade students learned a new game and are practicing being good partners in math. #starryinspire #misdinspire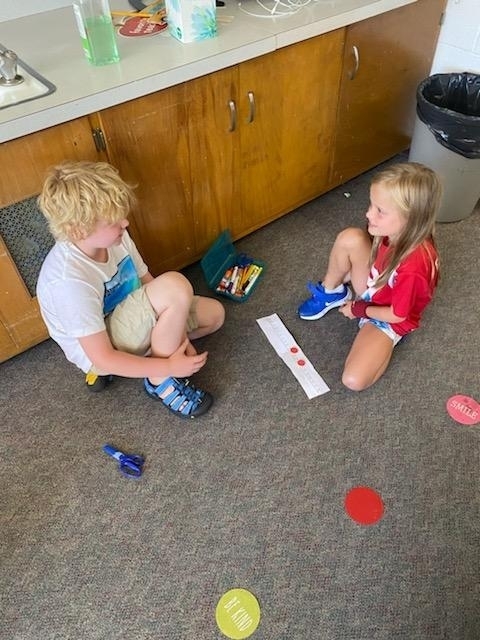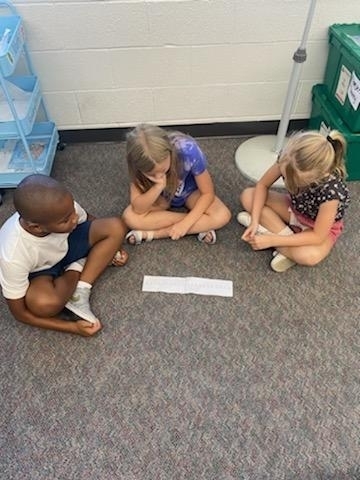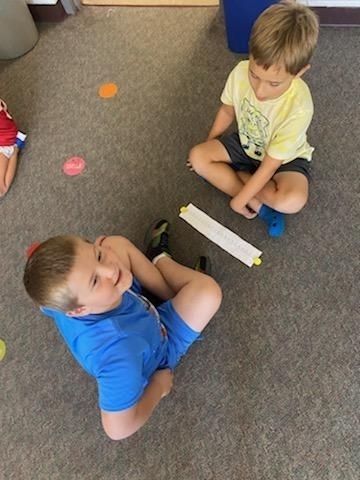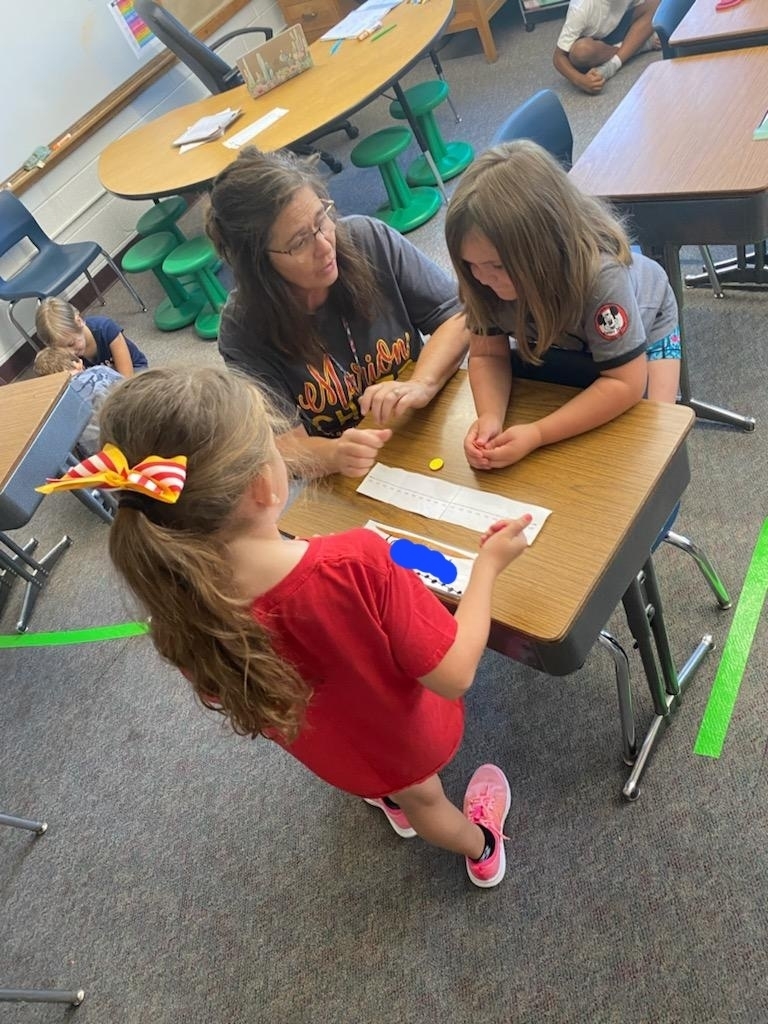 Kindergarten is learning a variety of Nursey Rhymes as a part of #CKLA curriculum. They are enjoying singing along to them and acting them out. Here they learned,"Jack Be Nimble" & had fun showing how nimble they are by jumping over the candlestick. #starryinspire #misdinspire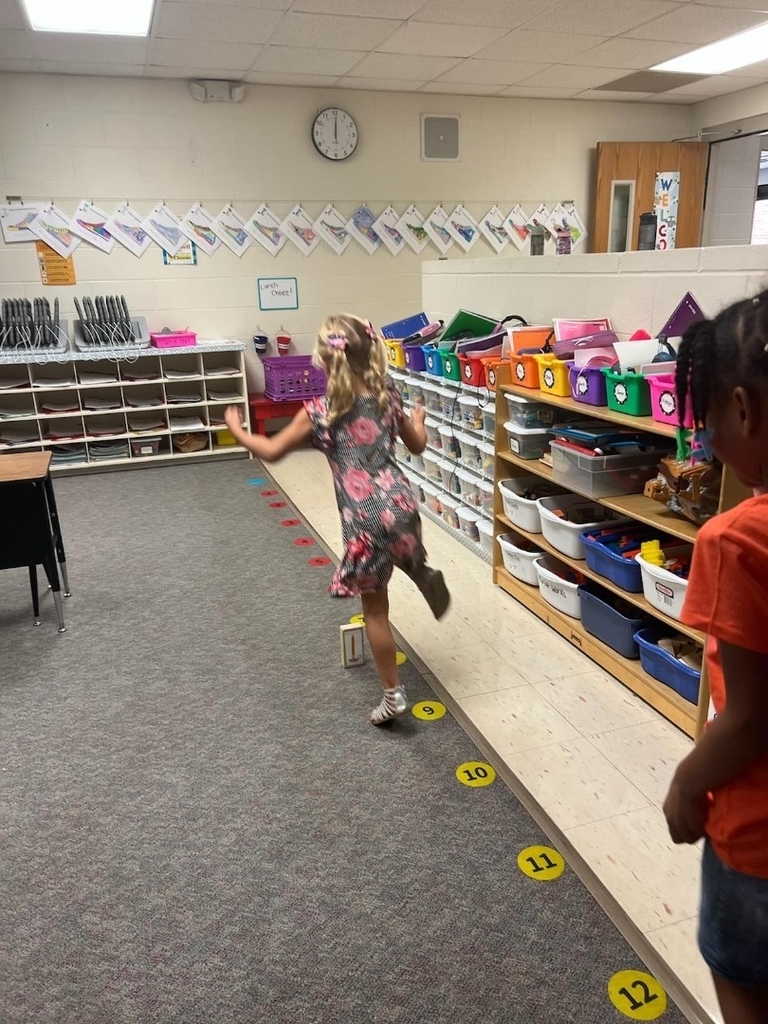 See the flyer below for information about our first FASTWORKS night at Starry. #misdinspire #starryinspire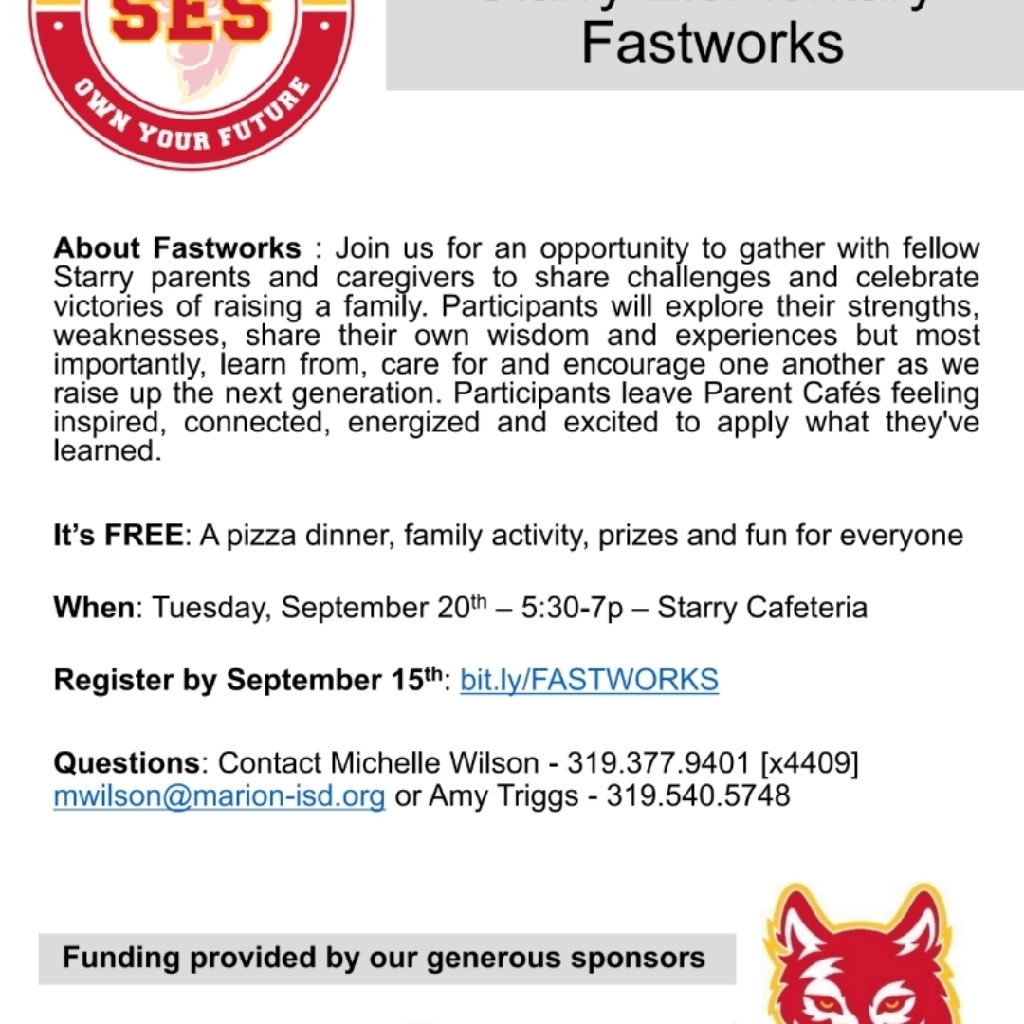 At MISD, we have adopted a new curriculum which is referred to as CKLA. It stands for Core Knowledge Language Arts. Here, you see Kindergarteners in Mrs. Elliott's class practicing pencil grip and writing lines as part of #CKLA curriculum. #starryinspire #misdinspire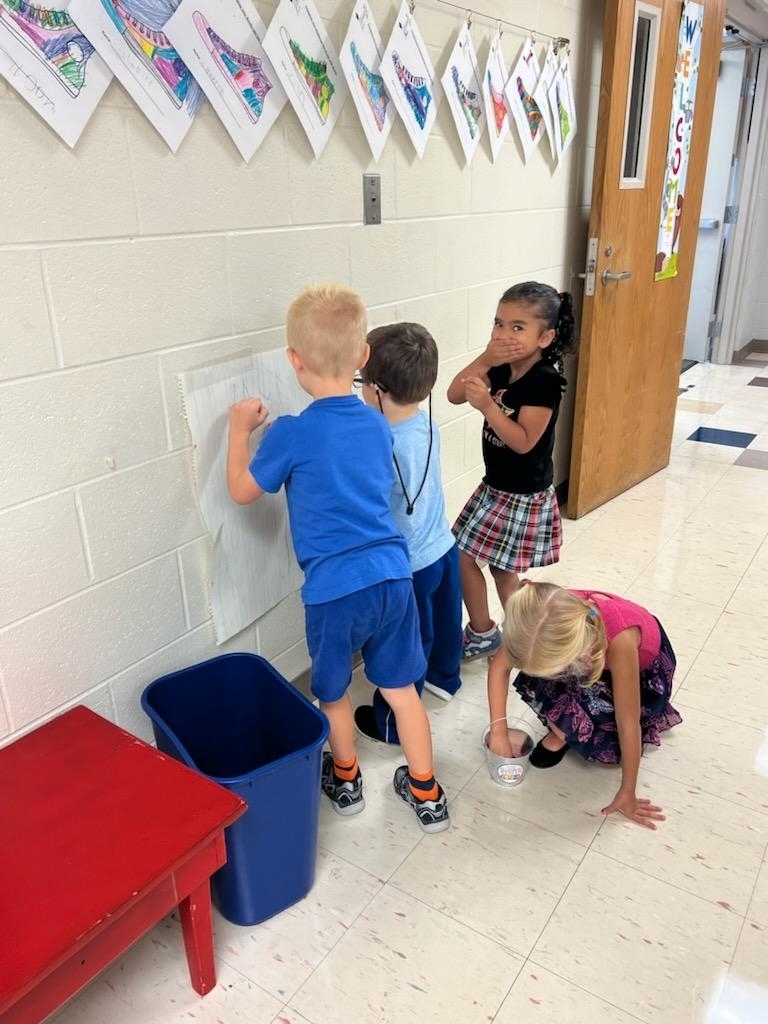 More photos from one of the student's favorite times of the day! Soft Start! #misdinspire #starryinspire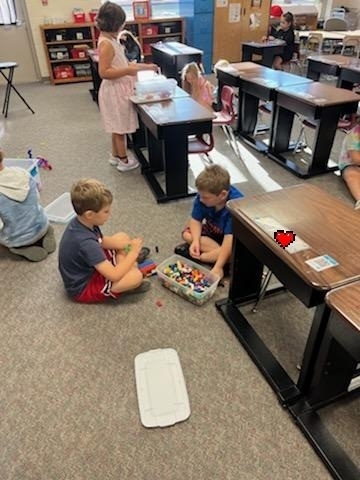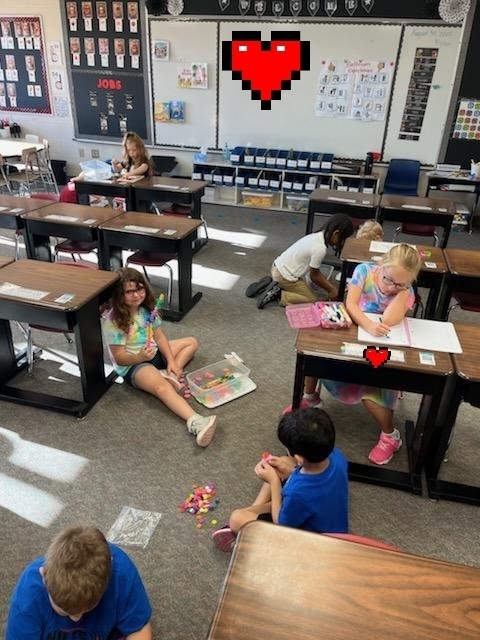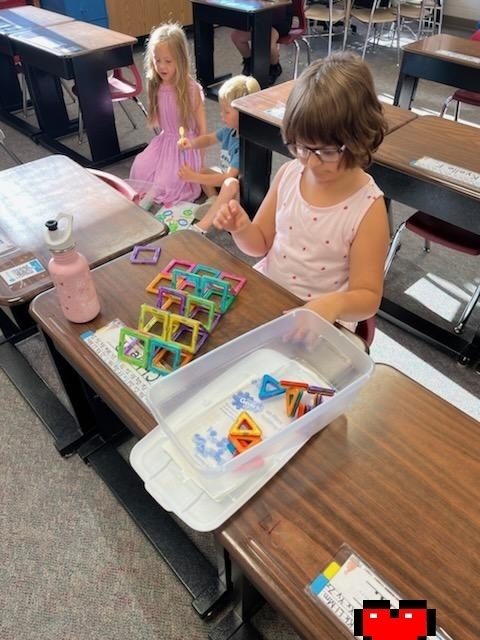 WHO'S WHO WEDNESDAY is back! Each week, we will feature a staff member so you can put names to faces and faces to names. #starryinspire #misdinspire First up is our new Kindergarten teacher, Mrs. Werling. Mrs. Werling comes to us as a former preschool teacher in Cedar Rapids and is excited to start her adventure in Kindergarten. Welcome to the Starry family, Mrs. Werling!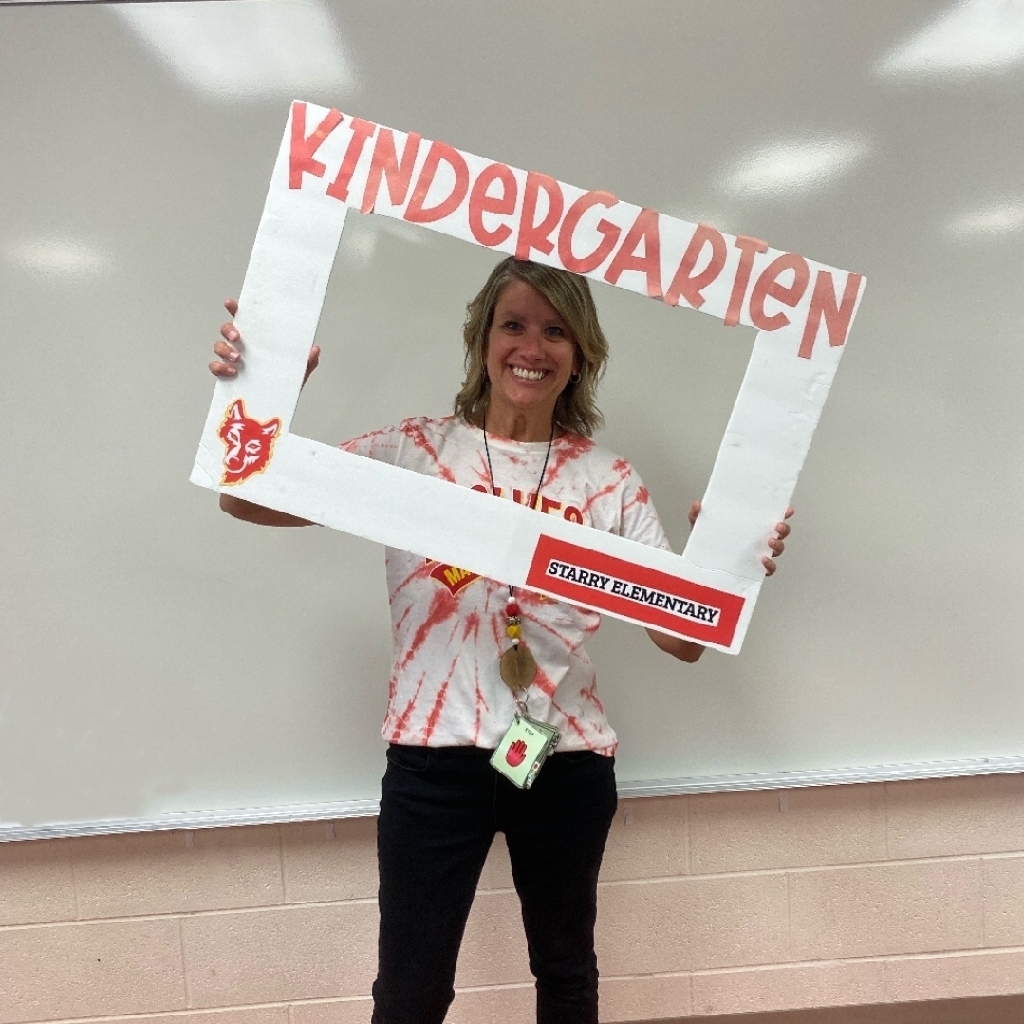 Each morning at Starry, we start the day with "Soft Start", a calm time to play with peers for a great start to the day. Here, Kindergarten students work together with magna-tiles! #starryinspire #misdinspire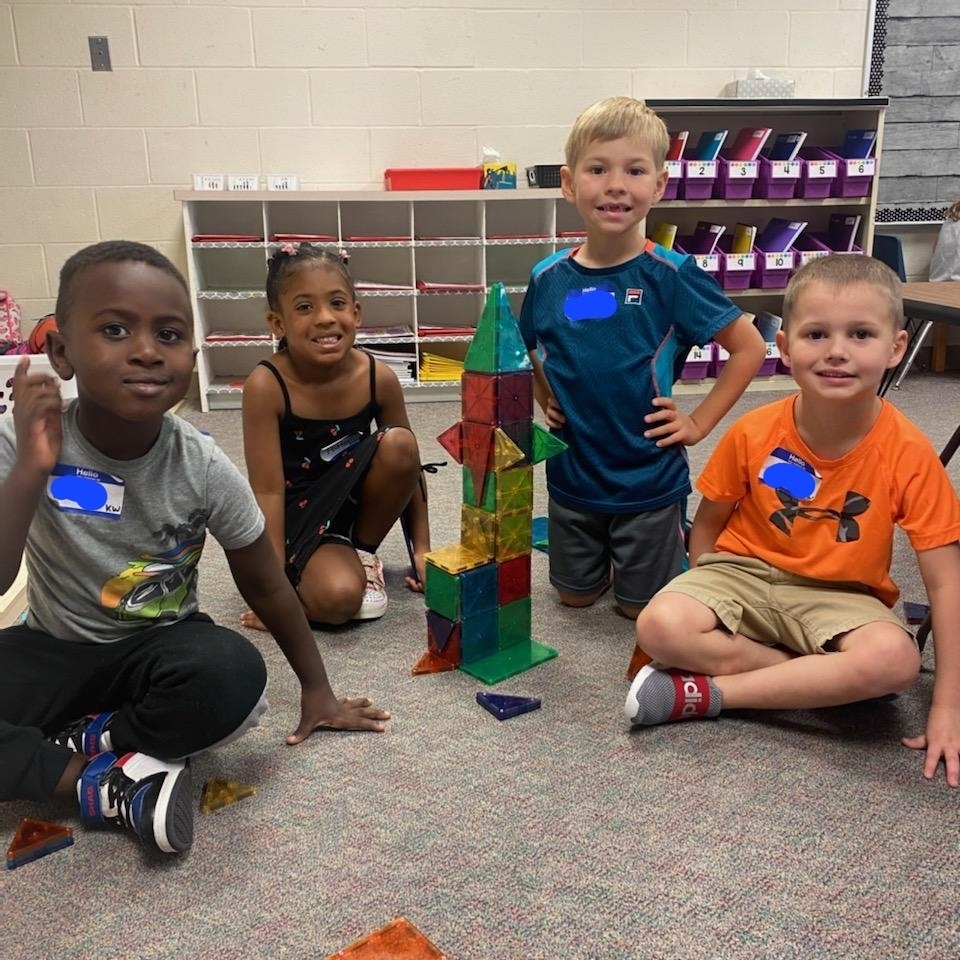 Phone lines have been restored at transportation. Thanks for your patience.

If you are trying to reach transportation this morning, the phones are currently down. Please email Kat at
kwalsh@marion-isd.org
or call your building secretary to get a hold of transportation.

The first few weeks of school include a lot of learning of expectations and routines in order to prepare for a great school year! #starryinspire #misdinspire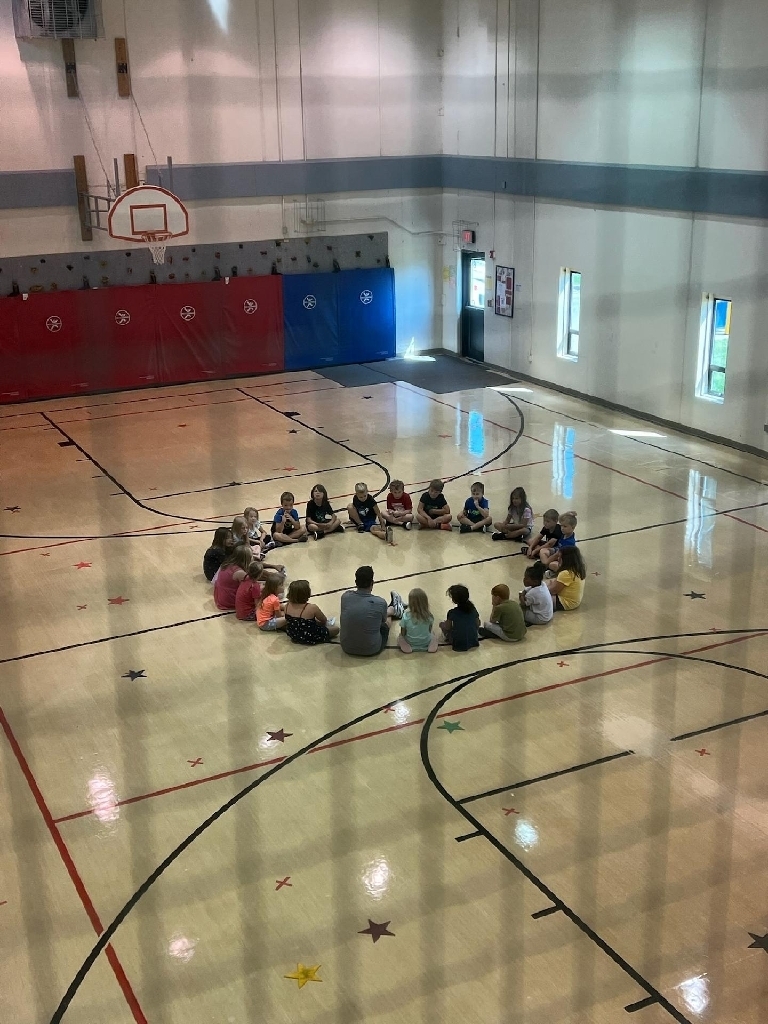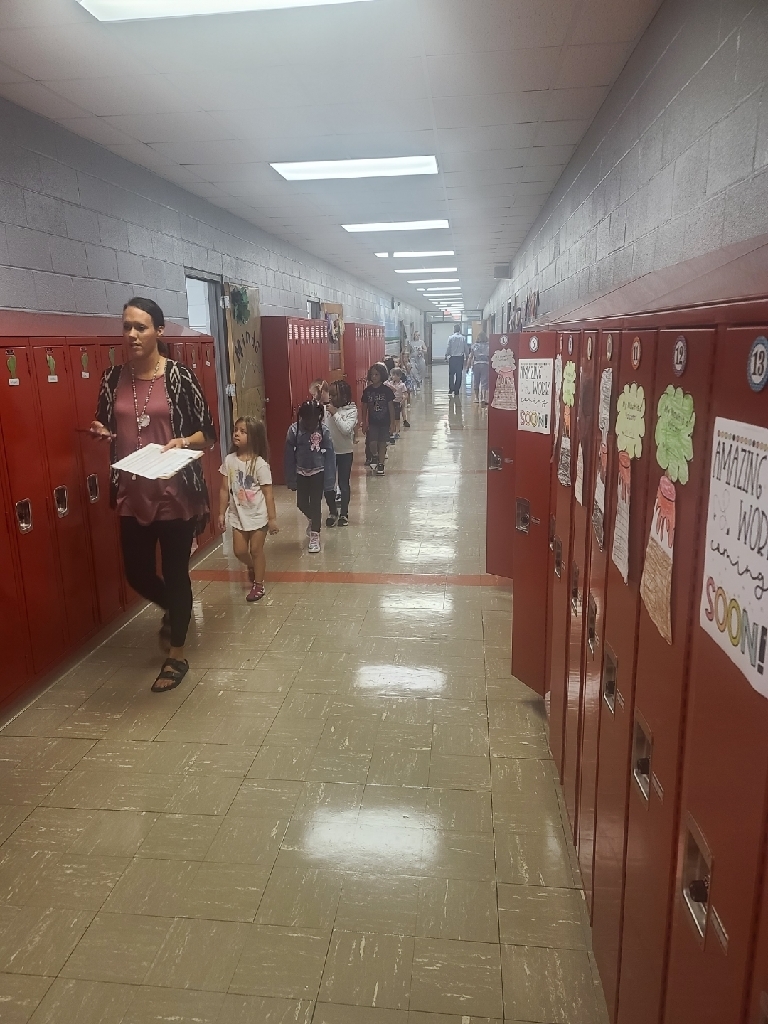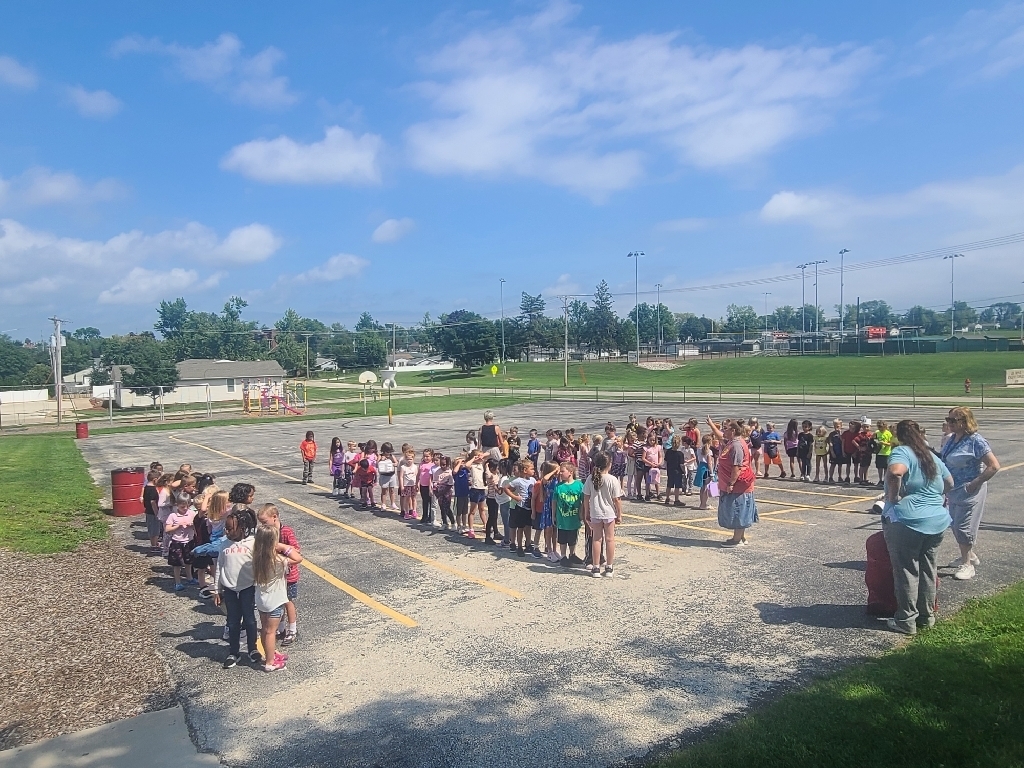 We have been SO busy the first couple of days of school! #starryinspire #misdinspire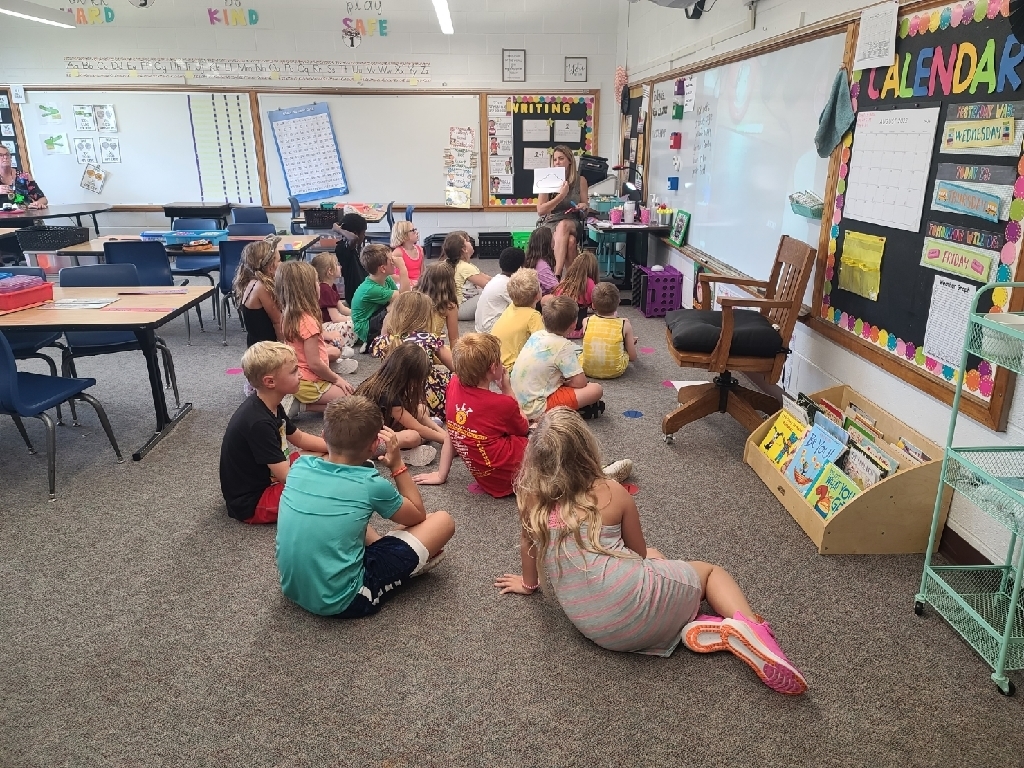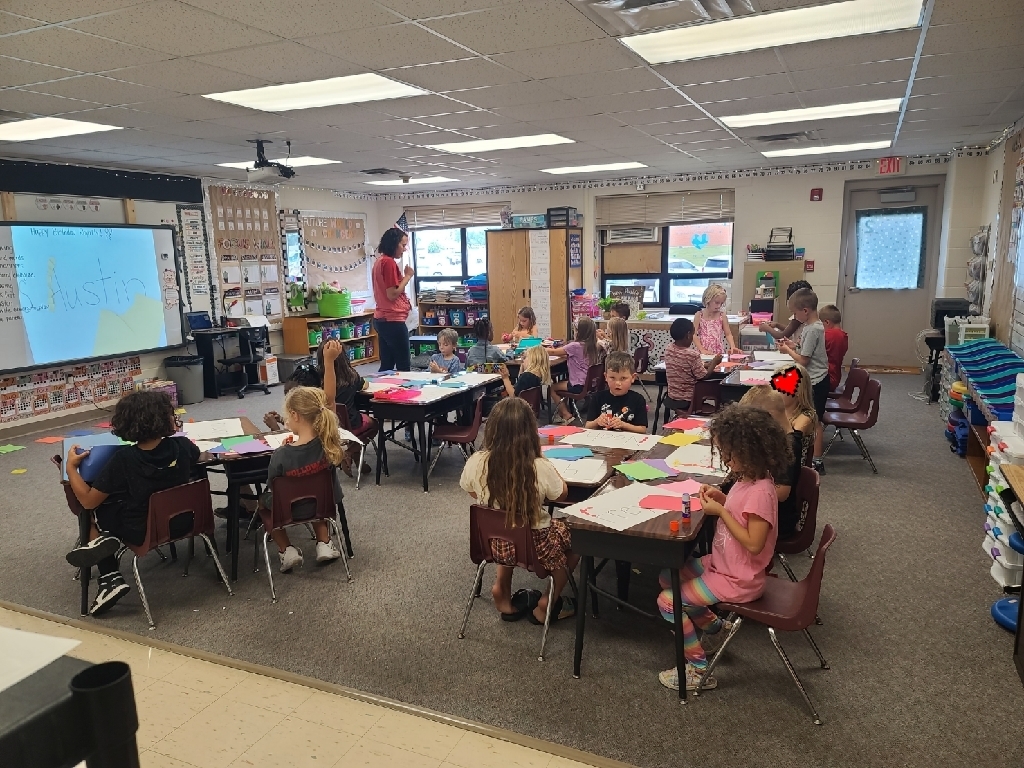 @Longfellow_MISD and @Starry_MISD teachers engaging with new literacy curriculum materials in preparation for the start of the school year. Thank you @Amplify for providing our facilitator and thank you @HillsBank for providing a space to learn. #StarryInspire #LongfellowInspire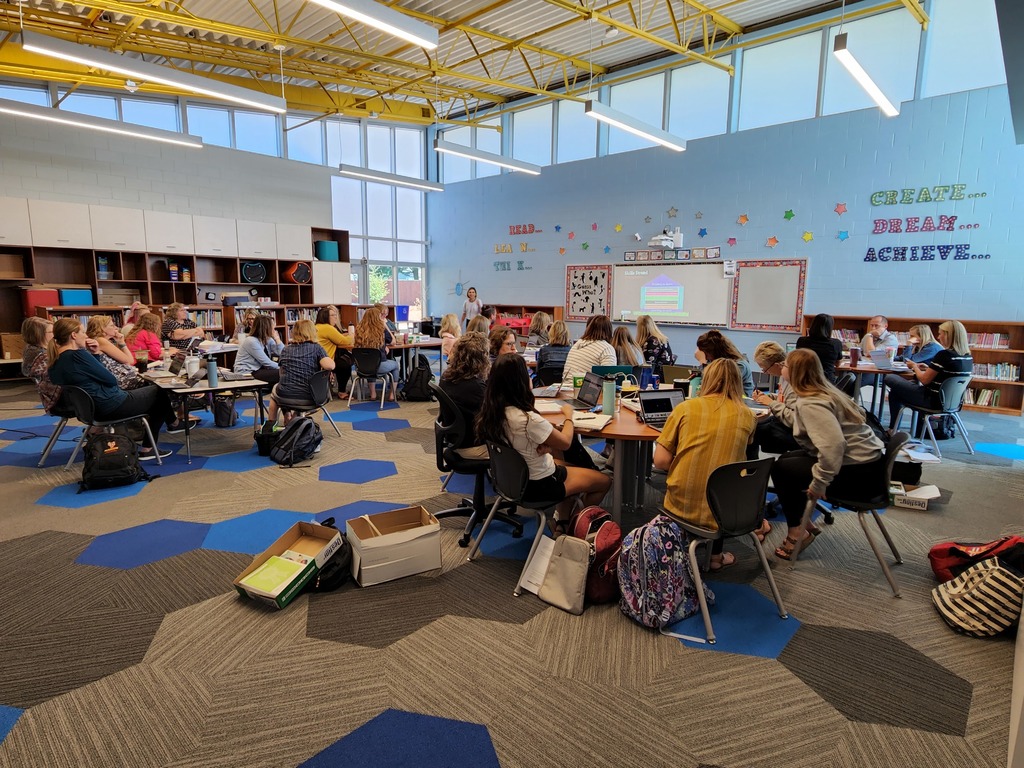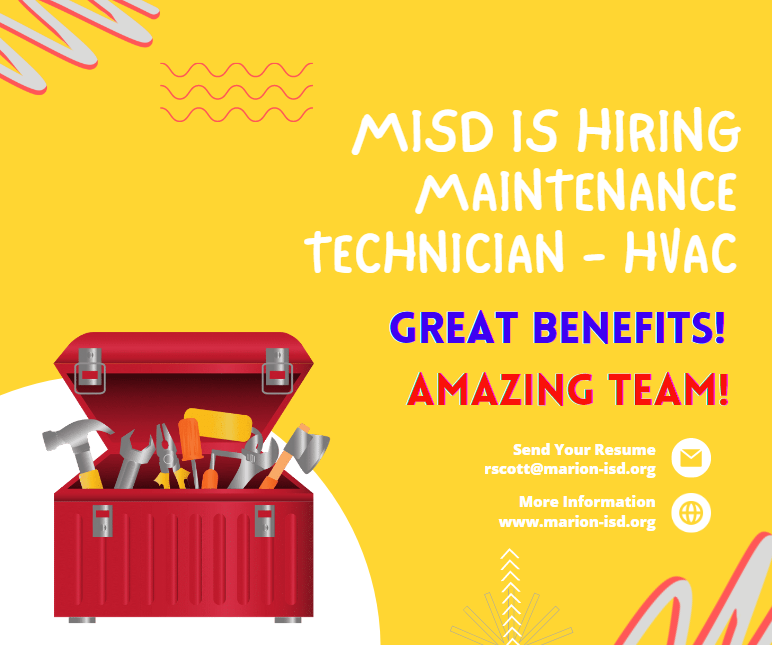 We are seeking interested candidates for: Special Education BD Teacher at Marion High School. Please contact Greg Semler or Chris Raymond & begin the conversation about joining Marion ISD! We are offering a sign on bonus & tuition reimbursement. #MISDOwnYourFuture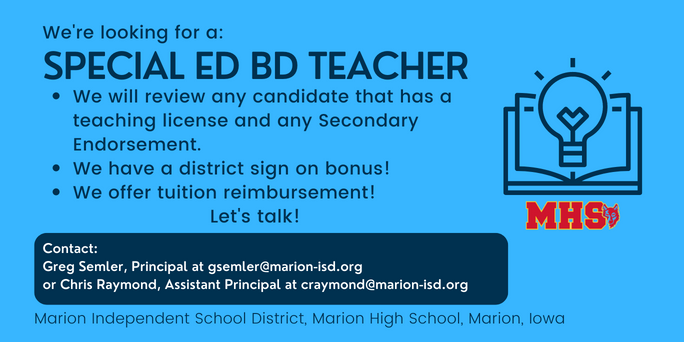 Congratulations to Nancy Alderdyce on her retirement from Marion Independent as our district nurse. #MISDinspire #MISDOwnYourFuture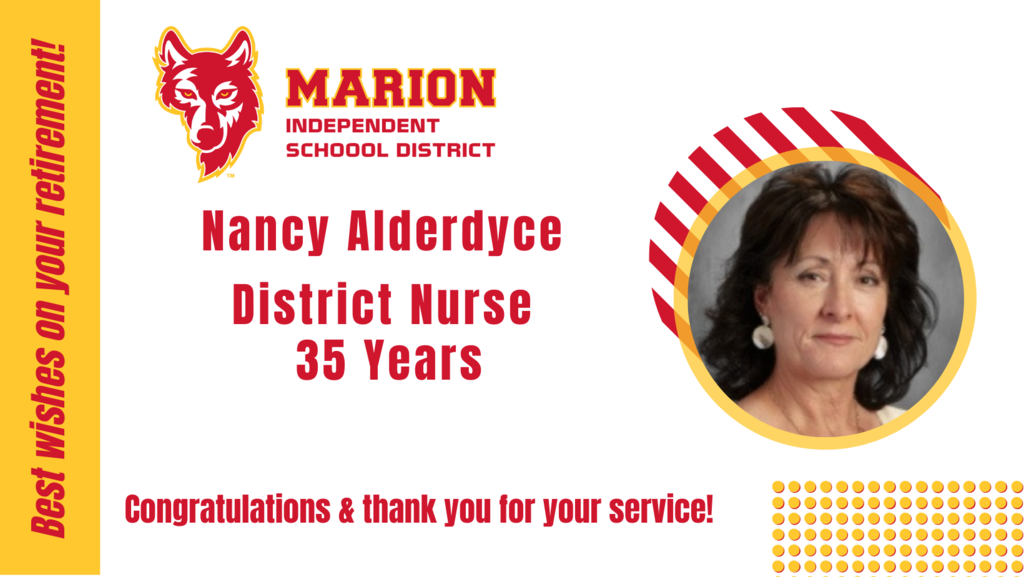 We are ending our school year in a big way with visits from our very own Big Red! Have an awesome, safe, amazing summer! #MISDinspire #MISDOwnYourFuture

Free sack lunches during summer break for students! May 31st to August 22nd. Monday - Friday from 12:00 Noon to 12:30pm. Sponsored and brought to you by Feeding Lunches for Youth (F.L.Y.) Thanks F.L.Y.! You're amazing!!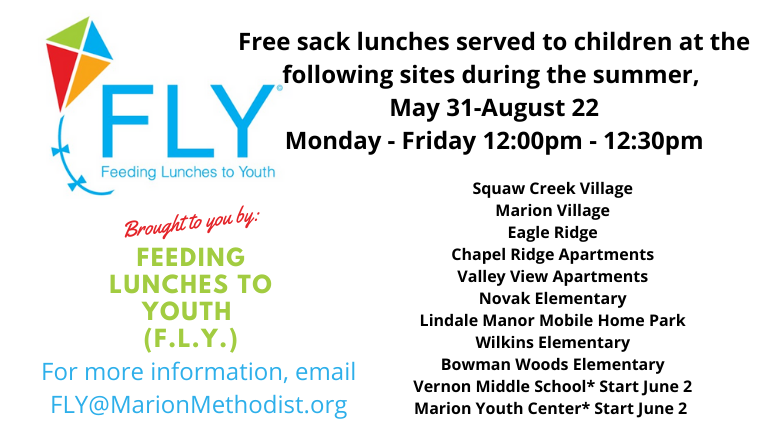 As part of our Starry countdown, yesterday was rainbow day! Here is 1st and 2nd graders lined up to ahow off their colors. #starryinspire #misdinspire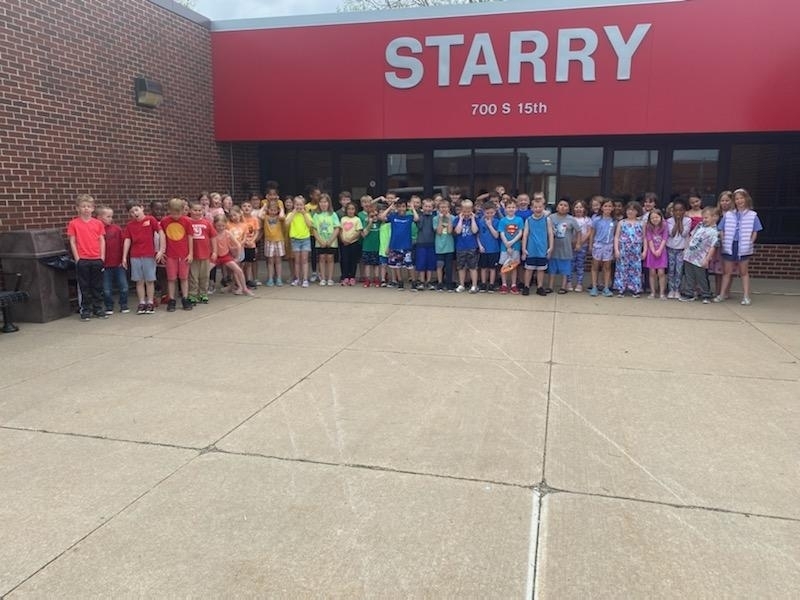 Tomorrow students will get to pick out books to keep for the final time this year! AND, they get to choose 3!!! Thanks again to the Marion Foundation for making this happen. #starryinspire #misdinspire