Who's Who Wednesday, Team Edition! This is our amazing Kindergarten team who works to make our students early childhood school experiences amazing! From left: Mrs. Sievers, Miss Ylvisaker, Mrs. Elliott, and Mrs. Young. #starryinspire #misdinspire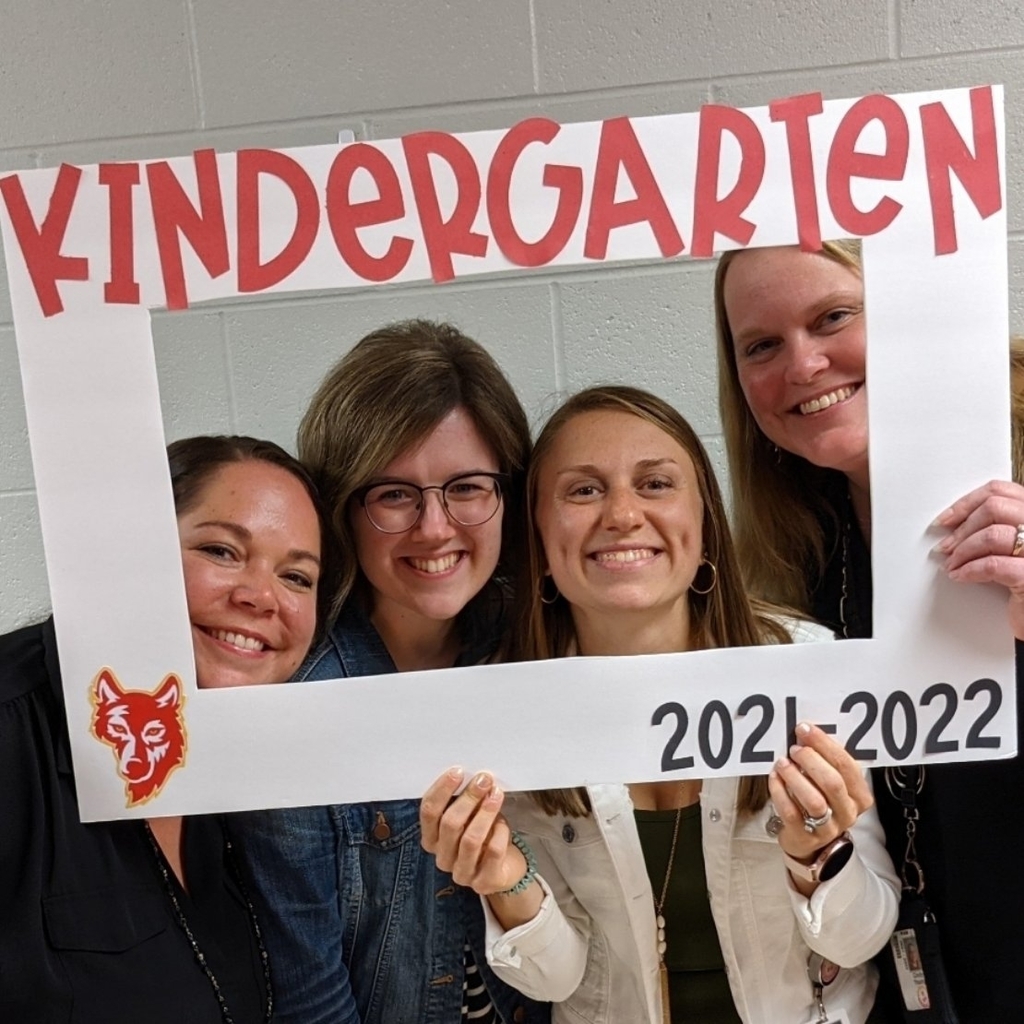 See the flyer for information on December FASTWORKS. a great program for families. #starryinspire #misdinspire

Each day, students participate in Daily 5 literacy rotations. Here, they build "silly" sentences using who, what, and where. They are also creating sight word sentences with a picture match to practice reading high frequency words. #starryinspire #misdinspire #daily5 #literacy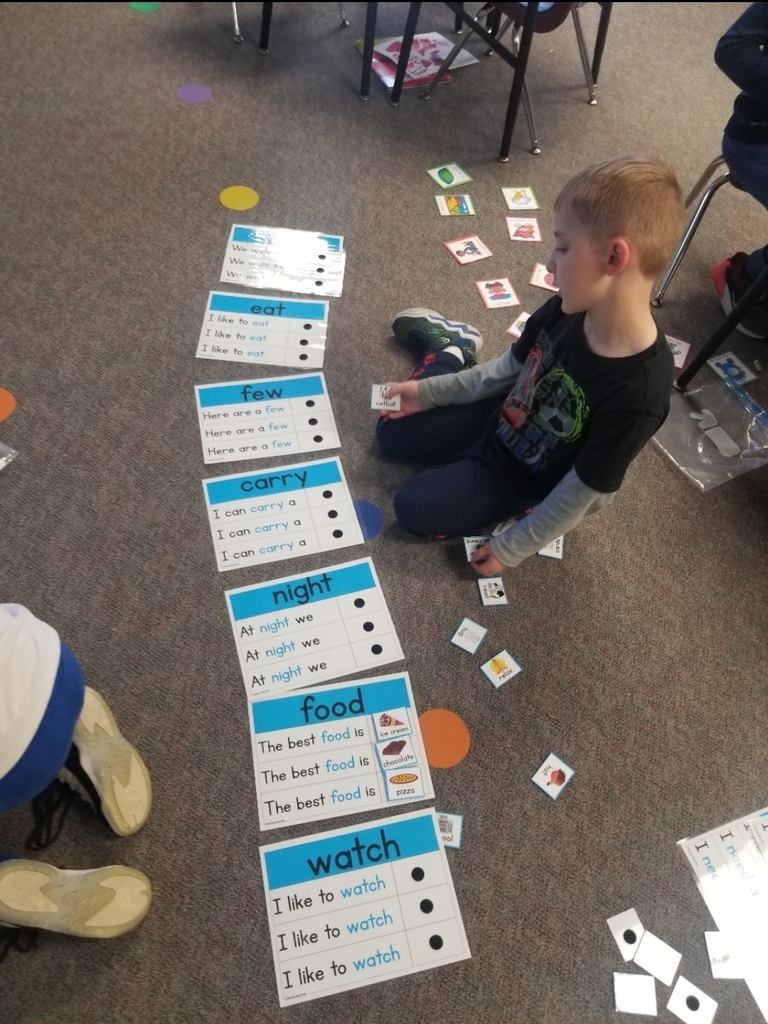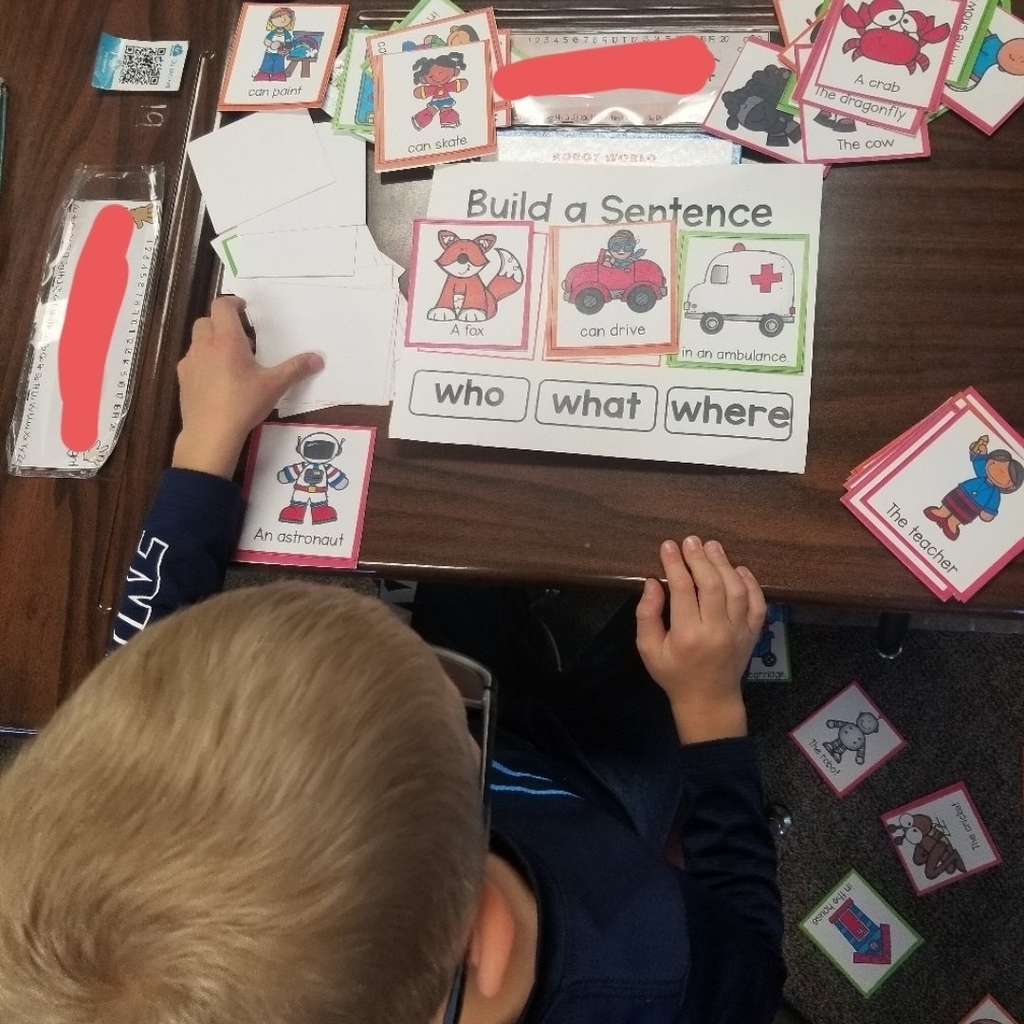 Something exciting is coming to the hallway at Starry! #starryinspire #misdinspire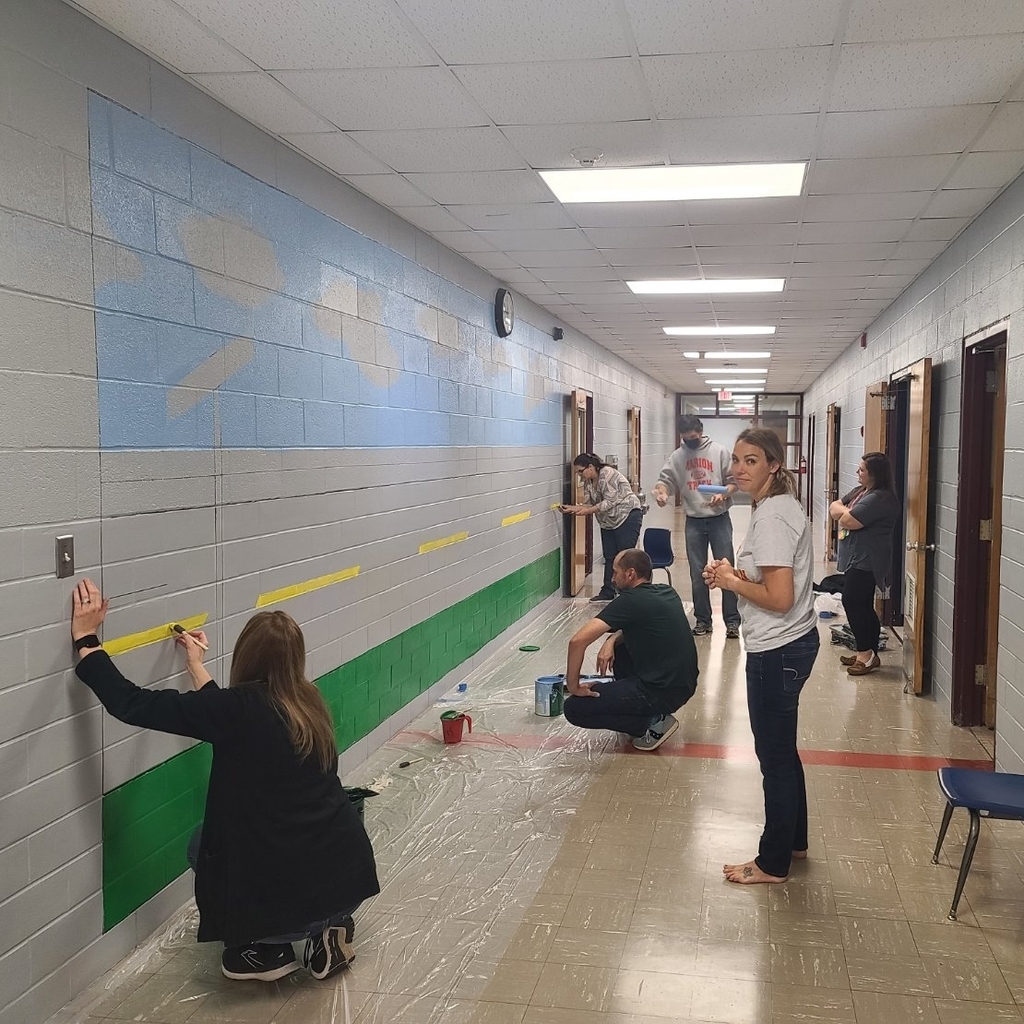 In your conference materials, you should have receive a note and large paper to create a "balloon" for our next family project. See the flyer below for more information and reach out to your child's teacher for more information. #starryinspire #misdinspire #familyengagement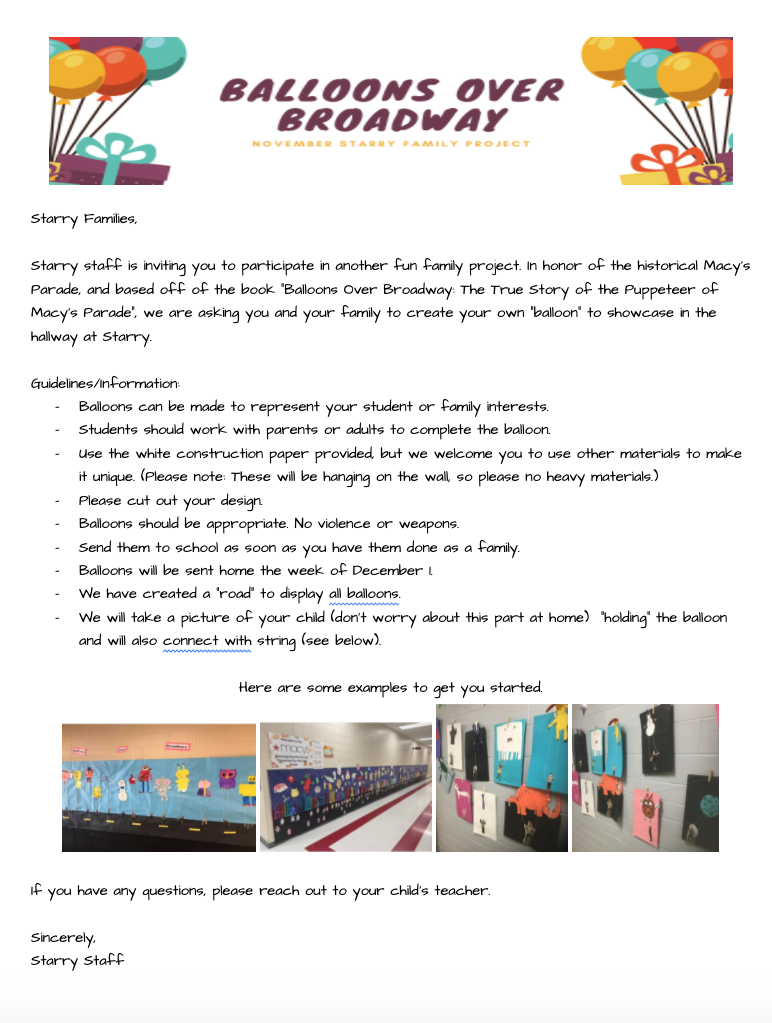 Mrs. Crosby's class celebrates putting up their puzzle peice after earning 100 class points! #starryinspire #misdinspire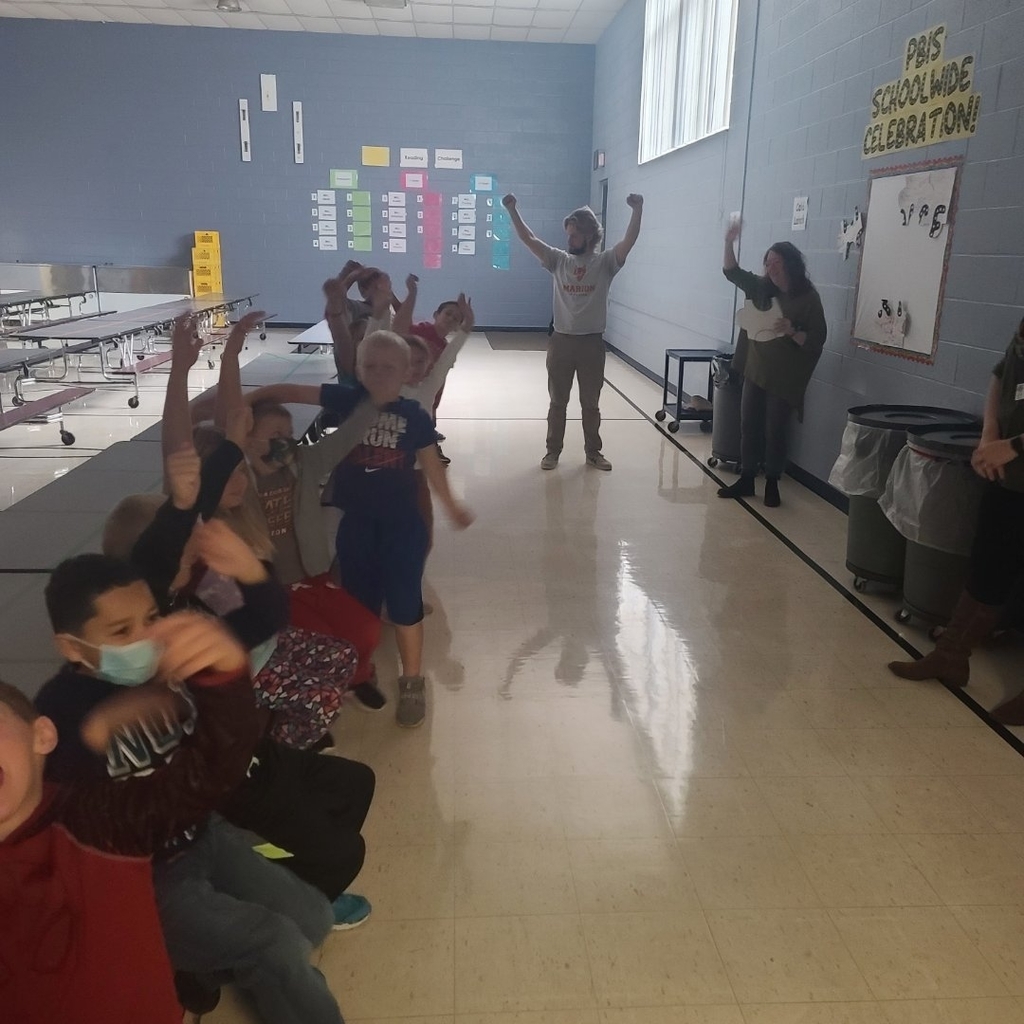 Who's Who Wednesday! Mrs. Fitch is one of our Special Education Associates. She assists teachers in providing instructional and behavioral support to students in order for them to be successful. Thanks for all you do, Mrs. Fitch! #starryinspire #misdinspire

School Board Elections take place today.

We hope everyone had a fun and safe Halloween. Here are a few photos from our Fall Celebration on Thursday!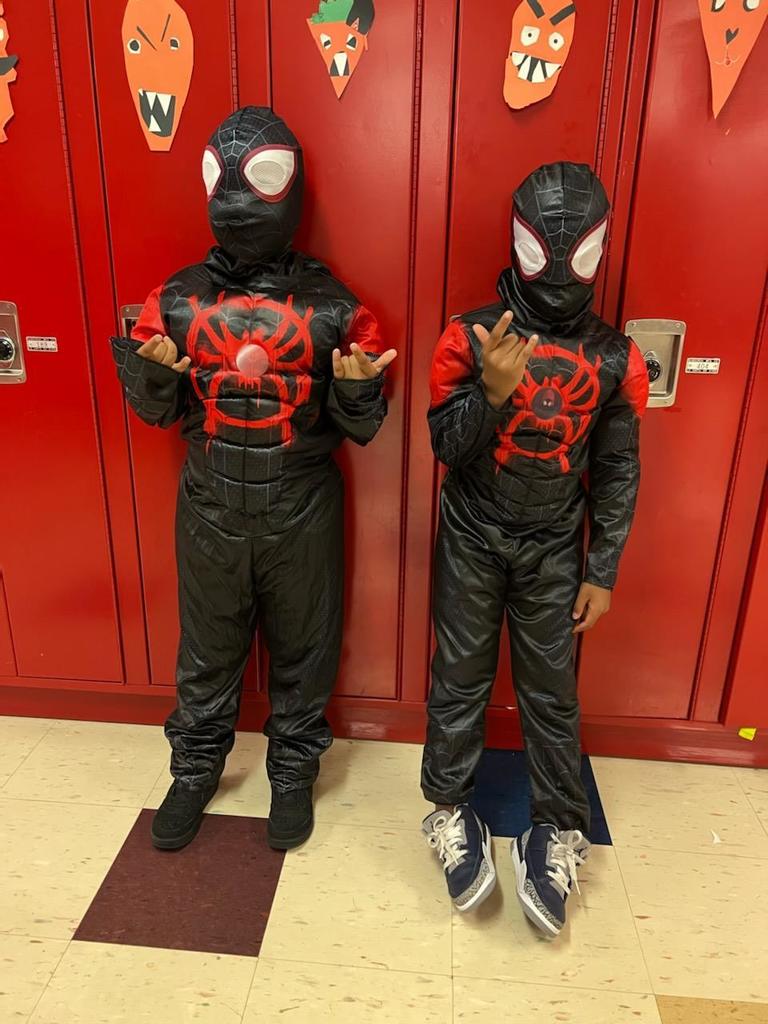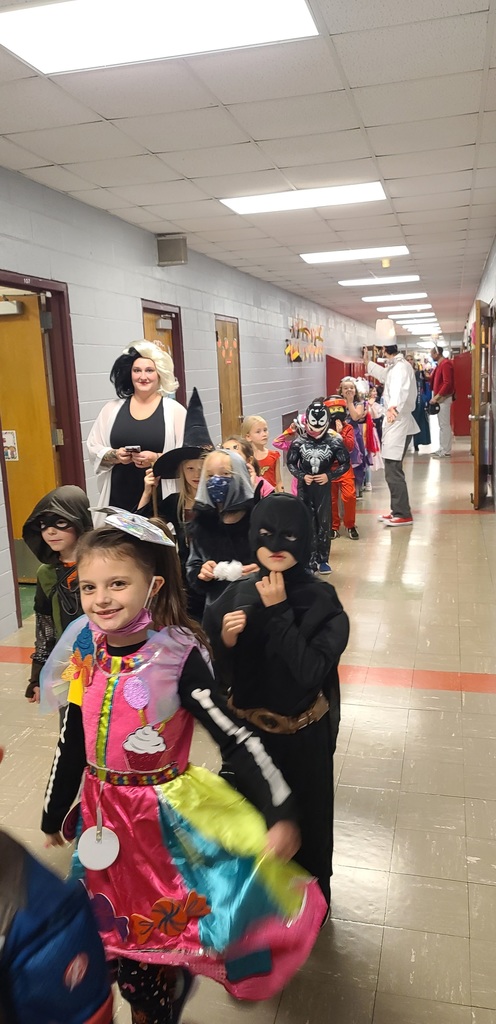 School Board Election Day is November 2nd. Polls open at 7am and close at 8pm. Make your voice heard for students.

November 2nd is Election Day. Don't forget to cast your vote to help determine the direction of Marion Independent School District. To learn more about the candidates, visit:
https://youtu.be/xjTwIE8HT1k
#MISDOwnYourFuture #MISDinspire

More book character pumpkins! #starryinspire #misdinspire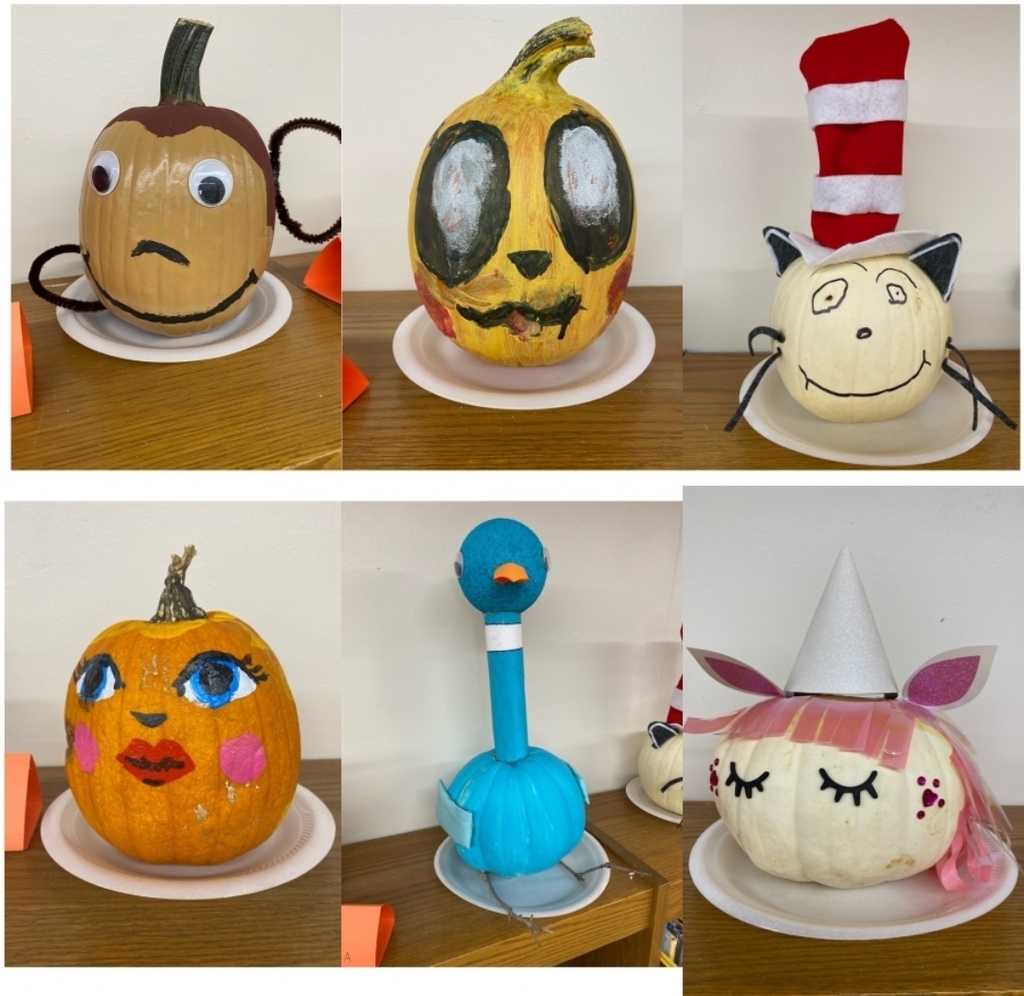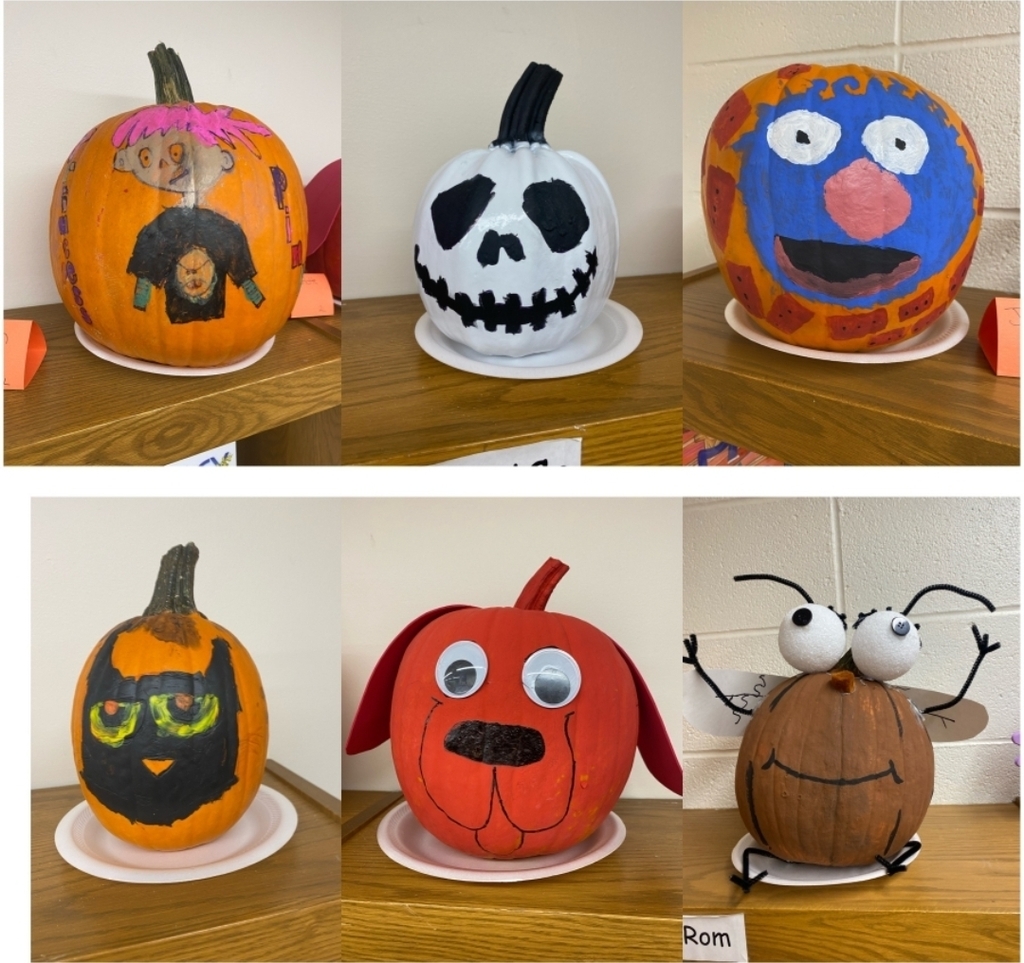 Thank you to all the students and their families who have brought in a book character pumpkin to the library! We have all enjoyed looking at them! #starryinspire #misdinspire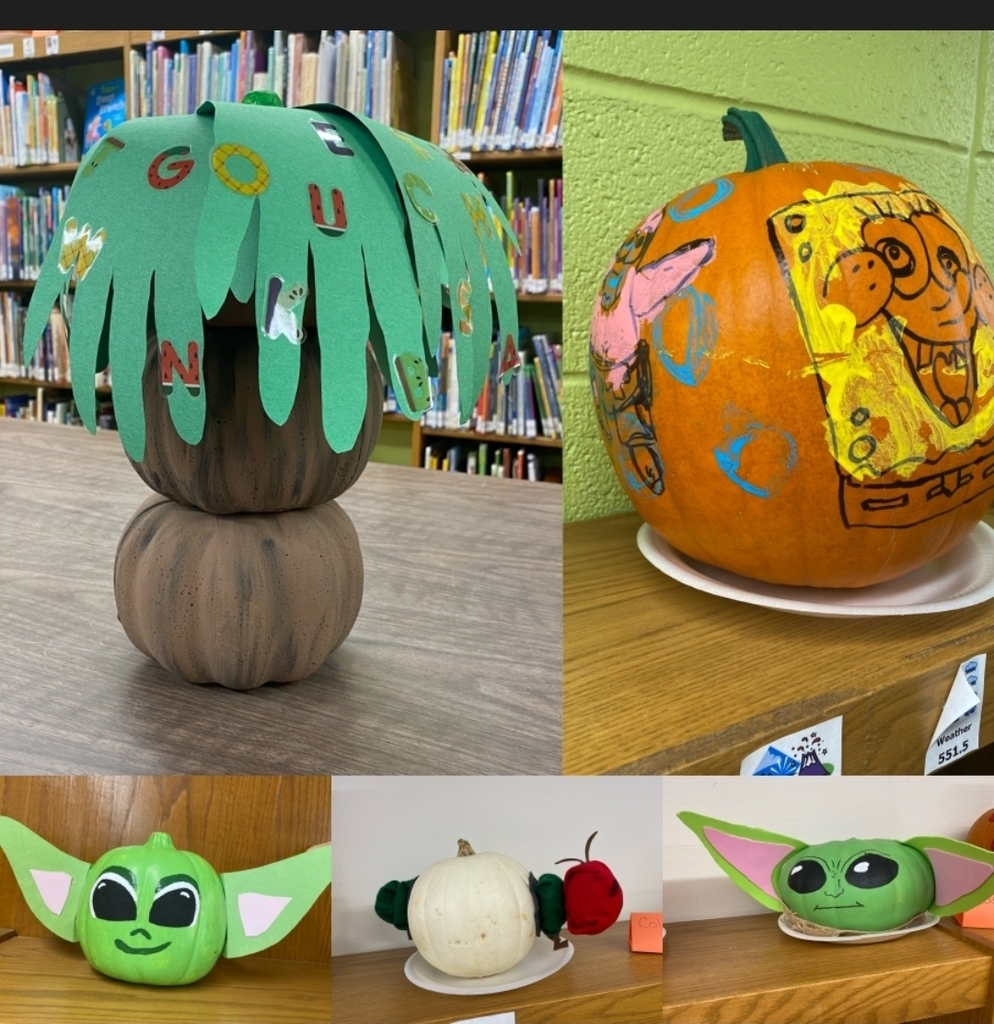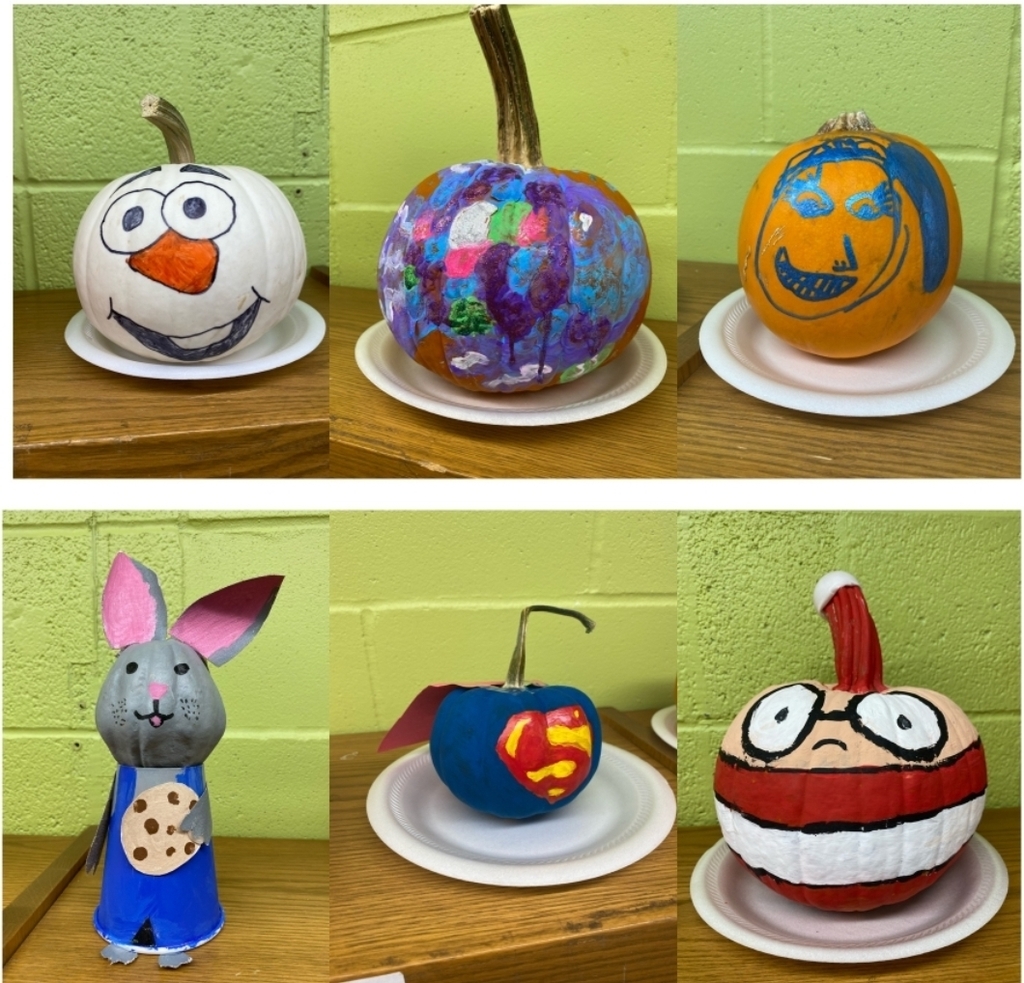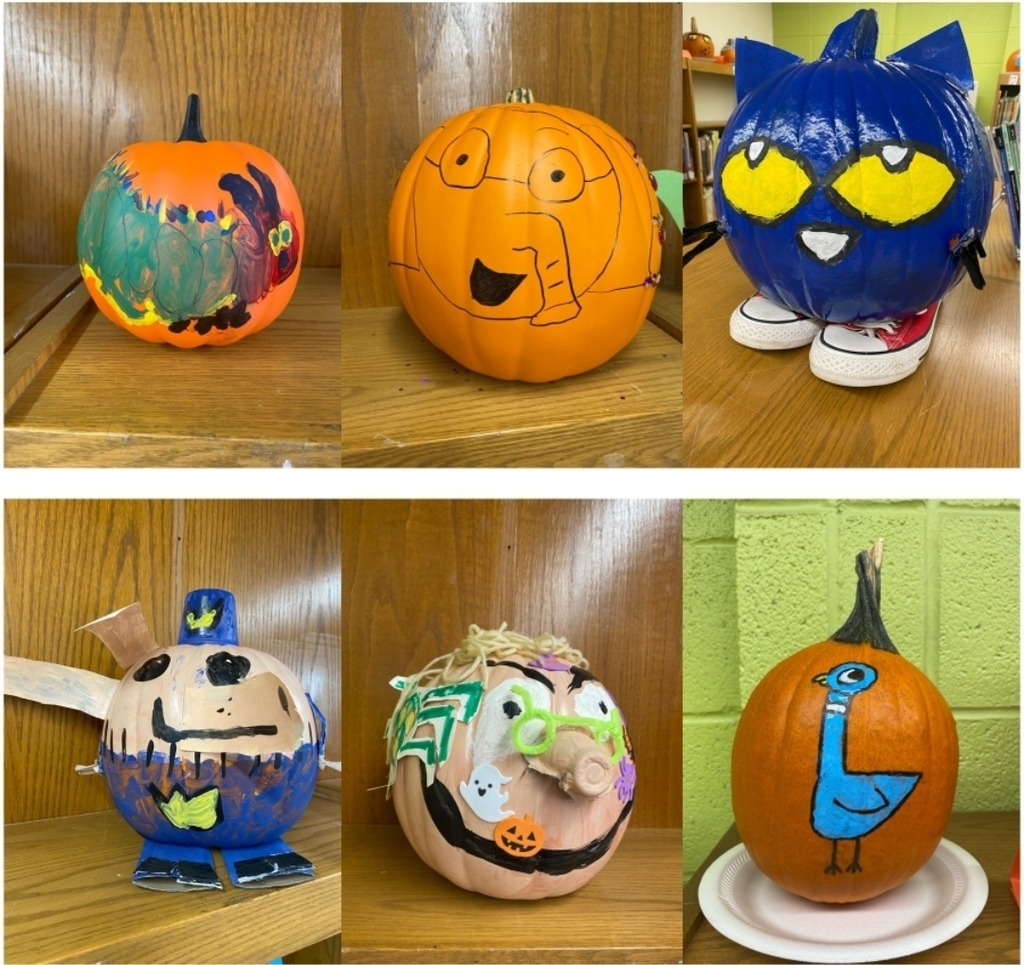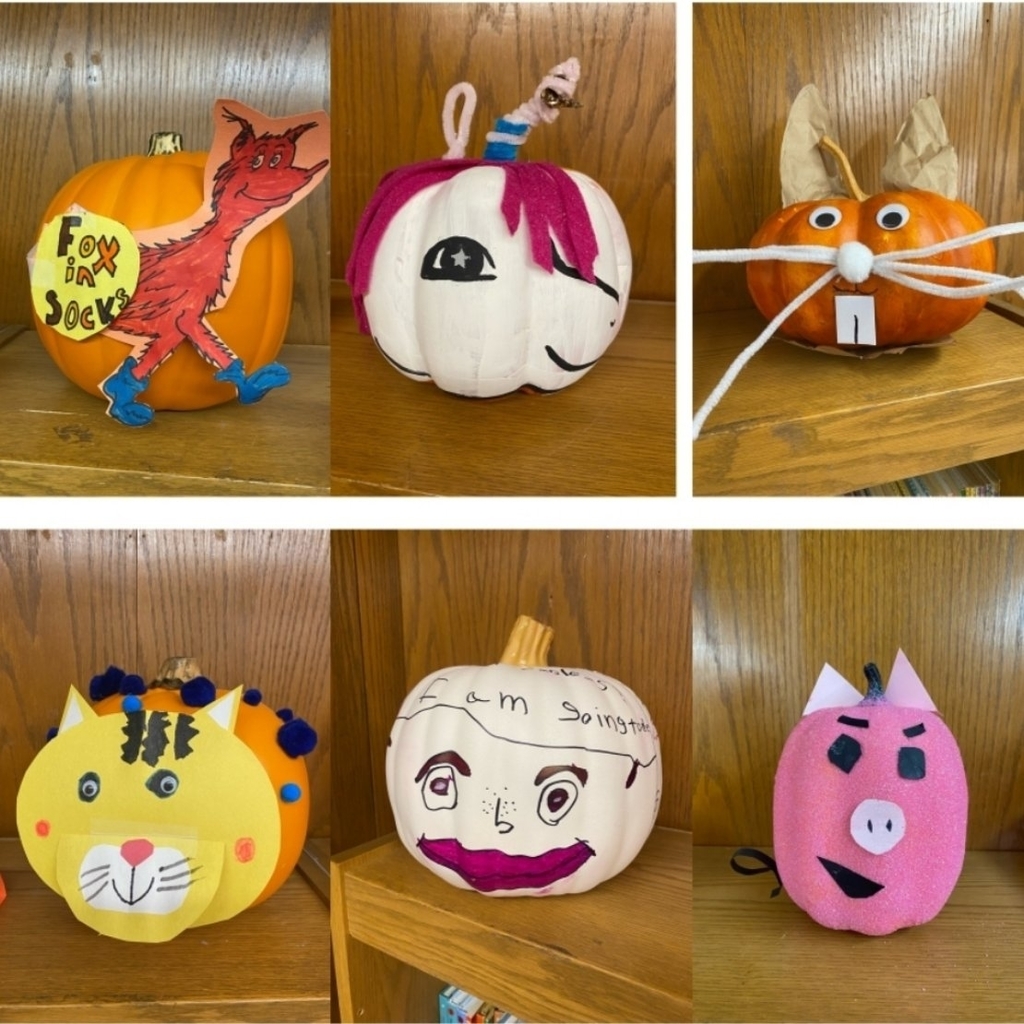 Check out the flyer for the pancake breakfast and vendor fair at:
https://5il.co/113wu
. Saturday, October 30th from 8am-2pm supporting Marion Music Boosters.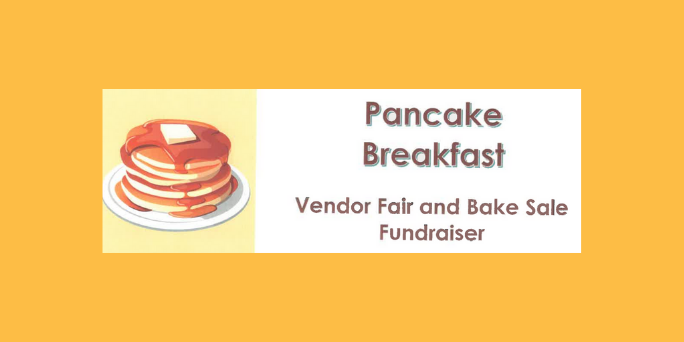 Who's Who Wednesday! If you have a student at Starry, you probably have heard about Mr. Haag! This is Mr. Haag's 23rd year teaching P.E. at Starry. Mr. Haag is also the MISD High School Wrestling coach! #starryinspire #misdinspire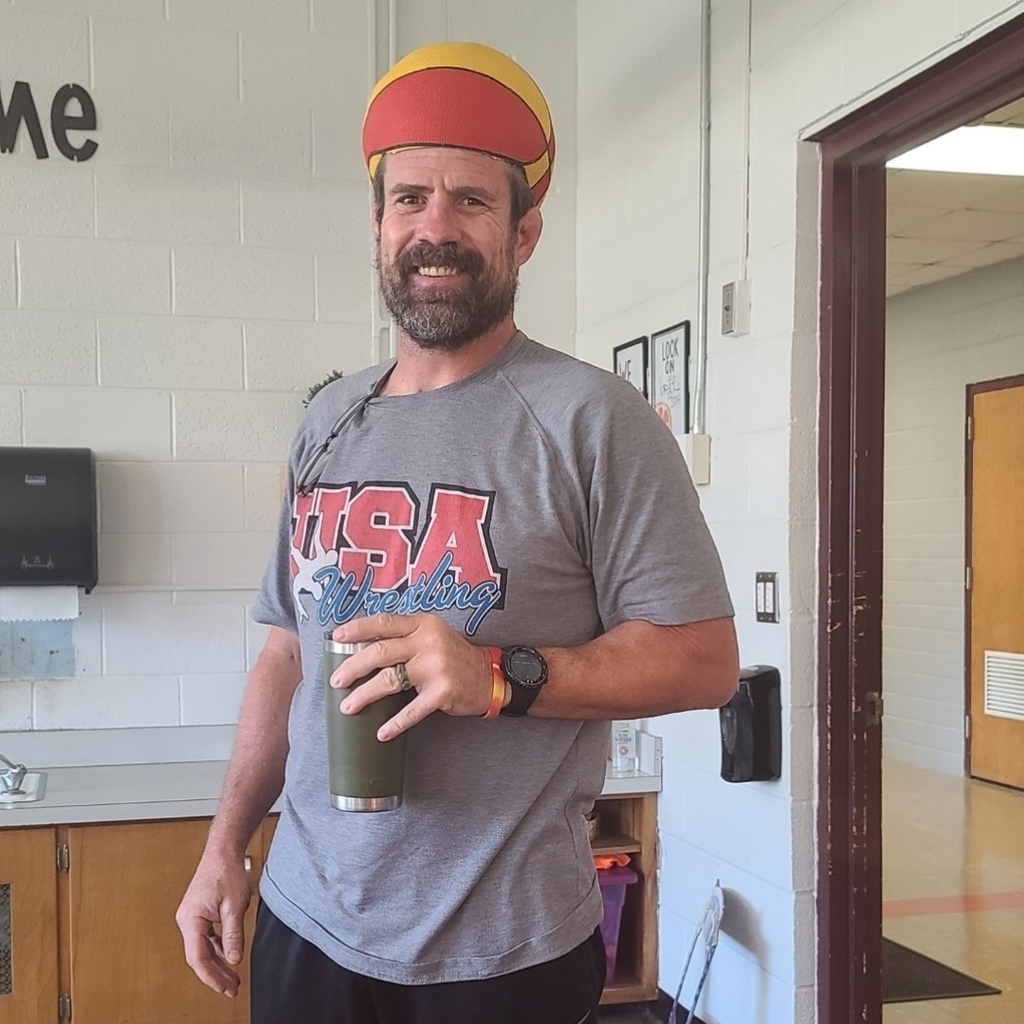 To wrap up their science unit, 2nd grade students had tons of fun on their field trip to the Devonian Fossil Gorge in Iowa City! #starryinspire #misdinspire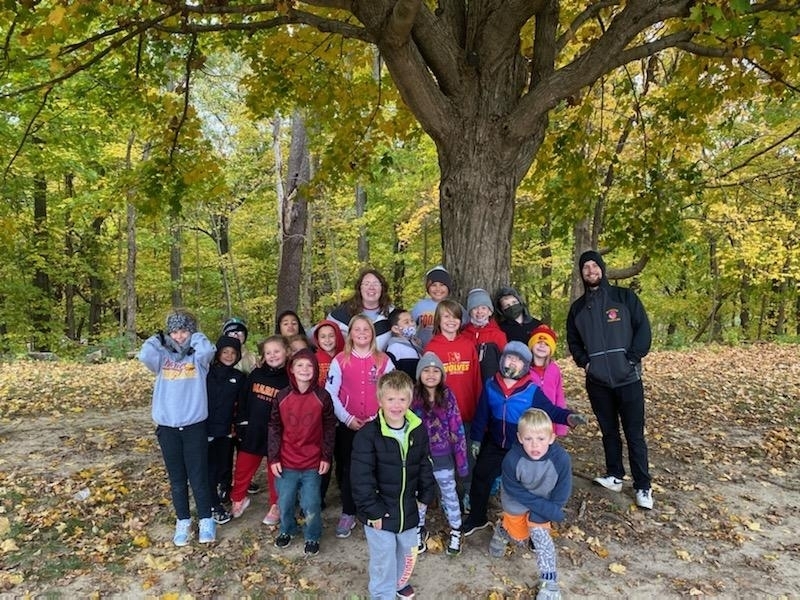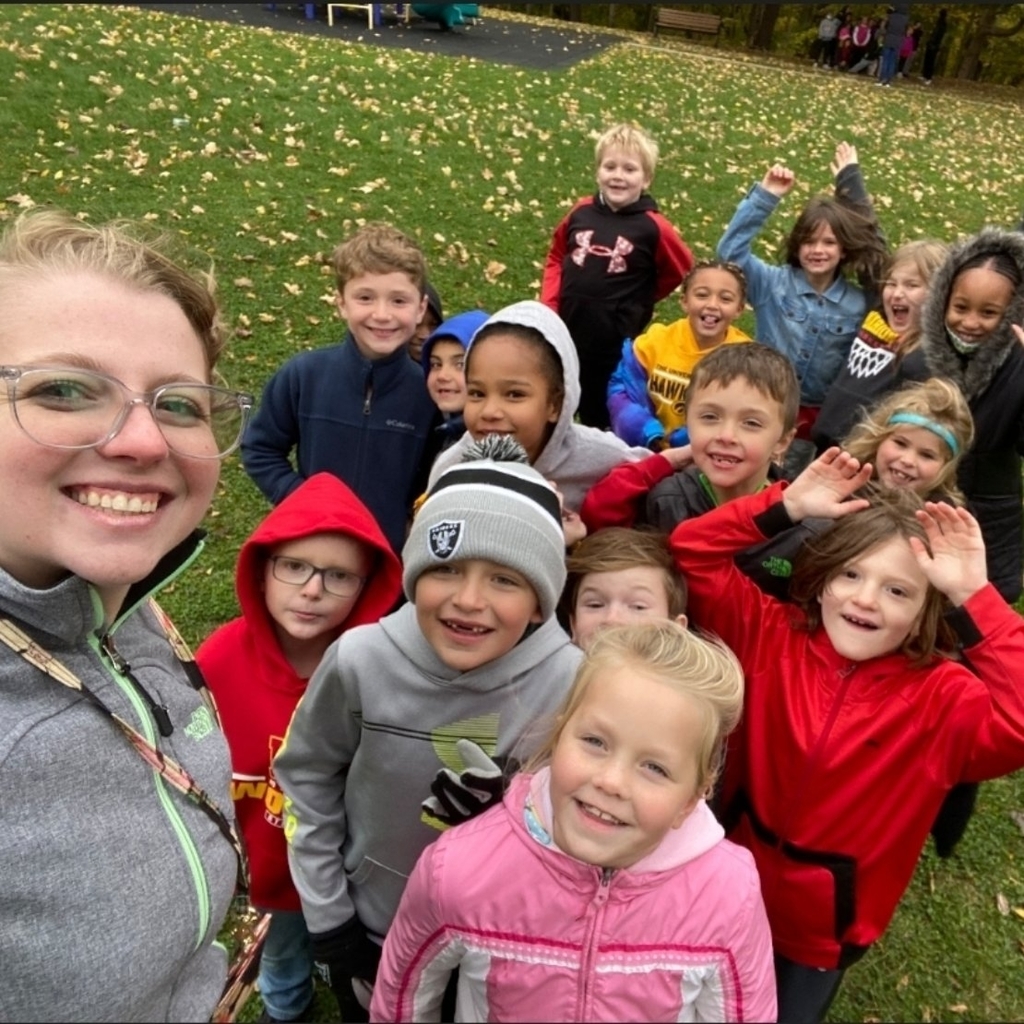 Marion Independent prepares students for success with help from locally elected citizens who serve on our school board. Four candidates are on the ballot running for three open seats on November 2nd. Learn more about the candidates here:
https://youtu.be/xjTwIE8HT1k

The school board election is November 2nd. If you are interested in learning more about the candidates and were unable to attend the sponsored event October 20th, a recording is available here:
https://youtu.be/xjTwIE8HT1k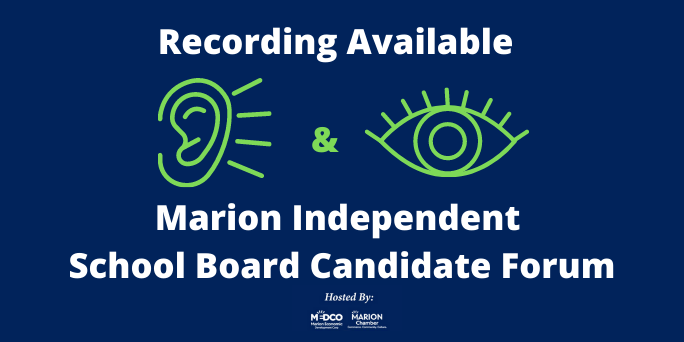 See the information below for information on the upcoming Book Fair. #starryinspire #misdinspire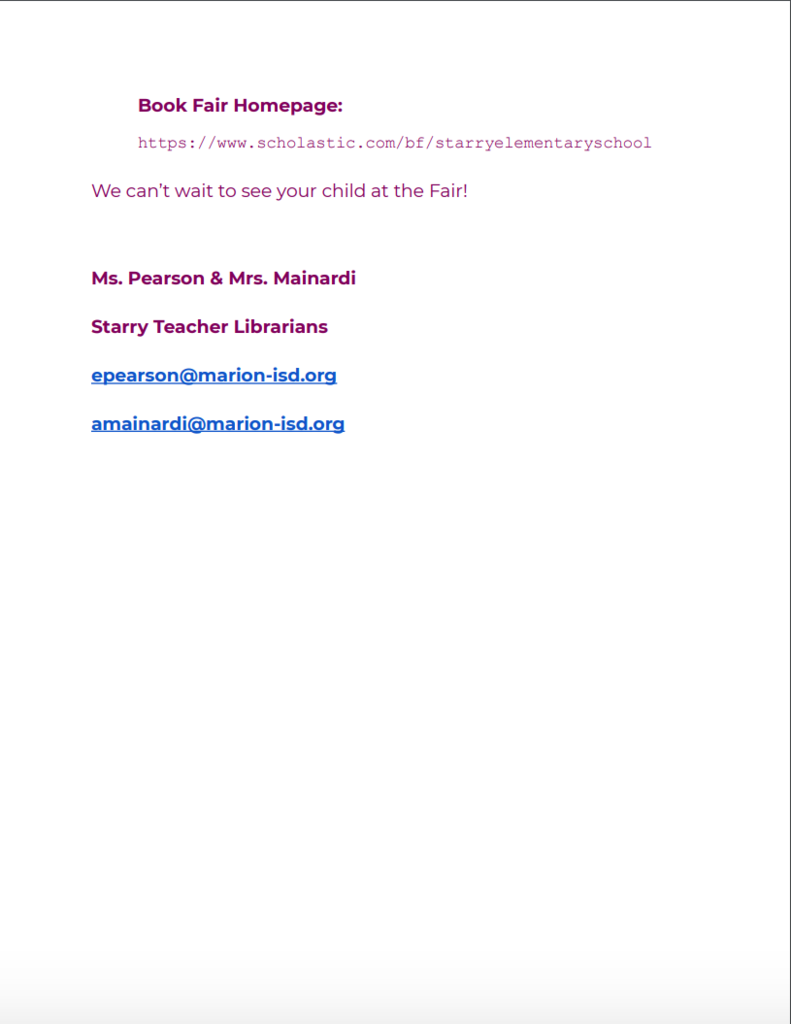 In an earlier post, you read about the SEL curriculum being taught during Community Circle. Our school counselor, Counselor Johnson, teaches the Second Step bullying prevention curriculum. Here, Kindergarteners learn about recognizing bullying! #starryinspire #misdinspire