As part of our end of the year Starry Countdown, yesterday as ART DAY! Each grade level spent time creating art in their own unique ways! #starryinspire #misdinspire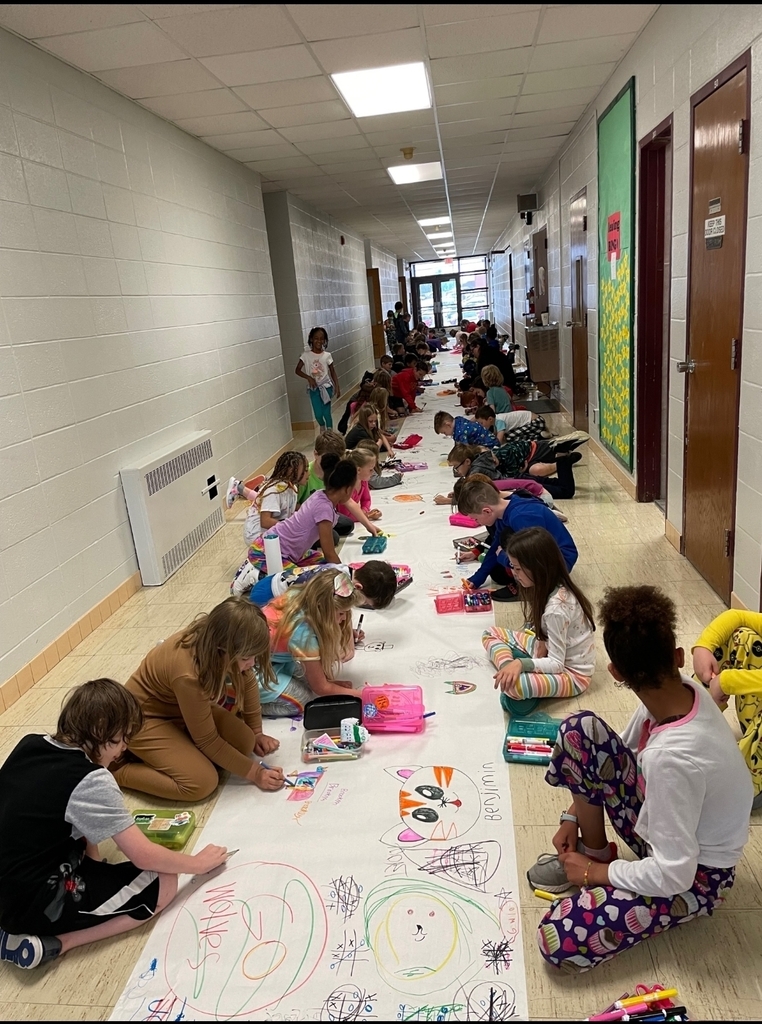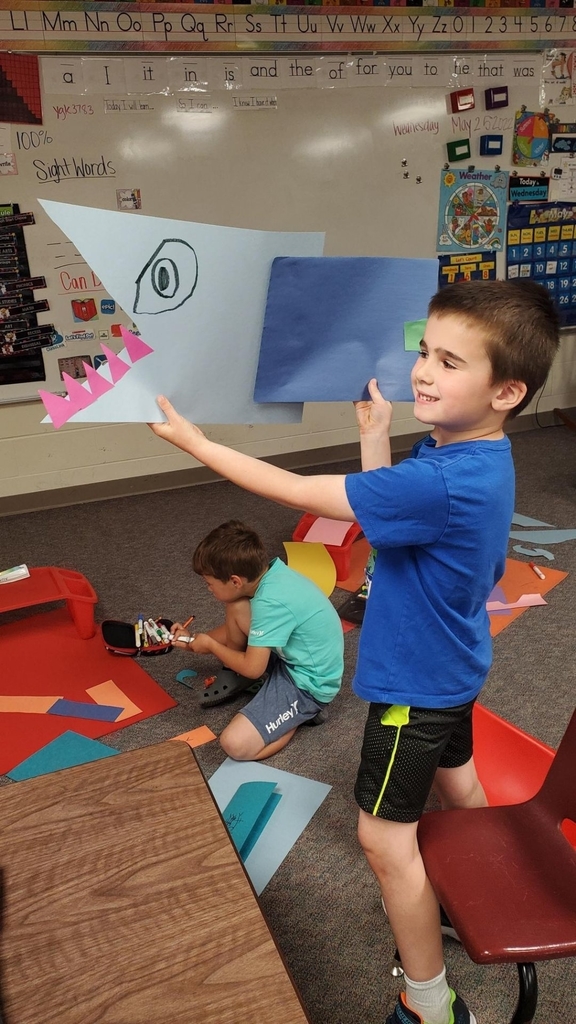 Join the MISD Food Service Team! #MISDinspire #MISDOwnYourFuture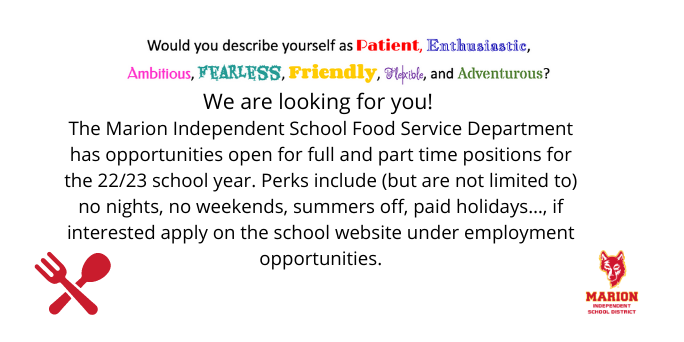 Start School Right is a district-wide program, which supports students with school items. MISD families in need of back-to-school assistance for the 2022-23 school year must sign up no later than July 4th.

STUDENTS (AND STAFF) OF THE WEEK! Shout out to these students for follwing the Marion Way. With only a few days left of school, a few students have been re-nominated and even a few staff members made the list for some fun!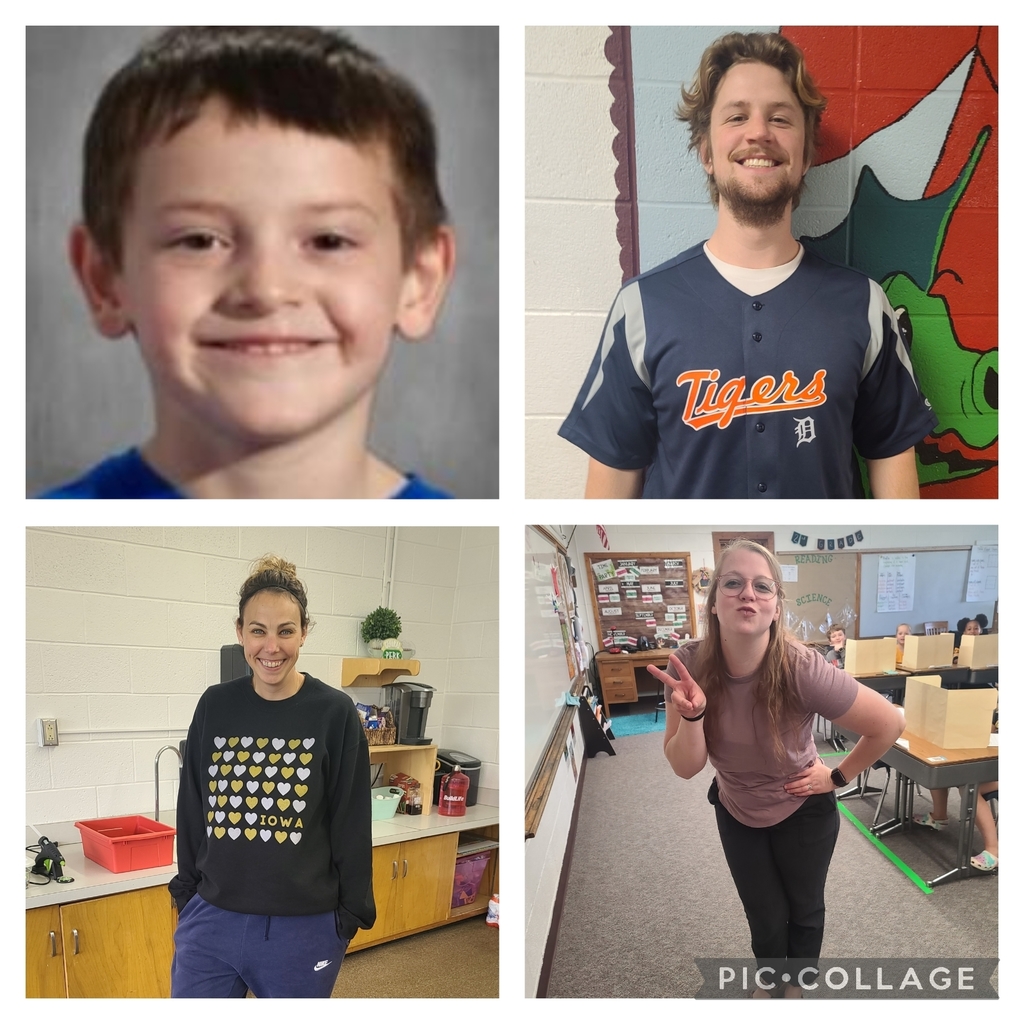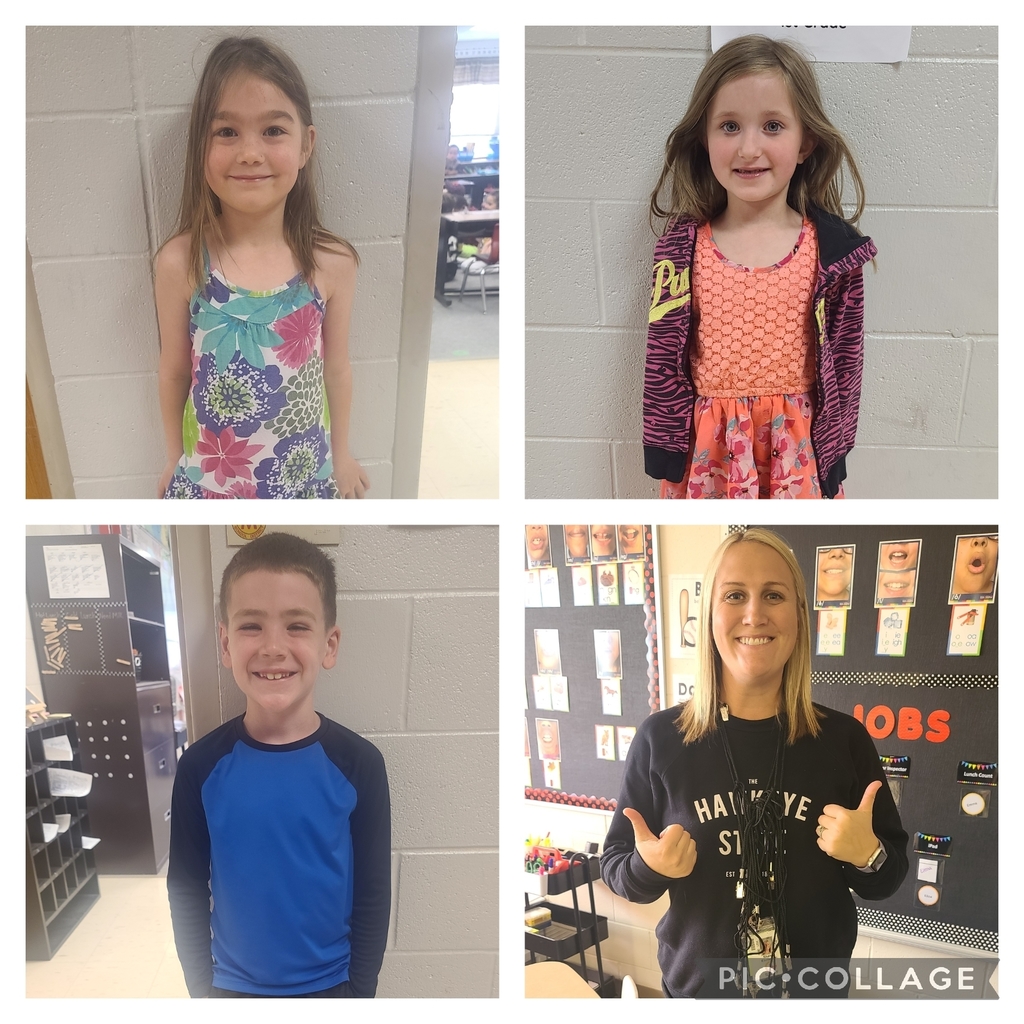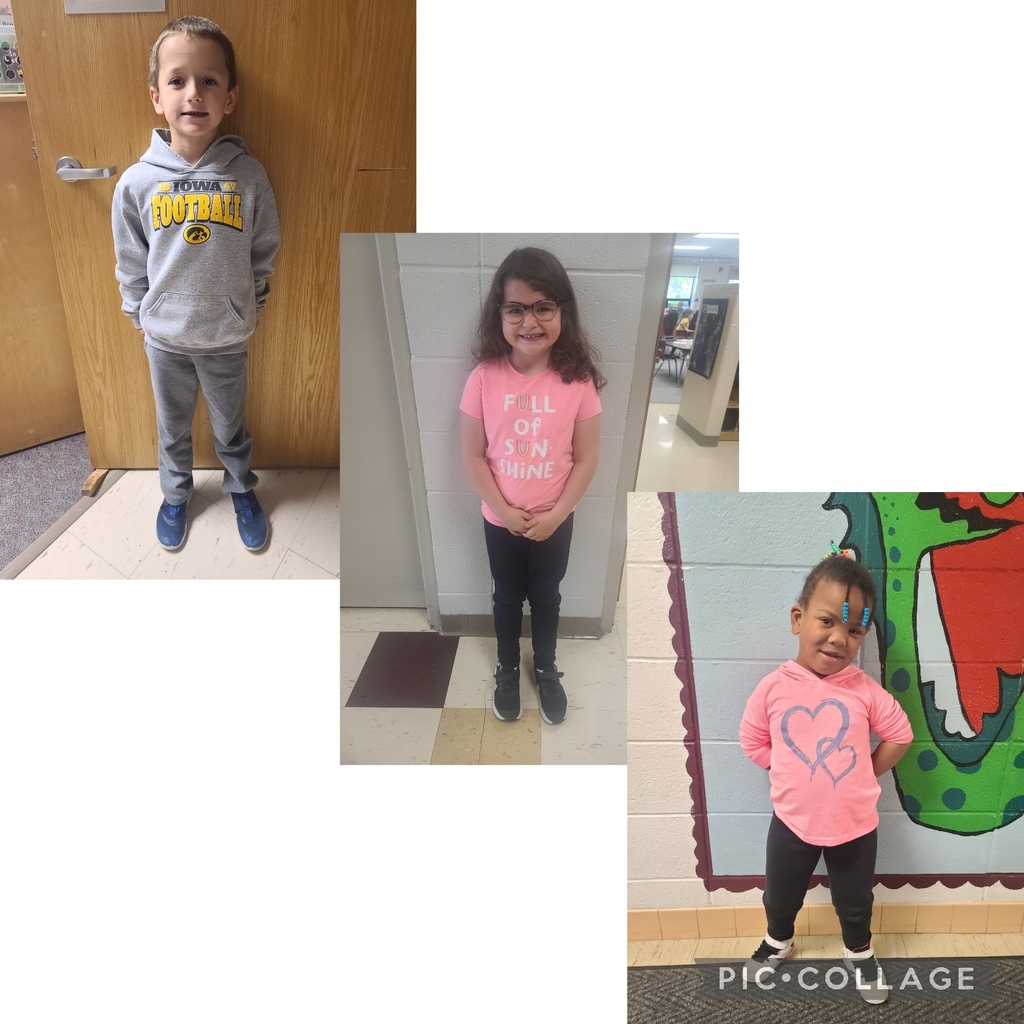 Check out our end of the year dress up days!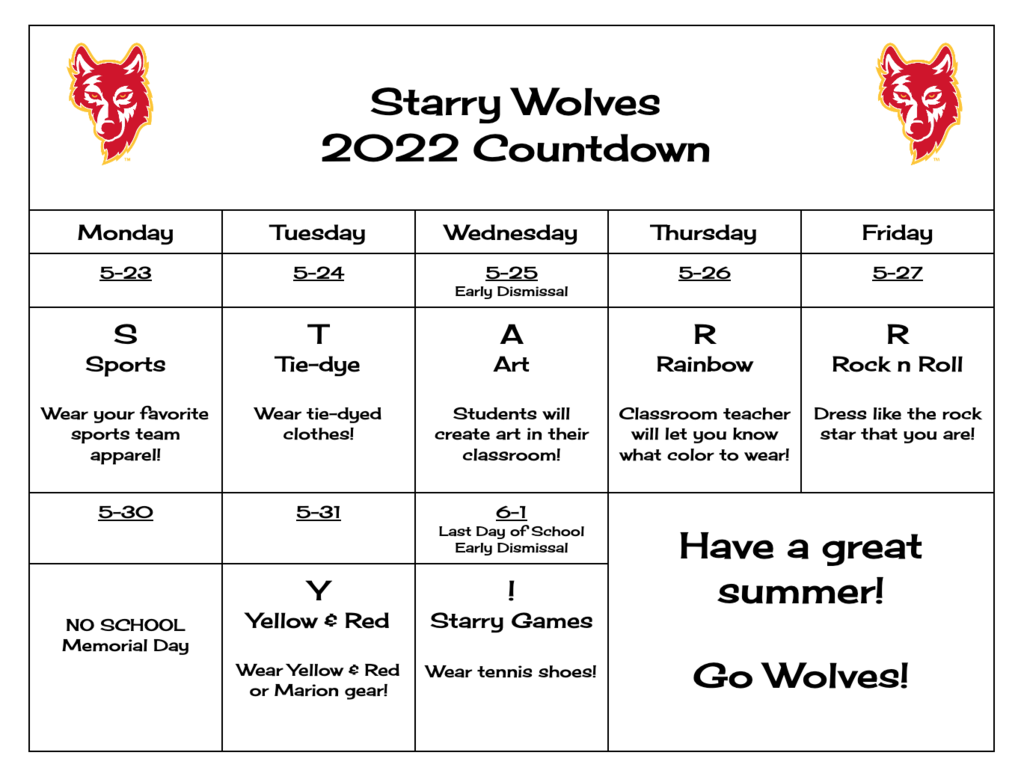 STUDENTS OF THE WEEK!!! Congratulations to the following students for working so hard and being recognized for showing the Marion Way! #starryinspire #misdinspire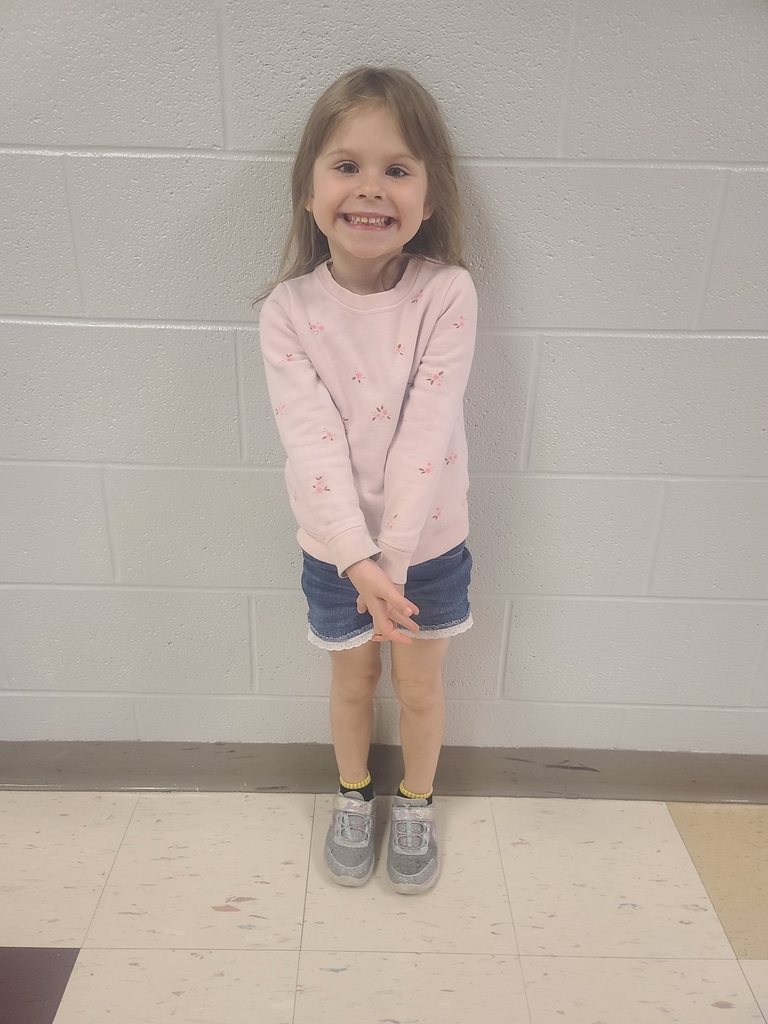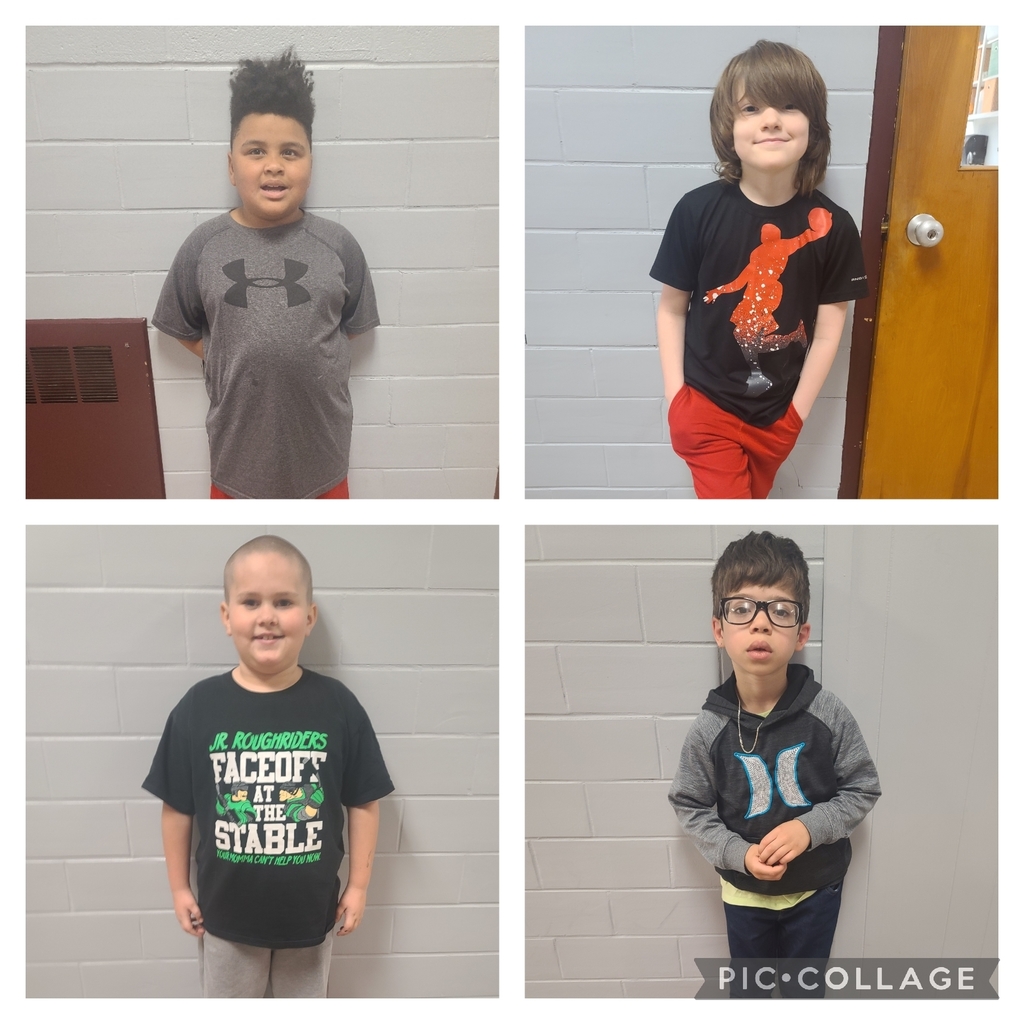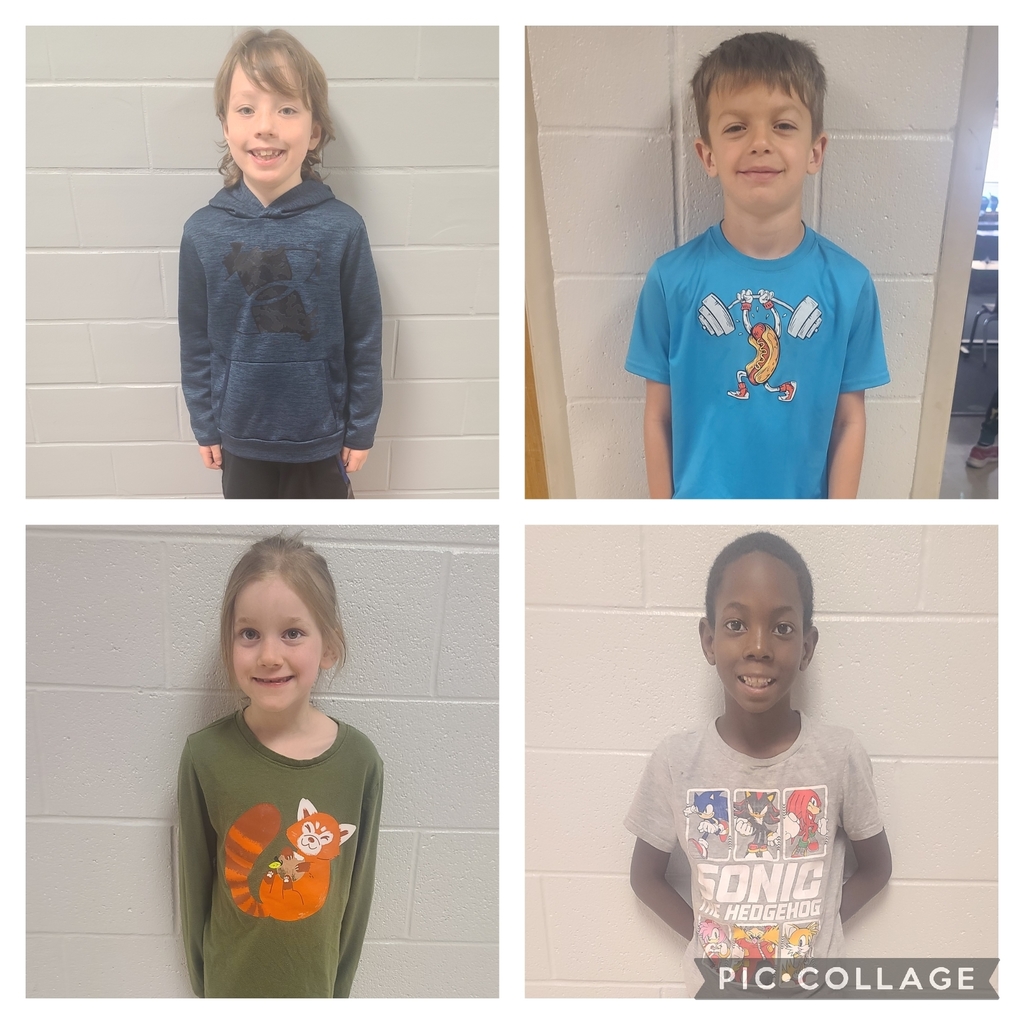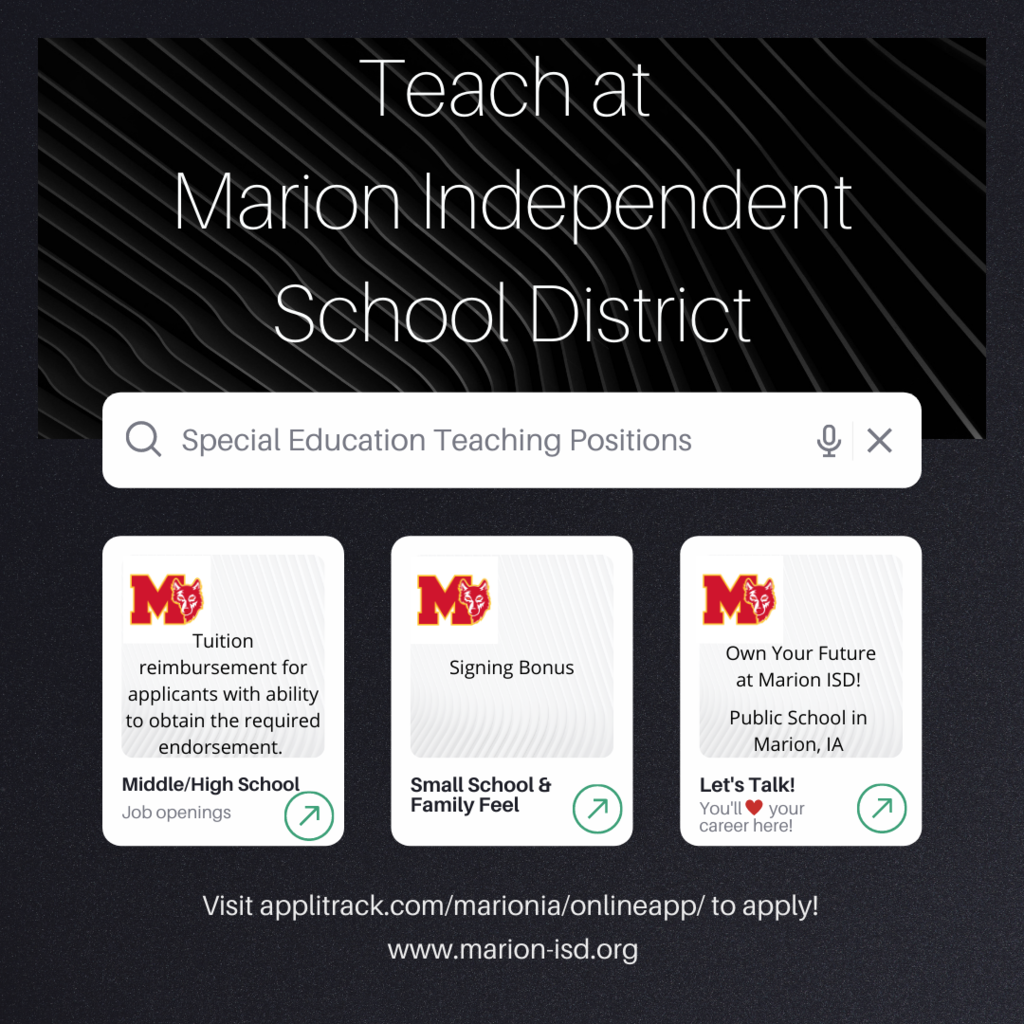 For #schoollibrarymonth students had the opportunity to participate in a bookmark contest. The bookmark they designed had to follow a reading theme. Staff then voted for their favorite in each grade. Congrats to our winners! #starryinspire #misdinspire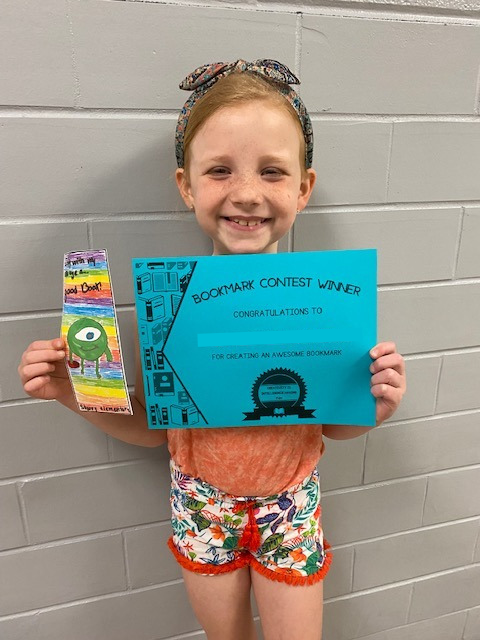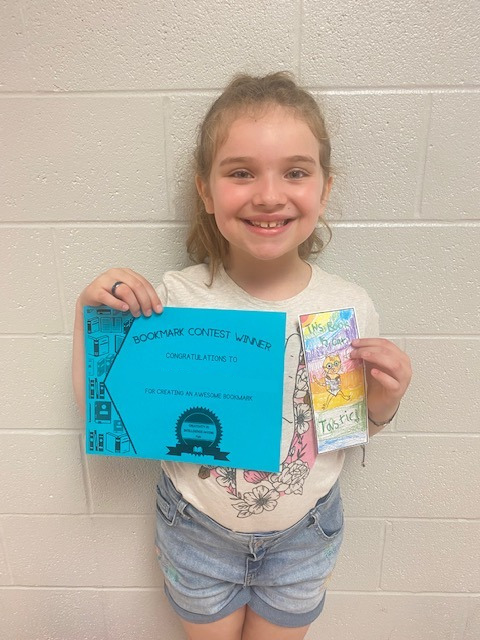 Today in Mrs. Young's Kindergarten class, students got to watch their pill and sow bugs race! This is part of their science unit! #starryinspire #misdinspire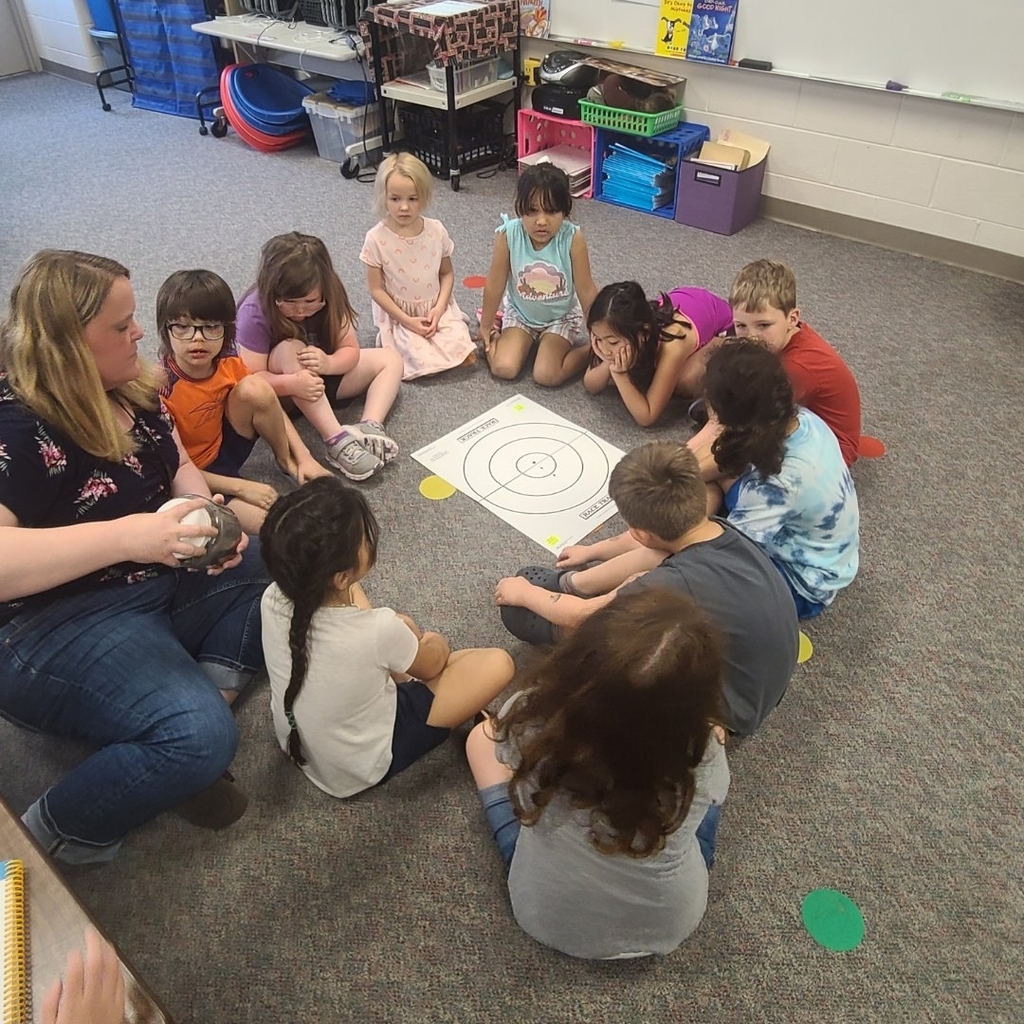 To practice retelling a story using the correct sequence of events, these Kindergarten students engaged in a cooperative learning structure called "Rally Robin." This is a way for all students to stay engaged and participate in discussions. #starryinspire #misdinspire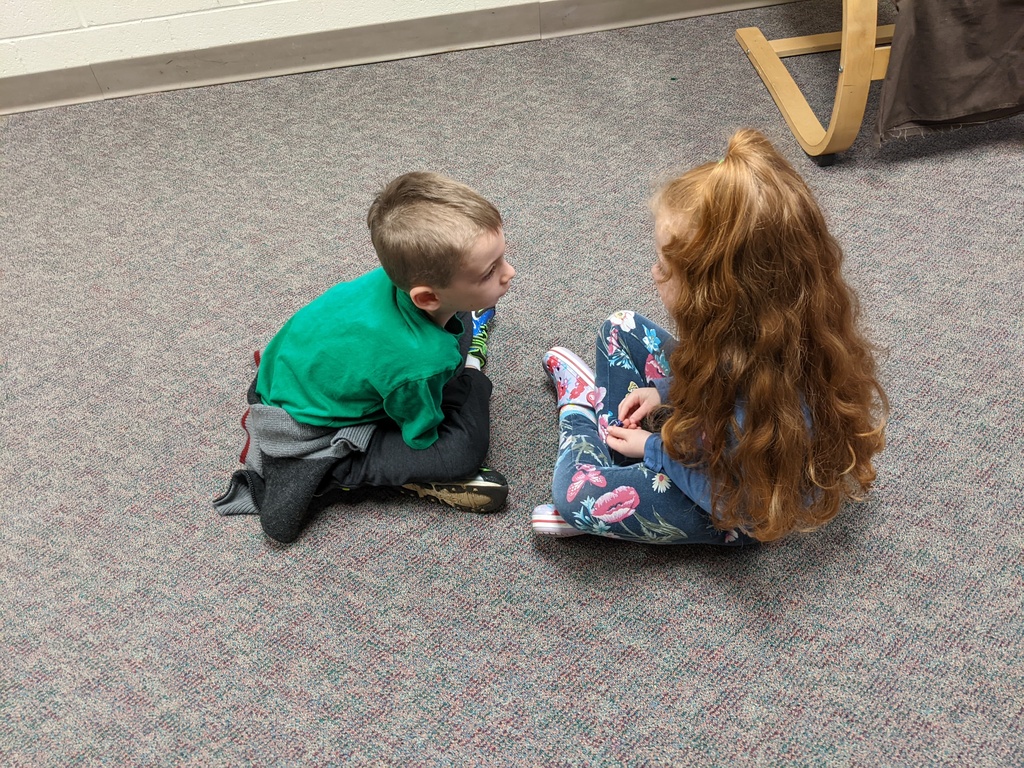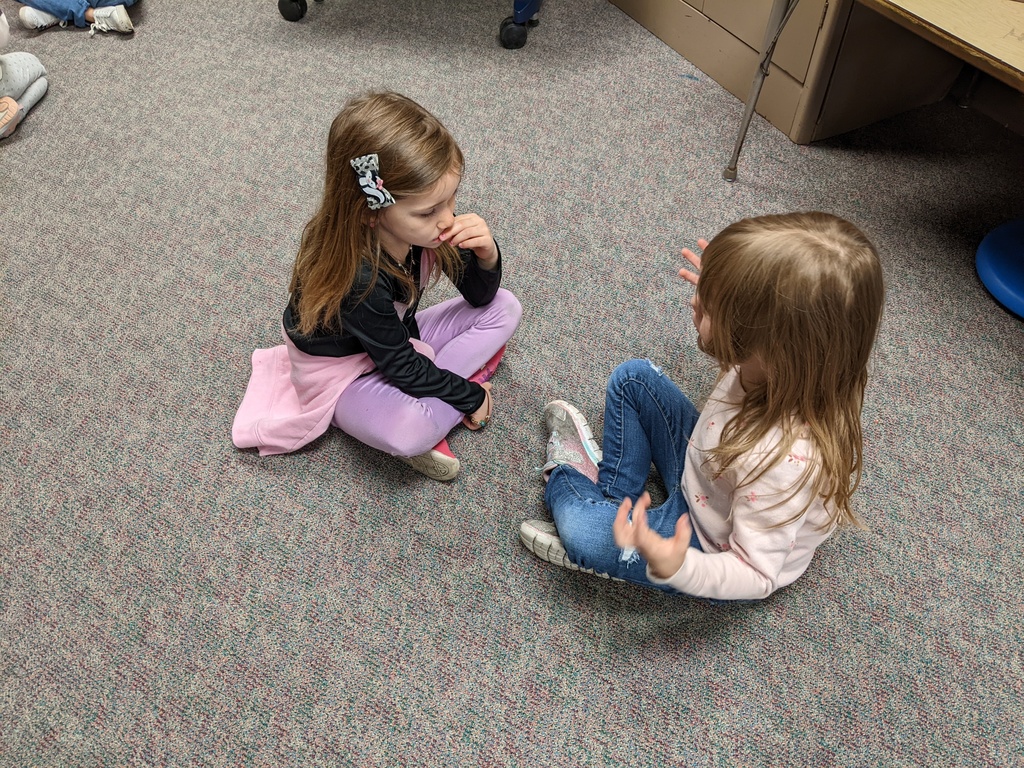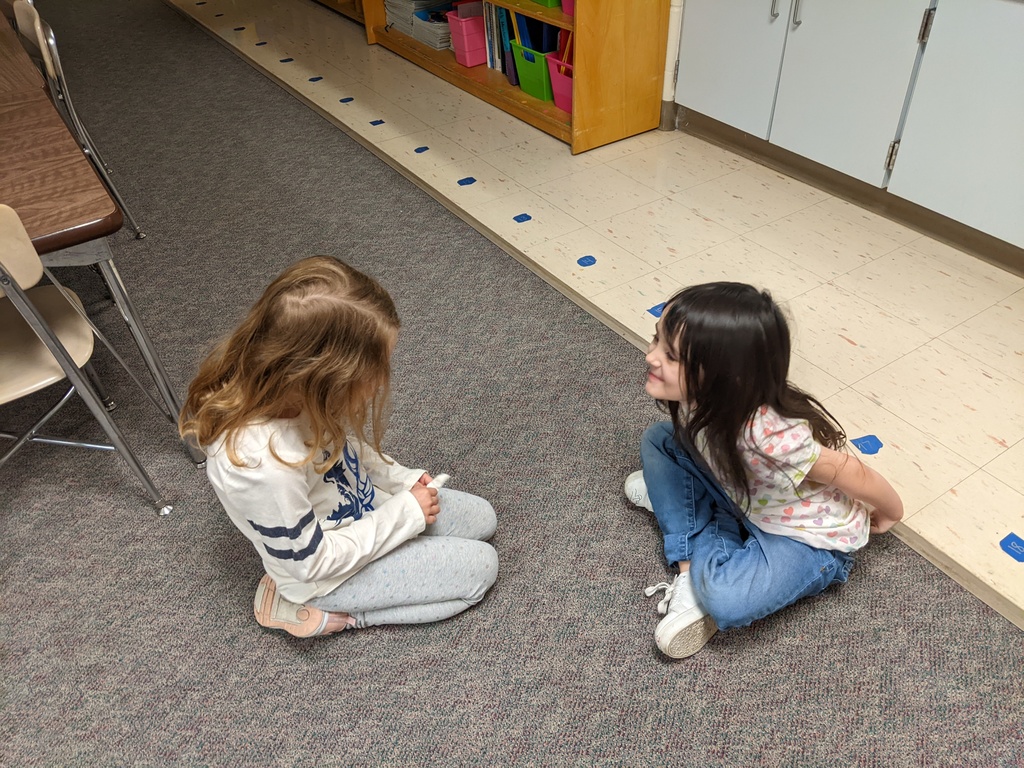 STUDENTS OF THE WEEK! These students have been working so hard and have shown the Marion Way! Keep up the great work, Starry students! #starryinspire #misdinspire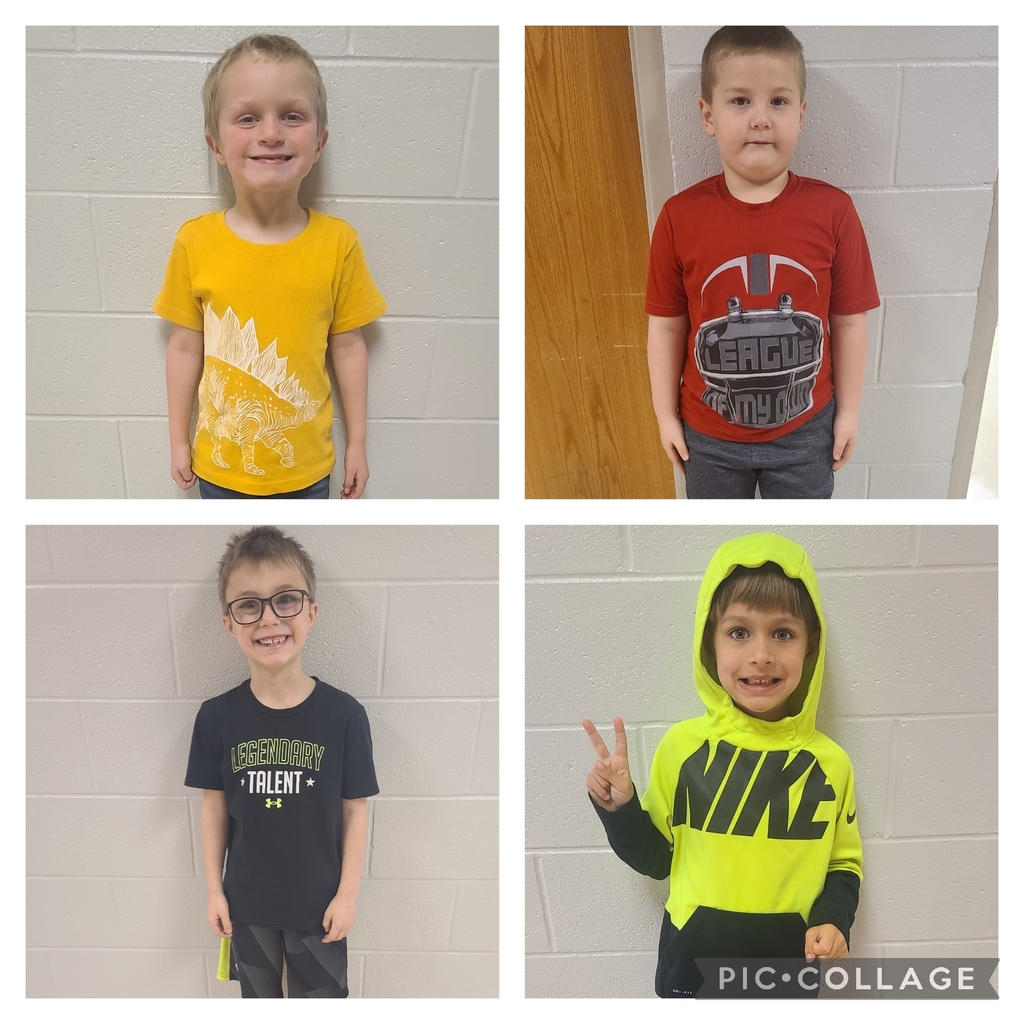 Congratulations to our very own Mrs. VonBehren! Today she was recognized at an all school assembly as the 2022 recipient of the MISD Leader Award! She does so much for our students and staff, and we are fortunate to have her as a part of the Starry family. She is well-deserving of this great honor.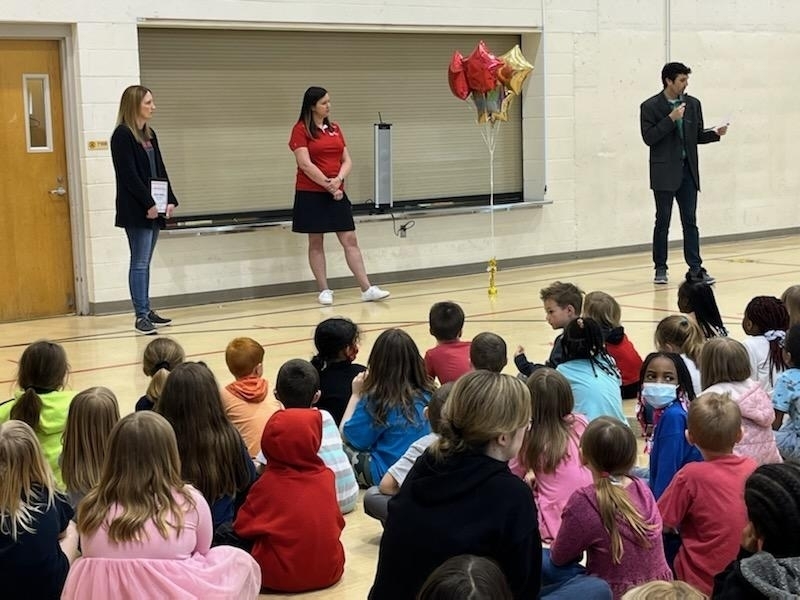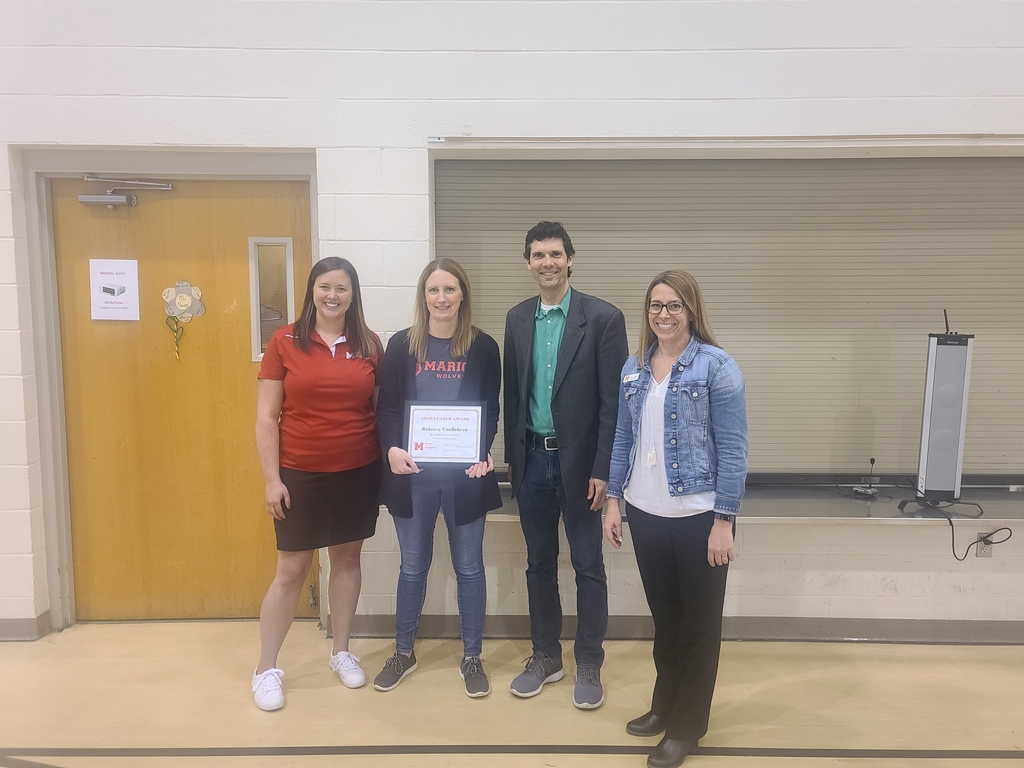 Thinking about how beautiful it was outside yesterday! Look at those smiles! 🙂 #starryinspire #misdinspire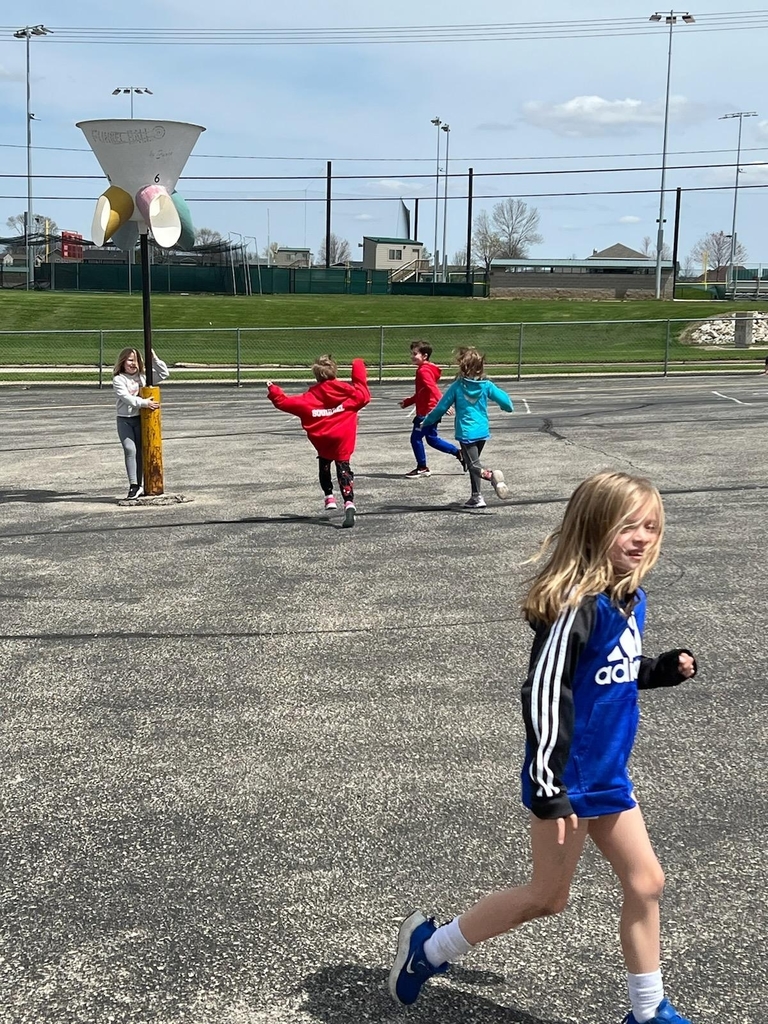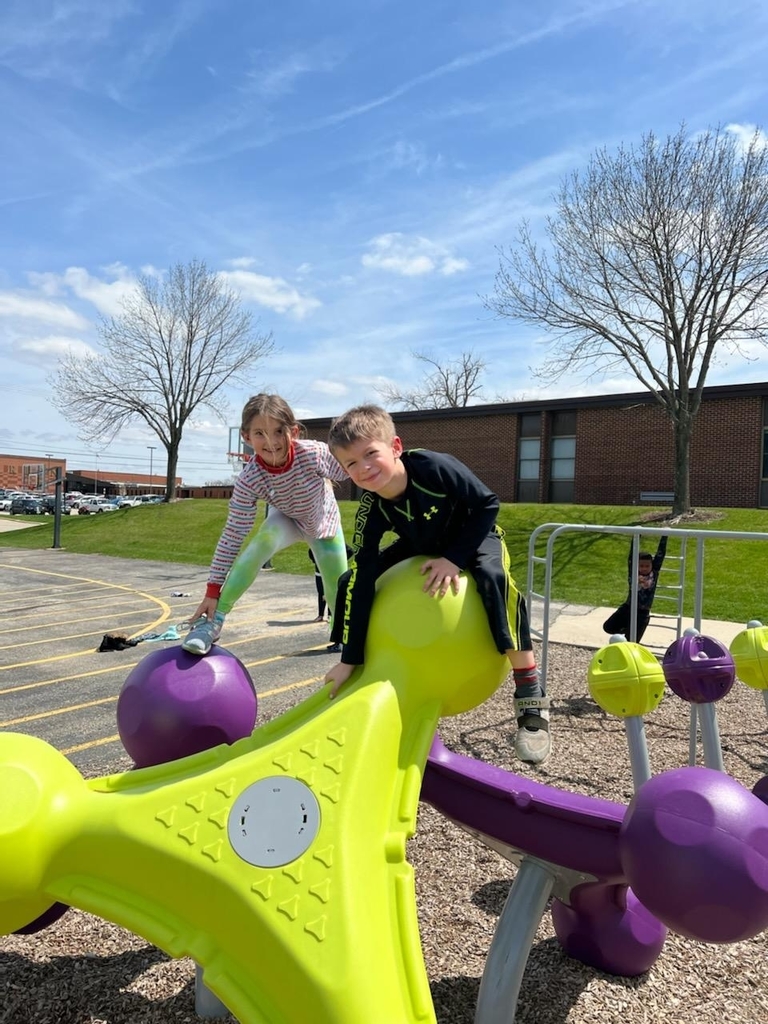 Mrs. Ehrisman's 1st grade class went on a nature hunt today! They went looking for different types of plants and leaves. #starryinspire #misdinspire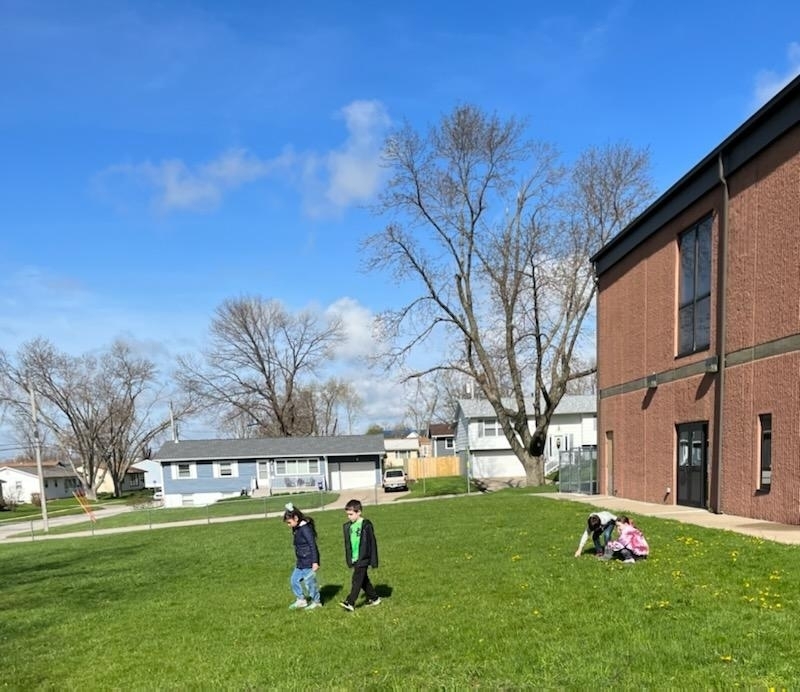 STUDENTS OF THE WEEK! We have amazing students at Starry! Here is another round of students being recognized for follwing the Marion Way! #starryinspire #misdinspire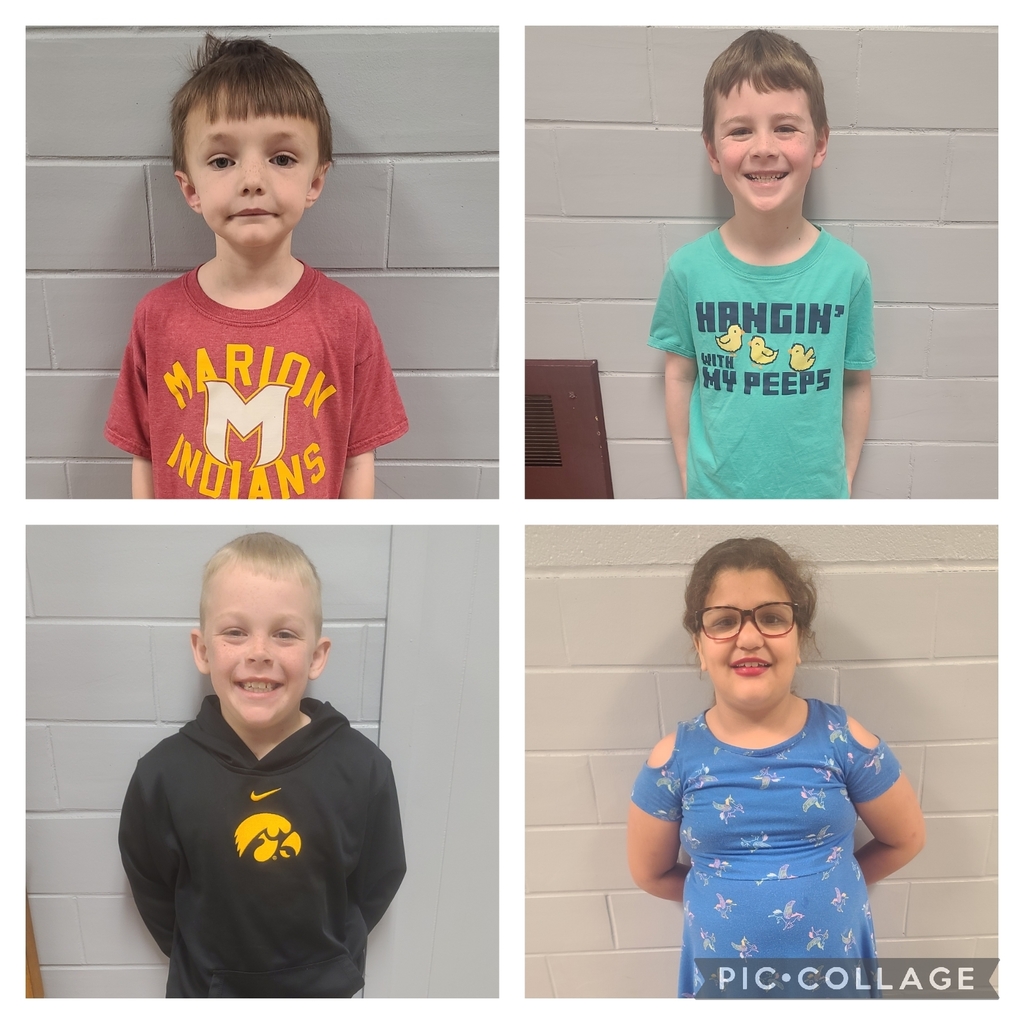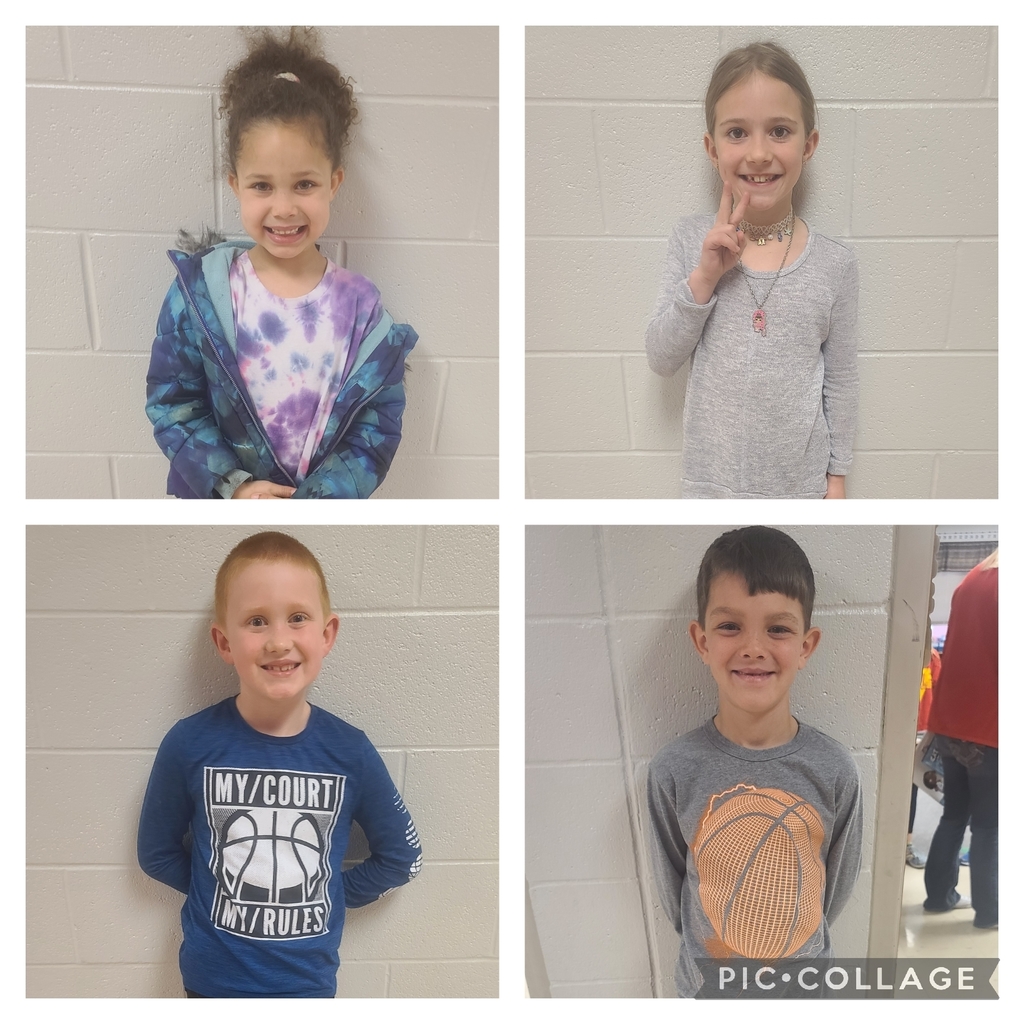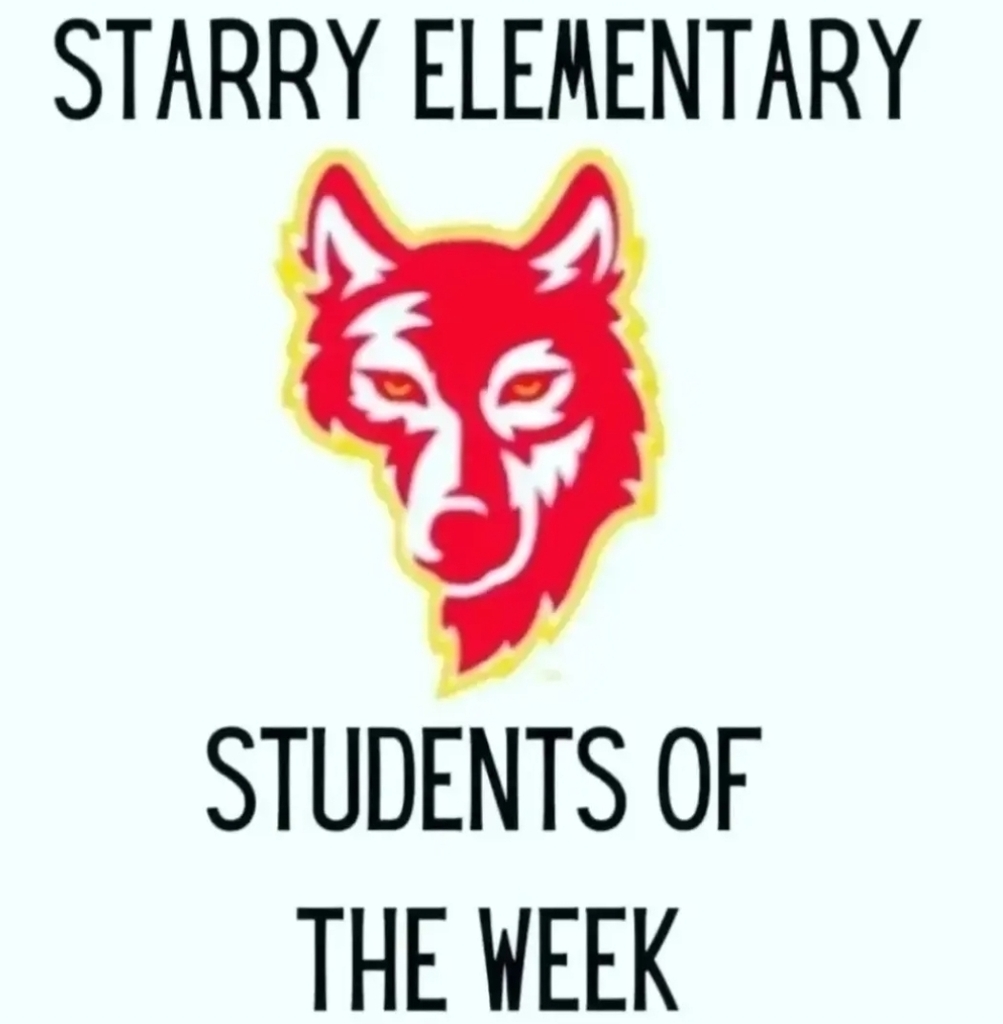 Happy National School Principal Day to all of our building principals! Thank you for all that you do. We appreciate your continuous hard work and dedication to serving our students, families, and staff. You are greatly appreciated! #MISDOwnYourFuture #MISDinspire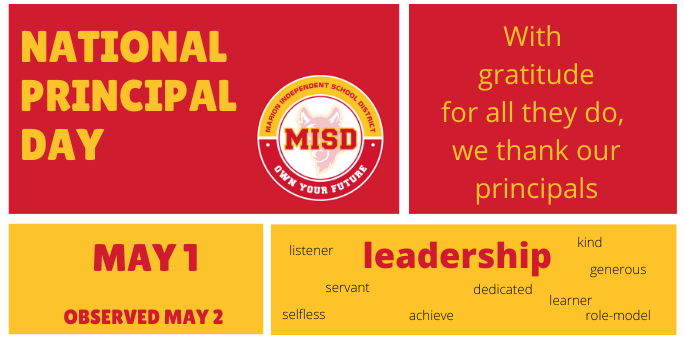 May is School Board Recognition Month. Marion Independent School board members are Launching Iowa's Next Generation through their commitment to our students, schools and community. #MISDOwnYourFuture #MISDinspire #CelebrateIASchoolBoards

It's Teacher Appreciation Week! Thank an educator today! #MISDinspire #MISDOwnYourFuture

Don't let National School Library Month slip away without thanking our Marion ISD School Librarians, Apra Mainardi and Elizabeth Pearson! Thanks for all you do for our students and staff! #MISDOwnYourFuture #MISDinspire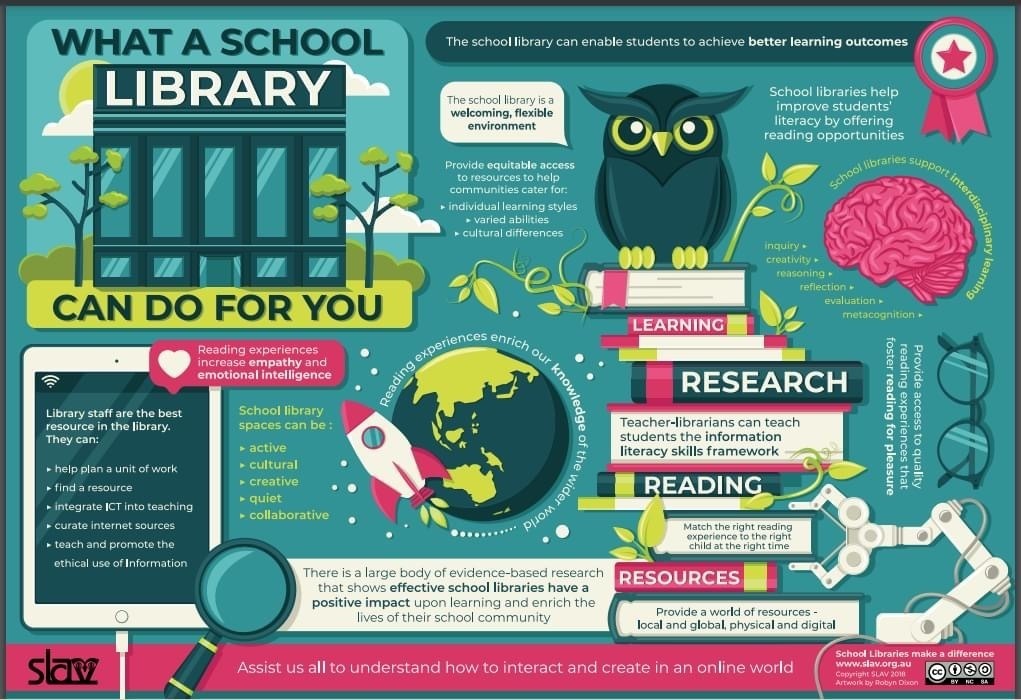 A few reminders about the Carnival tonight: -Doors will open at 5:30pm. Carnival ends at 7:30pm. All are welcome! -If you pre-ordered wristbands, we will have those available for you to pick up when you come to the event. Wristbands will also be sold at the door! A wristband must be purchased to play unlimited games. -The Freeze will be available for purchase outside in the front of the school! We also have Almost Famous popcorn for sale! -We have multiple raffle baskets available during this event! Tickets are $1 a piece or 6/$5. (Cash only). -Godfather's pizza, breadsticks, and dessert pizza will be available. (Cash only). -At the end of the event, your child will turn their wristband in and receive a prize of their choice (we have LOTS of options). They will also place their wristband in a bucket of their choice for a chance of winning one of our large ticket items which include: two scooters, Spare Time Gift card, slip-n-slide, and an AirFX family pass. -Cash Only evening! -Any questions may be directed to
starryparentgroupmarion@gmail.com
319-721-5041.