More photos from America Reads Day at Starry! Thank you to all volunteers!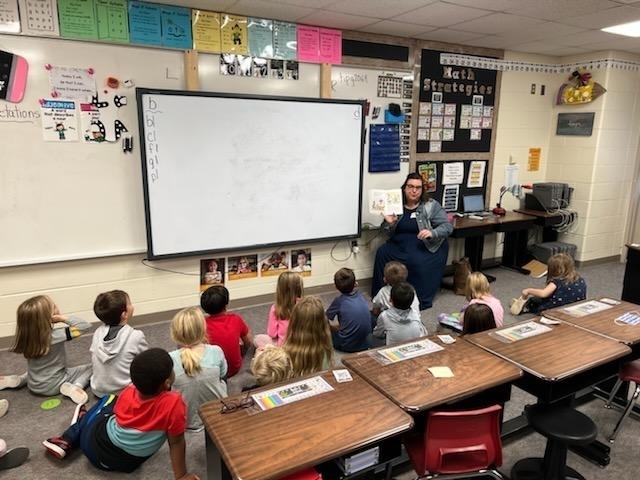 Today Starry celebrated America Reads day by having a few special guests come in and read to classes. America Reads day is a program designed to encourage the love of reading in students.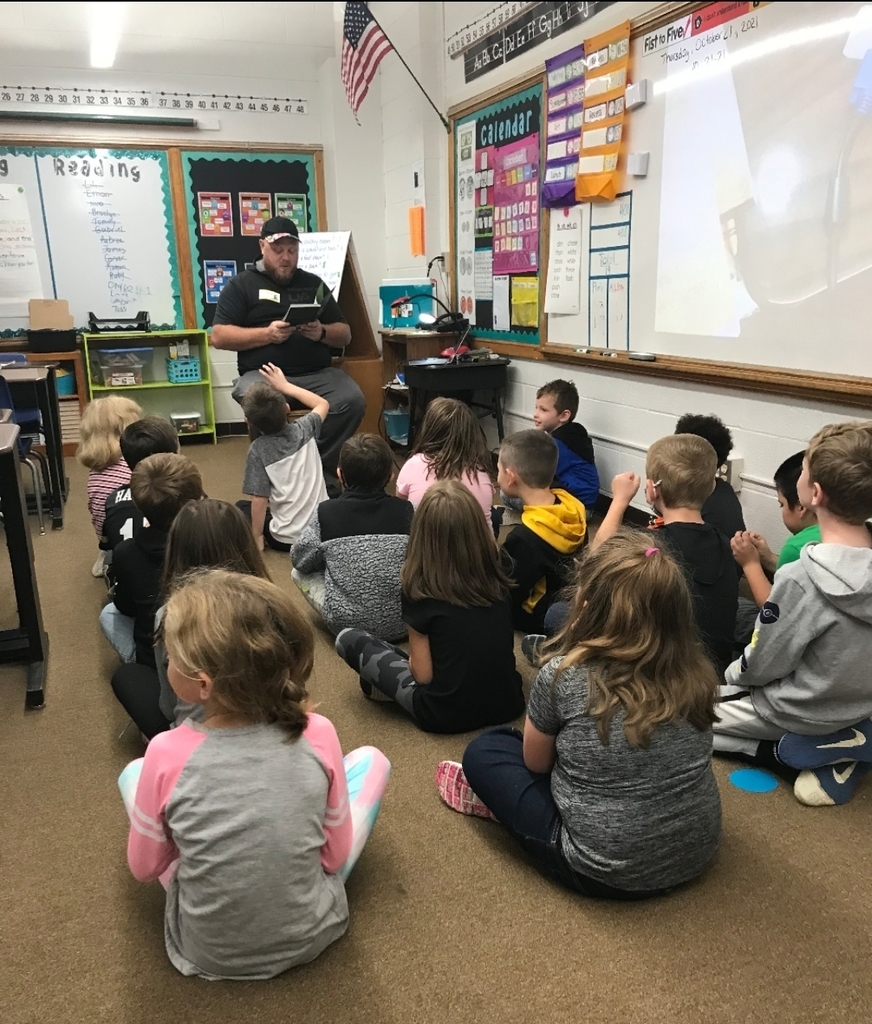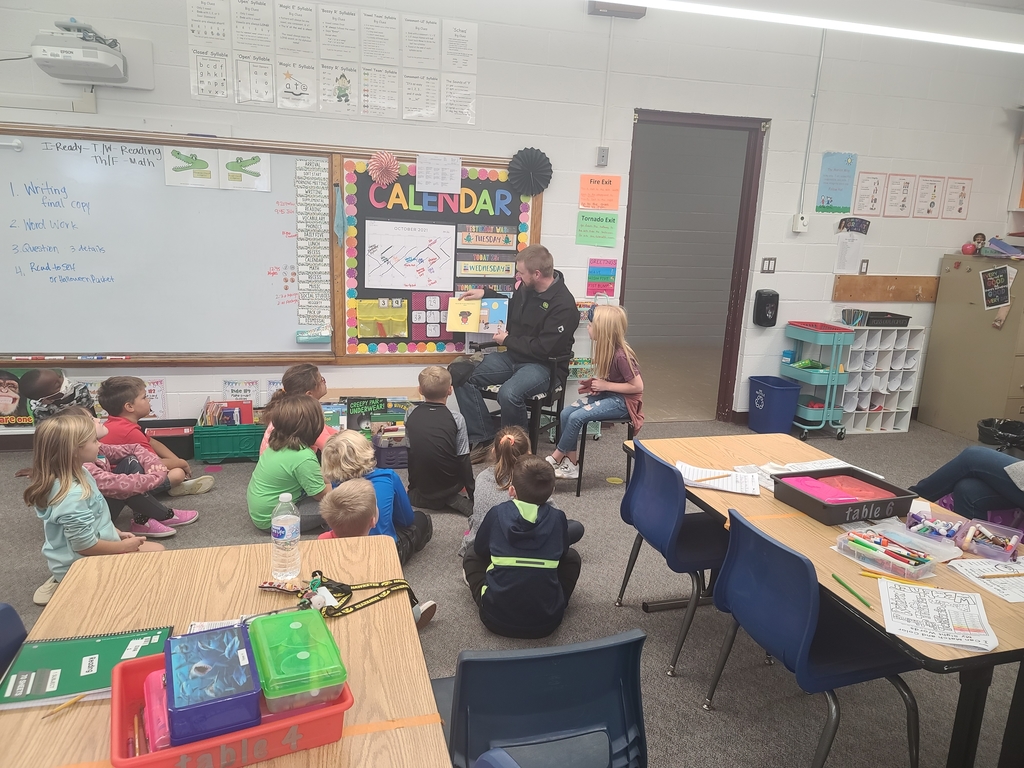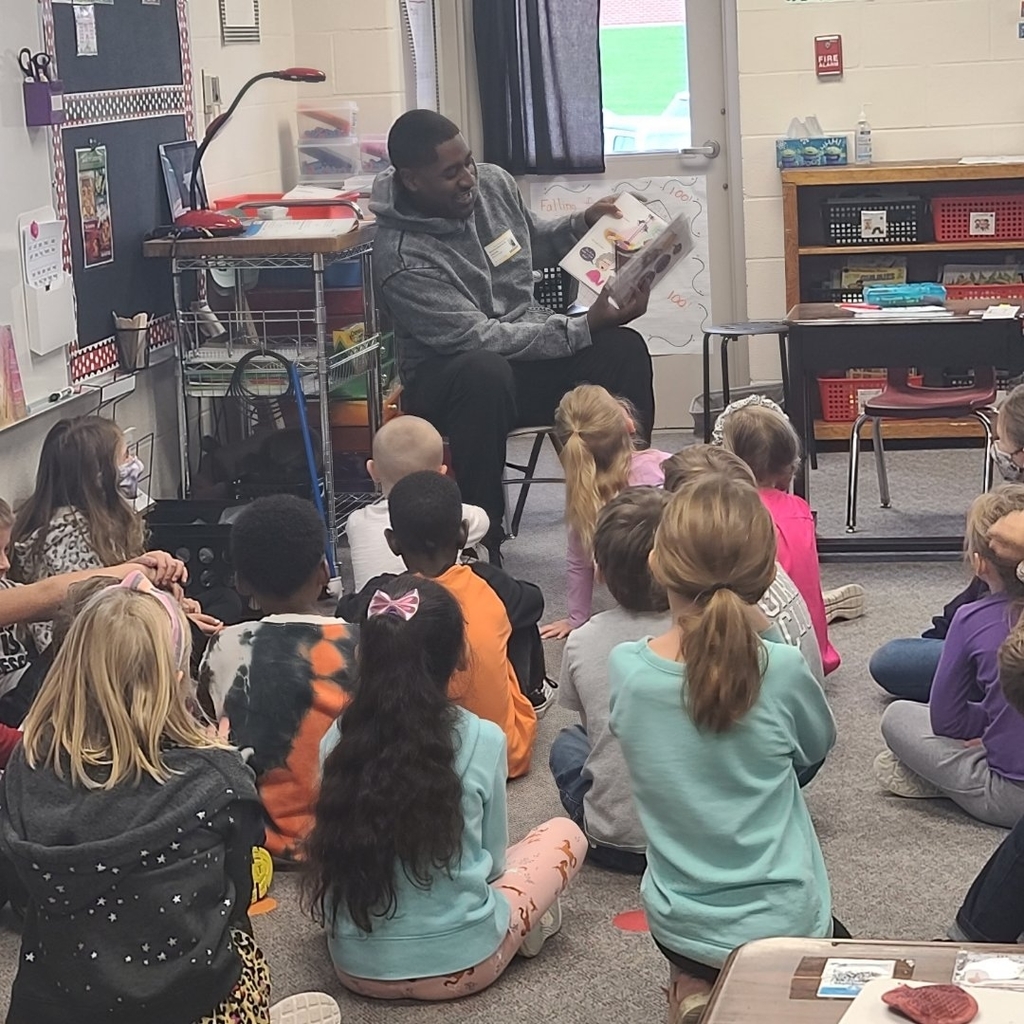 Who's Who Wednesday! This important person is Mrs. Snoop! She is our media associate who helps foster kids love of reading by helping them check out books in the library. Mrs. Snoop loves donuts!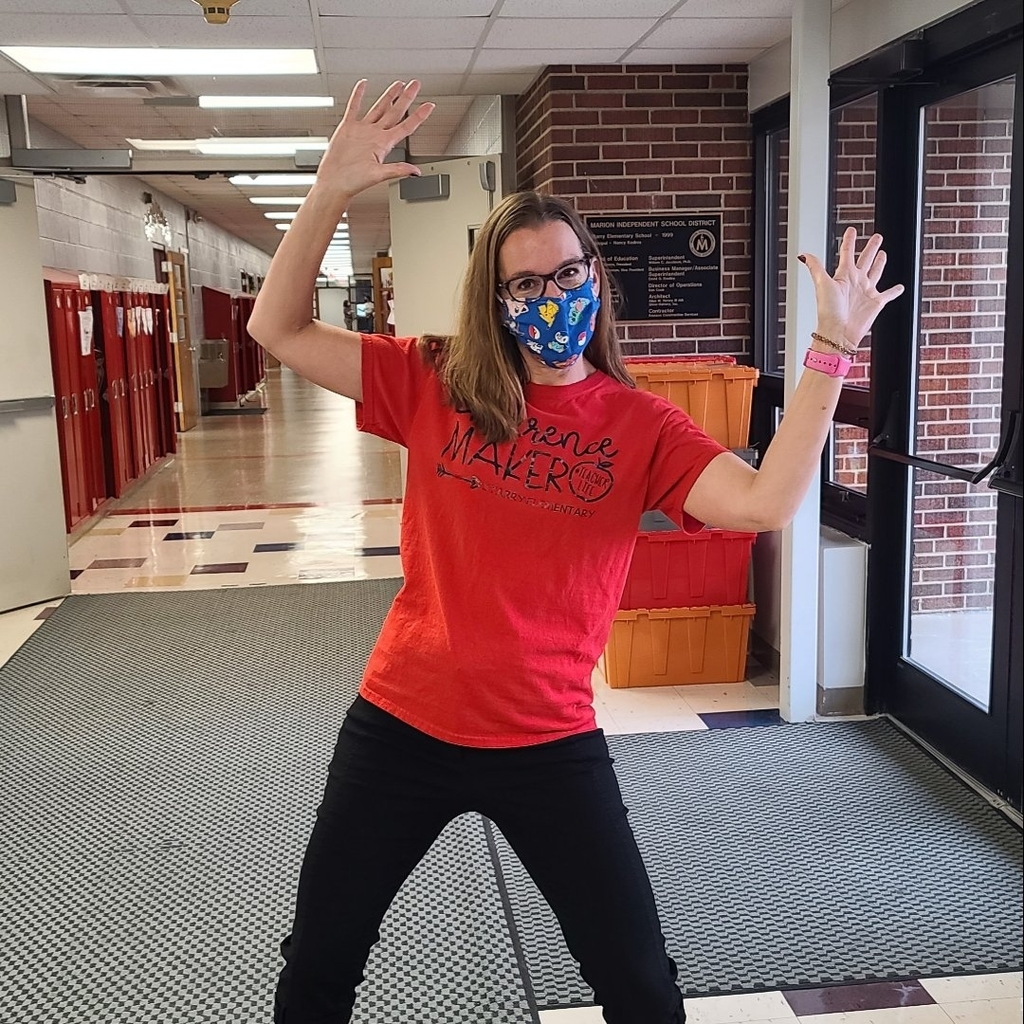 Kindergarten students learn and practice growing and repeating patterns! #starryinspire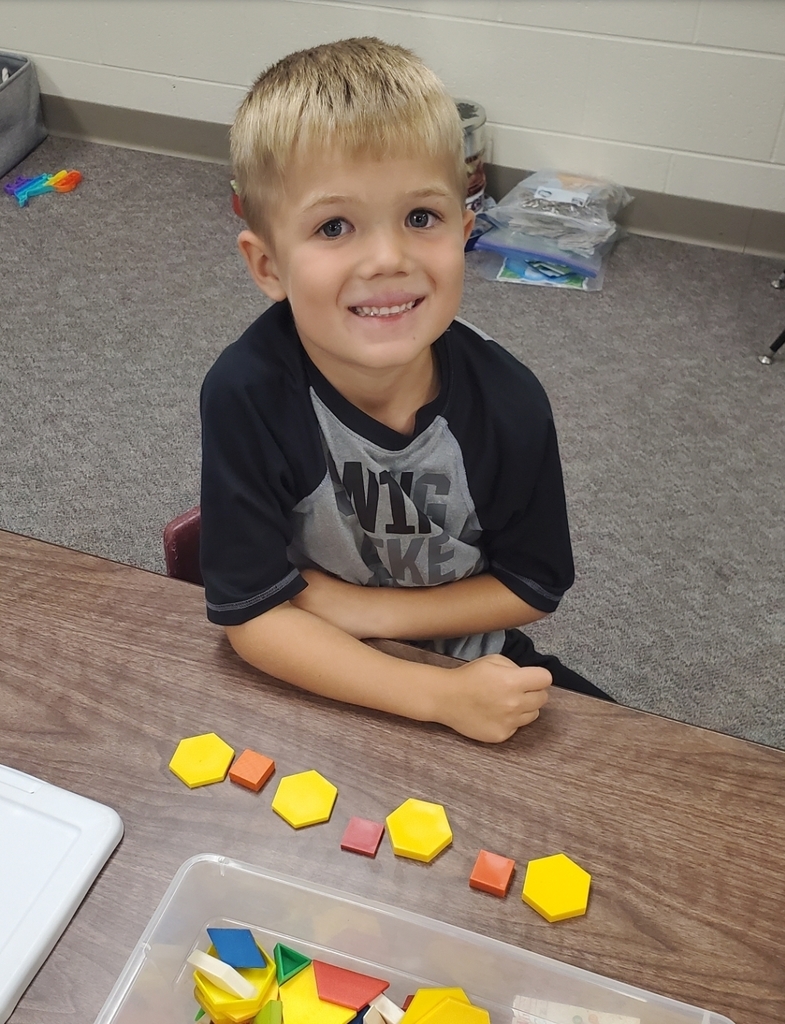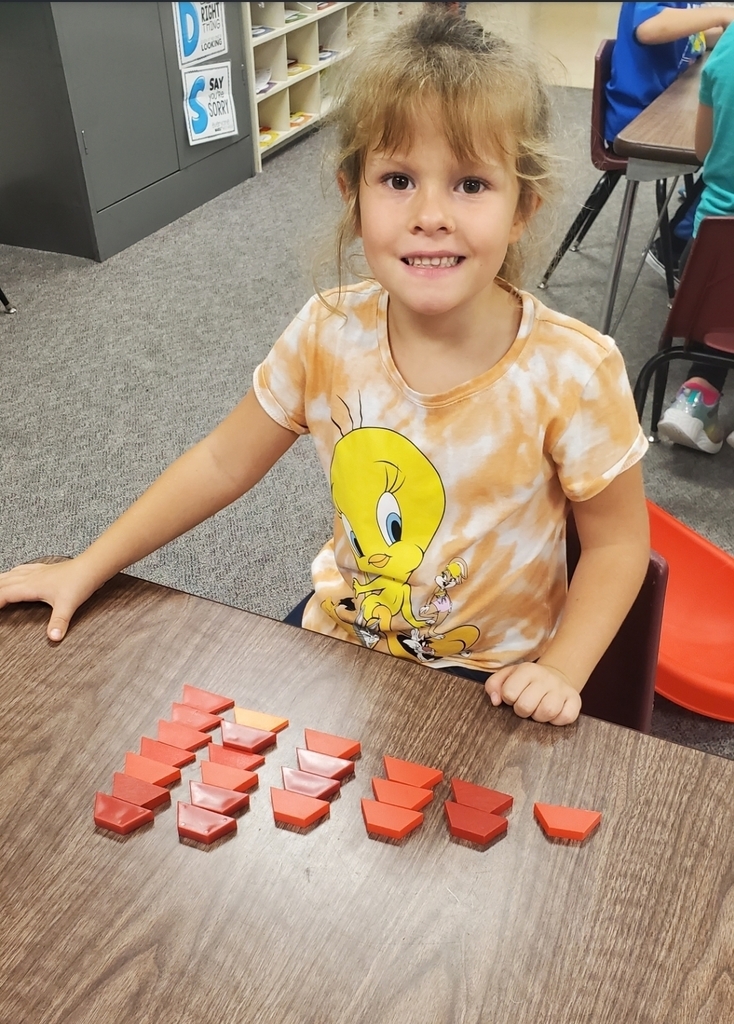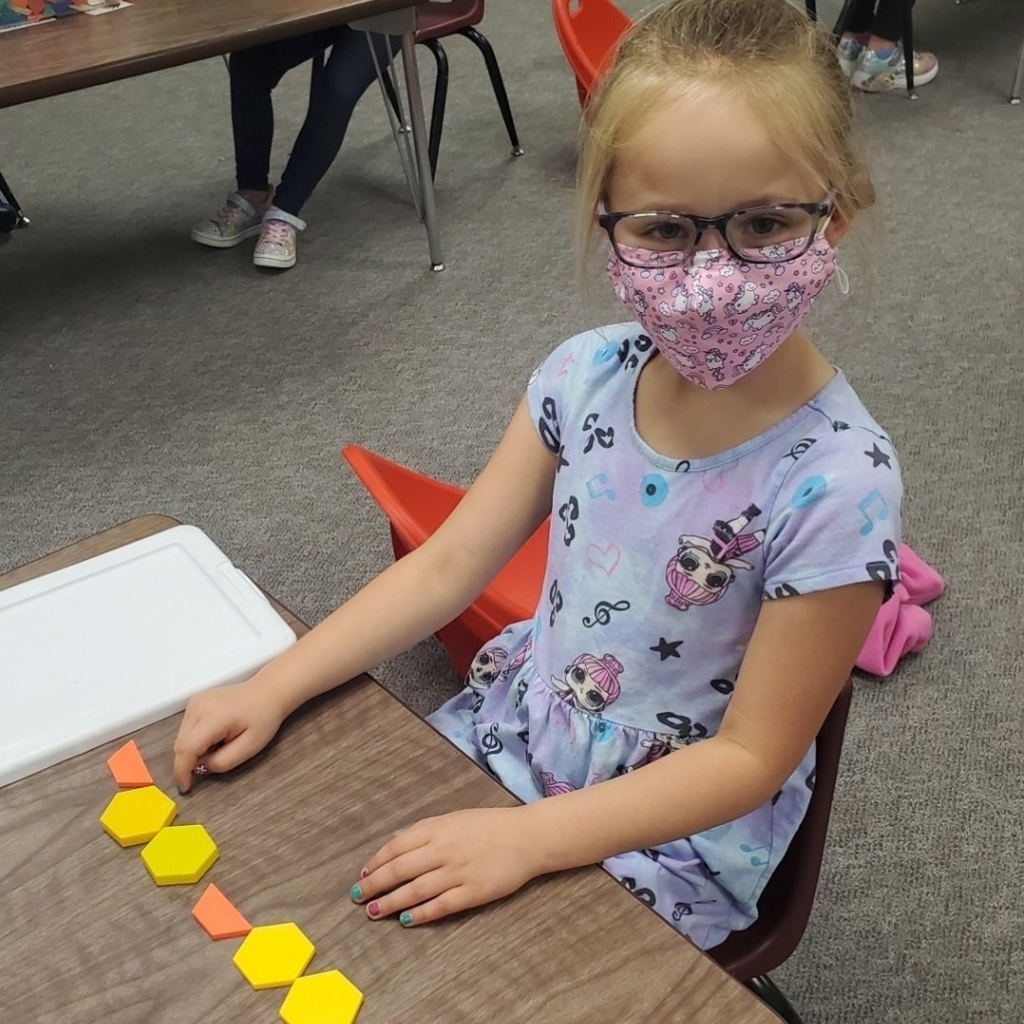 See the flyer below for our November FASTWORKS program meeting. All are welcome!

"Specials" are a very important part of our day at Starry. In these photos you'll see: Library - Mrs. Mainardi works with 1st graders on the difference between fiction and non fiction. P.E. - Mr. Haag does cup stacking with Kindergarten. Art - Miss Deeney helps Kindergarten make their water color paintings into birds!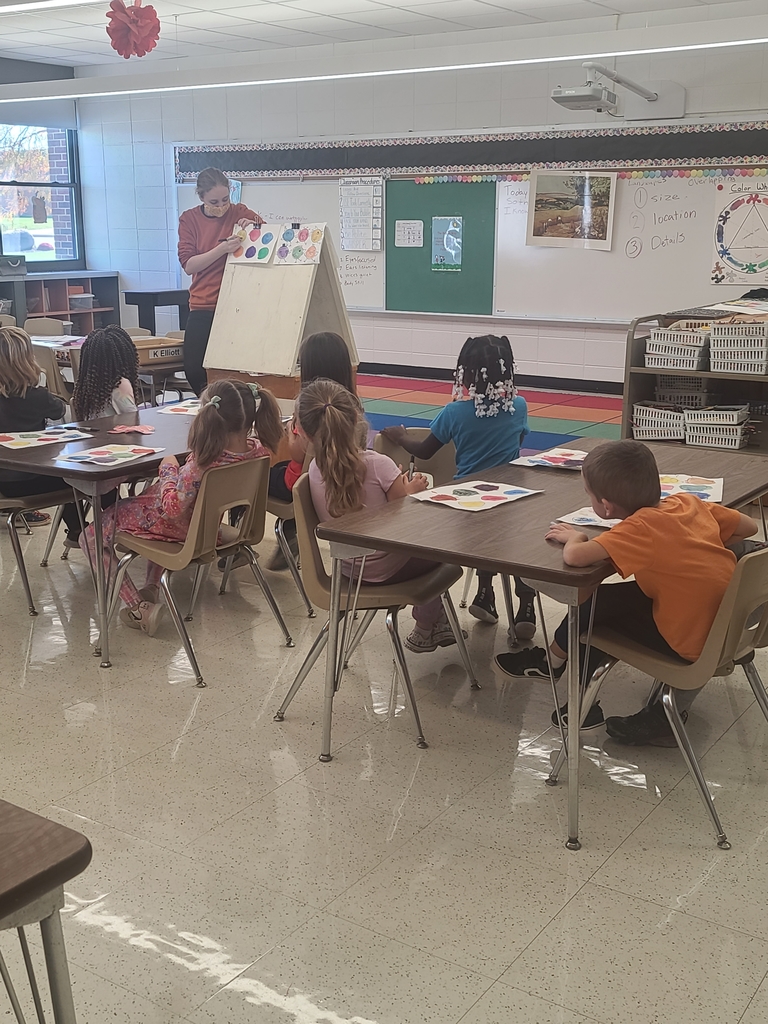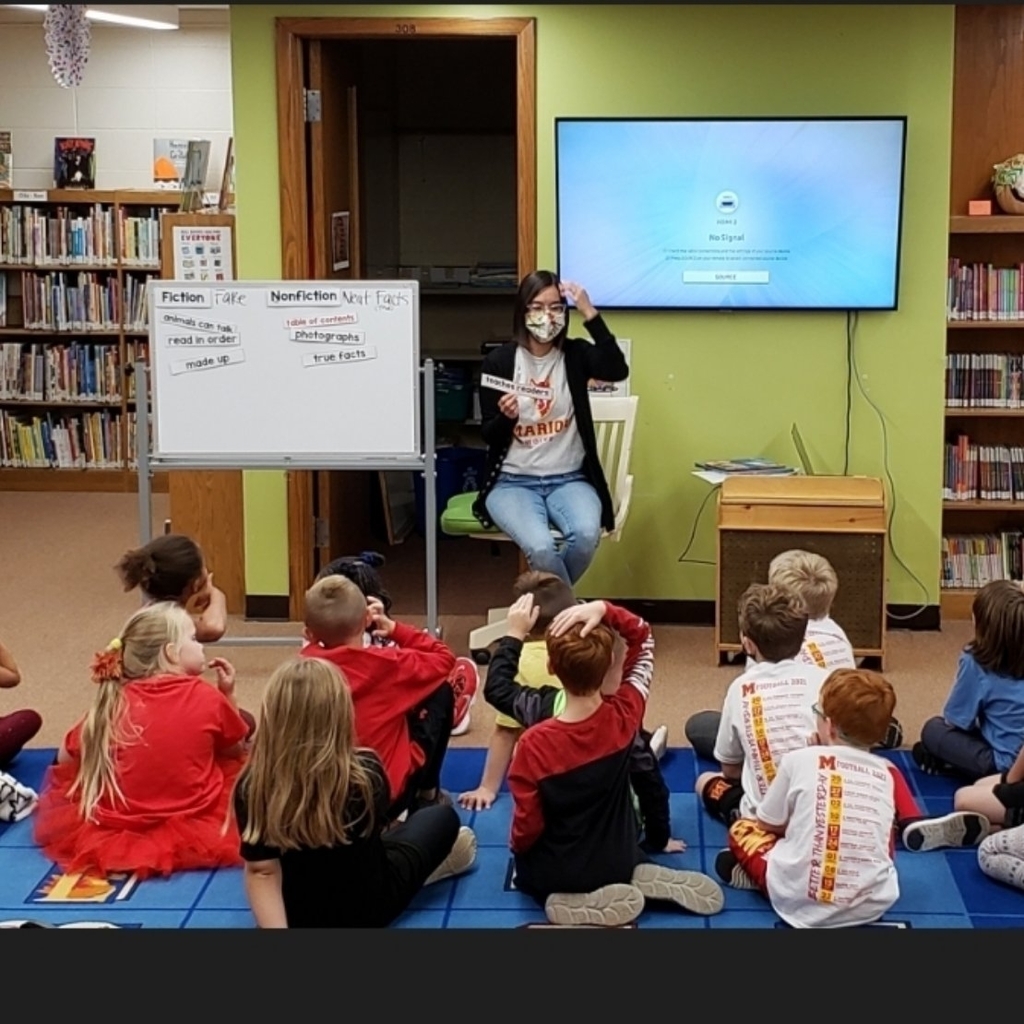 In case you missed it, the Starry staff represented at the homecoming parade tonight! Go Wolves!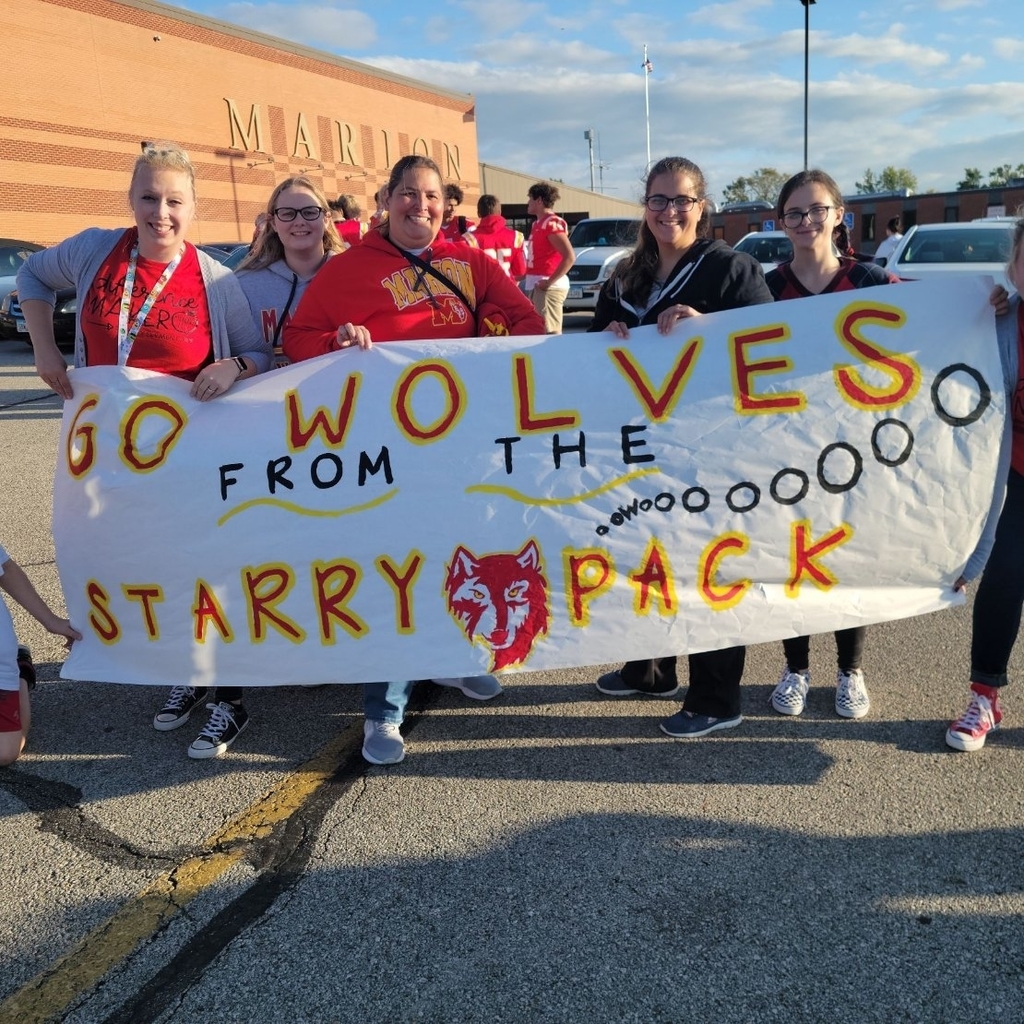 Rain, rain go away, let us have our Homecoming Parade today! Join us for the Homecoming Parade tonight at 5:30pm followed by the pep rally at Thomas Park. #MISDinspire #MISDOwnYourFuture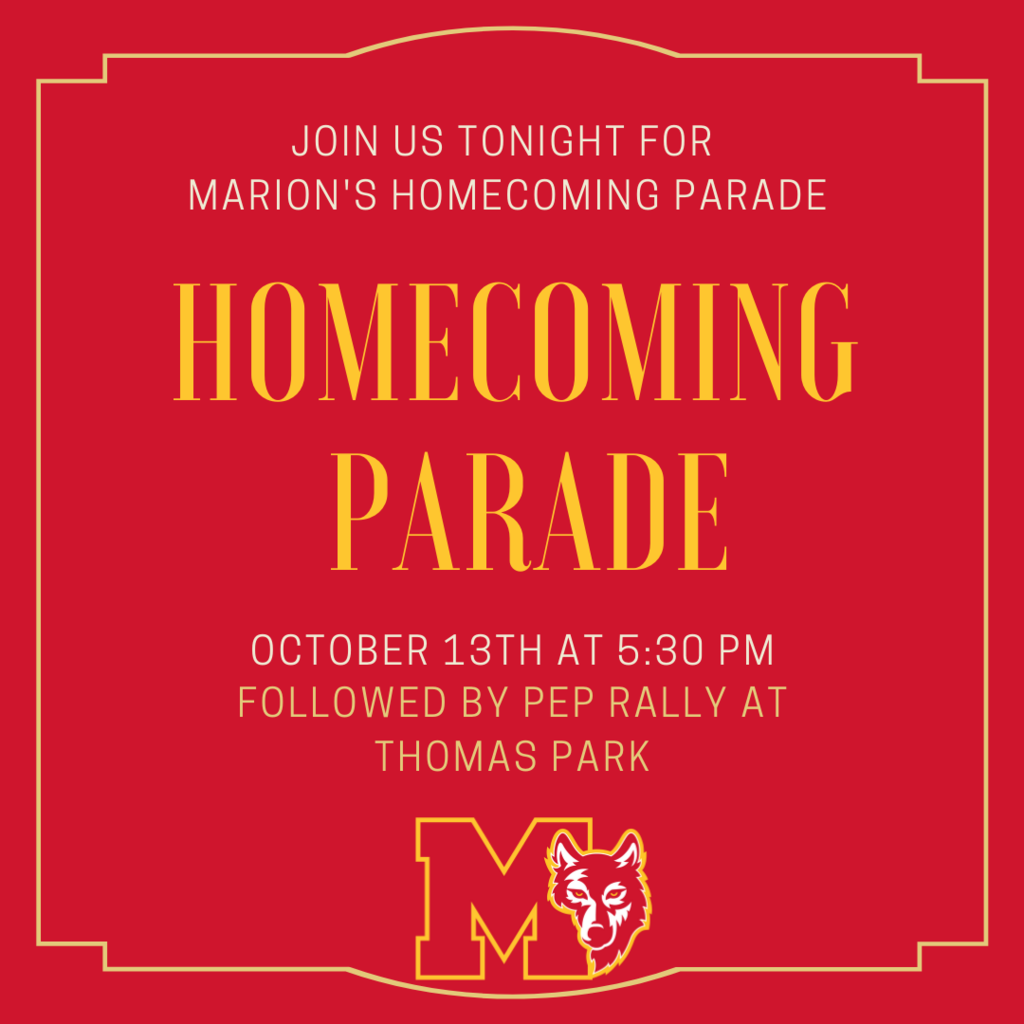 Who's Who Wednesday! This is Becky Doyle, Starry's Behavior Strategist. Mrs. Doyle serves our students by helping put behavior plans for students into action to help our students succeed. Fun fact about Mrs. Doyle: She is originally from Utah!

Here, students in Mrs. Vasser's class are playing Fishing for 10. They worked on combinations of 10 this week in math.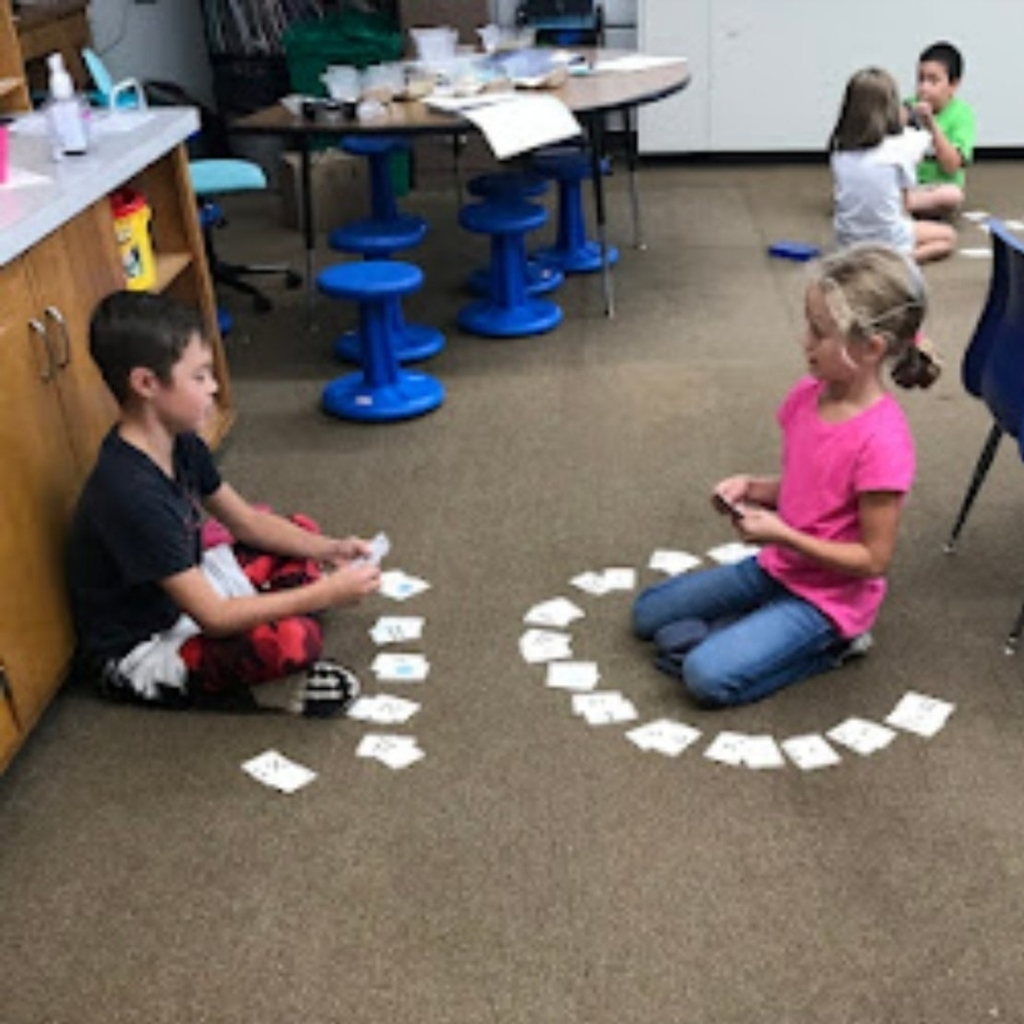 Students are working for the next school wide celebration! This time, when each class earns 100 class points, they will put up a puzzle piece that will provide letters that spell out the next school wide reward!

Reminder! It's homecoming week!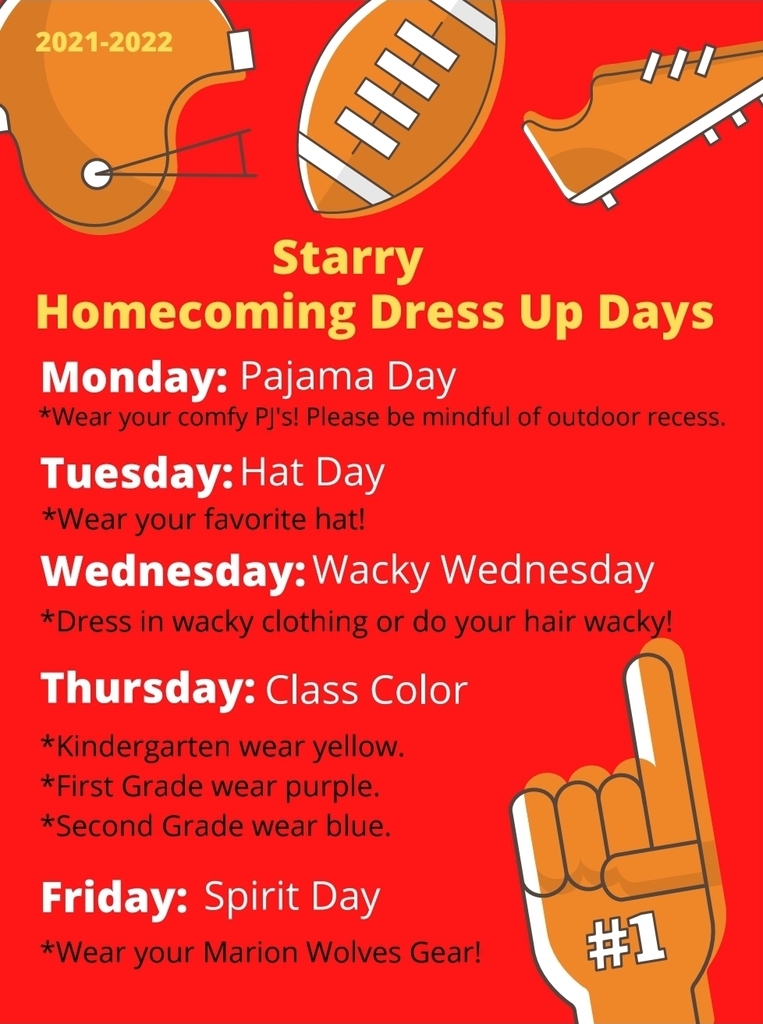 As part of Kindergarten and 1st grade safety unit, the Marion Fire Department stopped by with a fire truck! They showed us ways to stay safe in case of an emergency, showed us their gear, and even showed us some of the tools on their fire truck.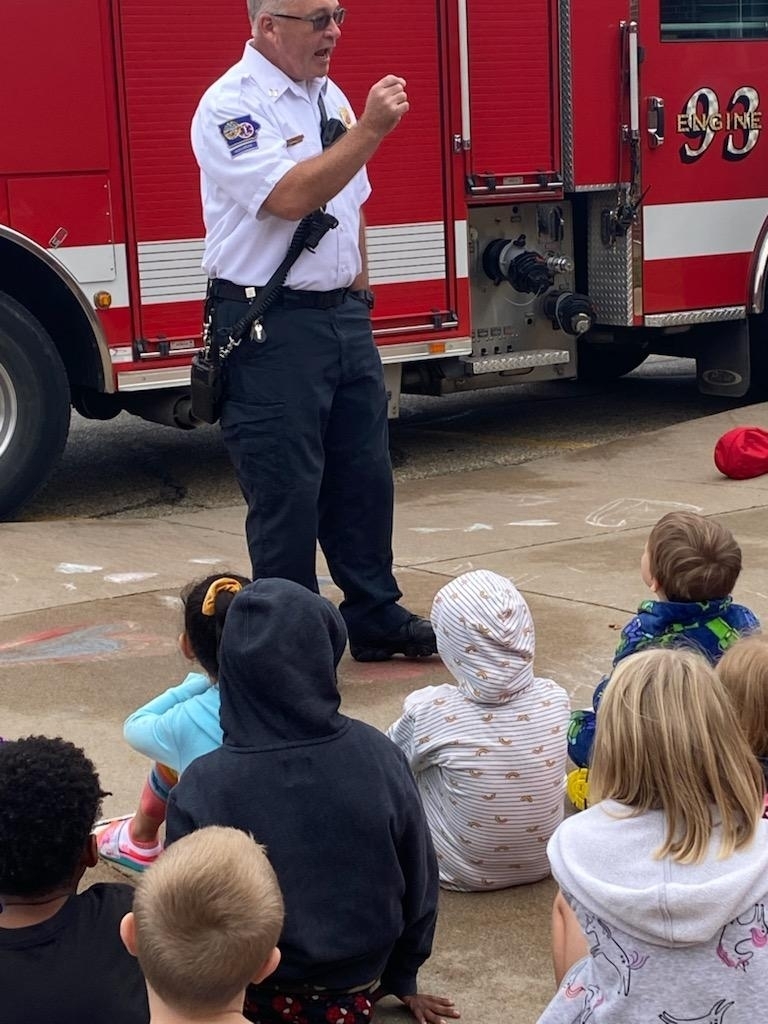 These Kindergarten students are using the visible thinking routine of "Think, Pair, Share" during a class discussion. This routine encourages students to think about a topic or question and share their thoughts with a peer. Since all students are listening to and sharing ideas, this routine gives every student an opportunity to participate and encourages students to understand multiple perspectives.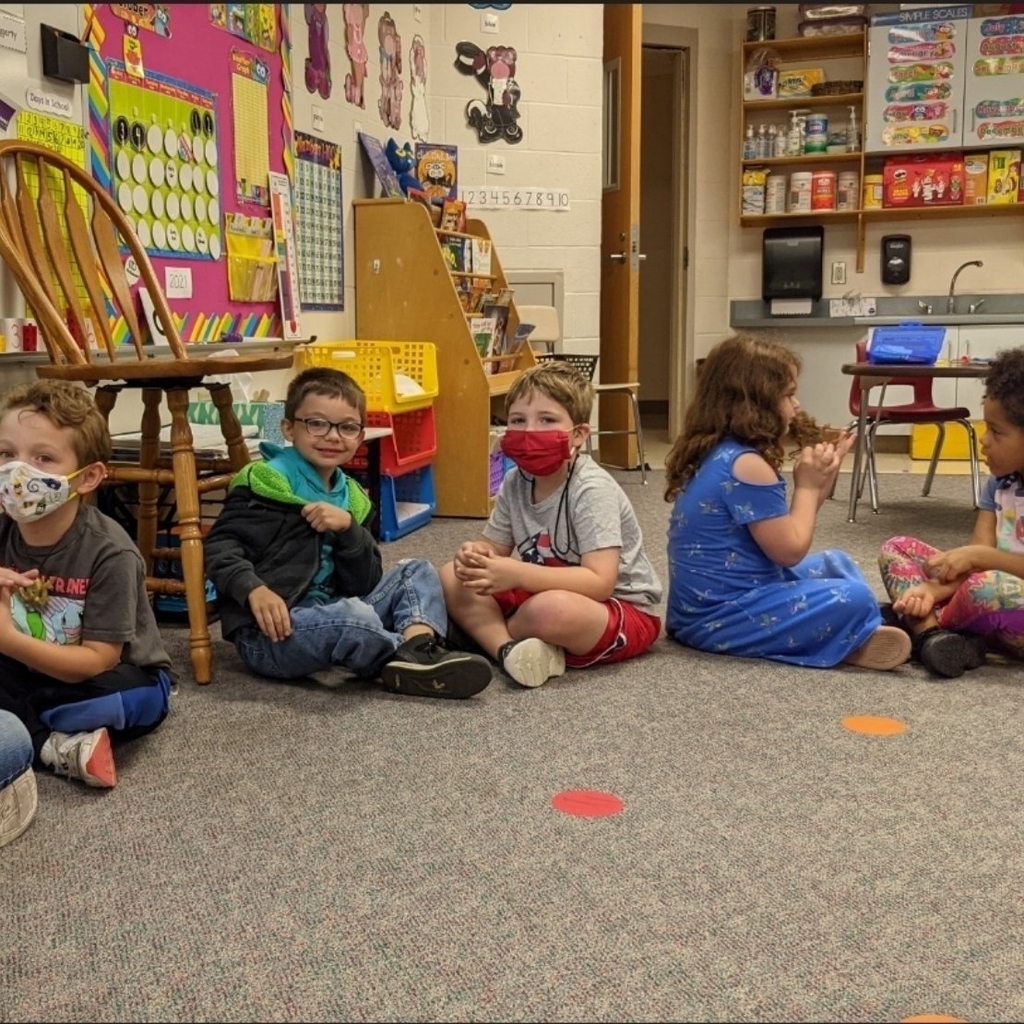 See below for homecoming week dress up days. Homecoming week is next week, the 11th-15th.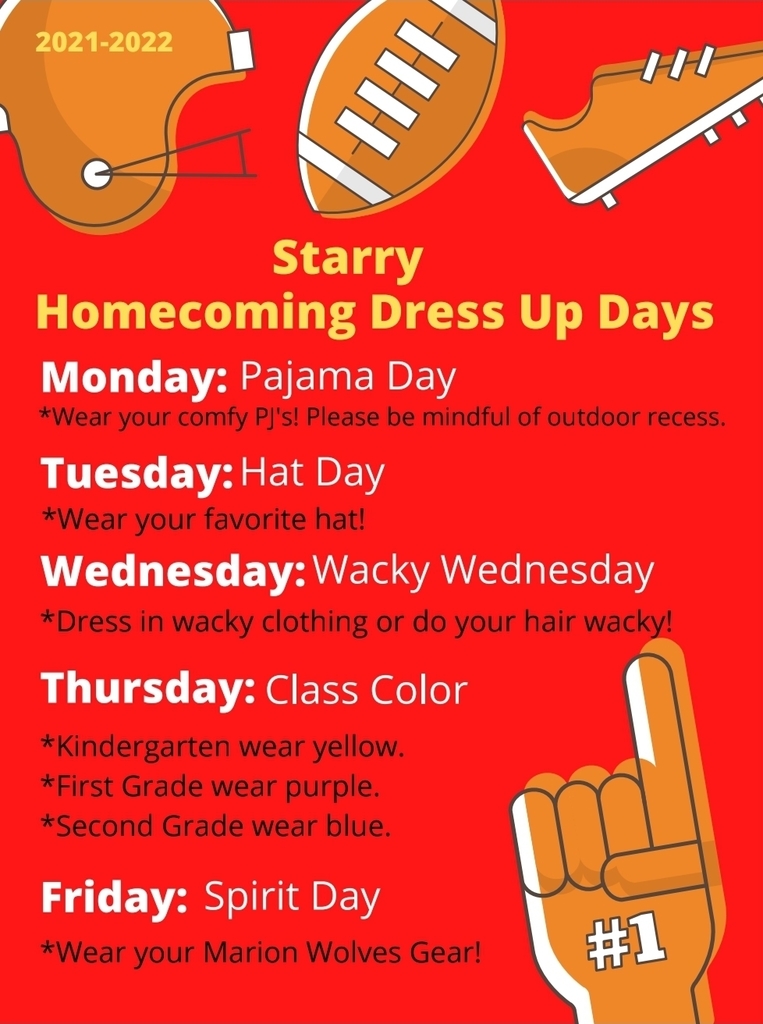 Our very first Who's Who Wednesday staff member is Mrs. Rowell! Mrs. Rowell is one of our special education teachers. You might recognize her as she has previously served as a member of our first grade team! This is Mrs. Rowell's 4th year at Starry and she LOVES coffee!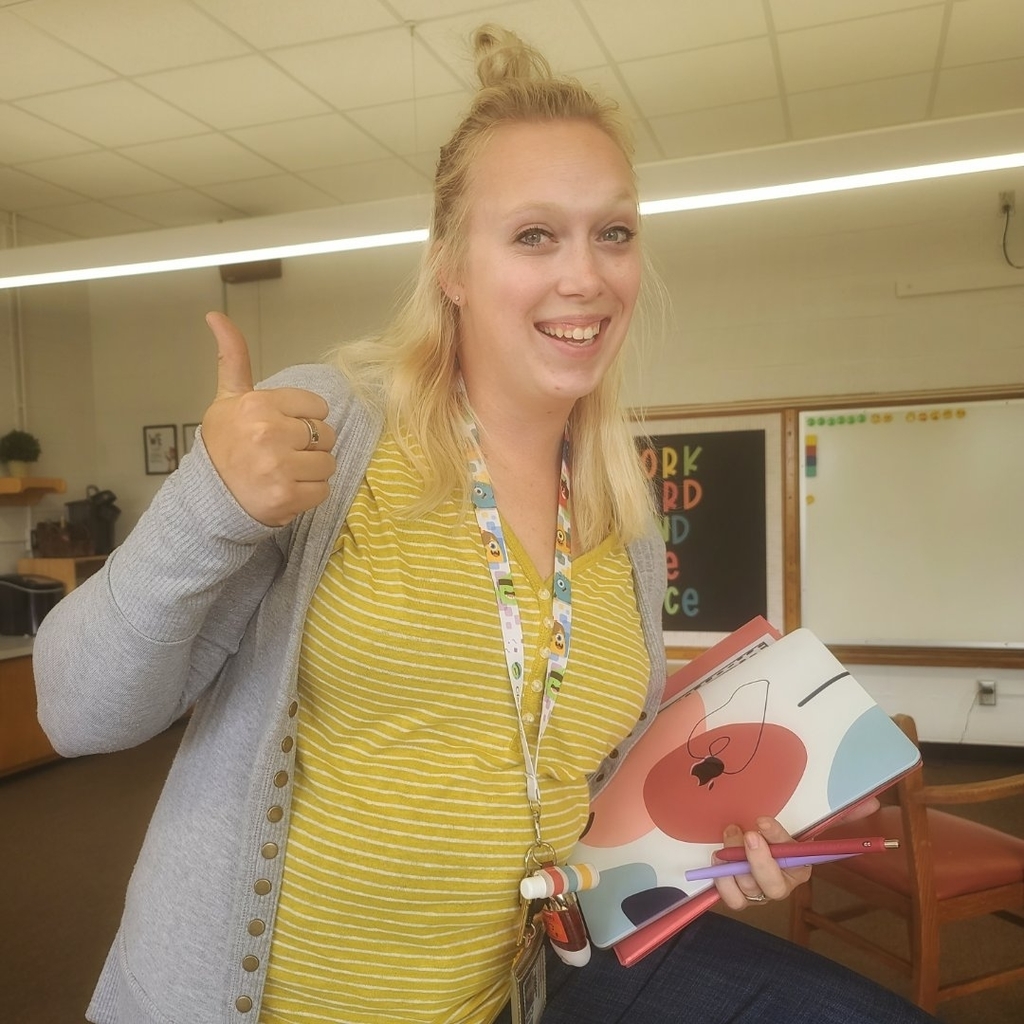 We are getting some really amazing book character pumpkins! Good job everyone!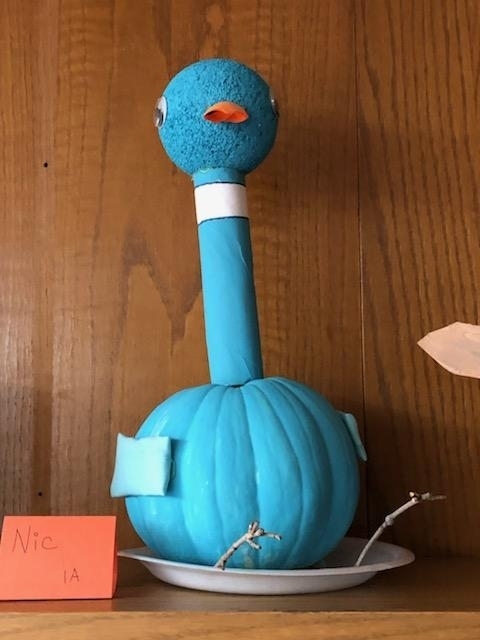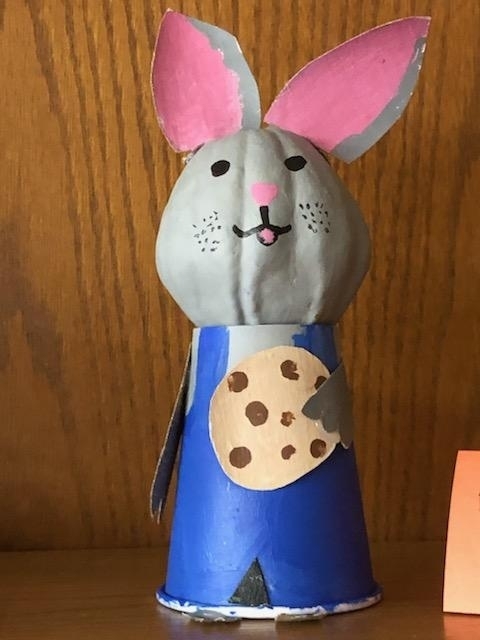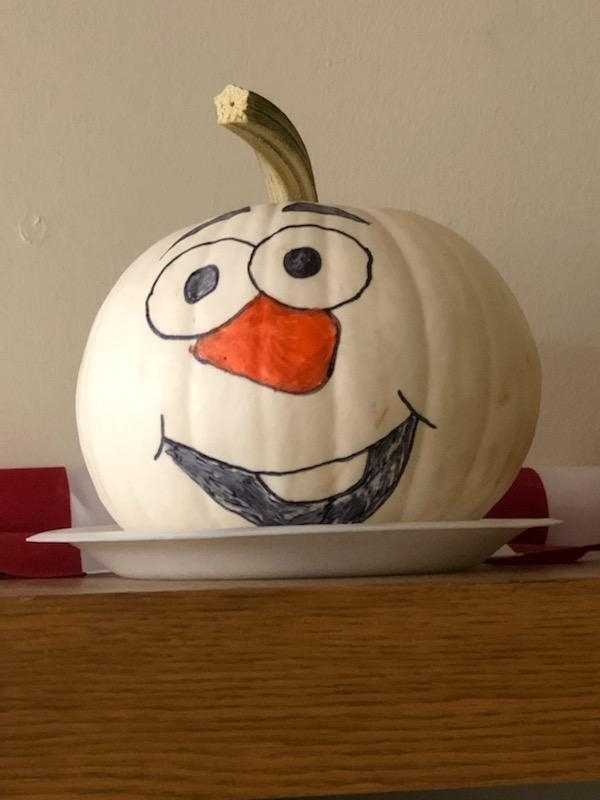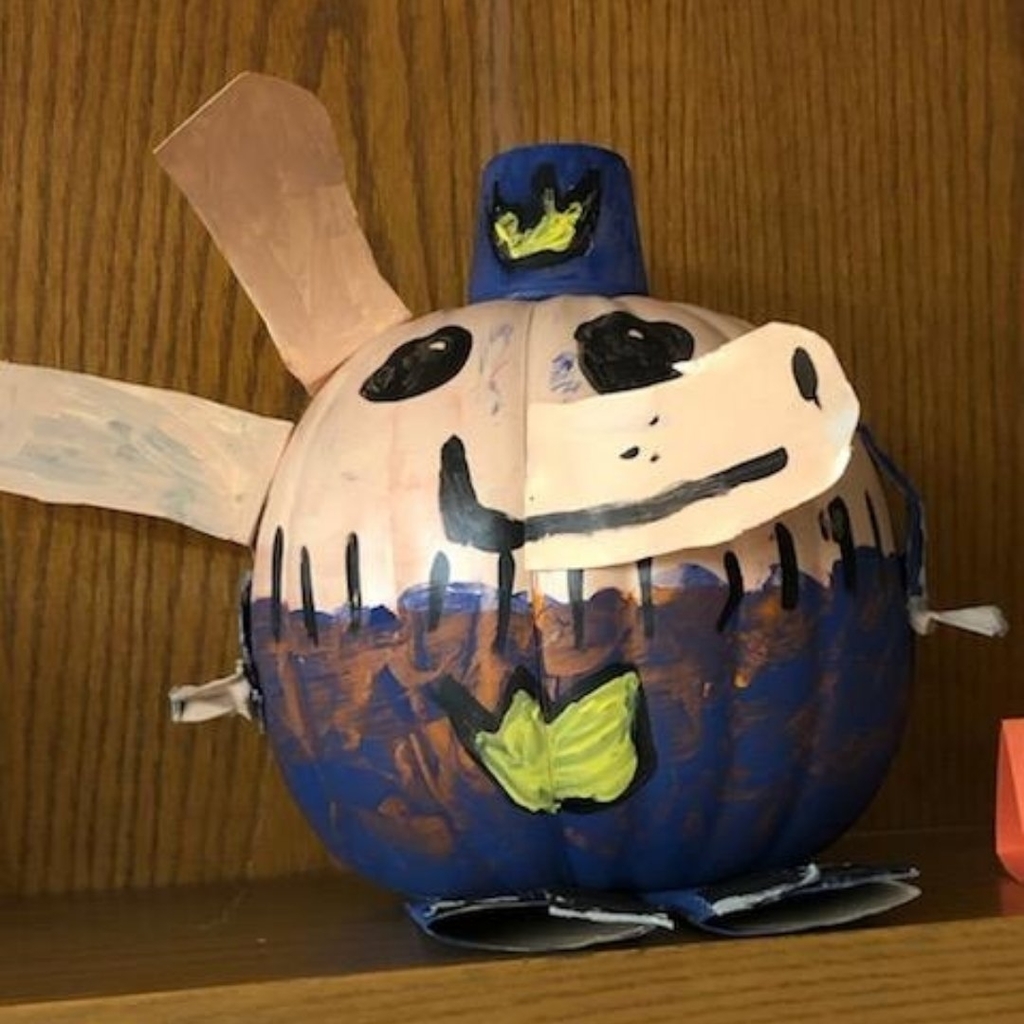 Last week, 1st grade students made it through the first two lessons in their first science unit. They are learning about air and what air can do. Here, students are exploring air bags and they made parachutes!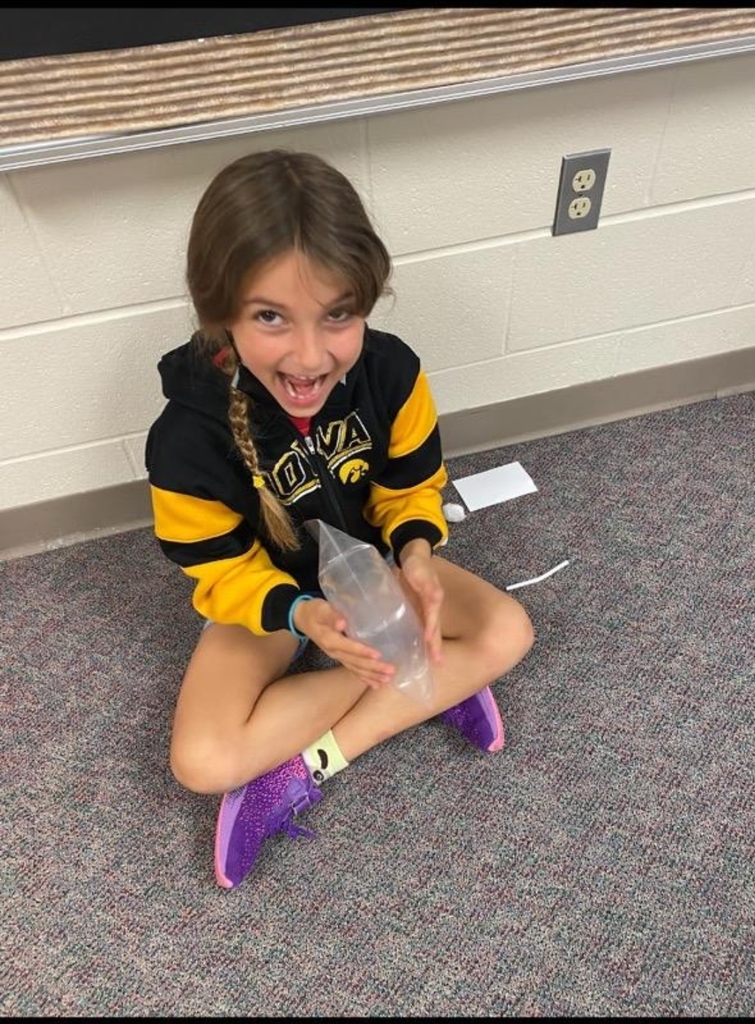 If you've ever wanted to put faces with names, or names with faces, "Who's Who Wednesday's" will help! Each Wednesday we will introduce you to a staff member and what their important role is in our building. Stay tuned!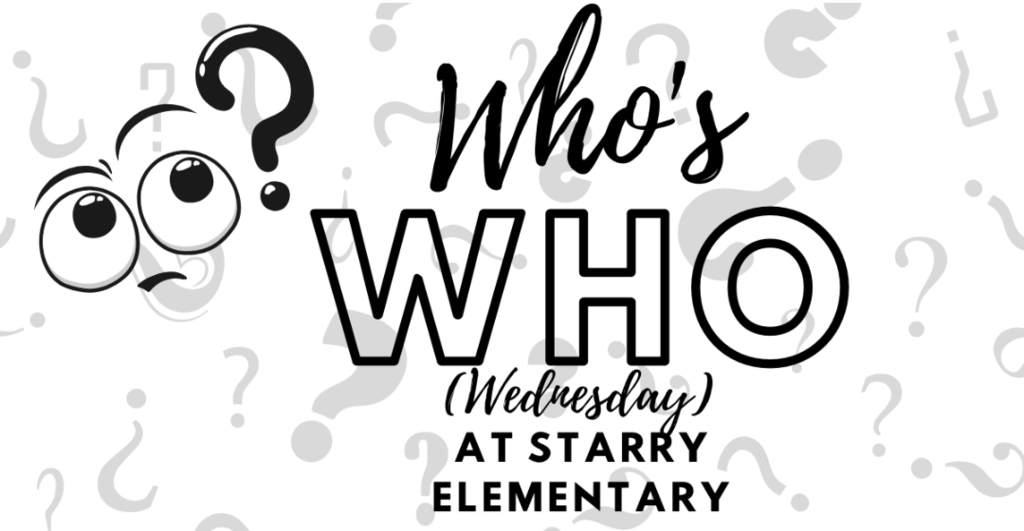 The Starry Library is inviting you to get into the fall spirit by decorating a pumpkin like a favorite book character! Please follow the rules listed on the sheet that was sent home with your student (or pictured below).