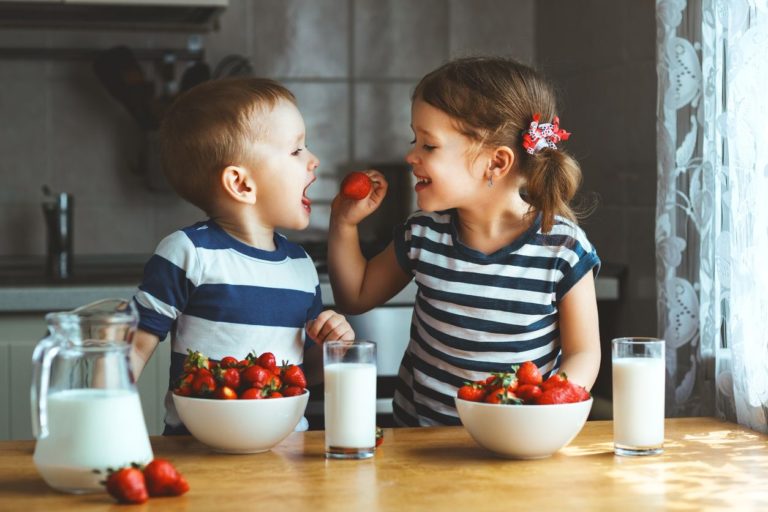 Food Service Contact
Brenda Caraway
777 S. 15th Street
Marion, Iowa 52302
Phone: (319)377-4691 ext. 1192
bcaraway@marion-isd.org
Online Free/Reduced Lunch Application for 2021-2022 School Year
**The application for the 2022-2023 school year will be released in late July. Communication will be sent at a later time when that new application is available.
All reimbursable breakfasts AND lunches are free for 2021-2022 school year through a waiver from the USDA. Each student will have the ability to receive both breakfast and lunch for the 2021-22 school year free of charge. A reimbursable meal includes the menu items on the school lunch menu. If your student elects to grab an extra entrée, only a portion of the school meal, purchase extra milk, or purchase items in the ALA Carte line your student will be charged for those items. While meals are free this 2021-2022 school year, school fees are still being charged. Free and Reduced applications are still being accepted. If you haven't already and you believe your family may qualify for free and reduced fees, please fill out the application which can be accessed by clicking the link HERE or https://onlineapp.totalk12.com/dFbcQgD7bkeNonhKvwxtwg. If you have already submitted an application you do not need to resubmit. If your financial situation changes, you can submit the application anytime during the school year.
For questions on completing the application, contact Food Services Director Brenda Caraway at bcaraway@marion-isd.org or (319) 377-4691 ext 1192.
Online Payments for Student Lunch Account
There are two parts to the Breakfast/Lunch Program:
Part 1. A program called Total Access allows you to check your student's spending usage, the balance on your account, or to set spending limits for your student.
Part 2. To electronically add money to your student or family's lunch account, go to InTouch.
What if I cannot afford to send lunch money?
If you find yourself in a difficult financial situation you may want to look into free and reduced meals. You may also want to consider sending a lunch with your child. Many children bring their own lunches regularly, so it will not call attention to those who choose to do so.