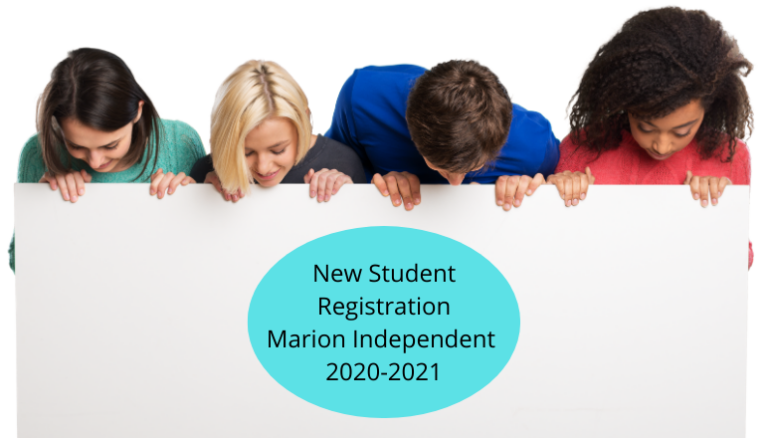 MISD New Student Registration Information
New to the district? Welcome! We are excited for you to join MISD.
Welcome to Marion Independent Schools! We are so glad that you are joining our community. Being located in the Cedar Rapids/Marion metropolitan area, MISD is able to provide a strong community school for our students while maintaining challenging curricular and co-curricular programming.
Our district serves over 3,000 students and combines the many advantages of a smaller school district while adding all the quality opportunities associated with a suburban setting.
Please note that the process to enroll your student may take 1-3 school days to complete. Sometimes it may be longer due to certain circumstances. Please keep this in mind when enrolling your student.
To enroll students who are new to the district:
Complete this one-page Student Registration Form. By completing the form electronically it will be automatically routed to your student's attendance center. If the form cannot be completed electronically, please contact enrollment@marion-isd.org. Form needs to be downloaded and completed in Adobe.
NOTE: One registration form needs to be completed per student.
Once the registration form has been completed, you will be contacted by your student's building/counseling secretary with information on how to finish eRegistration in PowerSchool.
a.) The secretary will also provide additional building information. Students entering high school will schedule an appointment with a counselor to create a schedule and determine credits.
Complete eRegistration in PowerSchool.
a.) Any additional paperwork (including Proof of Residency) that is required can be emailed to the building/counseling secretary or can be brought into the office during your scheduled appointment.