Are you looking for a work life that matches the school schedule? We are seeking student support associates. Are you interested? Join us! Visit
https://www.applitrack.com/marionia/onlineapp/
for middle school and high school support staff positions. #MISDOwnYourFuture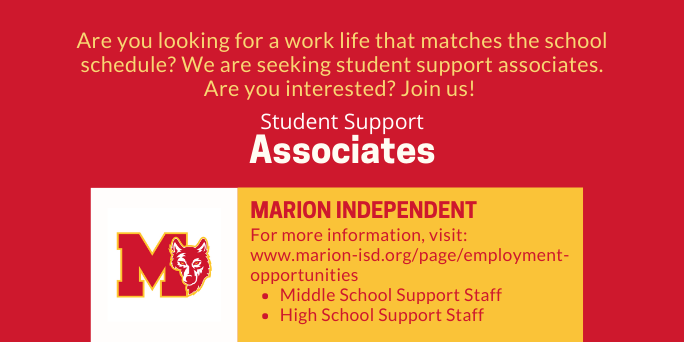 New Associate Principal is seen mopping up a wet spot in the hall. He keeps us safe. Thank you Mr. Raymond!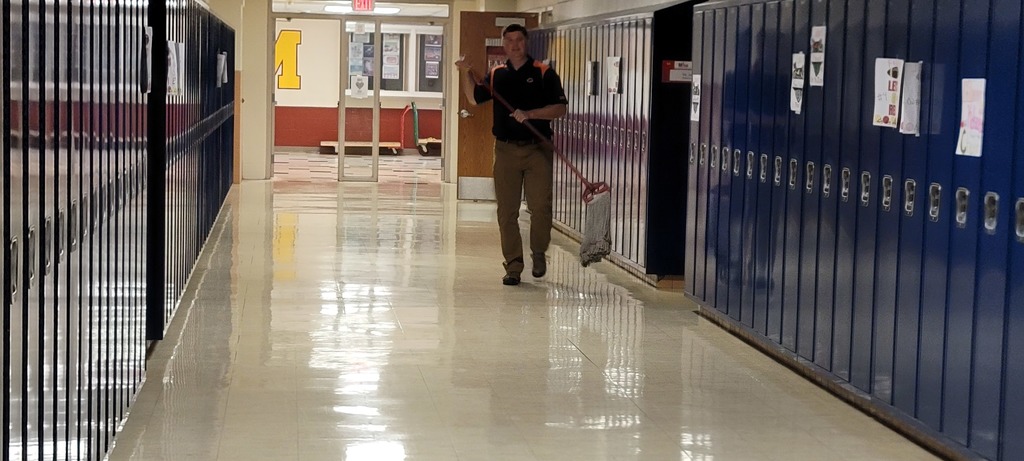 Exciting improvements are in the future for FMI! #MISDinspire #MISDOwnYourFuture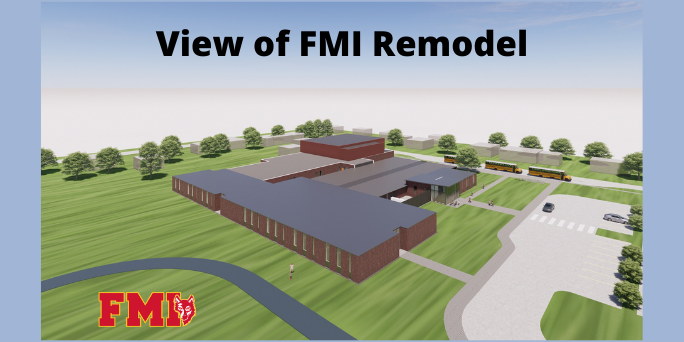 Starting today FMI students are selling cookies for our first fundraiser. ONLINE ONLY! Parents, watch for the information packets coming home.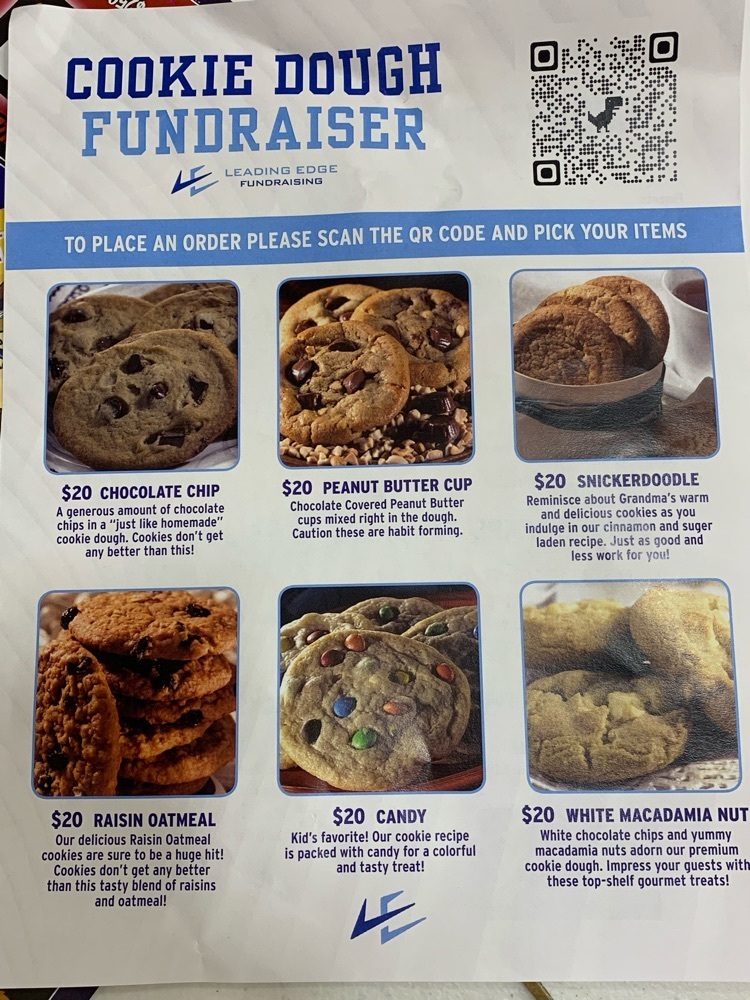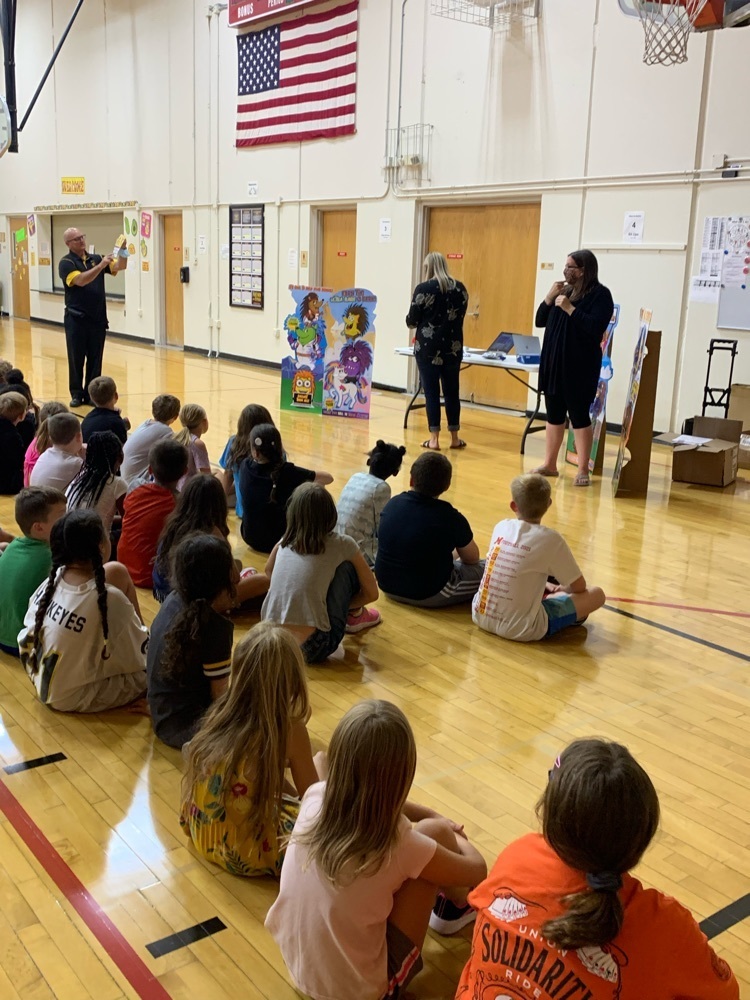 We are excited to share this view of the Activities Complex. #MISDinspire #MISDOwnYourFuture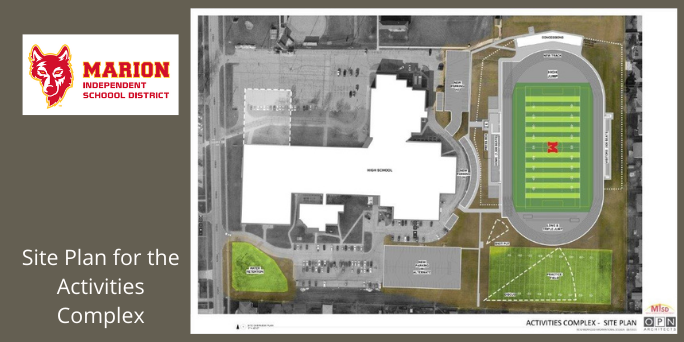 We hope you enjoy the aerial view of the future Marion Activities Complex as much as we do! #MISDinspire #MISDOwnYourFuture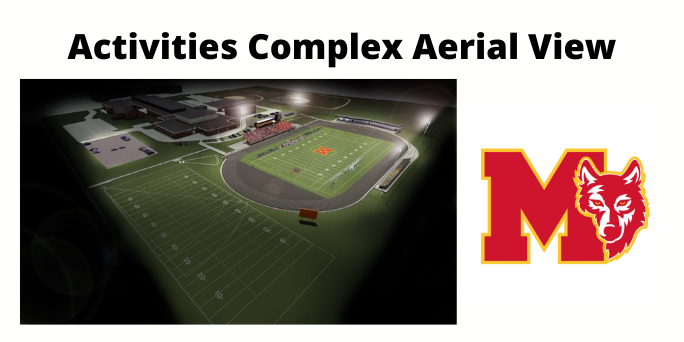 4th grade students at FMI learning words they say can't always be taken back. It was demonstrated by emptying a tube of toothpaste and then trying to put it all back in the tube.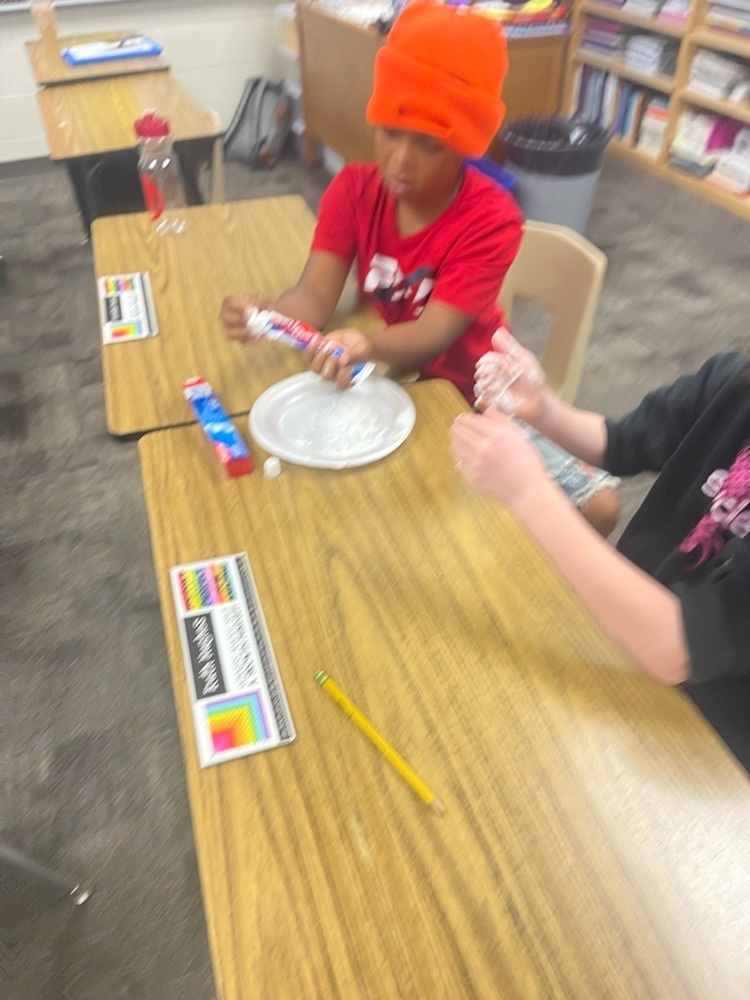 School will be starting soon. When you see a bus in route, remember to stop when the stop sign is out. It's the law. Thanks for helping keep everyone safe!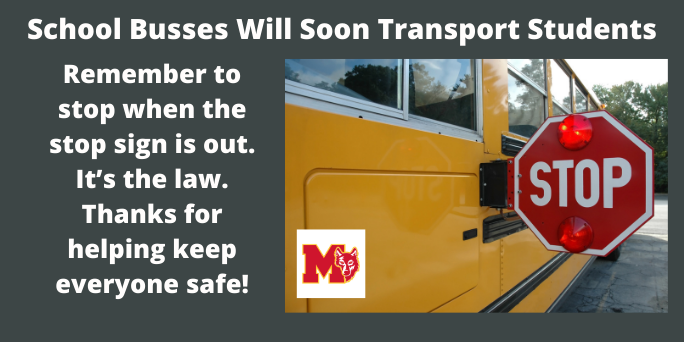 Emails have been sent to K-12 requesting transportation for the 21-22 school year. Preschool transportation emails will be sent this week. If you did not receive an email or need assistance, please email Kat at
kwalsh@marion-isd.org
. Thank you all for your patience!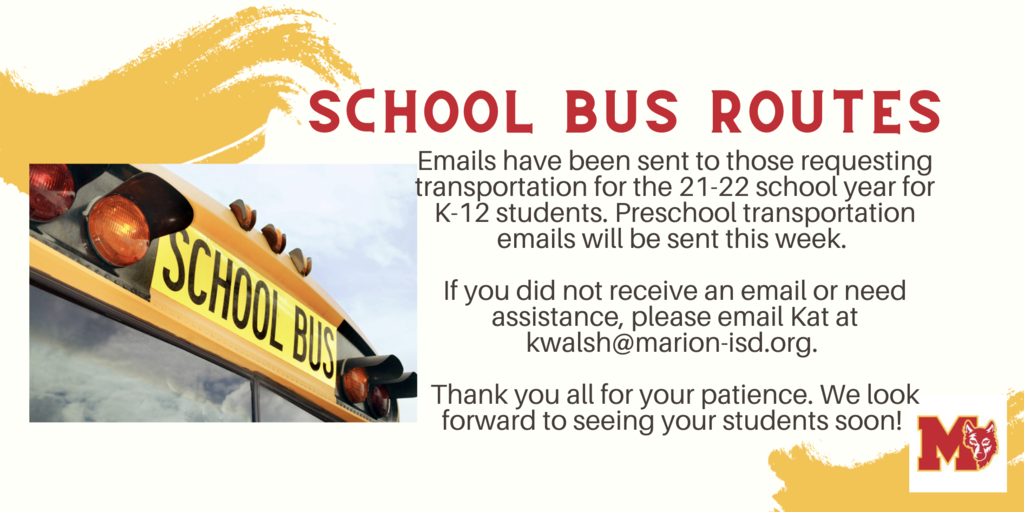 Welcome back staff! We are excited to start the 21-22 school year. Superintendent Brouwer shares information on the upcoming construction projects. #MISDinspire #MISDOwnYourFuture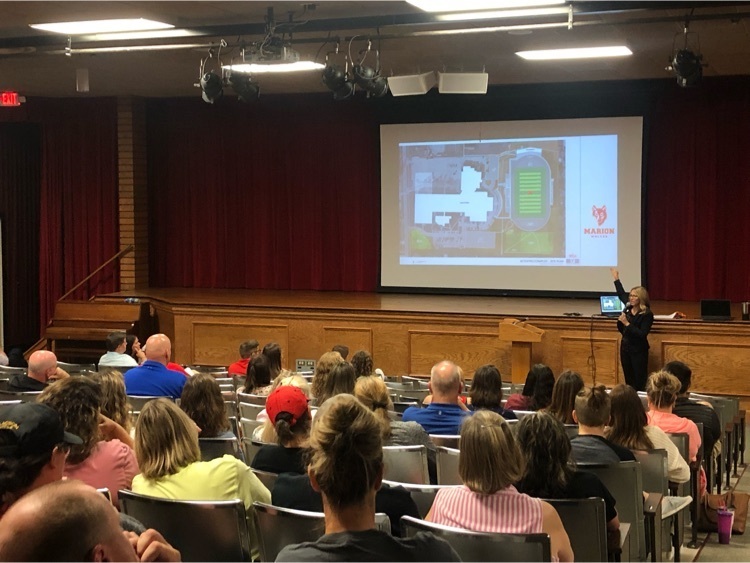 Reminder: All transportation applications (within eRegistration) must be submitted by August 9 in order to guarantee route placement for day 1 of school. Late applications may take up to 2 weeks for processing. Questions ? Call Transportation at (319) 377-4691, Option 8.

School supply lists are posted! Navigate to the Document Center within the Menu at the top of the page. Or find them on the yellow menu bar for your building page.

MISD Staff, are you excited to go camping with us at Camp MISD Summer Institute? We are ready to kick off the school year with 2 full days of incredible learning! #MISDinspire

Let's celebrate our Class 3A State Baseball Champions! Join us on Monday night, August 2nd, at 7:00pm in Marion High School Red Gym. @Marion_Baseball @Marion_Wolves #MISDinspire #MISDOwnYourFuture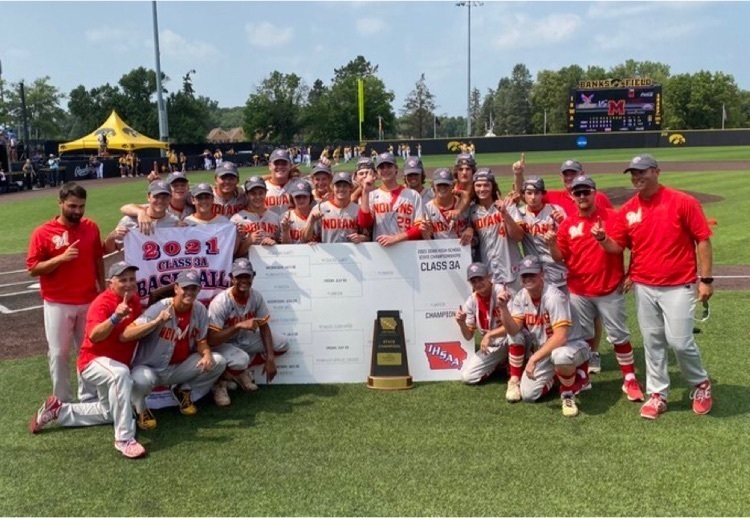 We are looking for school bus drivers! Help us find the right people! Call (319)377-4691 extension 7911 for more information. #MISDinspire #MISDOwnYourFuture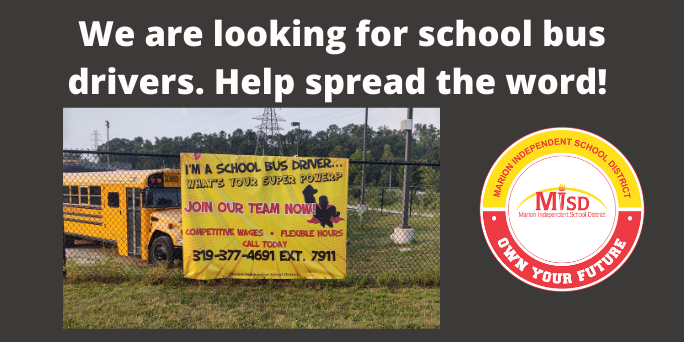 Congratulations to the Marion Boys Baseball Team on winning the State Title in Class 3A! Final: Marion 7 Wahlert 6. #MISDinspire #MISDOwnYourFuture