Installation of the turf on the Marion Activities Complex is in full swing! #MISDinspire #MISDOwnYourFuture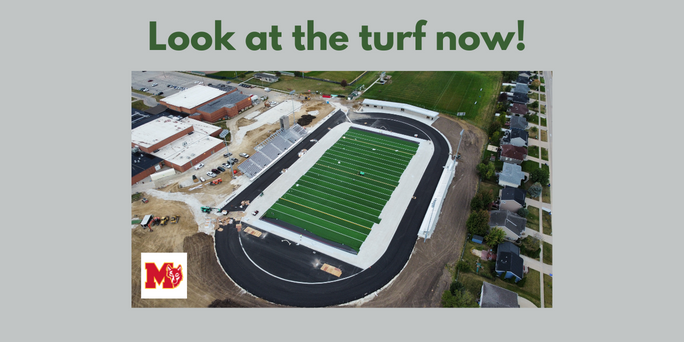 The Cheer Clinic scheduled for tomorrow, 9/27, is now moving from the MHS Gold Gym to the VMS Gym. Times will remain the same. #MISDinspire #MISDOwnYourFuture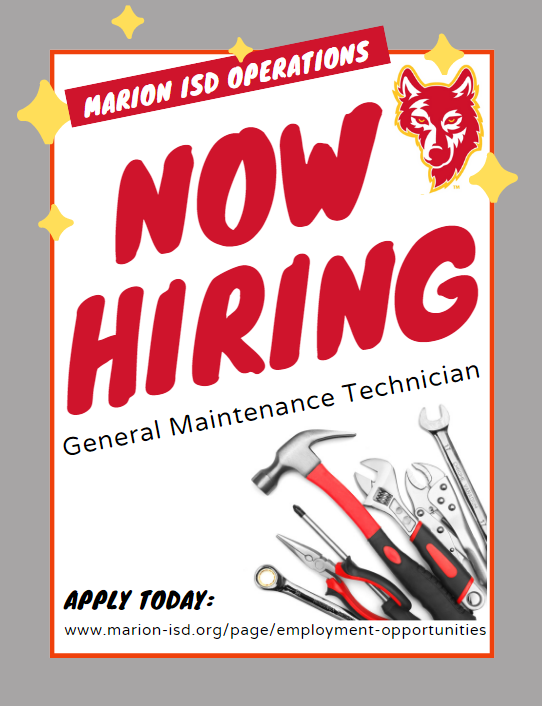 The turf is starting to be installed on the new Marion Activities Complex! #MISDinspire #MISDOwnYourFuture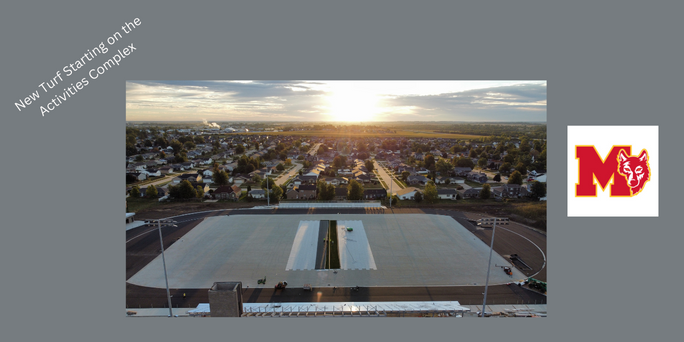 Big Red makes an appearance at the volleyball match to greet some young fans. #GoBigRed #MISDOwnYourFuture #MISDinspire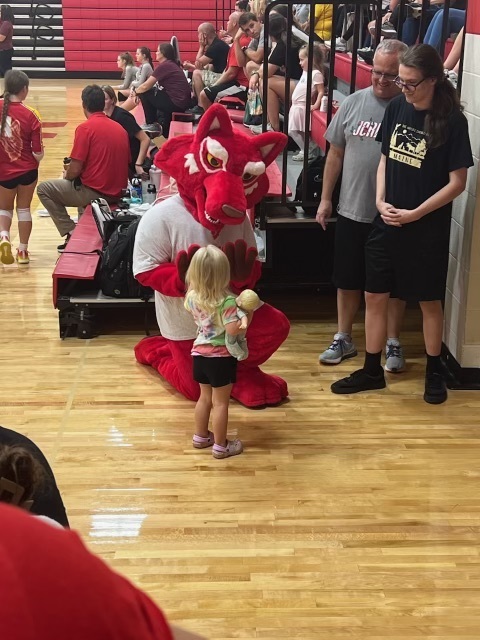 Mr. Blech and Miss Long are at it again...it must by Cy-Hawk Friday!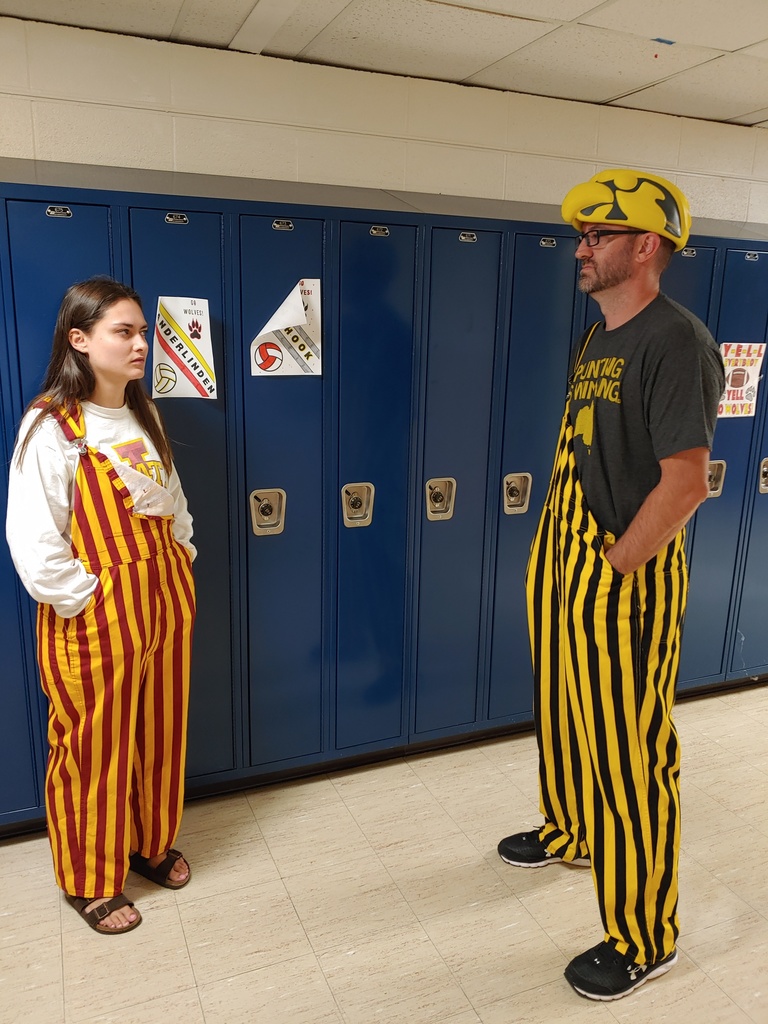 PreCalc study session before the first test!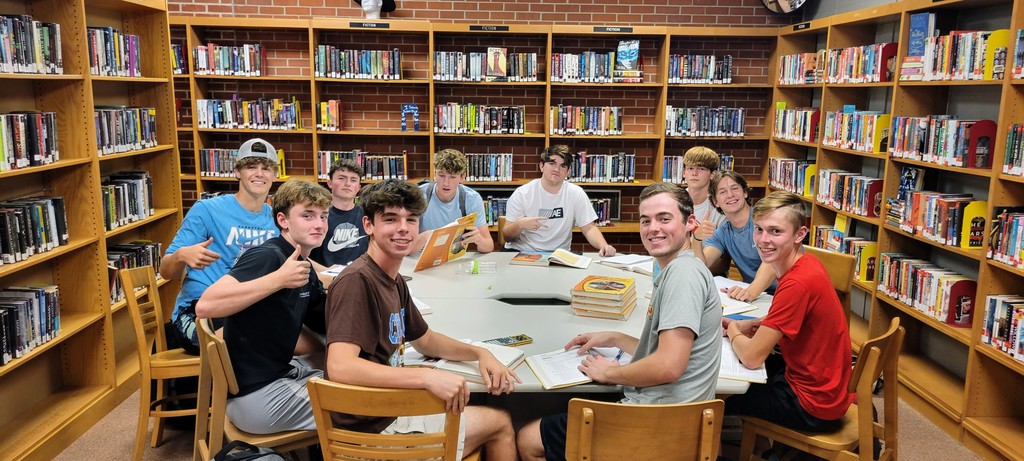 Join us for the Fall Dine Out For Our Schools event on Thursday, September 15th!

It's a great night for high school football! Join us on our home field. #MISDinspire #MISDOwnYourFuture

Happy Friday from your MHS Social Studies Department!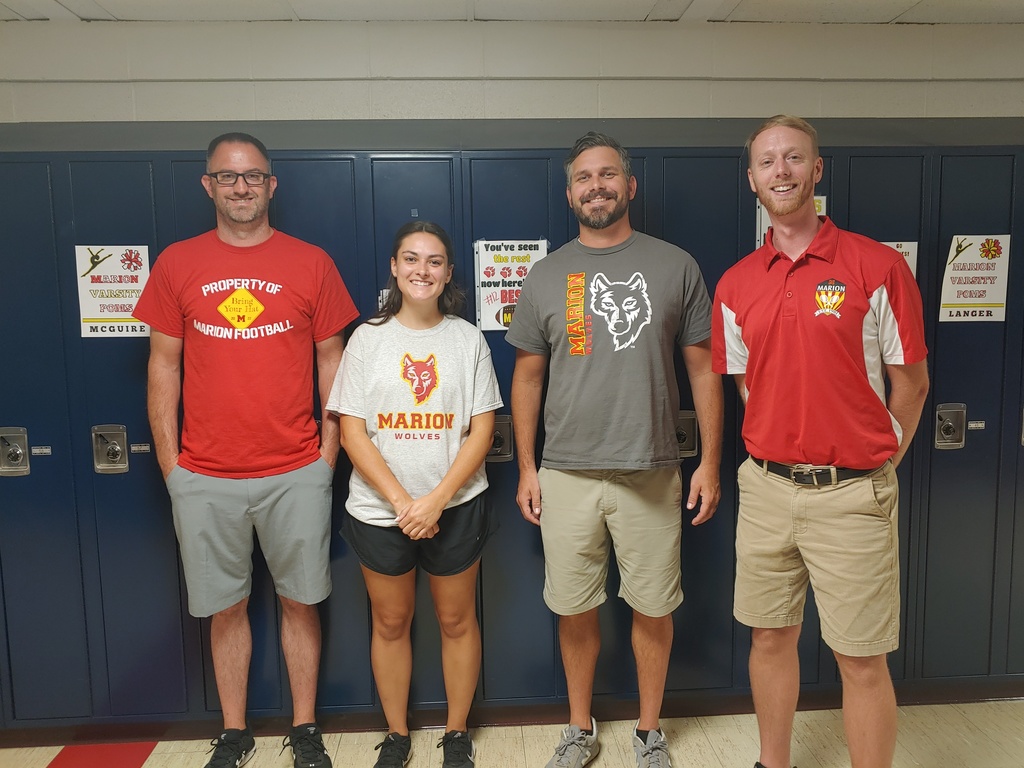 The Science Department says "Go Marion"!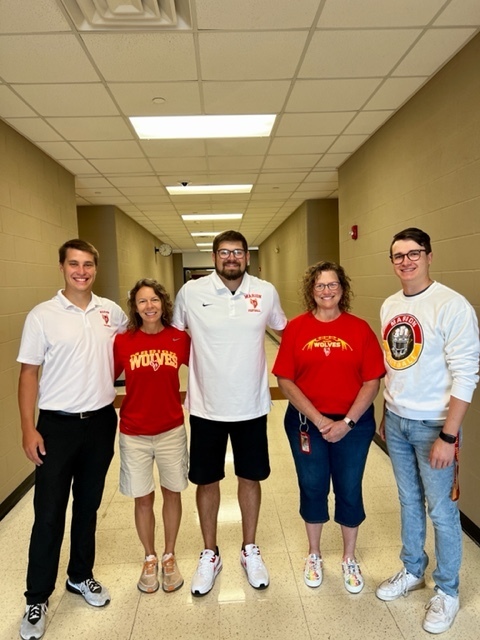 World Language representing Marion and UNI 💜💛❤️💛

Phone lines have been restored at transportation. Thanks for your patience.

If you are trying to reach transportation this morning, the phones are currently down. Please email Kat at
kwalsh@marion-isd.org
or call your building secretary to get a hold of transportation.

Integrated Math II students created marshmallow launchers to help model parabolic functions!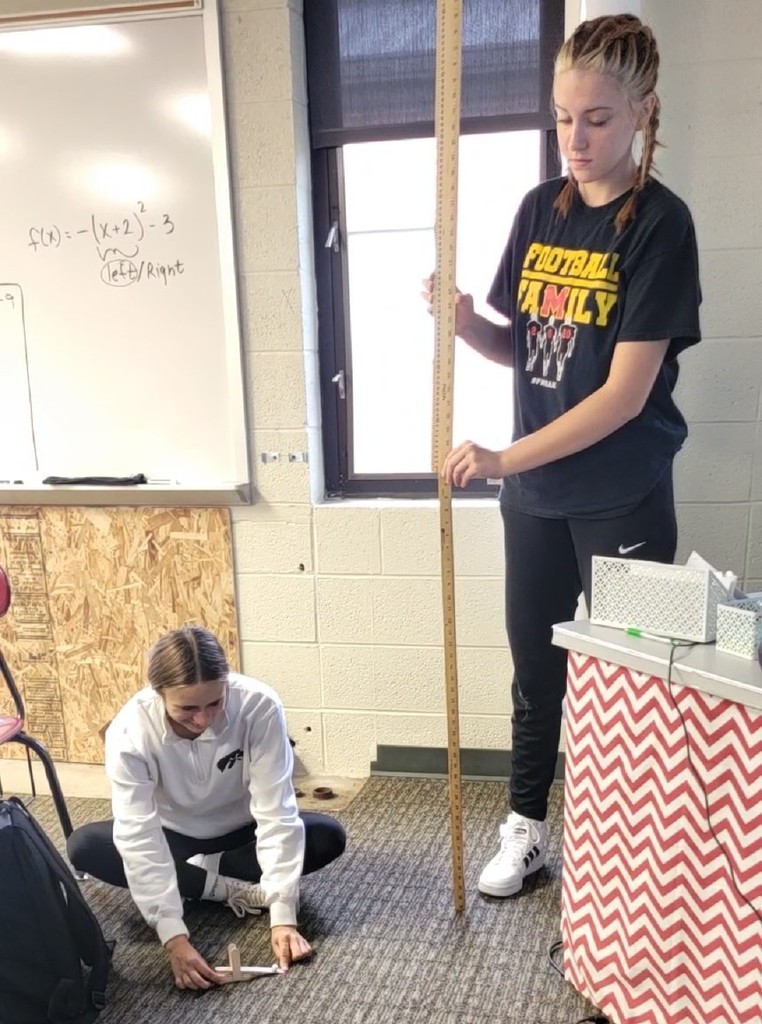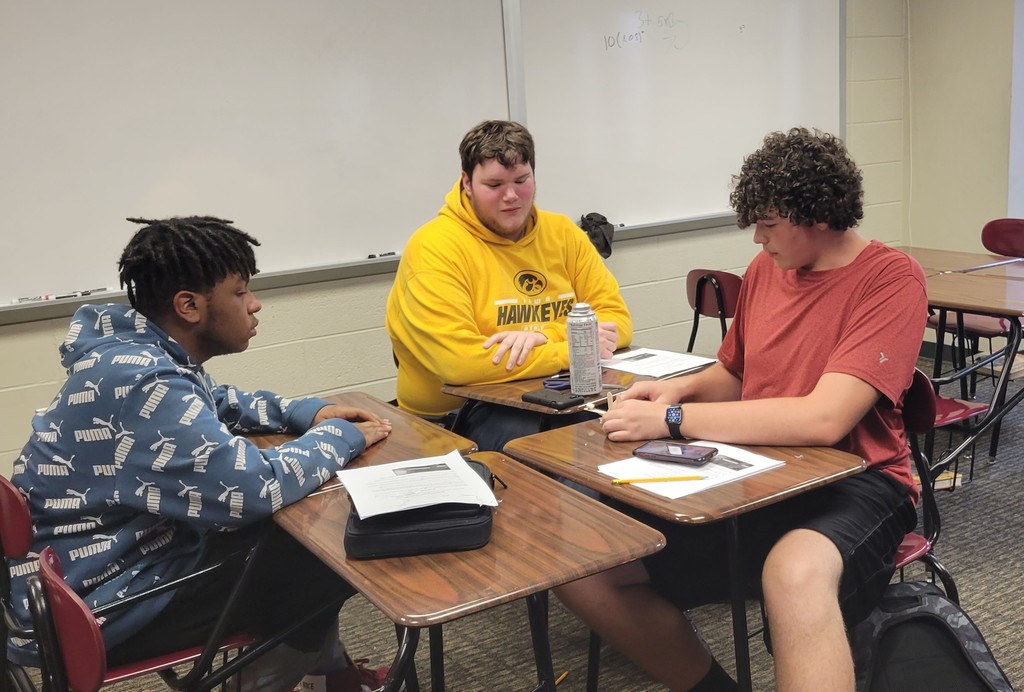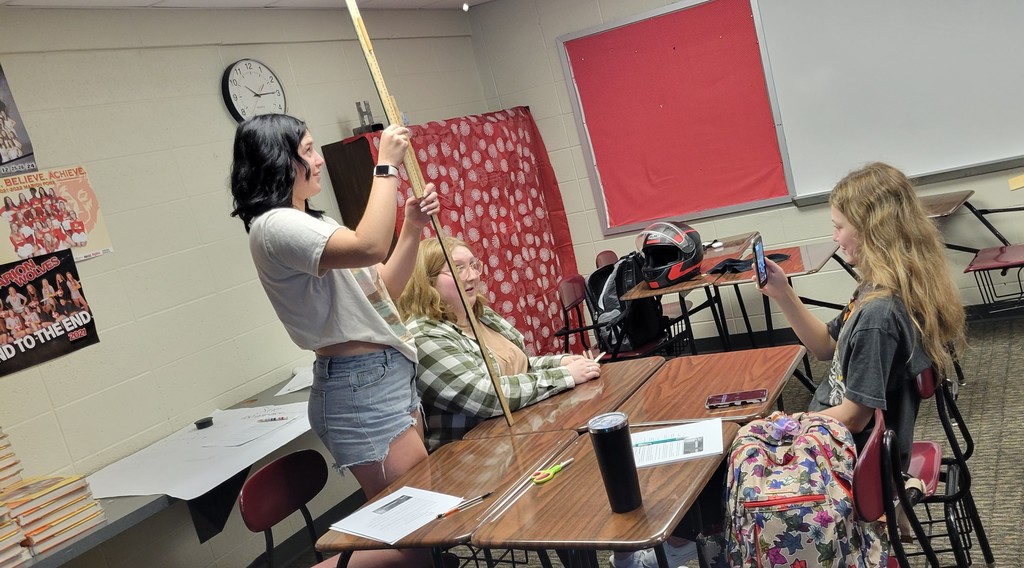 Happy first day! Señora Henkel and Winston are excited to welcome the newest members to the World Language Department, Señora Pickering with Lorenzo el Lobo, Señora Johansen, and the one and only Don Quixote! ❤️💛

Marion High School will be welcoming 4 exchange students this school year. We are excited to welcome them into our hallways and our lives!



Congratulations to Marion's Gretchen Kriegel, Assistant Superintendent on being named 2022 Central Office Administrator of the Year at the School Administrators of Iowa Conference. #MISDinspire #MISDOwnYourFuture #saiconf2022