Marion Youth Soccer Camp information is available in our Digital Backpack for students at FMI and Vernon Middle School. Check it out here:
https://5il.co/12isp
.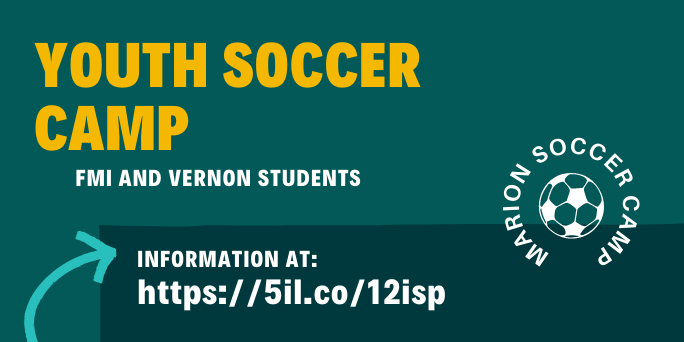 All Starry classes earned their PBIS class goals and yesterday we celebrated with a school wide reward! A socially distanced (virtual) dance party! With special guest Big Red! #gowolves #pbis #starryinspire #misdinspire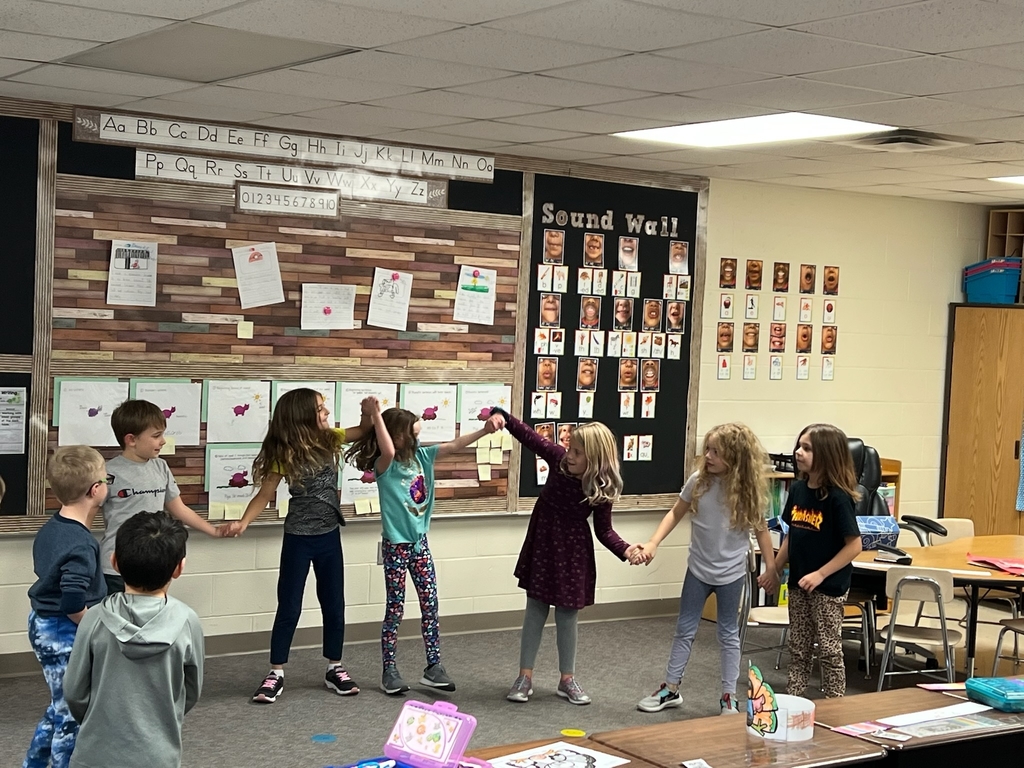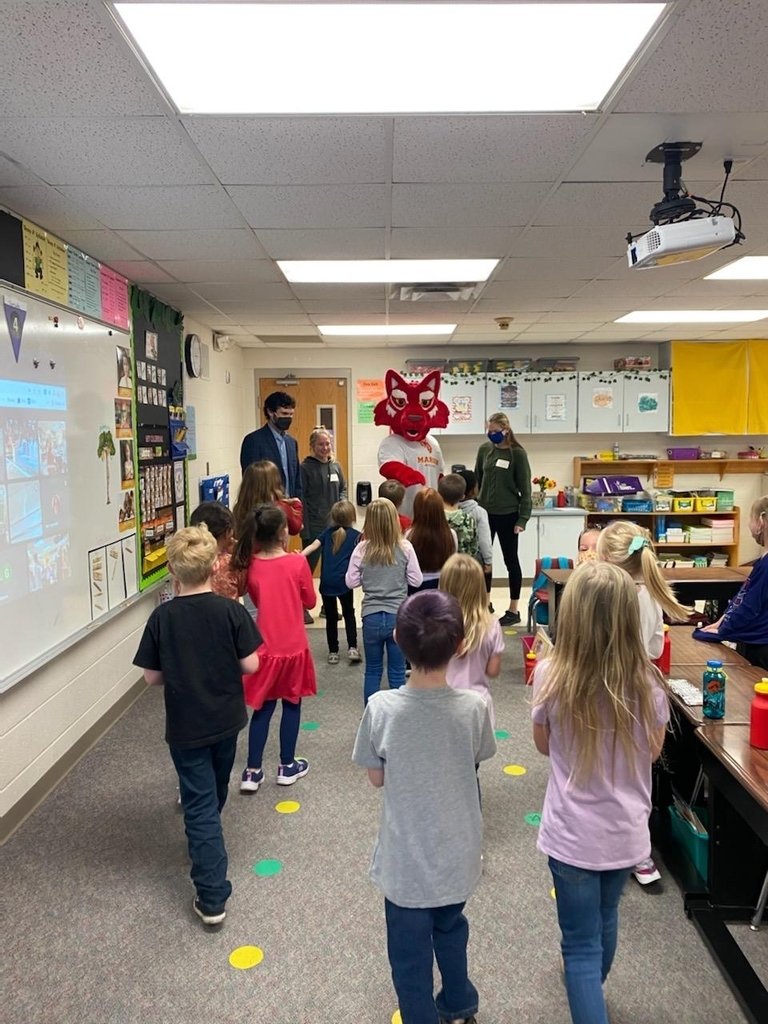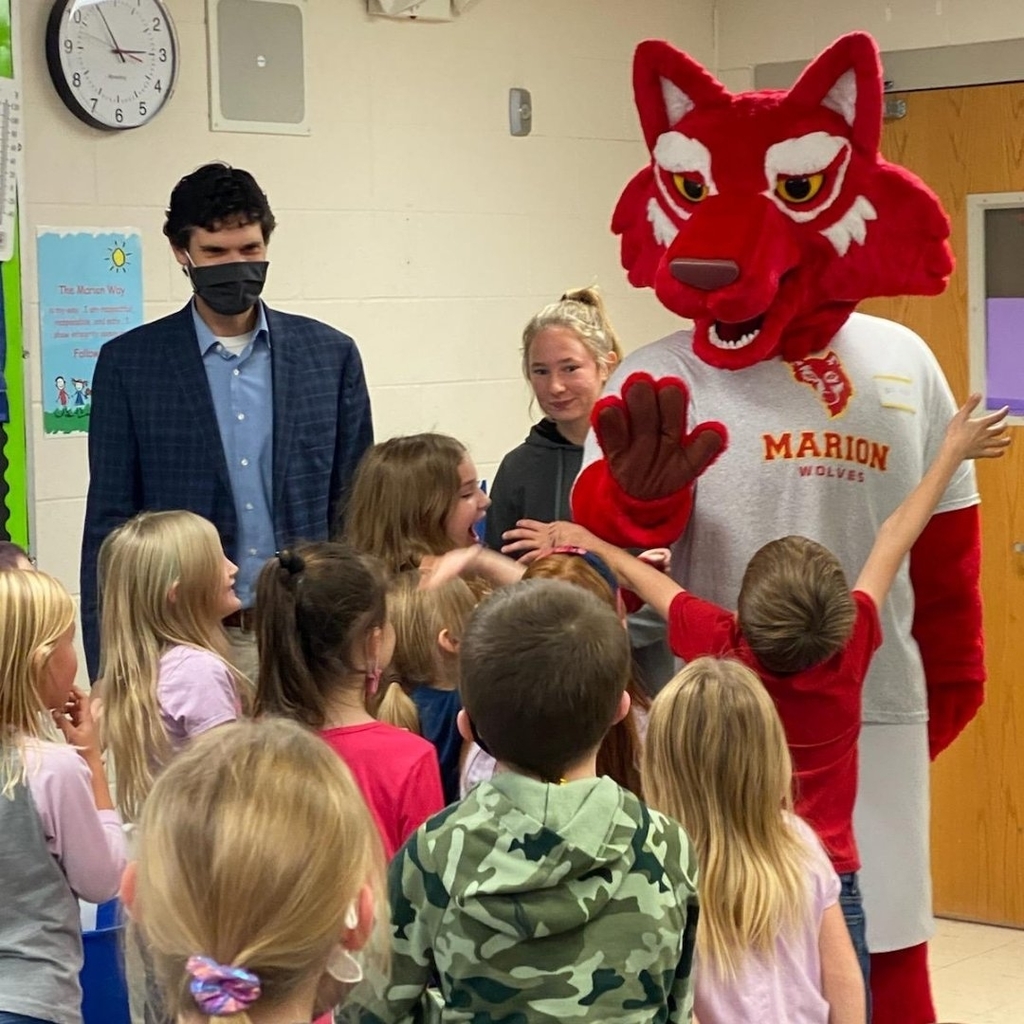 We continue to look for quality people who are interested in working with our students as associates. Be sure to reach out to us or start the process by visiting
www.marion-isd.org/page/employment-opportunities
. #MISDinspire #MISDOwnYourFuture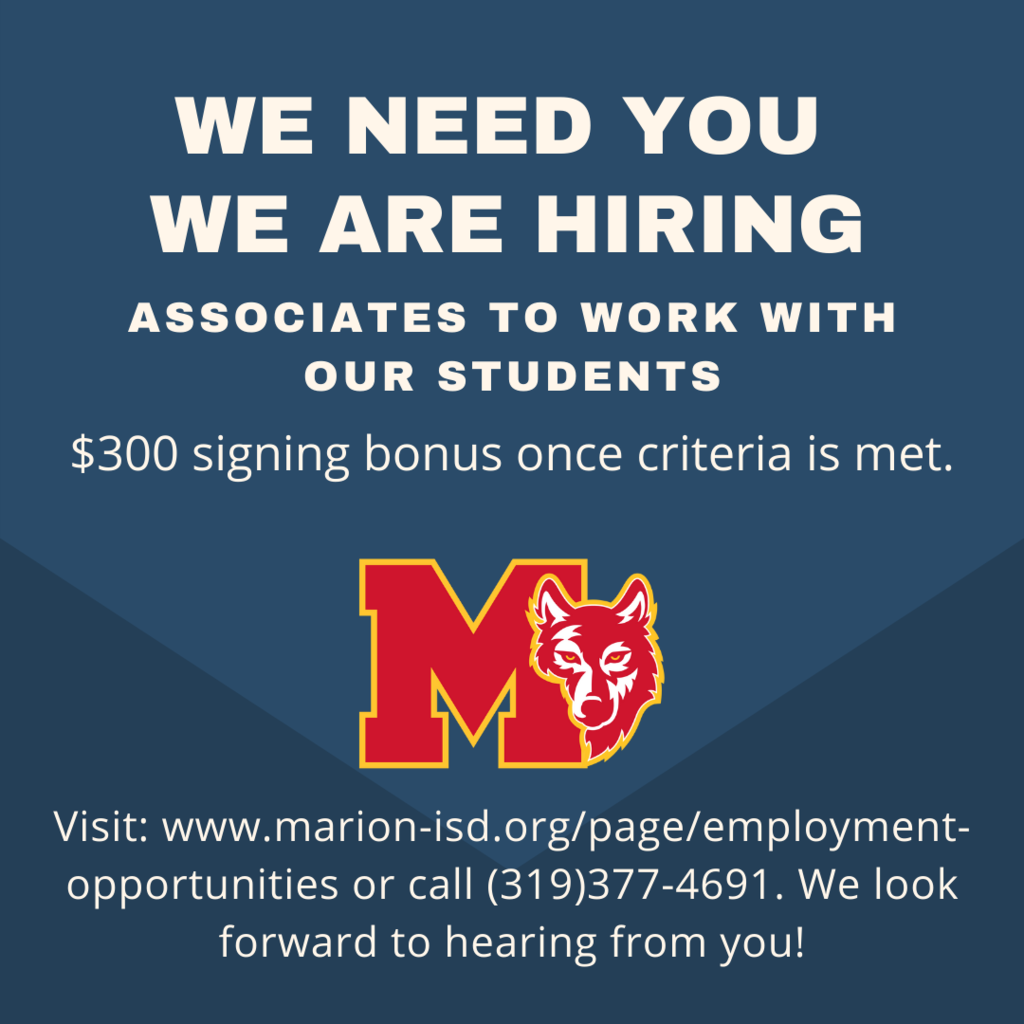 Check out the VMS student council's "giving present" in the 7-8 grade hallway. If you would like to buy a present for a family in need this holiday season, please take a tag! Presents are due back by December 14th! 🎁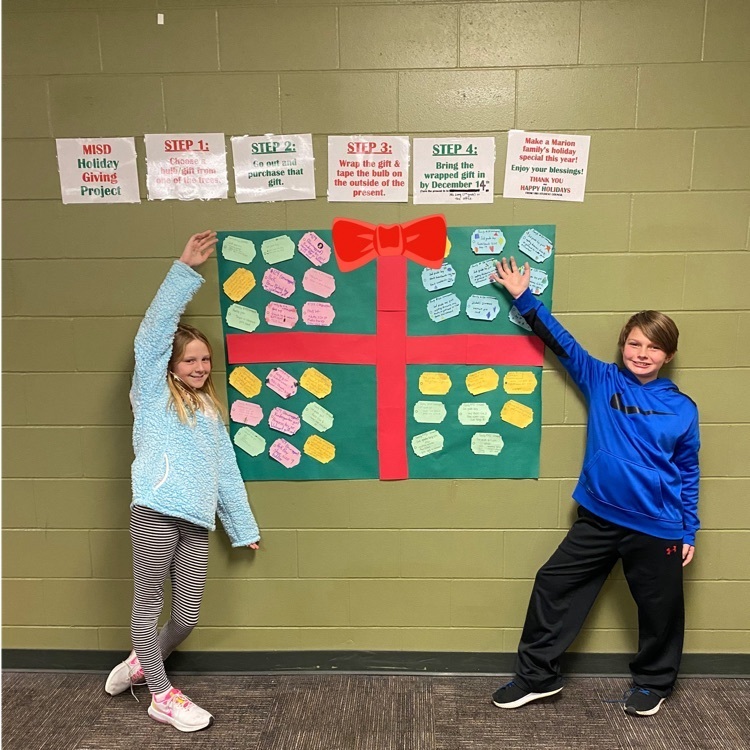 MHS is sponsoring a blood drive on Tuesday, November 16th. 8:30am to 12:30pm in the Gold Gym. Sign up at
www.bloodcenter.org
#MISDinspire #MISDOwnYourFuture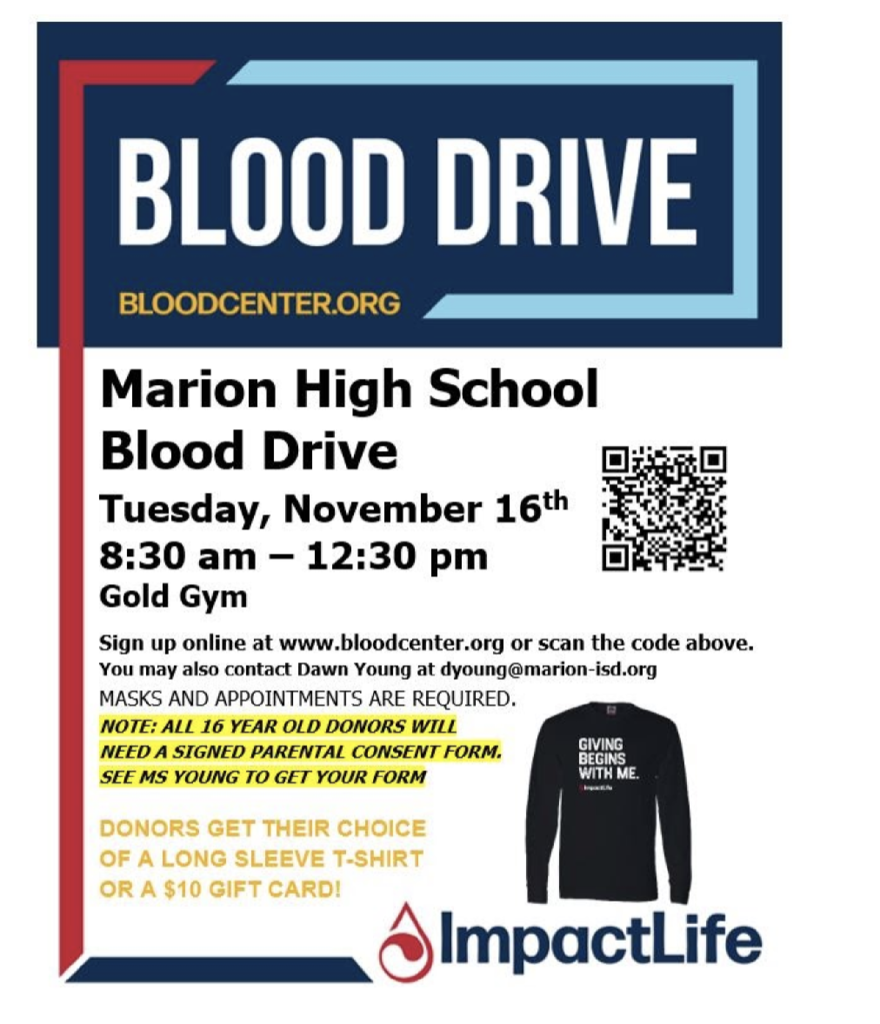 Congratulations to Marion High School's Iowa All-State Musicians. These students will take part in the 75th Iowa All-State Music Festival. Row 1: Evan Wahlstrom, Trumpet; Ella Adolphs, Oboe; Aaron Piper, Trombone. Row 2: Nathaniel Smith, Tenor 1; Hannah Andreasen, Soprano 2.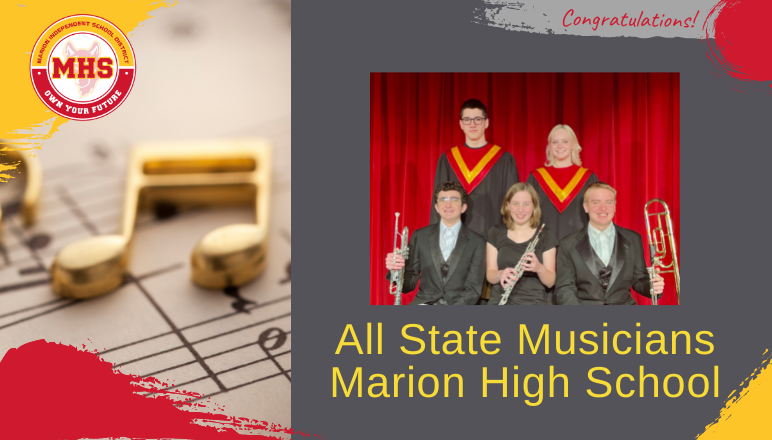 Marion High School is seeking a full-time Attendance Secretary, if interested, please contact Mr. Semler @ MHS! (
gsemler@marion-isd.org
)


School Board Elections take place today.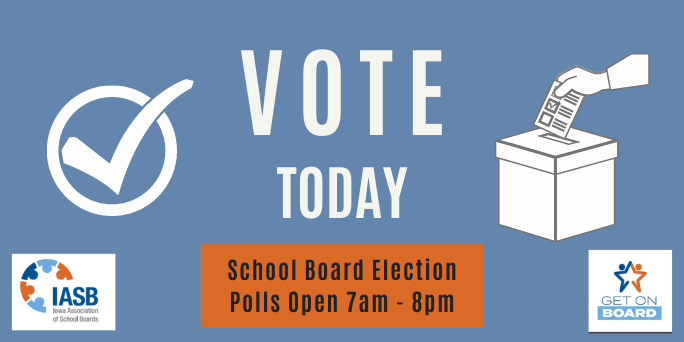 School Board Election Day is November 2nd. Polls open at 7am and close at 8pm. Make your voice heard for students.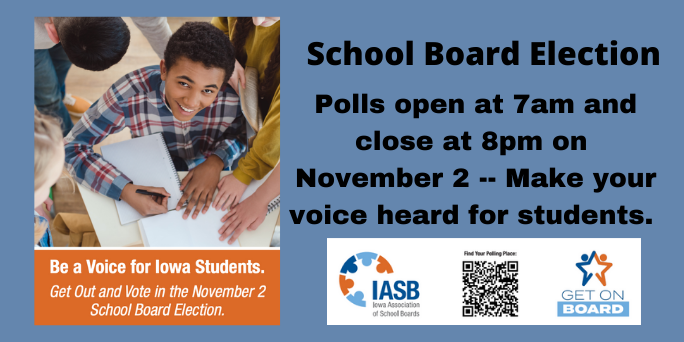 November 2nd is Election Day. Don't forget to cast your vote to help determine the direction of Marion Independent School District. To learn more about the candidates, visit:
https://youtu.be/xjTwIE8HT1k
#MISDOwnYourFuture #MISDinspire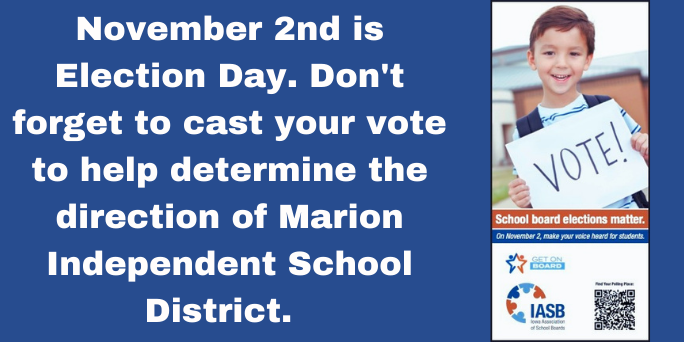 Marion Independent prepares students for success with help from locally elected citizens who serve on our school board. Four candidates are on the ballot running for three open seats on November 2nd. Learn more about the candidates here:
https://youtu.be/xjTwIE8HT1k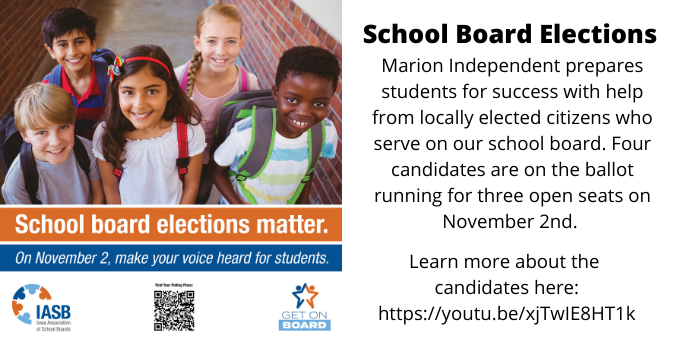 The school board election is November 2nd. If you are interested in learning more about the candidates and were unable to attend the sponsored event October 20th, a recording is available here:
https://youtu.be/xjTwIE8HT1k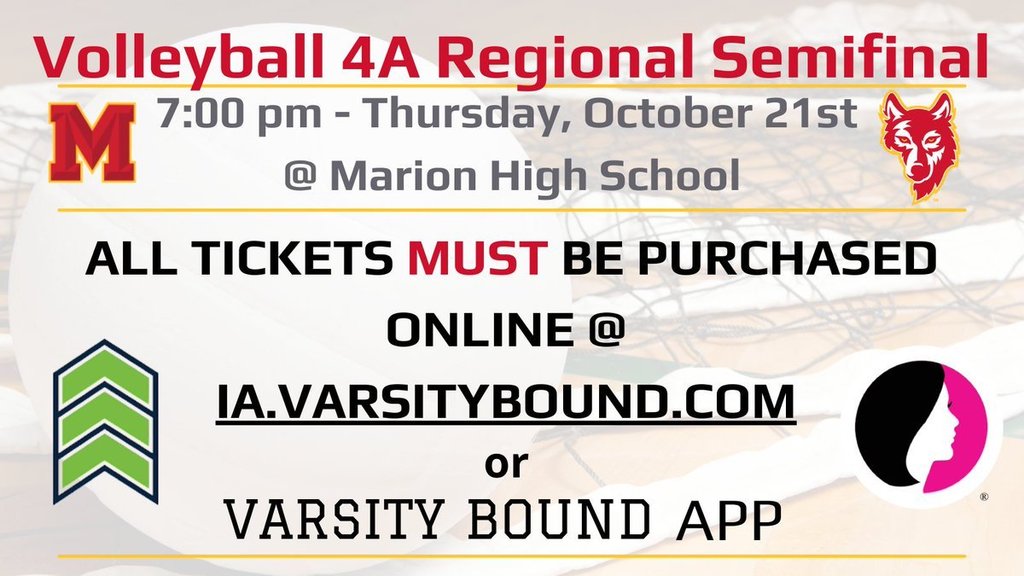 The rain subsided so we were able to continue the tradition of the burning of the M and begin a new tradition by welcoming Big Red, our new mascot! Thanks everyone for celebrating homecoming week with the parade and pep rally last night! #MISDinspire #MISDOwnYourFuture

Rain, rain go away, let us have our Homecoming Parade today! Join us for the Homecoming Parade tonight at 5:30pm followed by the pep rally at Thomas Park. #MISDinspire #MISDOwnYourFuture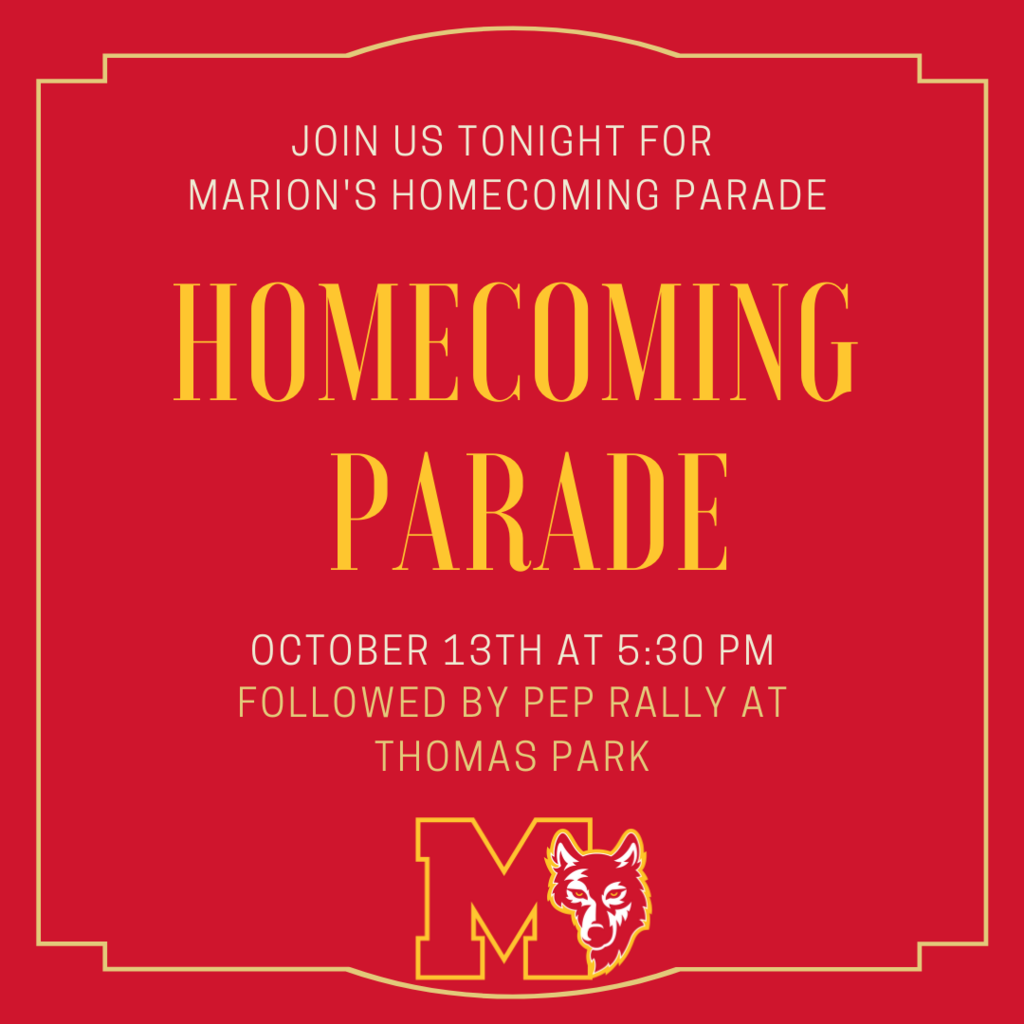 It's Tacky Tourist Day for Homecoming Week!

Here's a look at a drawing of Marion ISD's new elementary school. #MISDinspire #MISDOwnYourFuture